Well-Known Member
RPF PREMIUM MEMBER
While I'm waiting for UHD release later this year to get some decent shot of the
Balthazar coin
, I thought it'd be a fun project to try to recreate the bowling bag and assorted props that are shown on screen (whether you knew they were there or not). This project log will document what I find along the way and hopefully, how I'm making the props. As some of the props were never mentioned, I taking some creative liberty. As always, any ideas or feedback are welcome.
The scene with Keanu Reeves as Constantine and Max Baker as Beeman appears 18 minutes into the film(Blu-Ray disc). On screen, the following props are shown or introduced:
Don Carter Bowling Bag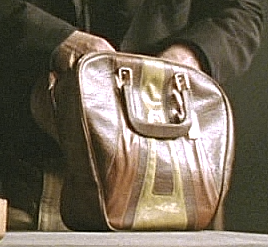 Lord Krishna Moo Toy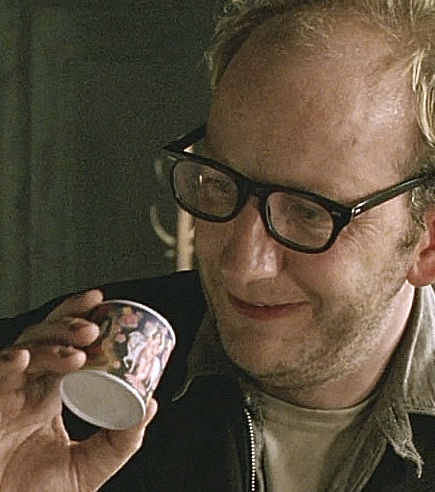 Chang Jiang Cigarette Carton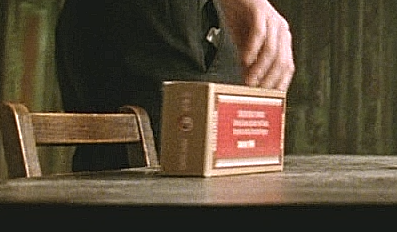 Bullet shavings from the assassination attempt on the Pope jar
Holy Ampoules
Screech Beetle/Match Box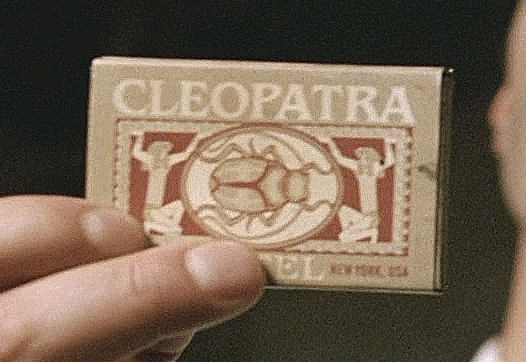 Dragon's Breath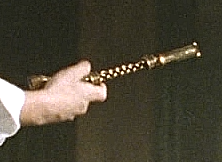 Cough Medicine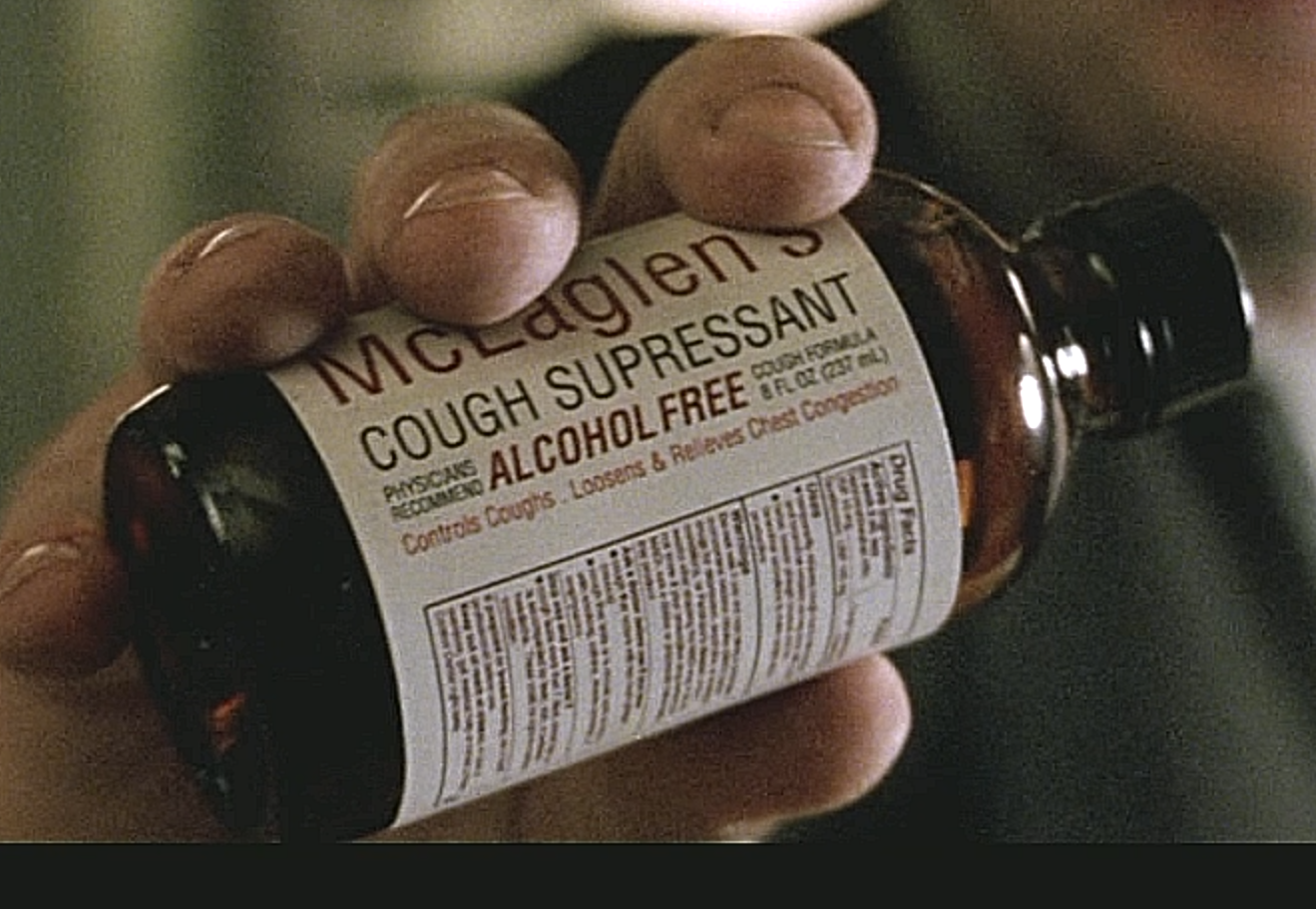 Mystery props that are shown briefly but never mentioned.
Moses' veil or shroud
Holy Brass Knuckles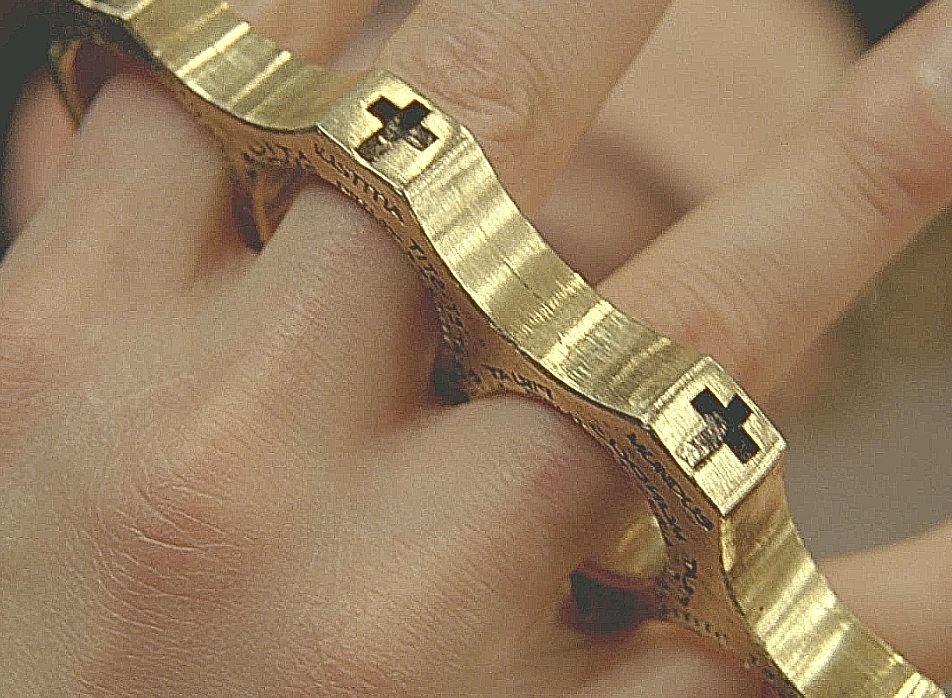 2nd jar on the table. (Damascus Road Stones or Dead Sea Scroll Dust)
The scene, as scripted, was to have been longer with some of the filmed prop intros left on the editing room floor. The editing definitely adds some continuity problems as props move around the table from shot to shot.