.'.
Here are some photos of me and Austin "Predator Allstar" at Connooga 2010. We had a great time and cant wait to suit up again. The things I've updated since my last
Completed AVP suit
(photo heavy) topic in October (Halloween Block Party) are, replaced latex upper armor with resin, added closed shuriken and added a resin backpack. Also added feet dusters and blades. Austin is sporting my "DangerDavey" Elder mask and some extra armor I had. Some one posted a video of us on stage in the costume contest here is a link to the
video
, we are toward the end at 8:10. We were about 10 minutes late getting there so we couldn't enter the contest but they still let us go up on the stage.
.'.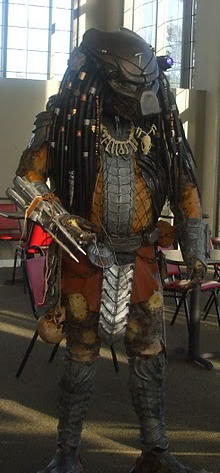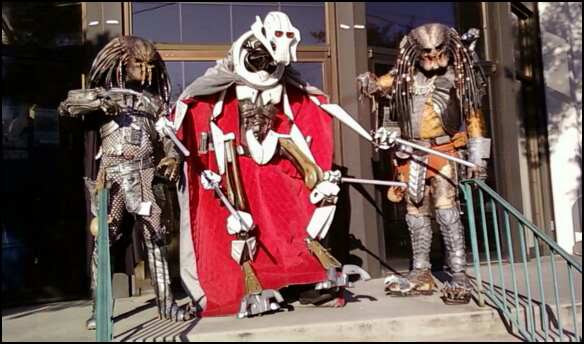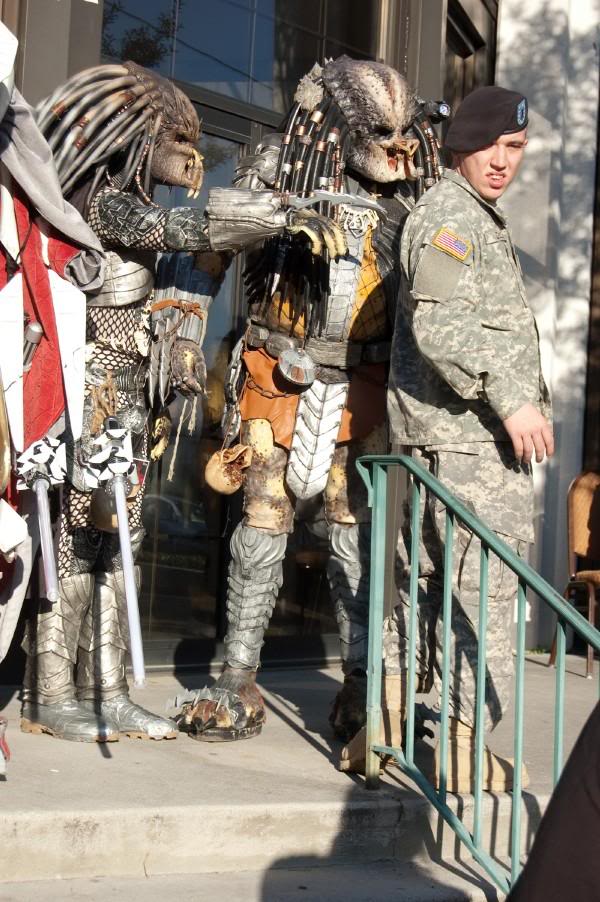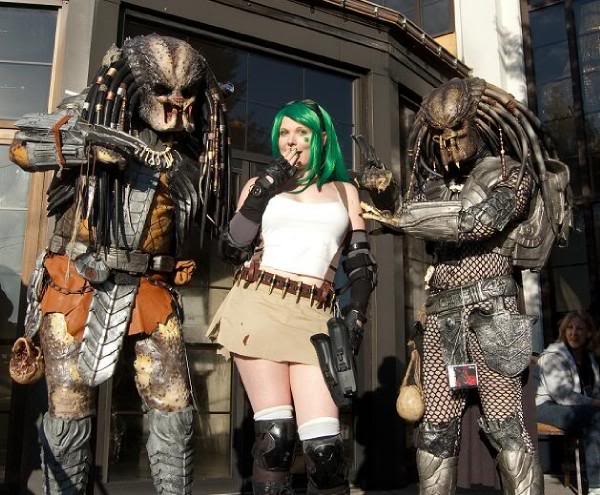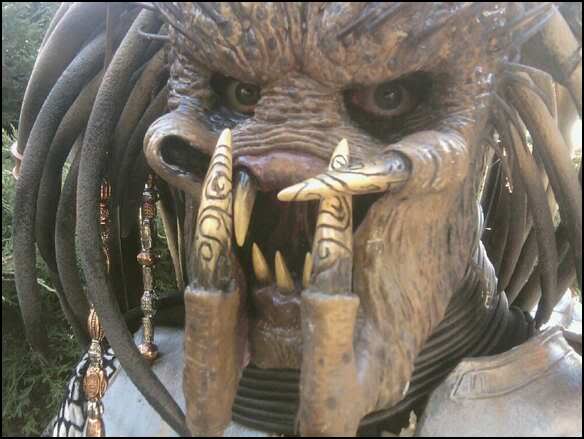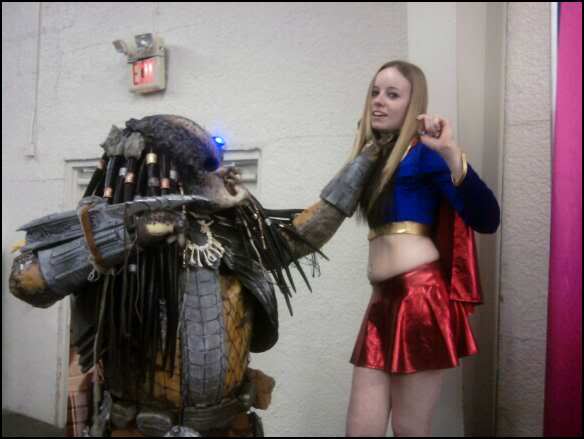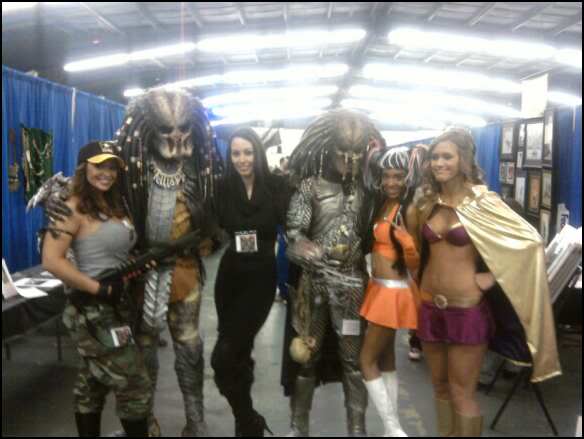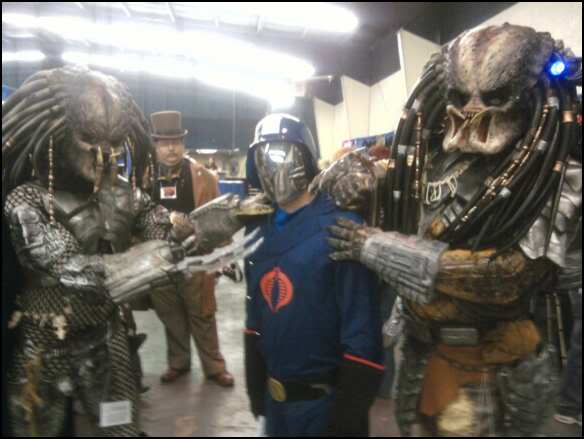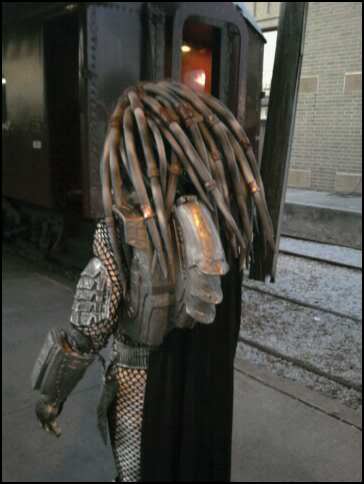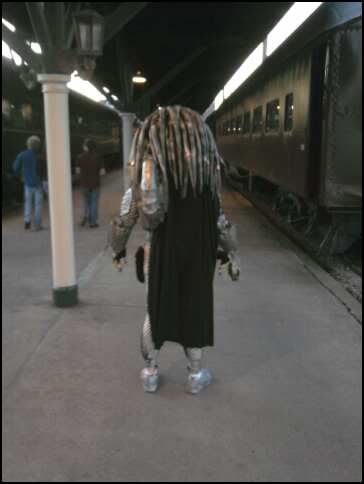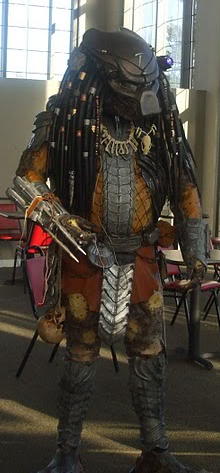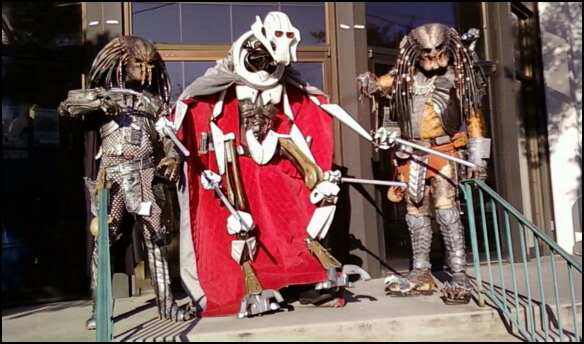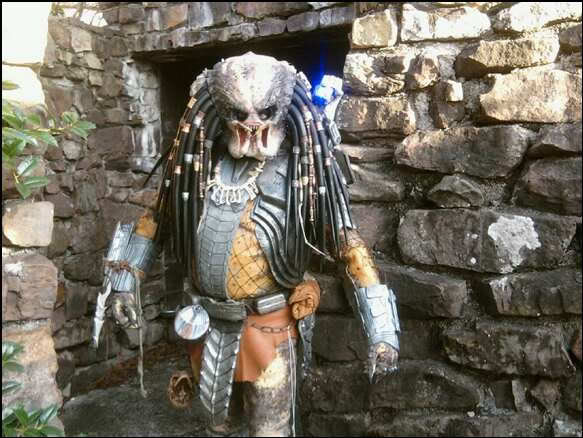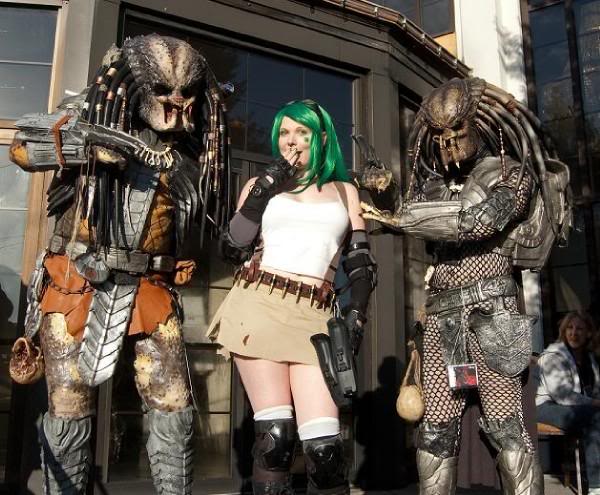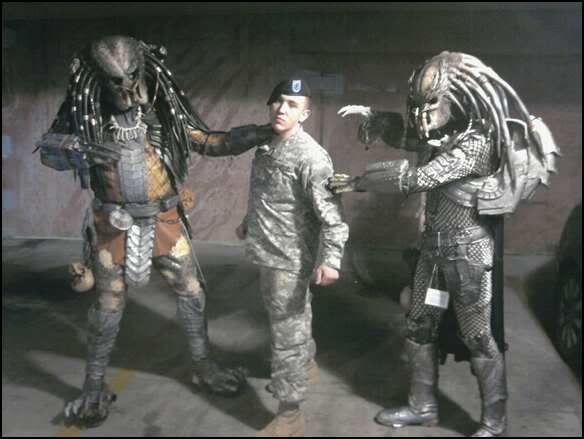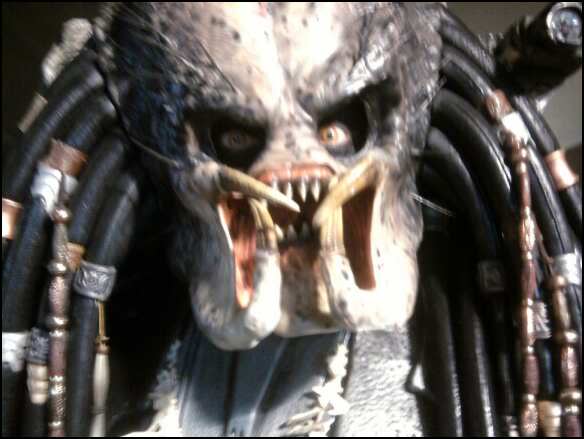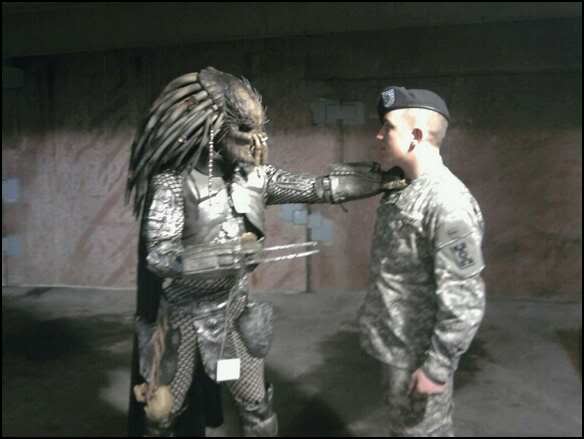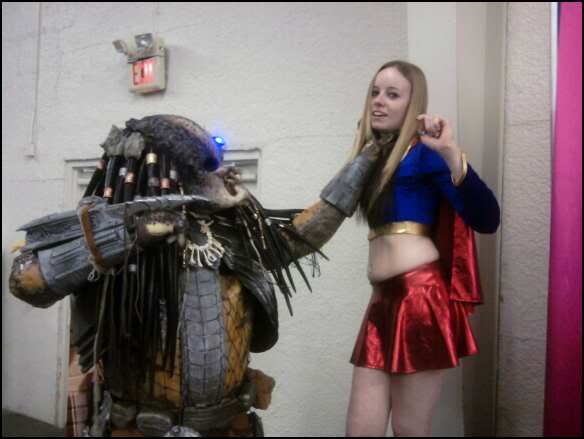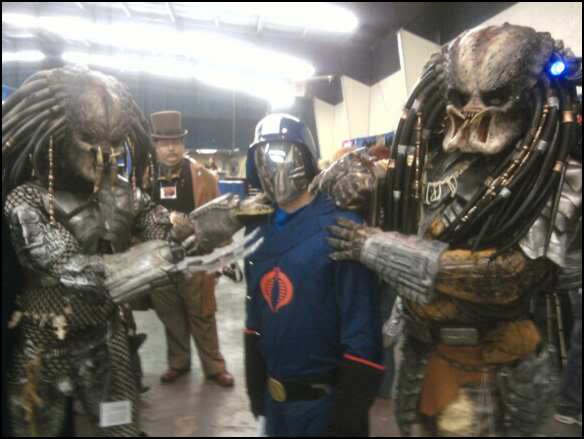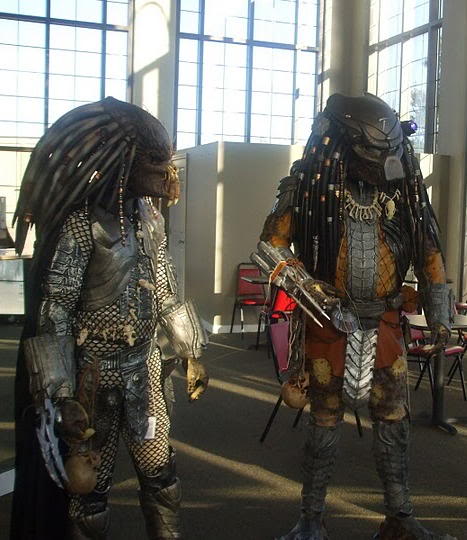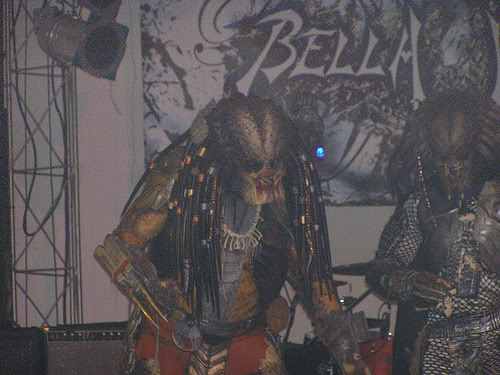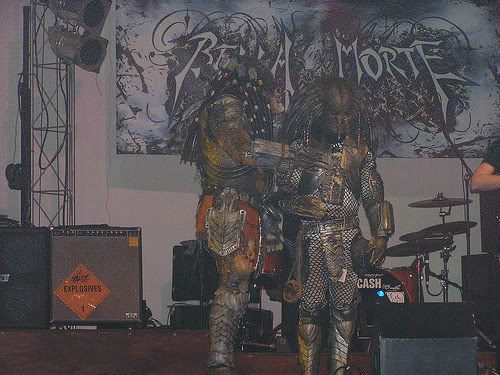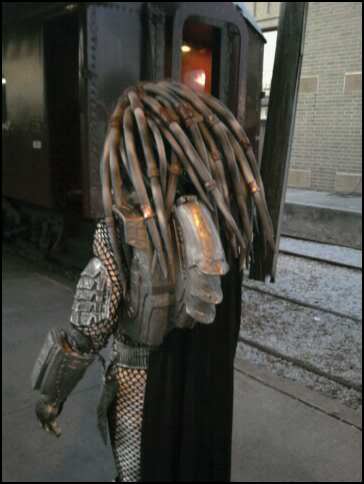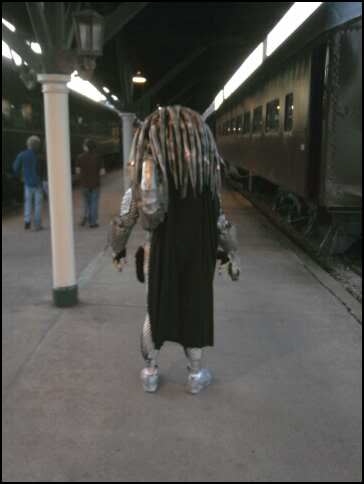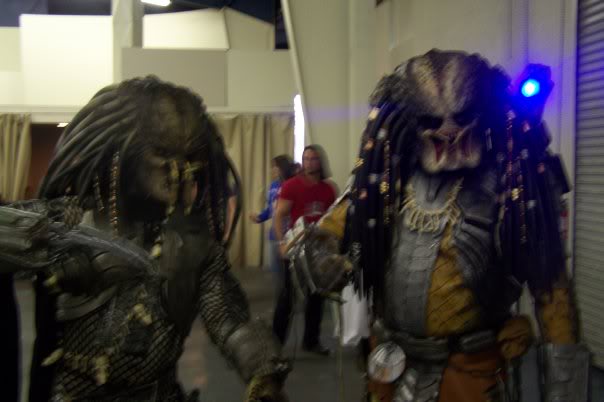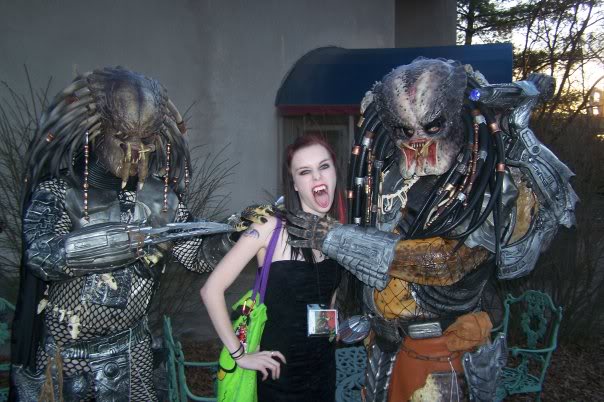 Last edited by a moderator: