The manufacture of the circular ornament is the same as the rest of the other figures.
First, we make the modeling in plasticine.
Then we make the mold and make a plaster copy.
In the plaster copy we refine the details and give the appearance of wood with small cracks.
Next we make the mold and we will be able to make the resin copie.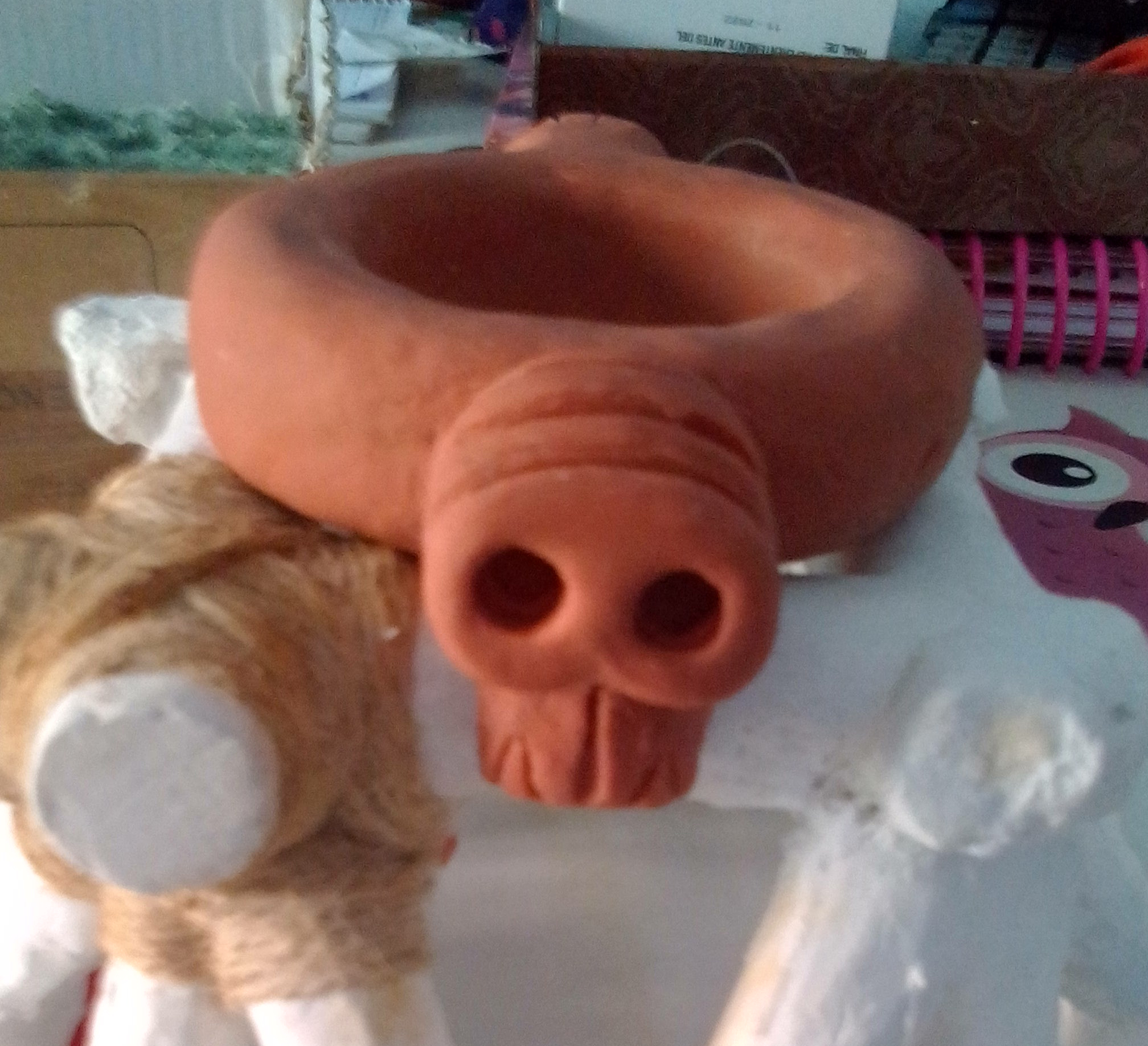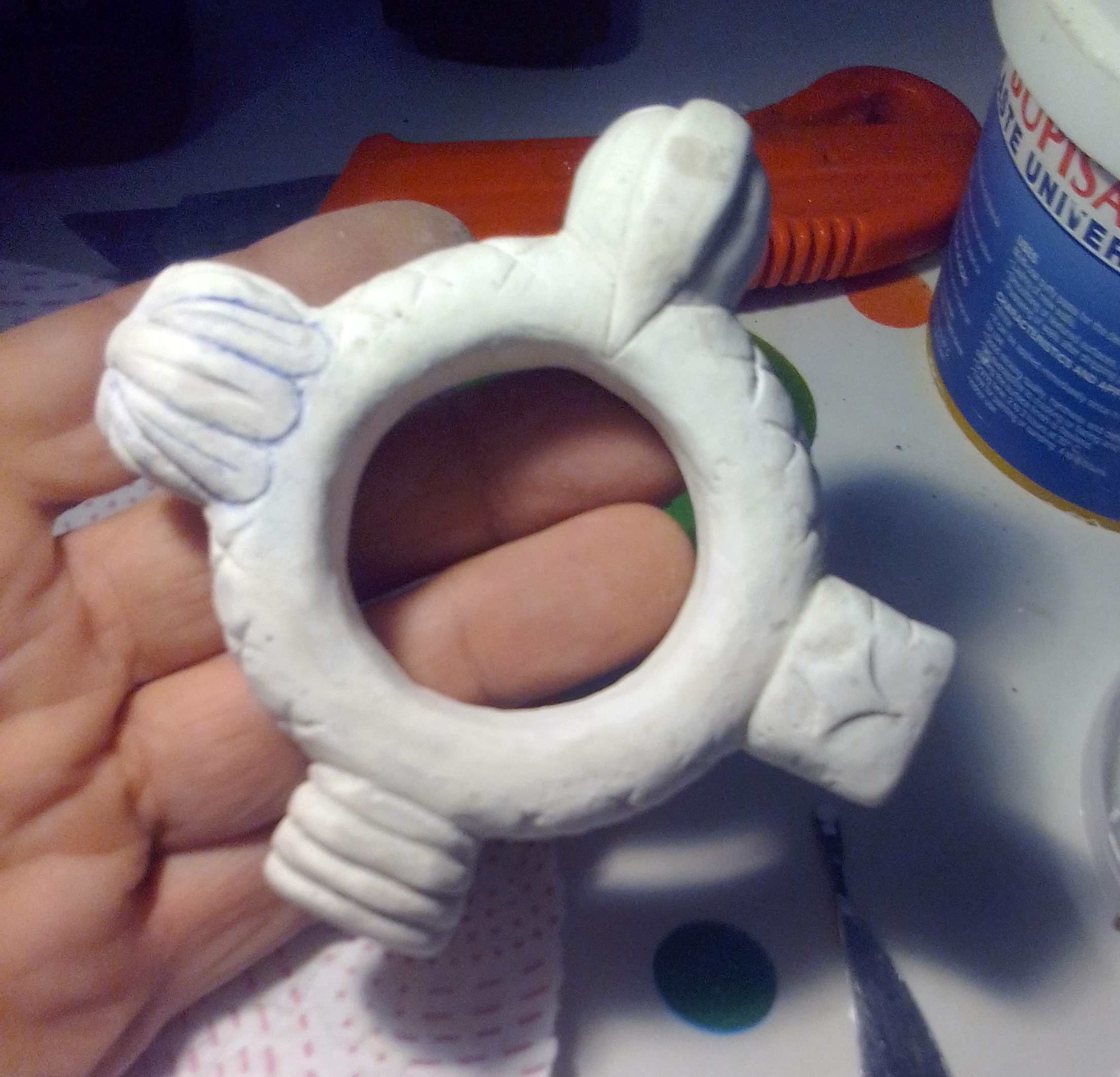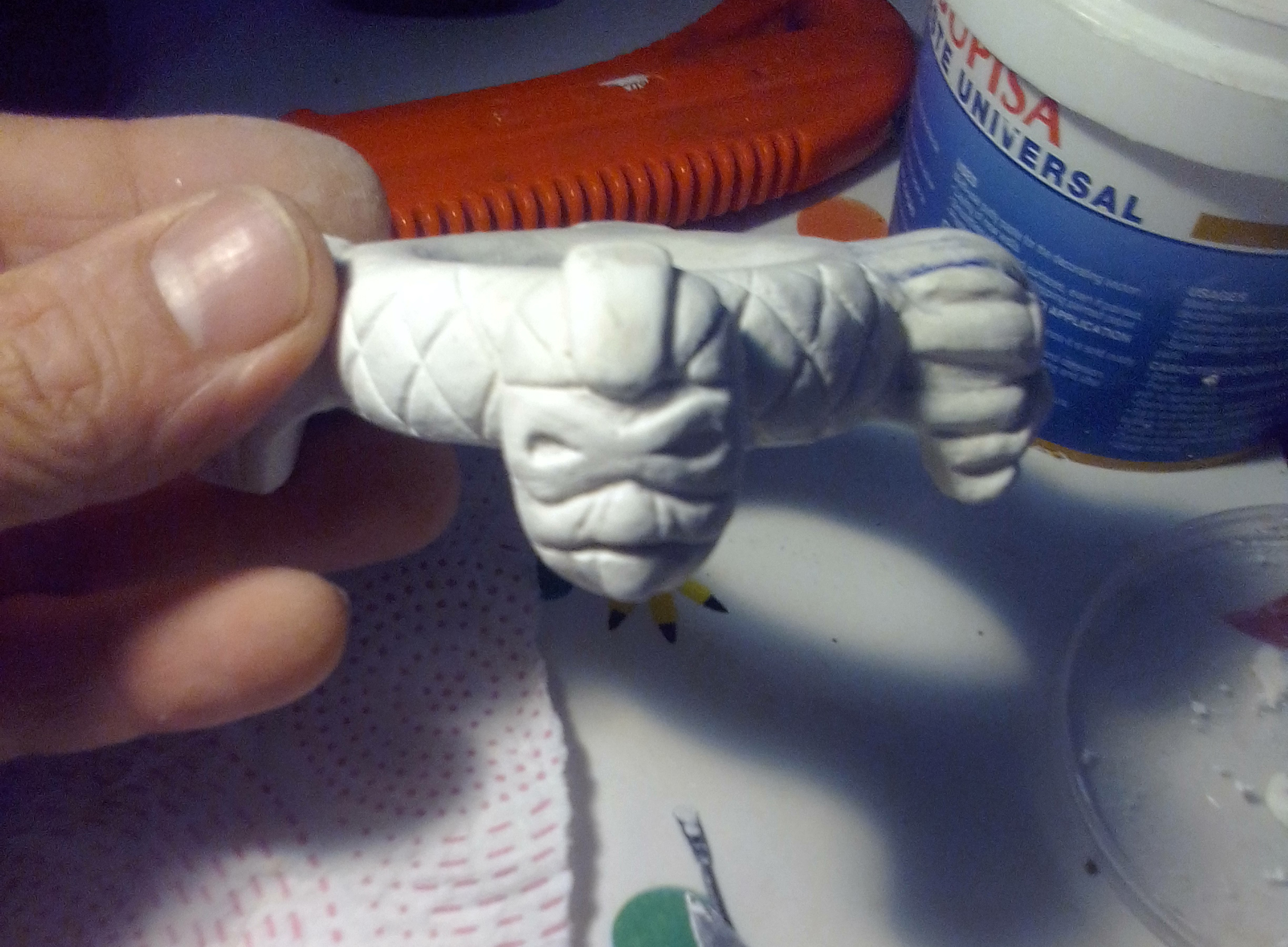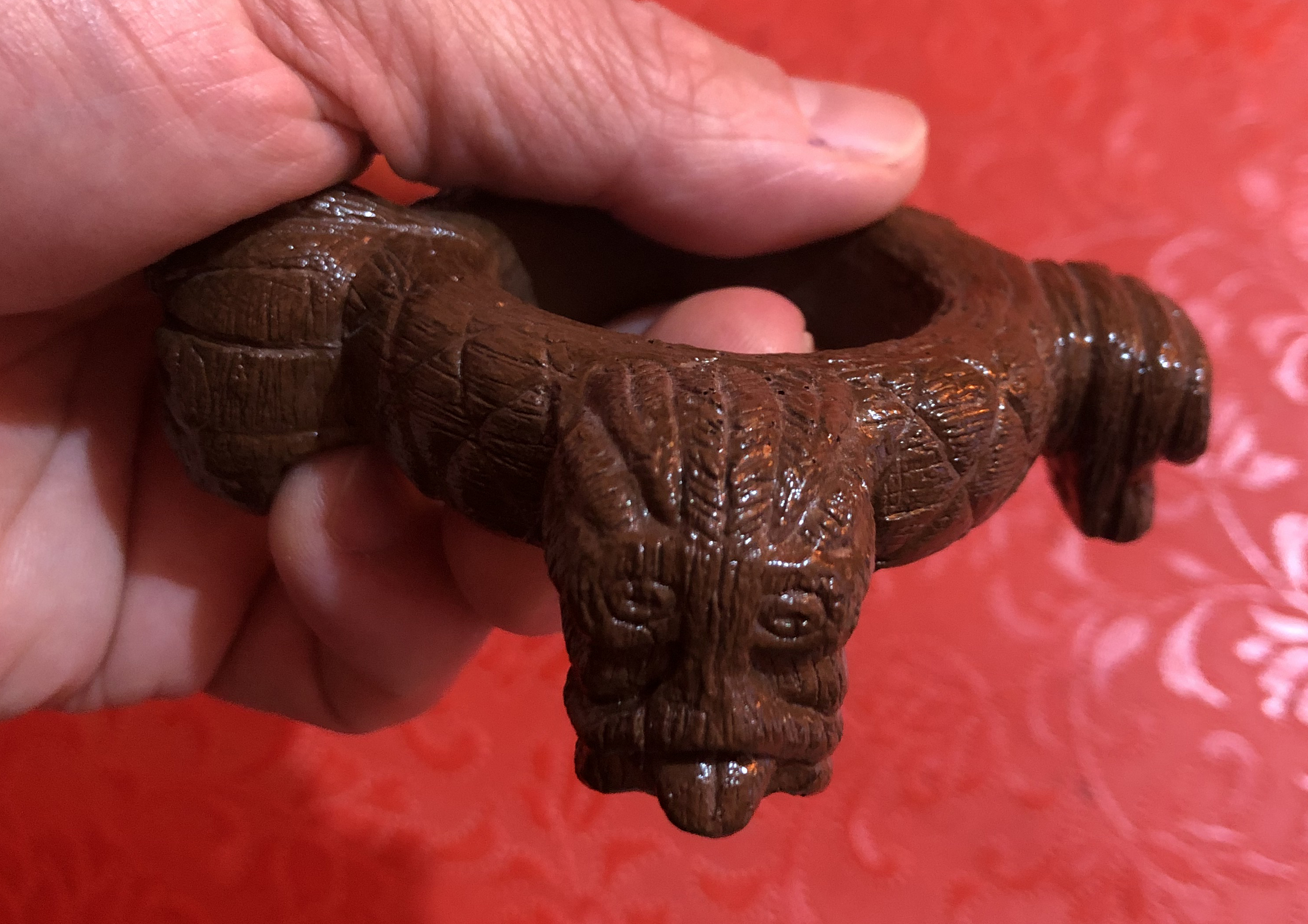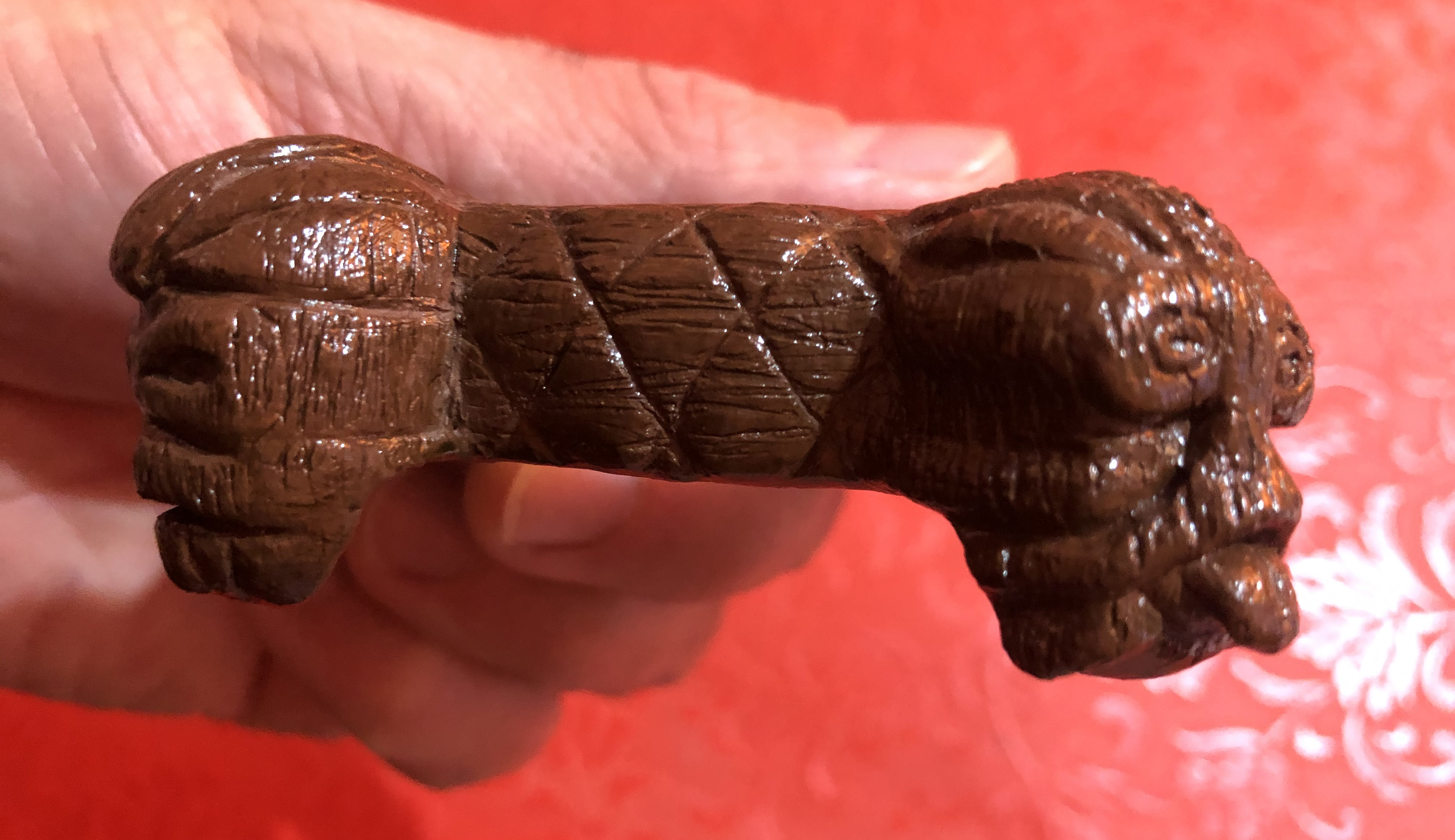 As we already have almost all the replicated pieces, we only need to assemble them all to the main structure.
Add heads, add rope, paint, chains, other details, and we almost done.