A cool item done in the fuselage style of the toy. I like it in that the zig zag on the bottom of the true design made a break in the "lines" that always struck me as kinda wierd. For the most part it is made in one part except for the R2 which is separate.
I'll show some project pics after awhile to show how paint is coming along.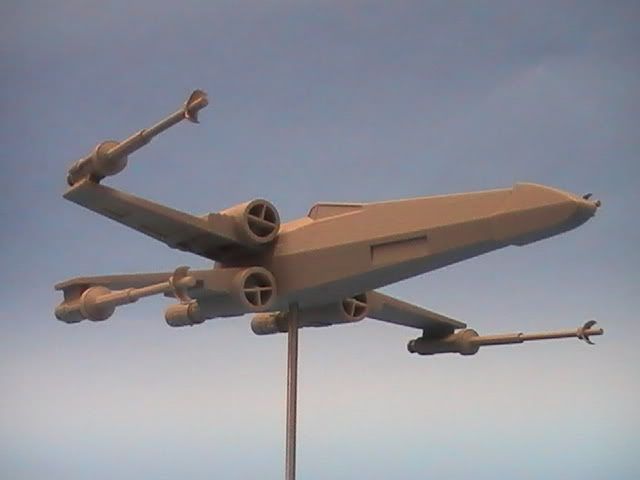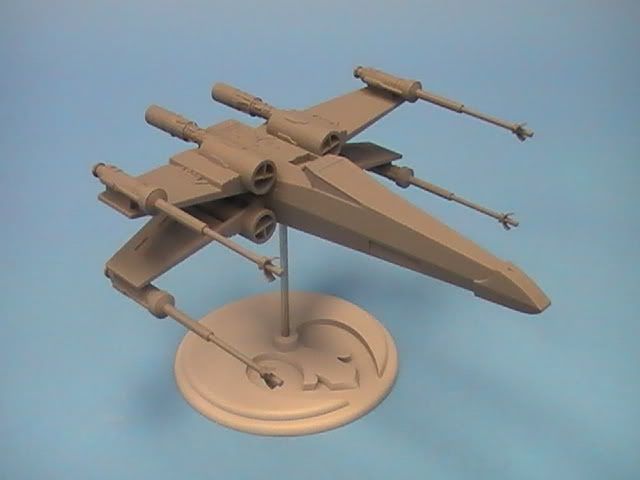 Base with the rebel logo(hey, "rebel base"...d'oh! :rolleyes)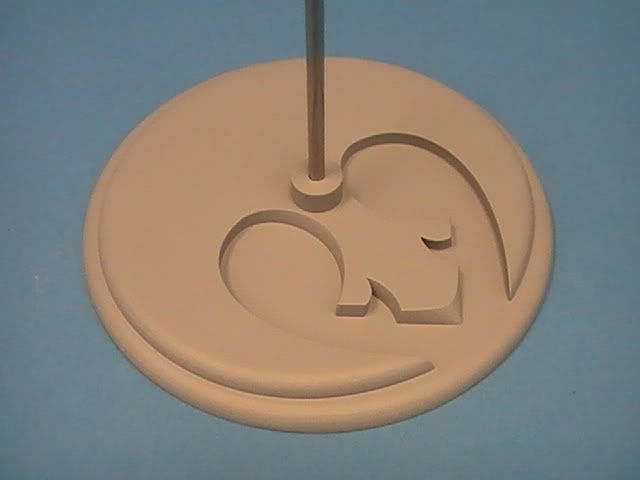 Unpainted with R2 in place.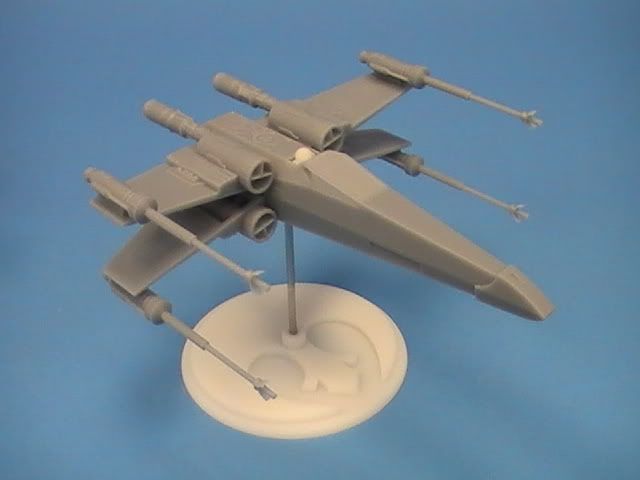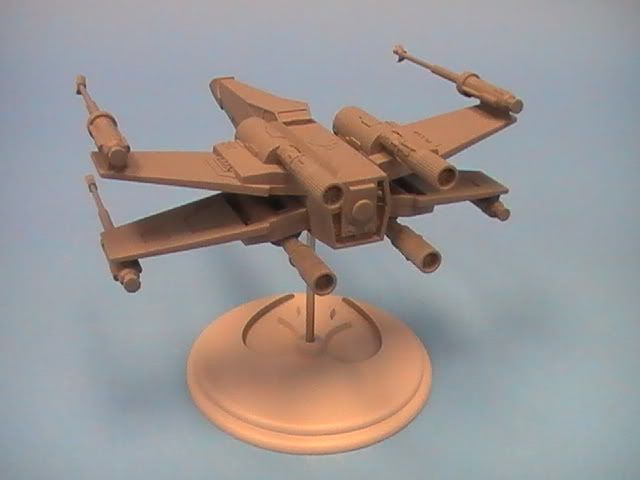 Last edited: