First off, hello everyone, first kit posted here at the RPF, hopefully won't be the last!
Did this one in anticipation of my first IPMS show. Never been to one, wanted to complete a kit just for it. Came out better than I thought in some areas, wish I had more patience in others, but overall I'm happy. I wanted to capture less of a screen-perfect quality, and more of the really cool "white metal" look to the pics on the box, thought that made it look more menacing, so I did the whole thing in metallics, even the solar panels have a bit of metallic blue mixed in, but it wasn't as obvious as I'd hoped it would be. Great kit to put together, but the seam down the main fuselage was a bear. Everything else was completely hidden by some great casting by FM as usual. More pics
here
. Thanks for looking!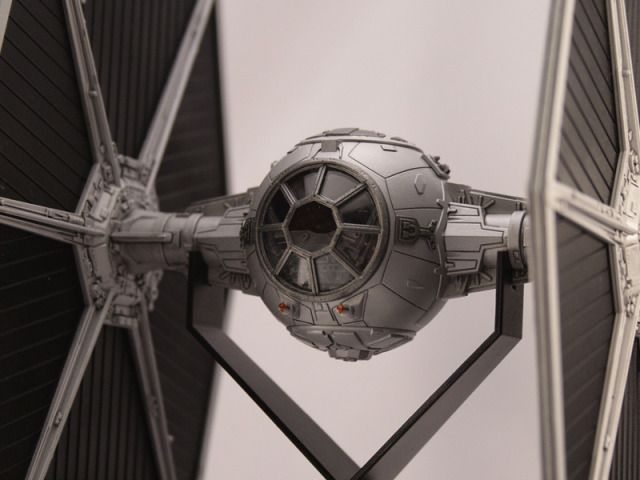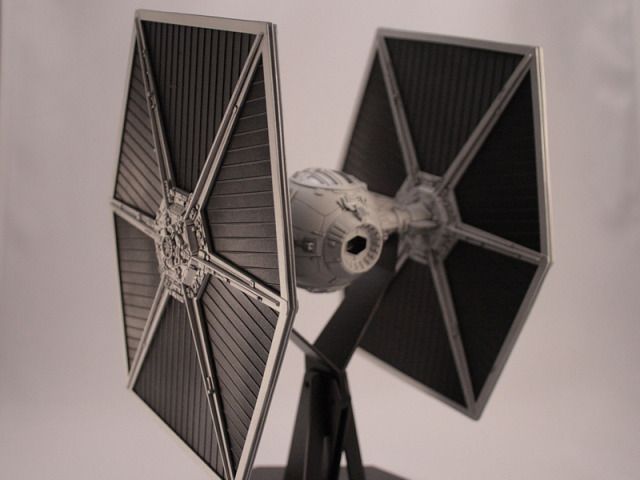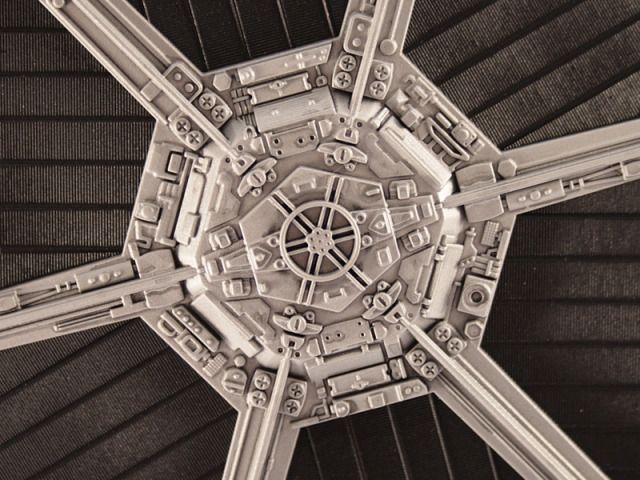 Last edited: