Hey all, I have been browsing this site for a while and have finally decided to create an account.
here are pics of my Master Chief armor made using the Pepakura method, all files were courtesy of the 405th and their hard working members.
let me know if you have any questions on how I did anything or if you have any suggestions as this suit is always evolving.
Enjoy!
Master Chief and a Storm Trooper in the office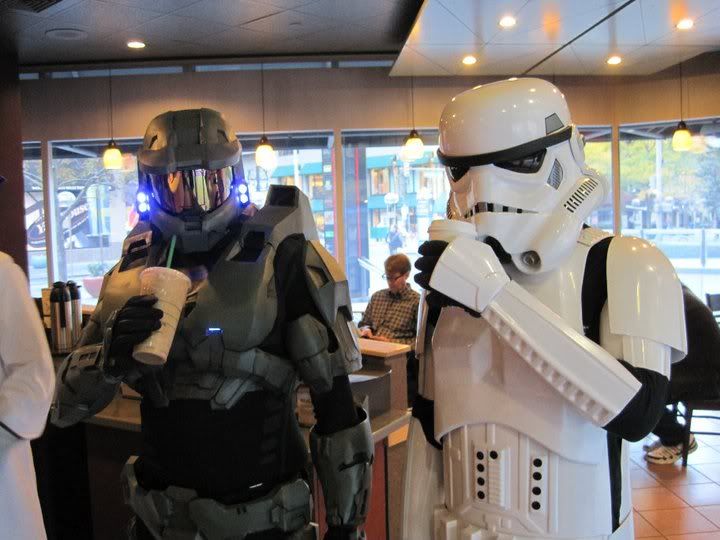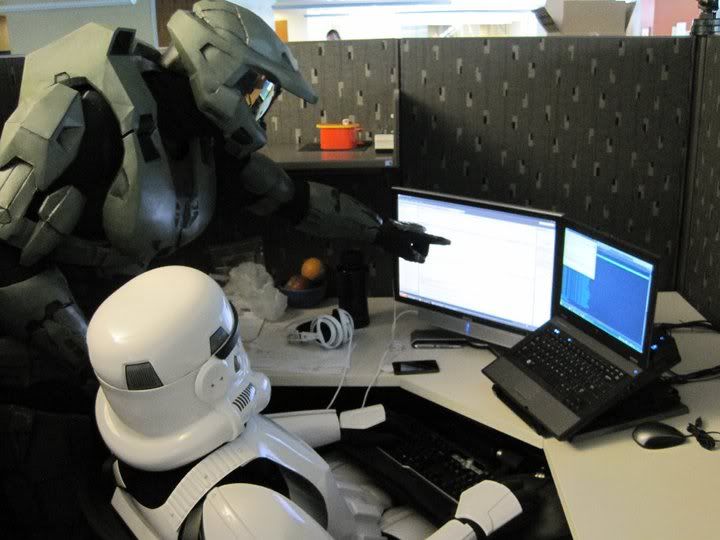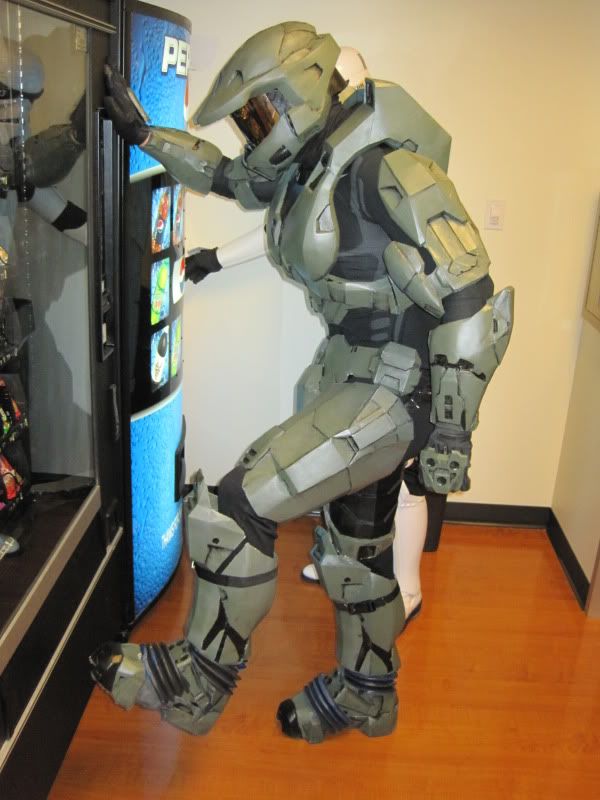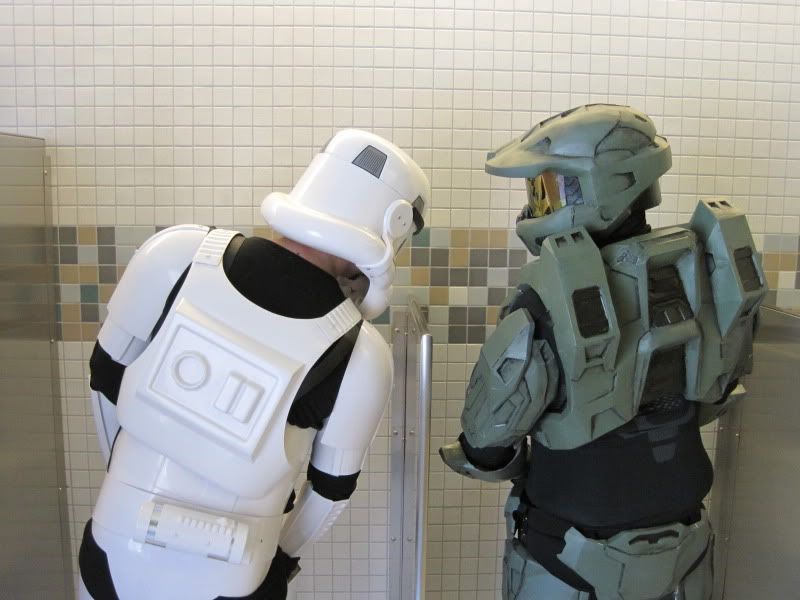 And few more random shots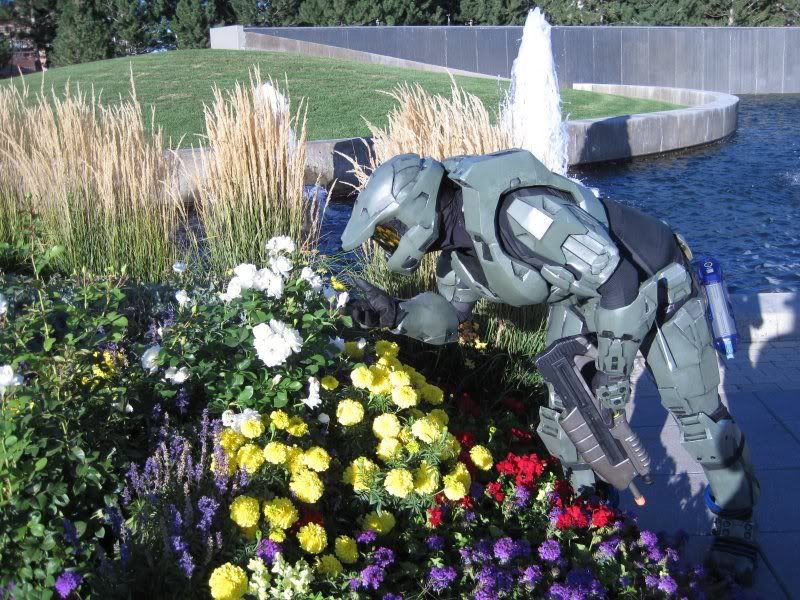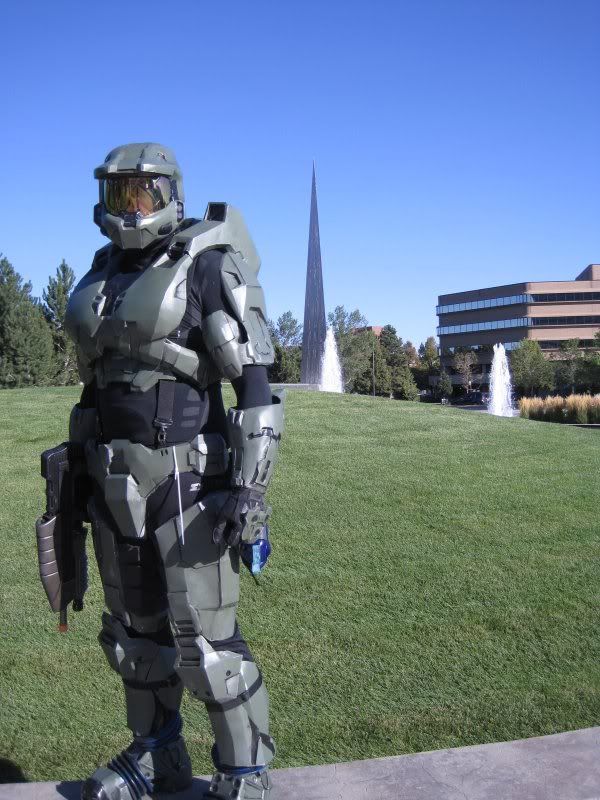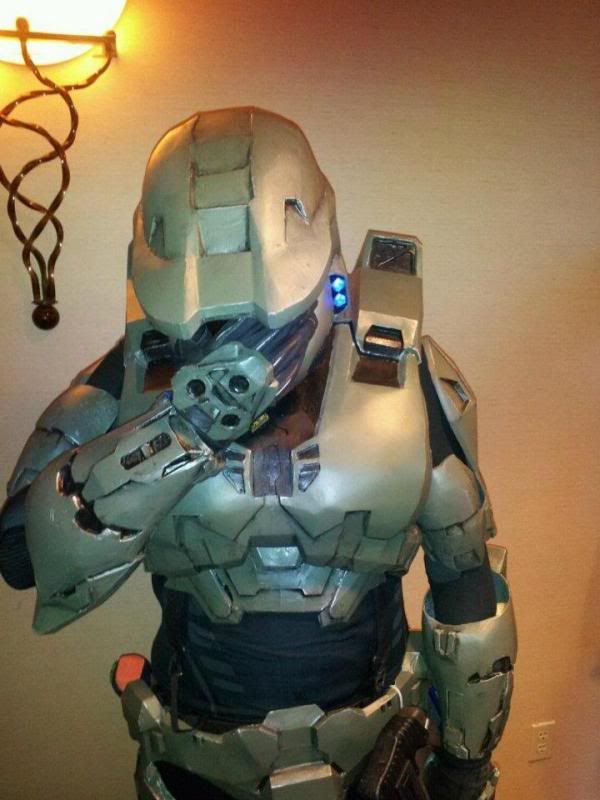 Zombie Crawl... Chief didn't make it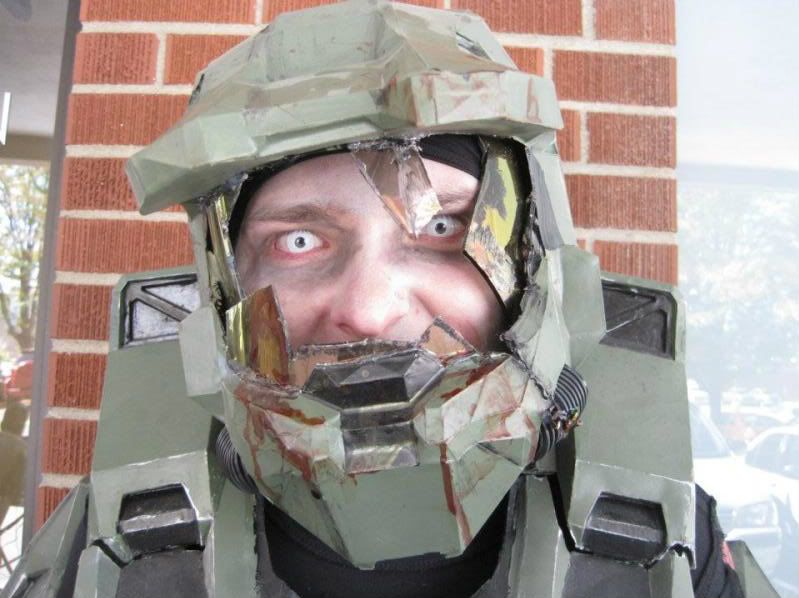 looks like MC had to double check that guide
Last edited: