Hey everyone,
A few weeks ago, my girlfriend and I moved to Porto, Portugal, so with my workshop behind me, it's been nearly impossible to get any physical work done.
However, before we left, I did end up putting in some pretty consistent hours! So without further ado, here's Nick Nitro, work in progress!
I've also progressed quite well on Butch's model as well.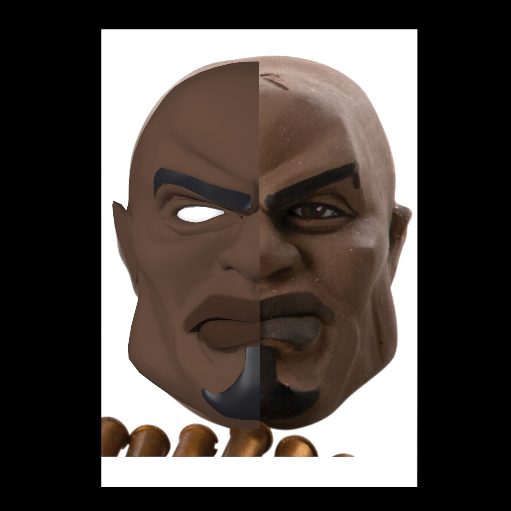 Link and Nick's legs were unfortunately too tall for their overall size, so I'll be doing their thighs again... But their boots are coming along nicely:
Last but not least, I've launched my Instagram account so I can share my work on a more consistent basis.
241 Followers, 198 Following, 66 Posts - See Instagram photos and videos from Jonathan Can Uzuner Erkorkmaz (@jcuzuner)
www.instagram.com
Keep in mind that I will share work unrelated to Small Soldiers on here as well. Here are a few highlights:
Chip Hazard doing recon in Porto:
Chip and Brick thanks everyone for their warm welcome to Instagram:
And here's something I quickly put together before we left our home:
The gang asking me to take them with me.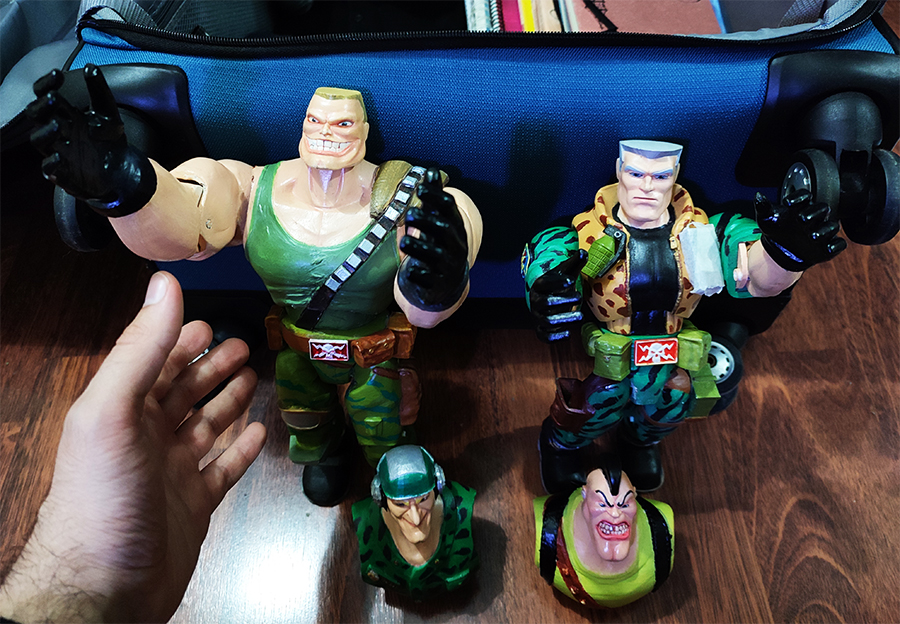 Unfortunately, we were over our weight limit with our luggage, so the gang had to be shipped separately via TNT/FedEx. But they arrived safe and sound, in a few days time.
So that's all for now. I'll be back in my workshop in about a month or so. Hopefully by Christmas, I should have Link and Nick in a near complete state!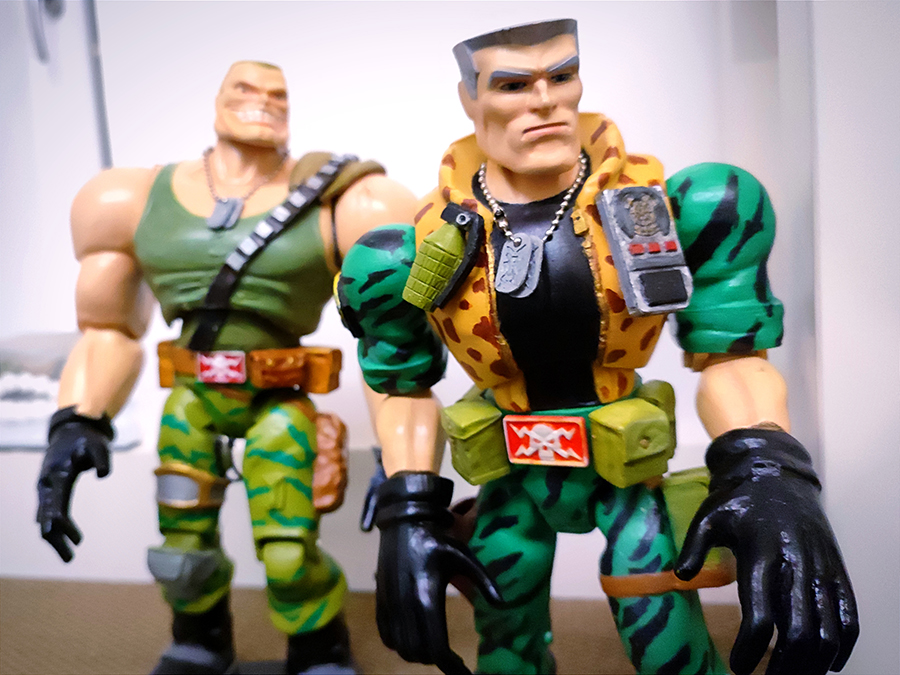 Stay tuned!