Sr Member
RPF PREMIUM MEMBER
I am checking to see if there is any interest in a run of comic style claws. I am planning on making both metallic and bone style comic claws where they come out of the metal ports on the back of the hand. These will be held in place in the same method as my other claws via the wires and grips. This method will allow you to wear the claws with or without gloves and will keep all three claws perfectly aligned vs mounting them on the glove which may allow them to move individually and will cause extra bulk on the back of the hand.
Price will be the same as my other sets as well, $95 for a set with resin grips and $105 for a set with metal grips. Shipping is separate, $6 within the US and $25 for international shipping. Each set includes 6 claws with wires and 2 grips. I do also offer a preassembly service which is custom fit to your measurements for $15. For more information on my claws and how to assemble them please see my main thread:
http://www.therpf.com/f75/dark-matt...p-metallic-bone-more-halloween-coming-159506/
It will take about 3-4 weeks to make these. I will be offering a 10% discount on the first 5 sets of each style. Let me know if you want to sign up.
Bone Style Claws:
Metallic Style 1: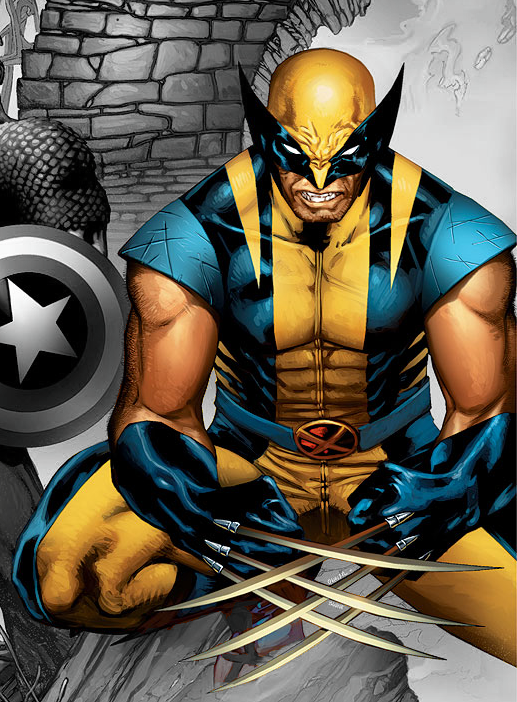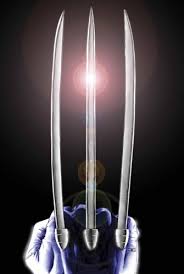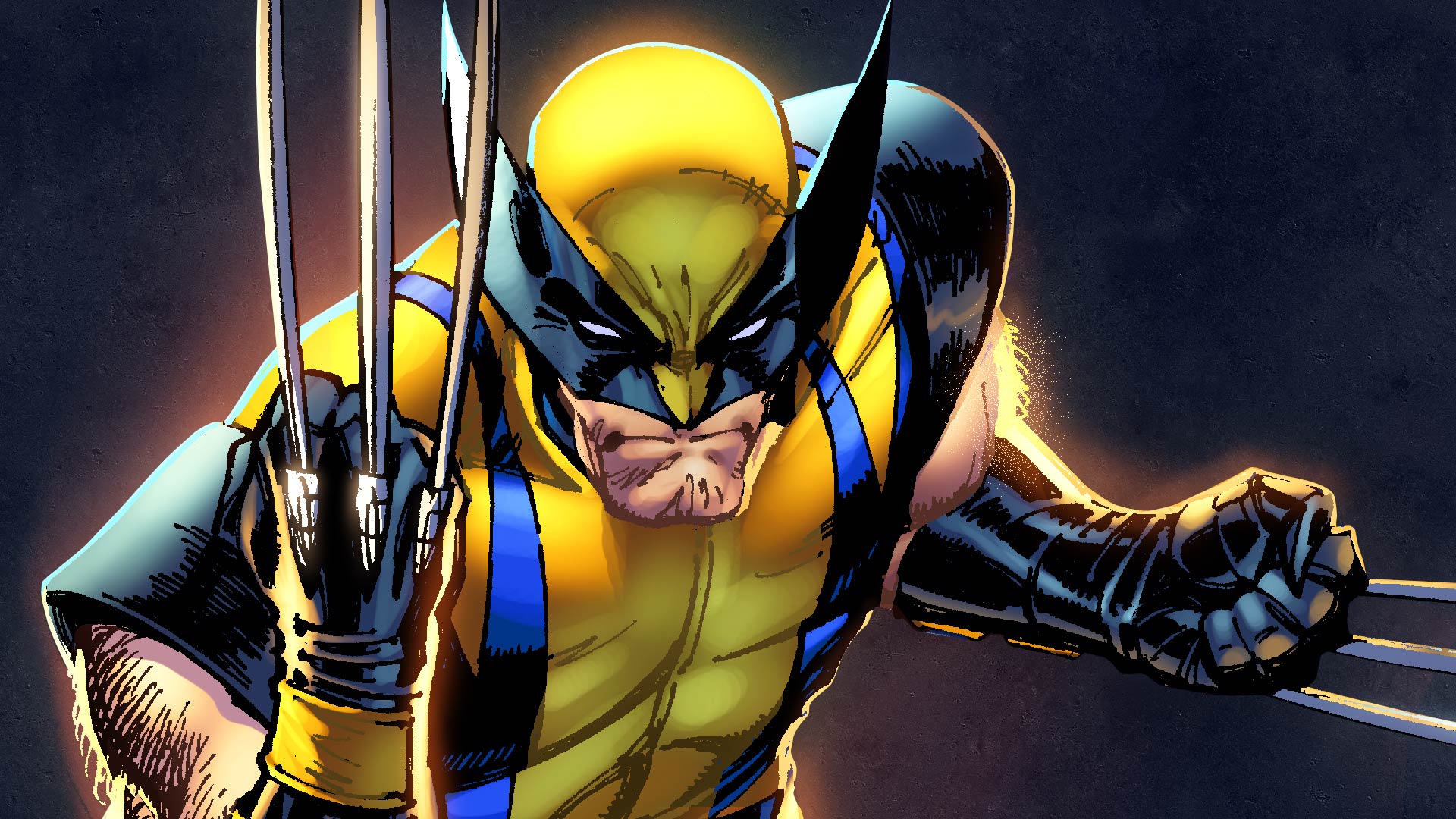 Metallic Style 2:
Discounts will be given at the time of purchase in the order they are paid for. The order you are in on the interest list has no bearing on reserving a discount.
Interest Lists:
Metal Comic Claws:

Style 1:
kdflash
fifthchamber
Tjack
damon5973
Peek73
Style 2:
Tjack
deadeyes702
-
-
-
Bone Comic Claws:
fraktilfilth
-
-
-
-
Last edited: