Hi Guys,
I've been doing 3 costumes (one spidey for me and Ms. Marvel & Blackcat for my girlfriend). I've kinda stopped on the spidey costume as there have been some technical issues with the sewing, but the other two are complete and I'll get them posted up when I've got pics with her in them.
http://www.therpf.com/f24/comic-spidey-blackcat-ms-marvel-builds-119517/
Now....I decided to go down the route of doing a Hybrid Batman, kinda Hush stylee...
Got this from a user on here: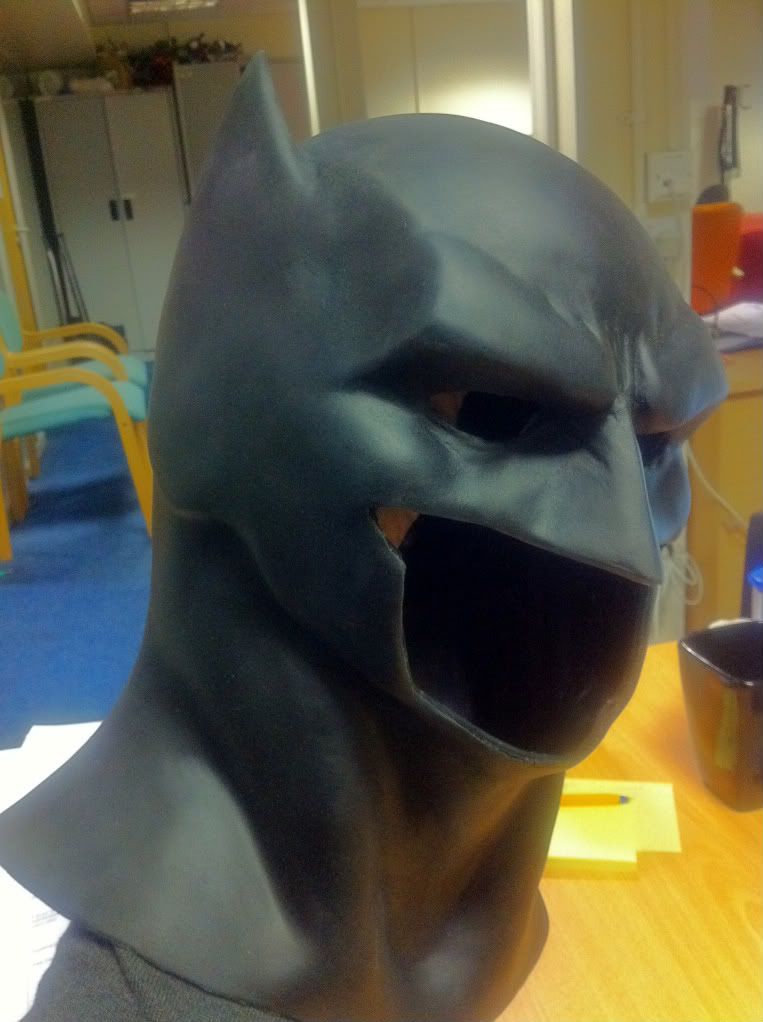 This looks like the standard belt to be dyed.
I used a blanking plate for a light switch, weathered it up and painted it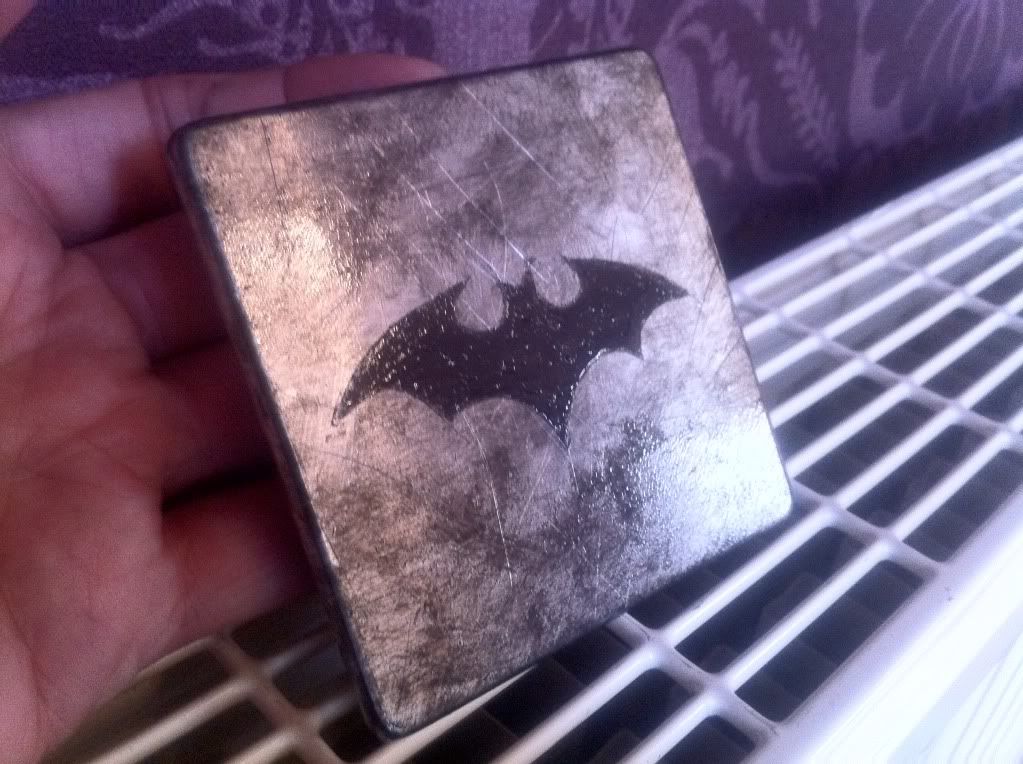 Got the chest Bat logo and gauntlets from Battexan