Hello all,
This is my first post here on the forum and I am glad to be here.
My wife bought me a Printerbot Metal Simple 3D printer for my birthday and I started looking around for things to print on it so that inevitably took me over to Thigiverse and I ran across some Destiny stuff on there. I found out that a user on there has a website called DestinySTL. They guy that runs it created/modified STL files from the game data. Anyways, I was showing it to my son and he asked me if they had the Coiled Hiss 1919 pulse rifle on there. Sure enough they did, so I downloaded it.
For this, I am going to be using three main pieces of software, all of which are free to use.
1. Netfab Basic
2. Meshmixer
3. 123D Design
Here is what the STL looks like in Meshmixer.
It does not exactly match what is shown on the image from the game, but that's okay. Also, My son was not too keen on the slanty bit in front of the scope so I took that off.
So this left us with the red dot type scope on it and he approved so it was time to get to work editing the file so I could print it. I am limited to a 6" x 6" x 6" print area and the over all length of the prop will be 34", so there will be a lot of splitting of the model that will need to be done.
After splitting that I took the fore end/barrel and had to split that up. I started by splitting it into roughly thirds.
First I split the fore end/barrel from the receiver/stock group. For this I used Netfab basic. It has a real easy to use cutting tool and makes quick work on cutting along the X,Y, and Z axis.
First I split the fore end/barrel from the receiver/stock group.
(Note: The image above is Meshmixer, I will show Netfab a little further down.)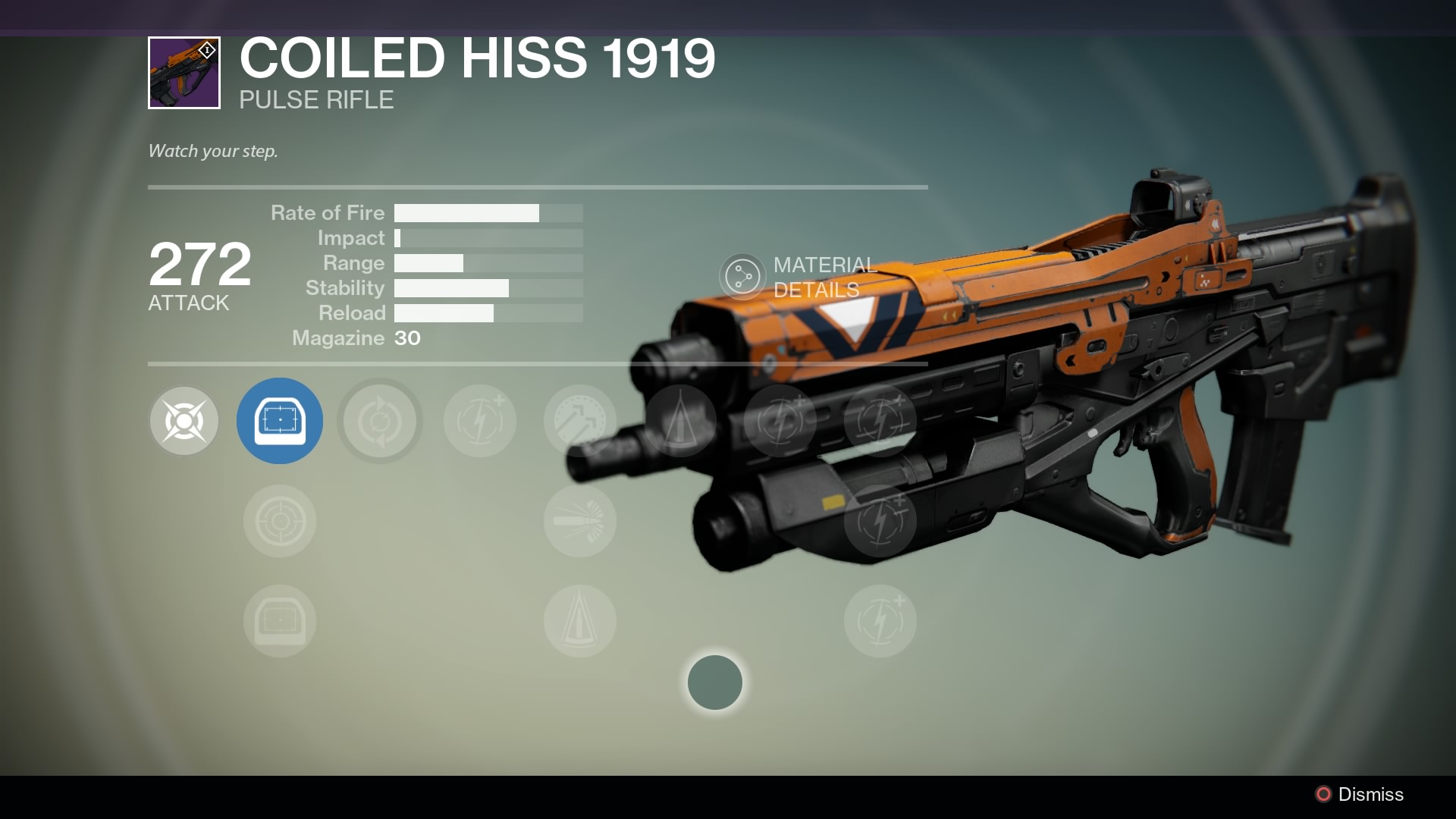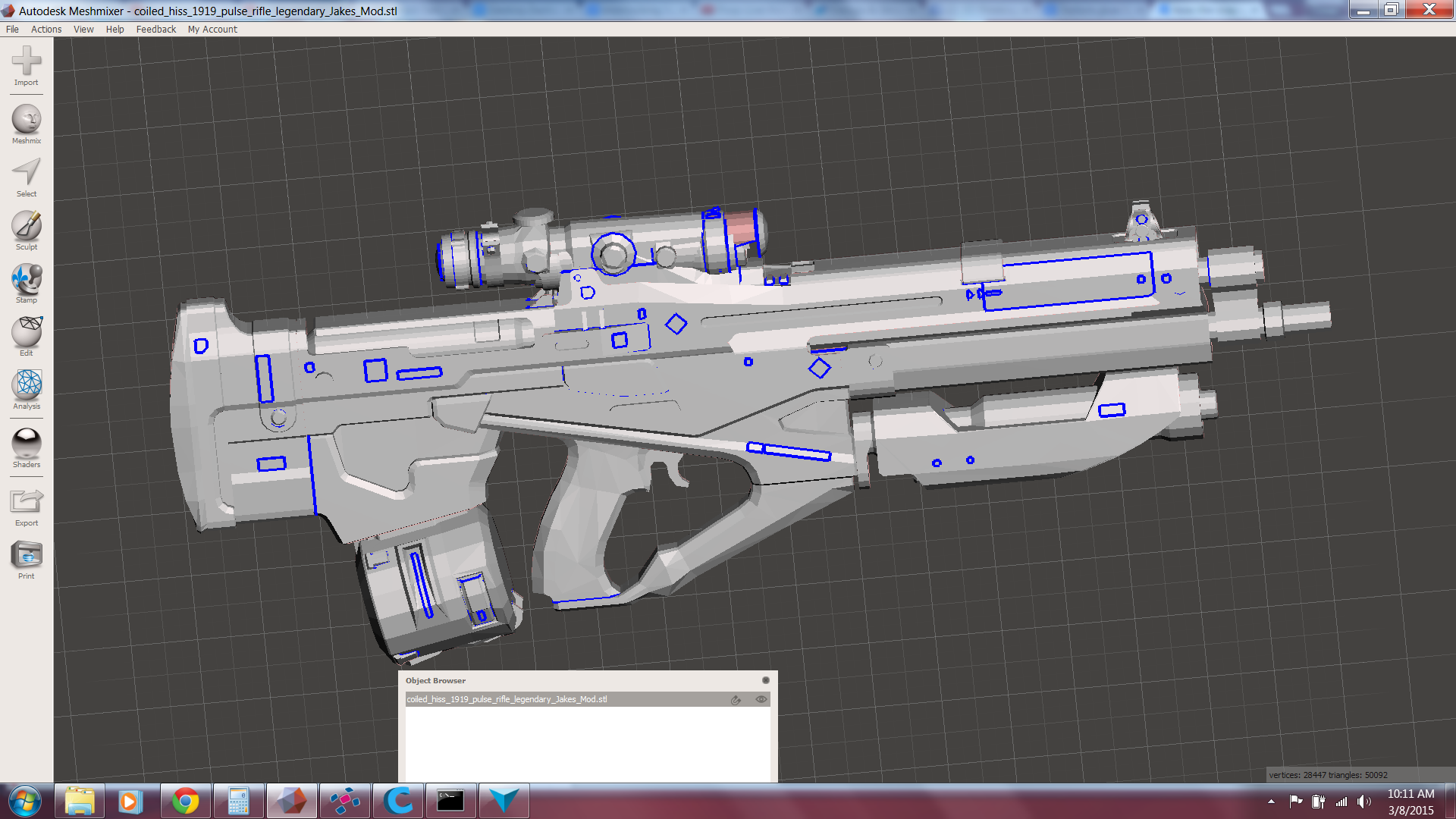 Last edited by a moderator: