Been lurking here for awhile and enjoying everyone's else's work, so I figured I'd join in on the fun. I've posted this elsewhere, but figured why not here as well. I've been working on a foam build of the COG armor from Gears of War 3. It was my first attempt at using EVA foam, so I made a few mistakes along the way, but I'm pretty happy with how it turned out and I'm looking forward to using it again.
Instead of focusing on a specific character, I wanted to be an amalgram of some pieces I liked from different armor sets. This sort of fits in the tradition of the game, where they were mixing and matching armor as the war went on. I just decided I'm some COG soldier you was never seen in the game... maybe one of the COG tags found along the way?
I based the chest armor on the standard 'COG Gear/Golden Gear' armor (almost the same as Baird's, but with differences in coloring).
In the beginning I couldn't find the standard anti-fatigue foam where I live, but browsing through the clearance section at Walmart I found a bunch of these on clearance.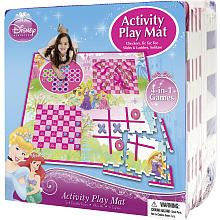 They're smaller than the big sheets (about a square foot of usable area on each piece), but I got 6 sets of them for 5 bucks a pack and with 14 sheets per pack it's still a really good deal for EVA foam. But they make the inside of my armor look like this: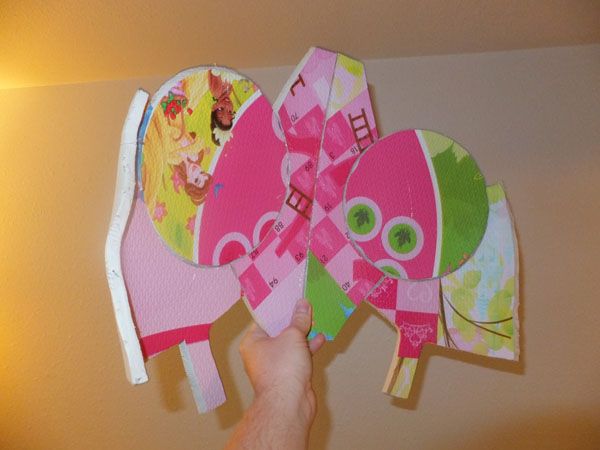 Since I couldn't find a workable 'foam' pep file for what I was doing, I mostly had to design things from scratch but I did use pep files to help build rough paper and posterboard mockups for sizing/scaling purposes.
Chest
I sort of messed up in leaving enough room for the LEDs in my design. I made it work, but it was tough.
Some party favors and foam darts from the dollar store to recreate some of the hinge details.
You can see where I stashed the battery holder for the back lighting.
As difficult as the back was to wire, I REALLY had a hard time getting the shoulder lights in place.
Made some little battery holder pockets inside the suit.