Well-Known Member
RPF PREMIUM MEMBER
Update 4.11.20
So I have a quote in, if at least 25 of us can get on board they would be £600 GBP each + shipping for a kit. This is a great price for a full size kit!
Project Start
I have been working with the very talented Jetstorm_3d, aka Léo, (who modelled an extraordinary model of the DC15s for 3D printing) to bring to life something I have always wanted, a full metal version of the DC15s (short) Clone Trooper blaster from Star Wars. We are now at a point where all machine files have been created and as of Oct 2020, working up the machine drawings also.

Here are some renders of what we have in mind. Right now I think we are at about 35 individual machined pieces, not including hardware such as screws and electronics.....yes it will have space for electronics/LED etc.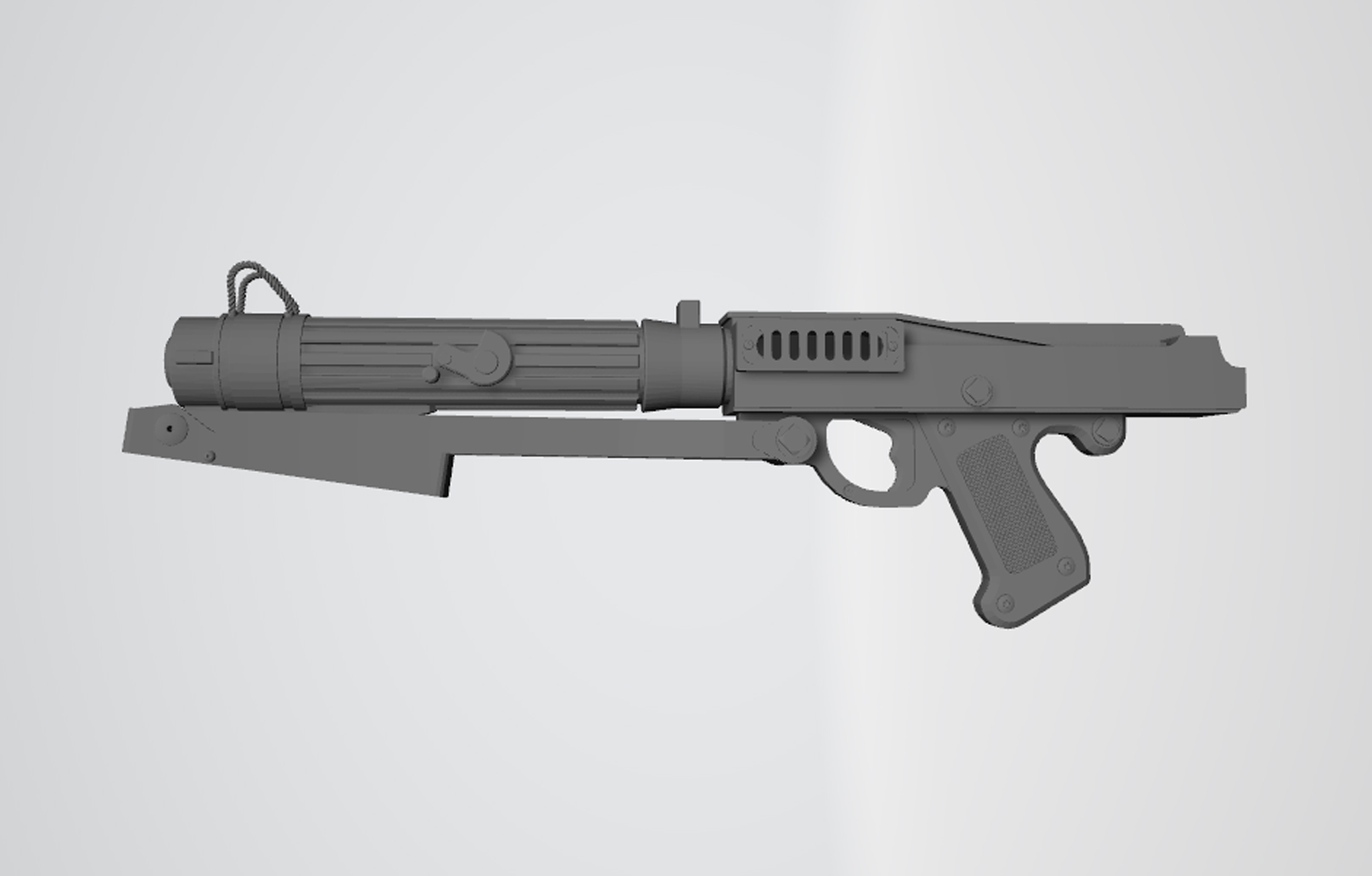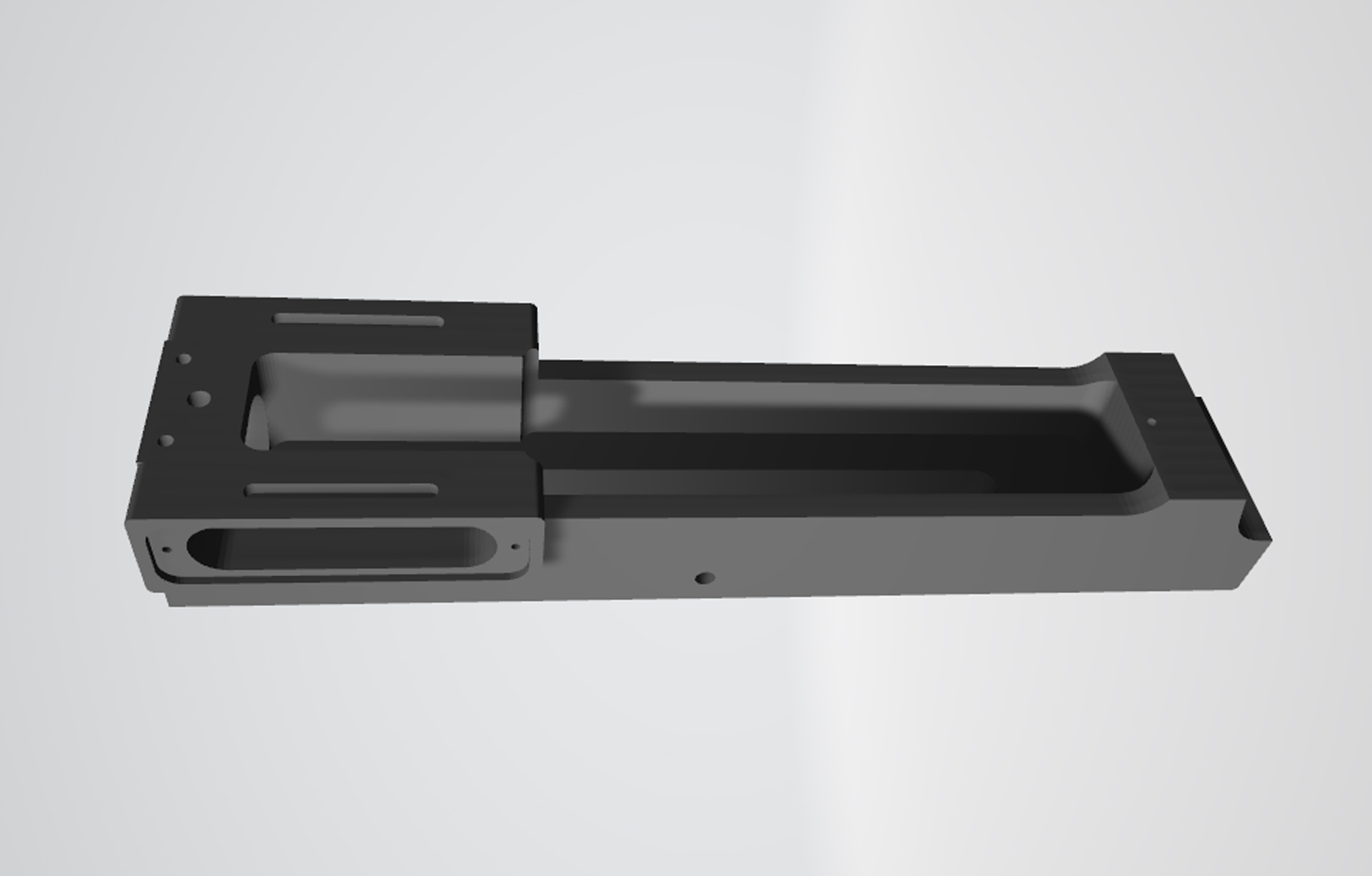 It will be:
Full 1:1 scale blaster
CNC machined aluminium construction
Fully folding stock with locking mechanism at the front
Space for working trigger and electronics
We really have done our best to make this look the part, as well as be fairly easy to assemble in the real world. There will be some screws and things visible to actually be able to put some parts together, but we have integrated them as best we can whilst keeping true to the shape and gesture of the piece.
I can also look into different finishing options, such as anodising (black would be awesome!) based on interest in this and price.
Now on that point.....price! Obviously in the manufacturing world, the more of something that is made, the cheaper it costs per part. Because we have a lot of parts for this piece too, this is really going to be the determining factor in whether the project can move forward, which is why I'm asking for a genuine list of people who would be interested in going in on the run.
Let me know your thoughts prop makers.....let's make it happen
Interest List (updated 14.07.21)
sketcherdan (Buckethead)

dkraude

Arctrooper51

Gprops2

DarthBrooks24

Chase Butler

Inquisitor Peregrinus
Last edited: