My suggestion: This is an awesome figure and this is not really necessary, or, if you are nervous to try it, don't. You can use a model glue.
http://www.youtube.com/watch?v=9X2eYDd0fQw
thanks to some of the guys over at ssc.com: Soak the head in hot water for about 5-10 minutes and use a larger flat tool to gently pry the mask off.
Here is the original:
the lower part of the bio with the ridge almost removed:
the upper part with the visor trimmed down: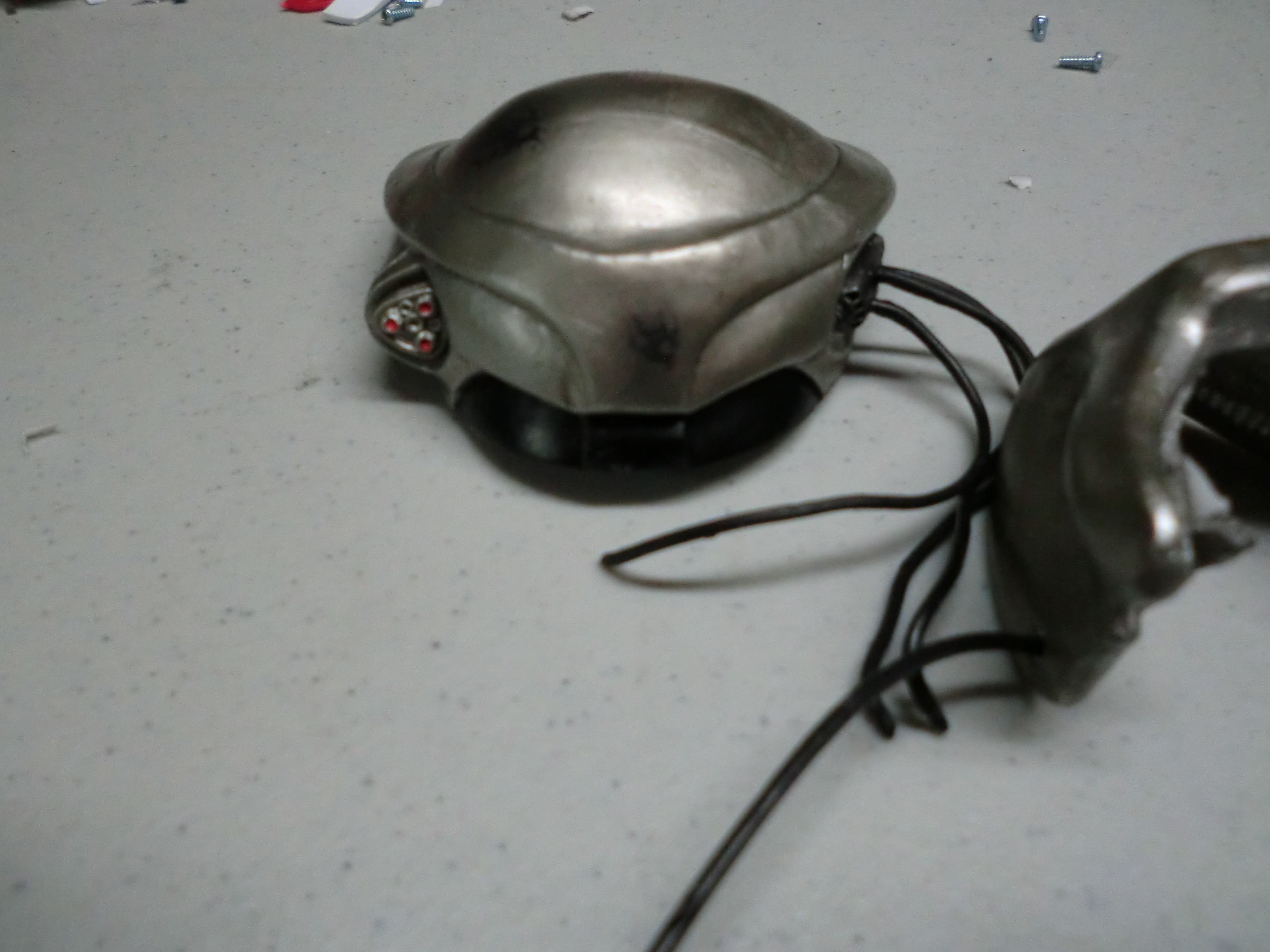 the parts of the head I trimmed down to help the top of the bio lay better: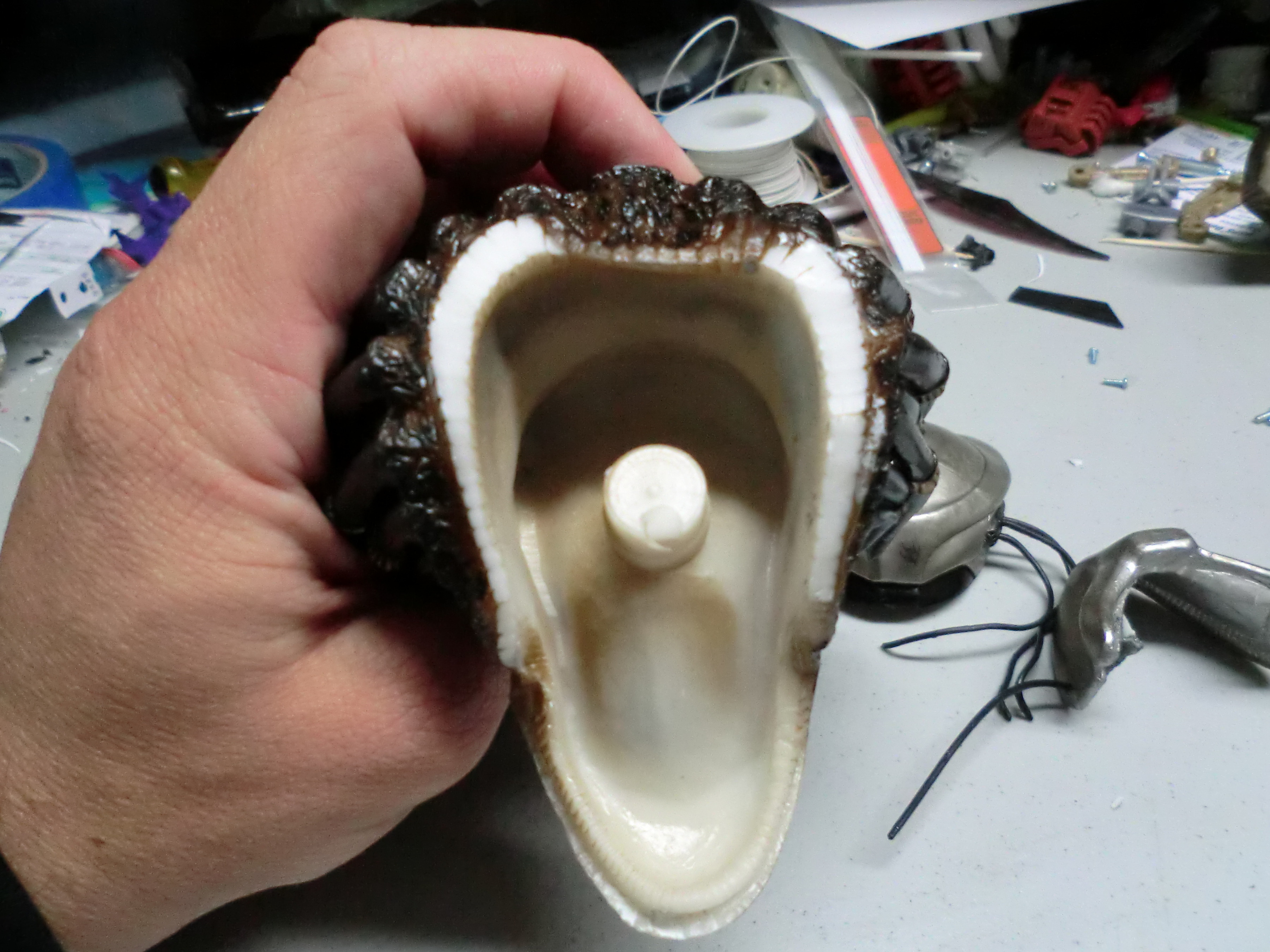 sitting the top part back on first: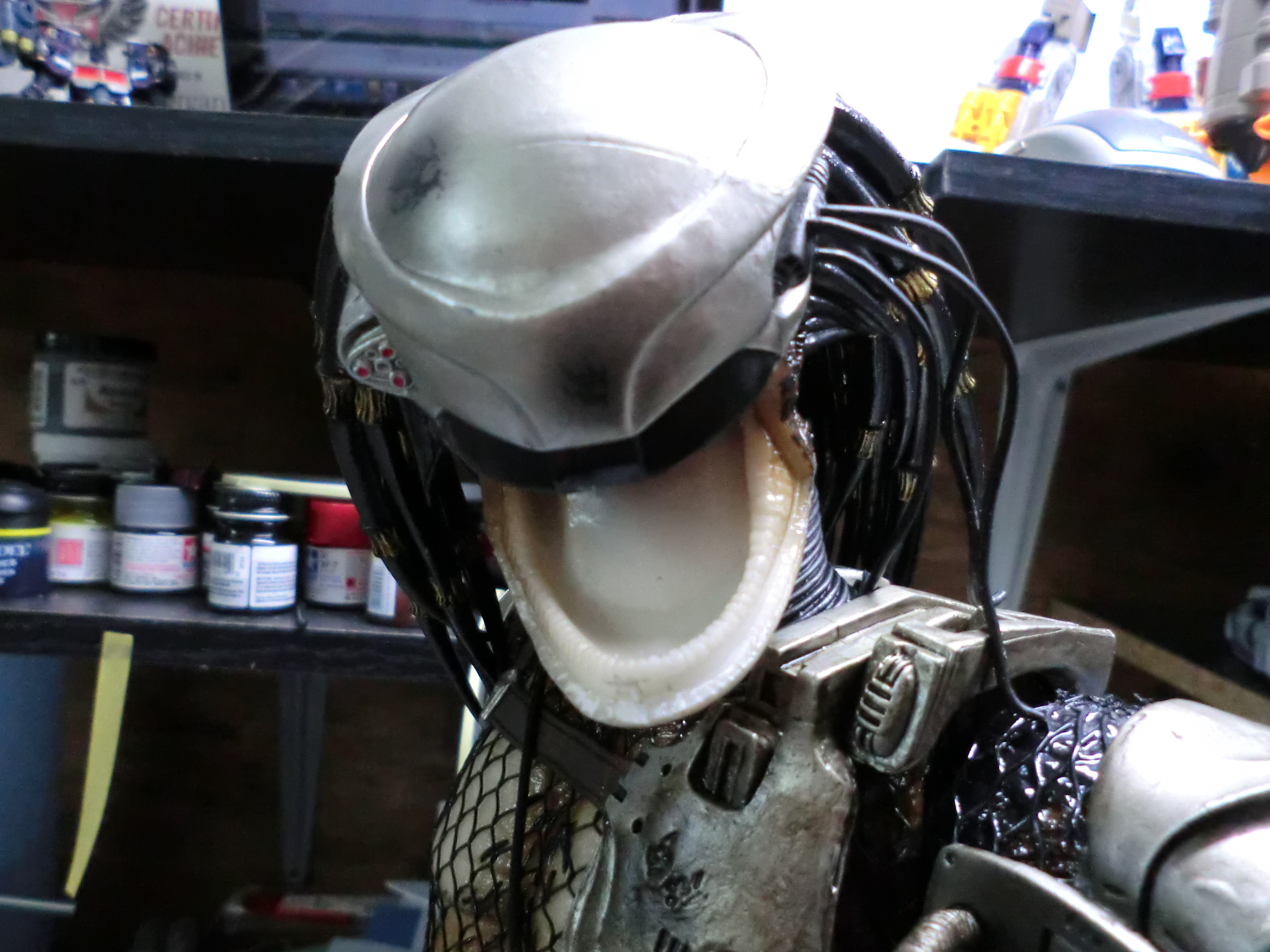 adjust to fit: