Sr Member
RPF PREMIUM MEMBER
Was binging through the animated Clone Wars series and noticed the Republic clone troopers were flying early single-wing versions of the X-Wing called the Z-95 Starfighter.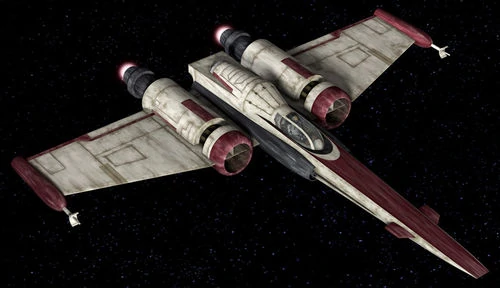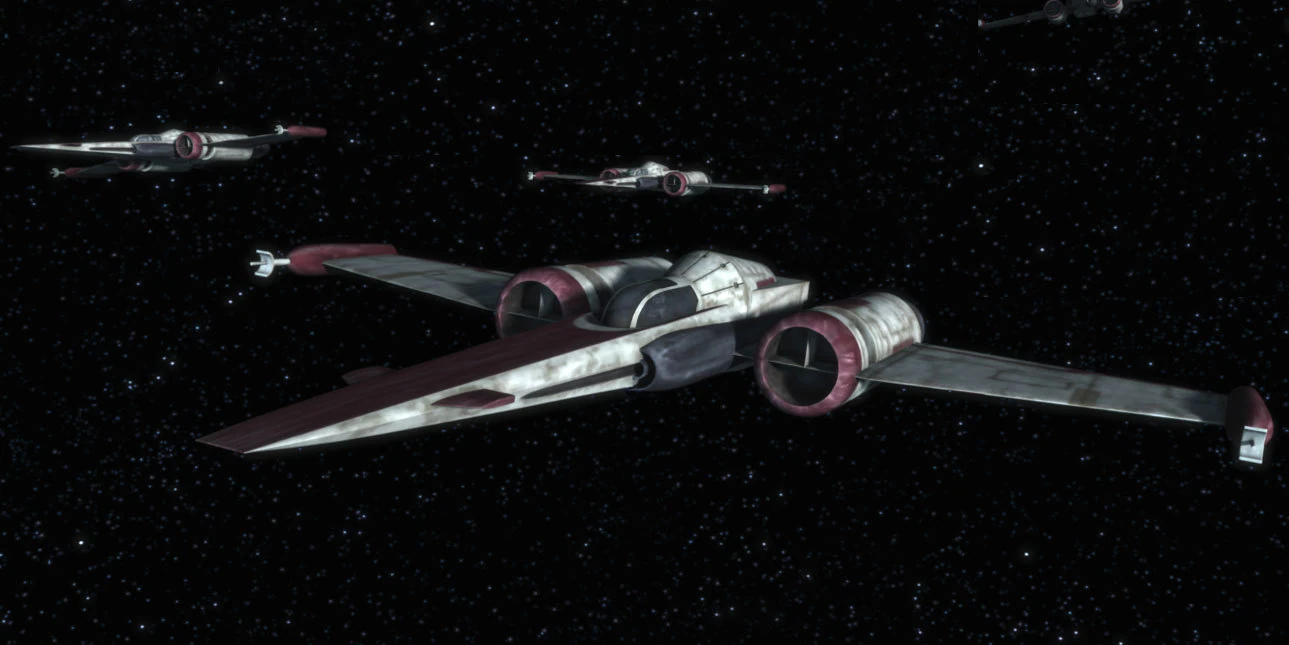 There was also an upgraded version they used called the Z-95 Headhunter which had the longer laser canons.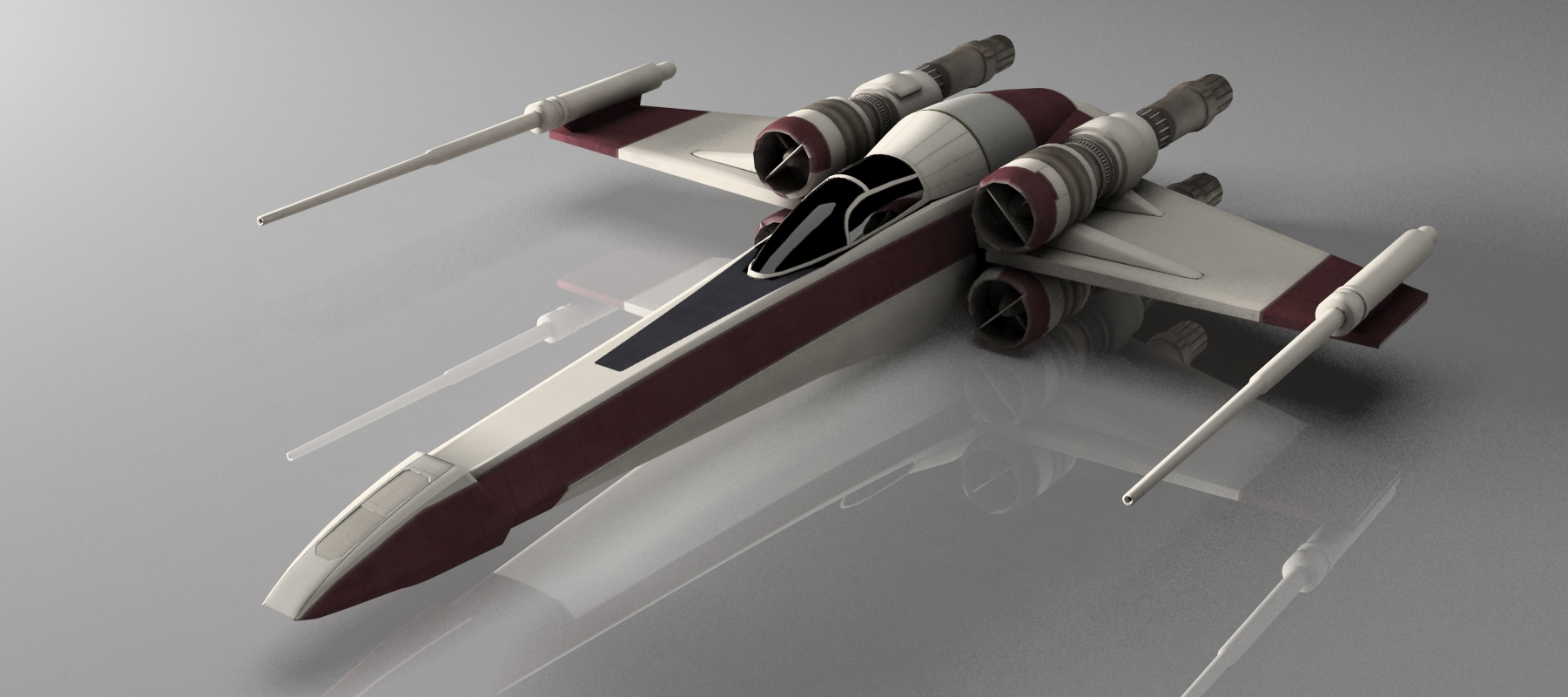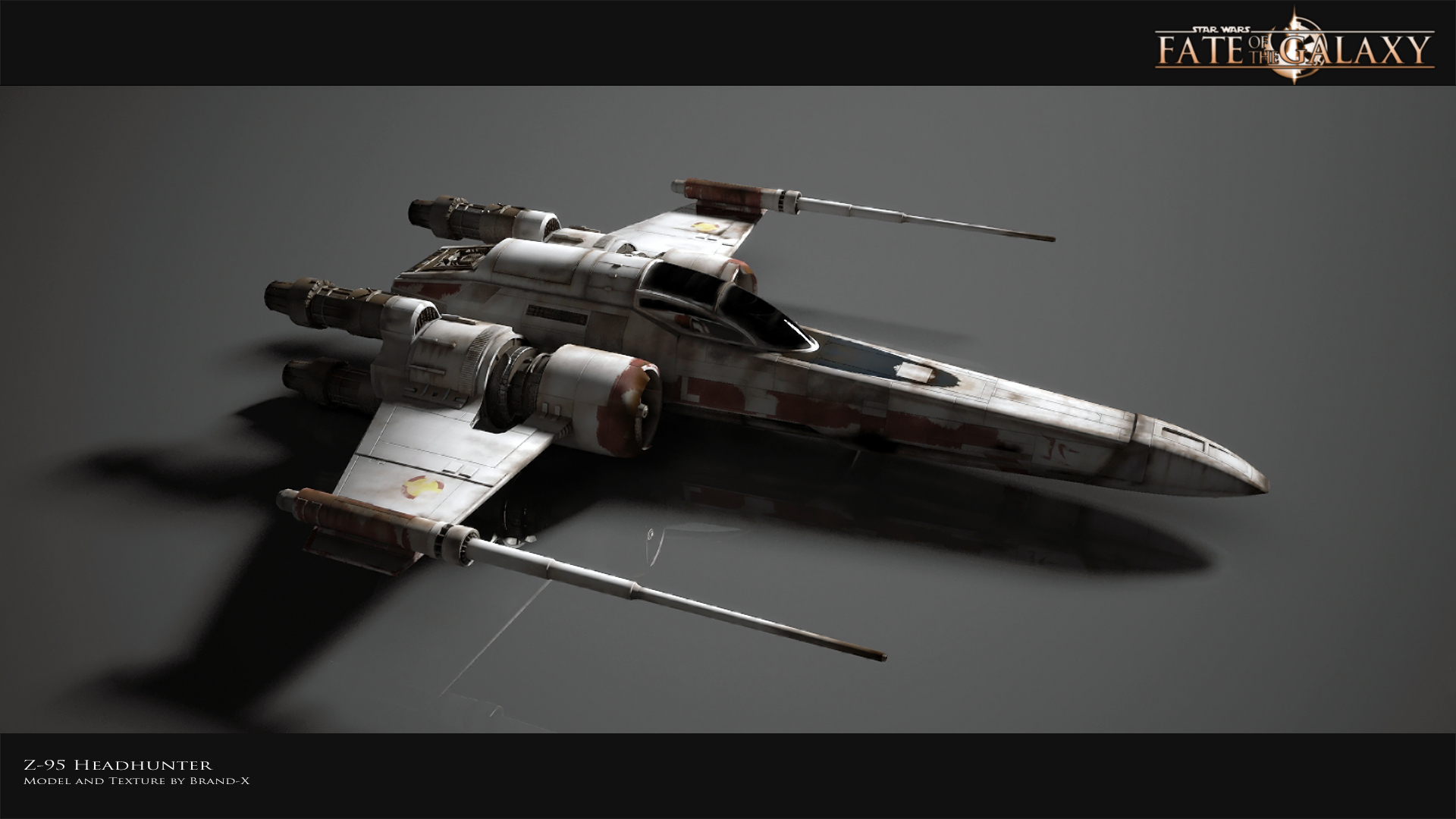 I think they look kinda cool and was wondering...did anyone ever create a model or resin kit of that ship?