Sr Member
RPF PREMIUM MEMBER
ever since i saw that movie i wanted this sword.. it was an idealized mix of 2 nations, and it is a beautiful sword. i did a alot of searching and searching for the original but nadda. so i decided to take matters into my own hand. i started scultping it myself but realized early that my talents were lacking for this particular cause so i sought out a good friend who took the job. I have been producing Jose De Braga's swords for a while and he was very interested in taking on this sword. we went back and forth with drawings until we agreed on this one. of course its not screen perfect but i think it is a great representation of it... we drew it up with conans atlantean sword sizes in mind, not huge but still very useable. i have David blue of savage swords doing the blade, hes going to etch the runes on it..
anyway heres the start of one of the cooles things ive been apart of...
the guard and pommell will be bronze but i am not sure on the handle.. maybe a mother of pearl resin... any ideas?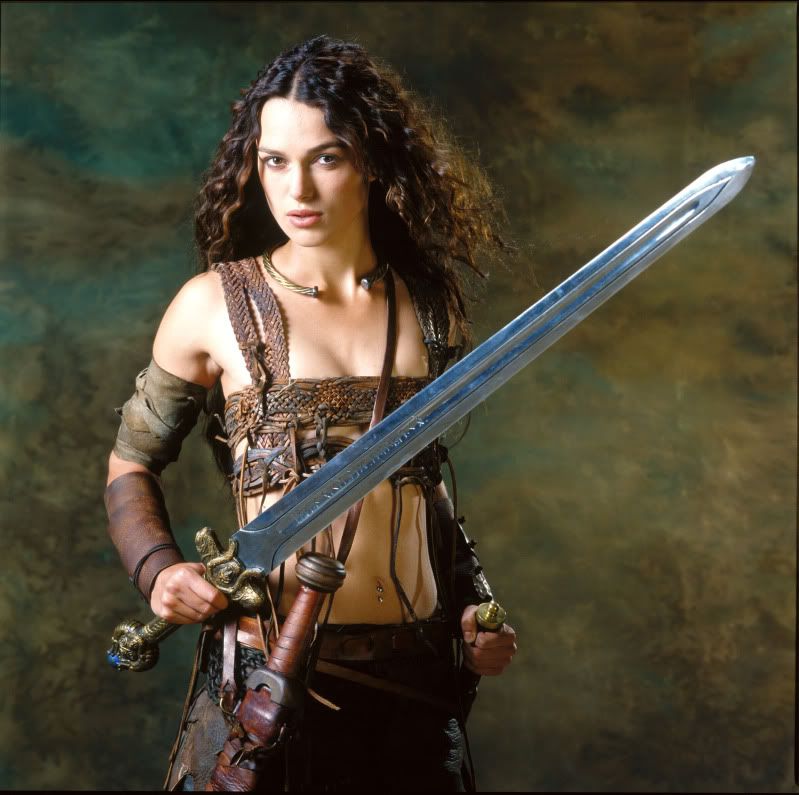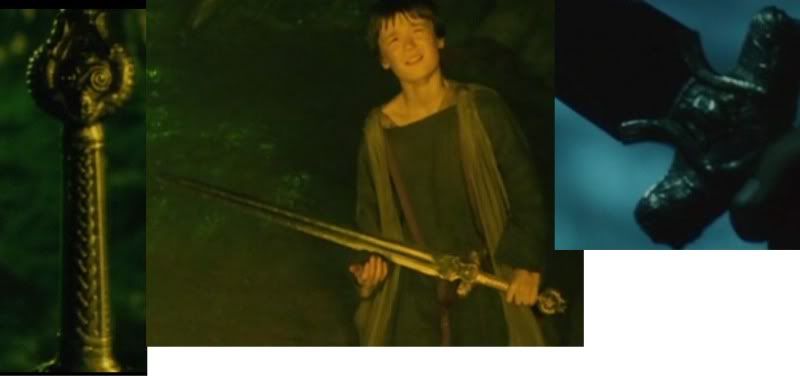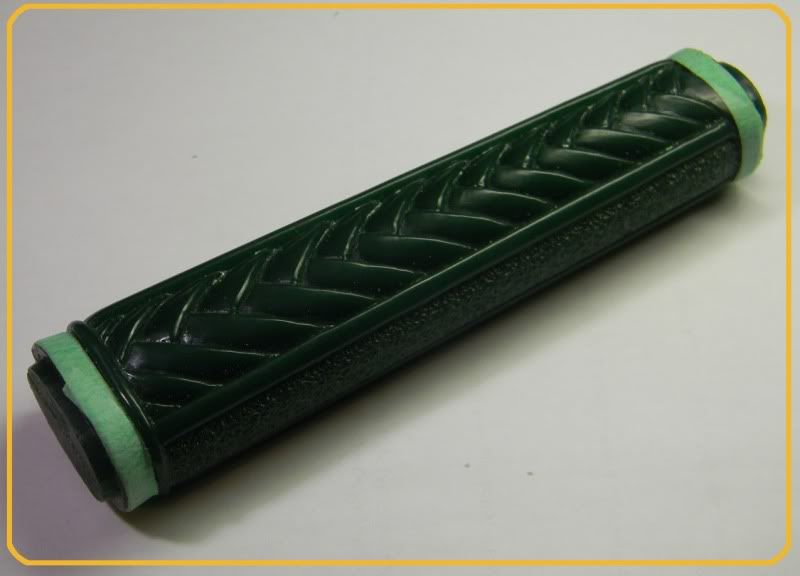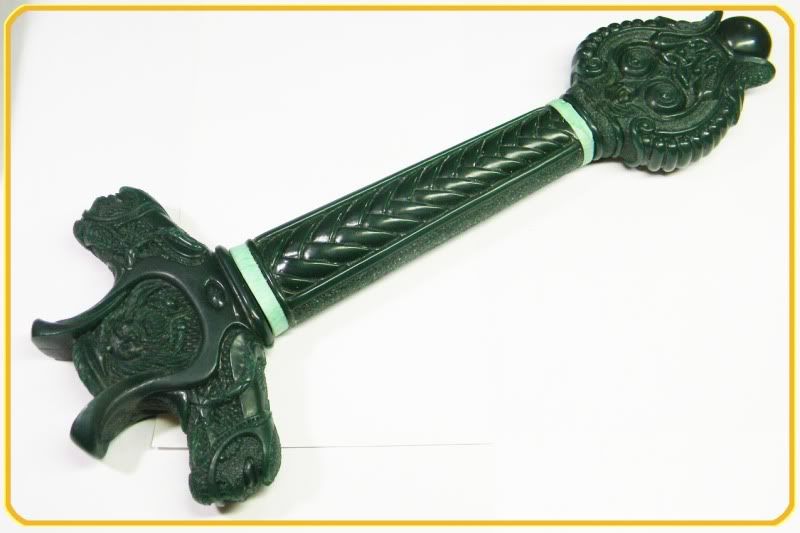 Last edited: