This is my first post on the forum since I
FINALLY
decided to create an account after almost a year of reading posts without having one.. anyway.
I'm working on my first cosplay and decided that the Webhead would be a great choice. The style I chose is something more inspired by Bagley's work and somewhat also inspired by Alex Ross's style because I love the mirrored lenses.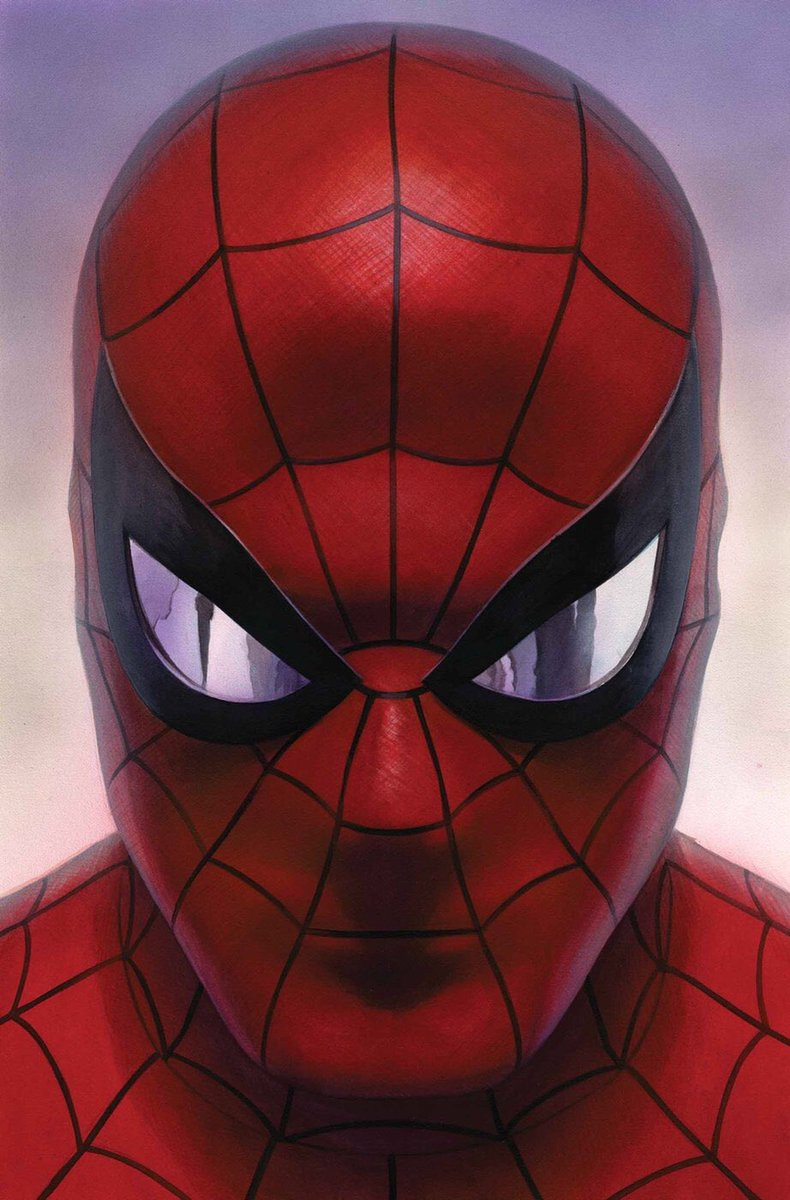 I plan to print on colored fabric since I hate it when the fabric stretches and the white is crisp on the surface of the costume.
I'm doing the pattern using the
TASM 2 editable pattern made by kenlandrum
(
thank you kenlandrum you're a life saver!
) since I don't particularly have any experience with pattern creation.
However, one problem I have had is that I have no idea how to know if the back spider is in the right position for sewing:
If anyone can help me with this, I would be extremely grateful.
the back symbol was designed by Spyder4lyfe on Deviantart and its inspired by the dubious quality cartoon Ultimate Spider-Man
(I will update the post over time with new updates about the costume.)
Last edited: