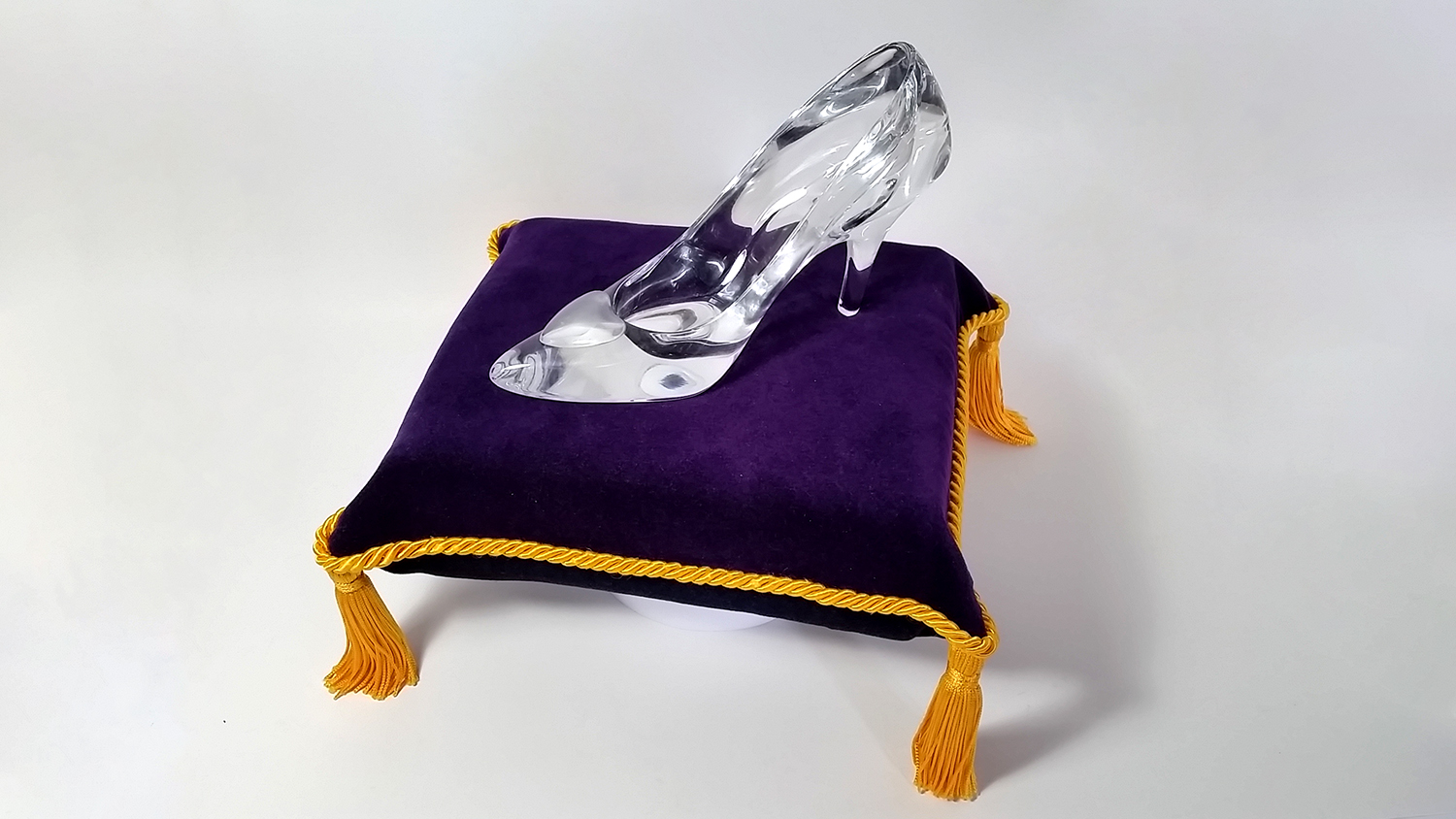 Here's a pretty quick and easy prop build, though by build I mostly mean "I made a cushion" as the star player in this build (The glass slipper) was a lucky eBay find.
This prop was one that I've wanted to make for a while, I had seen a life-size glass slipper paperweight in a thrift store ages ago and passed it up, which was a huge mistake because it's been kinda hard to track down a similar slipper. There's a lot of small glass paper weights, some plastic party decorations, and some licensed (and expensive) replicas put out by Disney, but none ever struck my fancy.
Then on a random eBay search I found this. This is a Bohemia crystal glass slipper, apparently originating from Czechoslovakia. I unfortunately don't know much else beyond that, but the shape of it was lovely and so I bought it and it thankfully arrived to me in once piece. All I ended up doing was using a bit of mod podge to stick a glass cabochon heart onto the top of the shoe. The mod podge is by no means permanent, but I'd rather have to glue it back on every so often than risk marring the glass.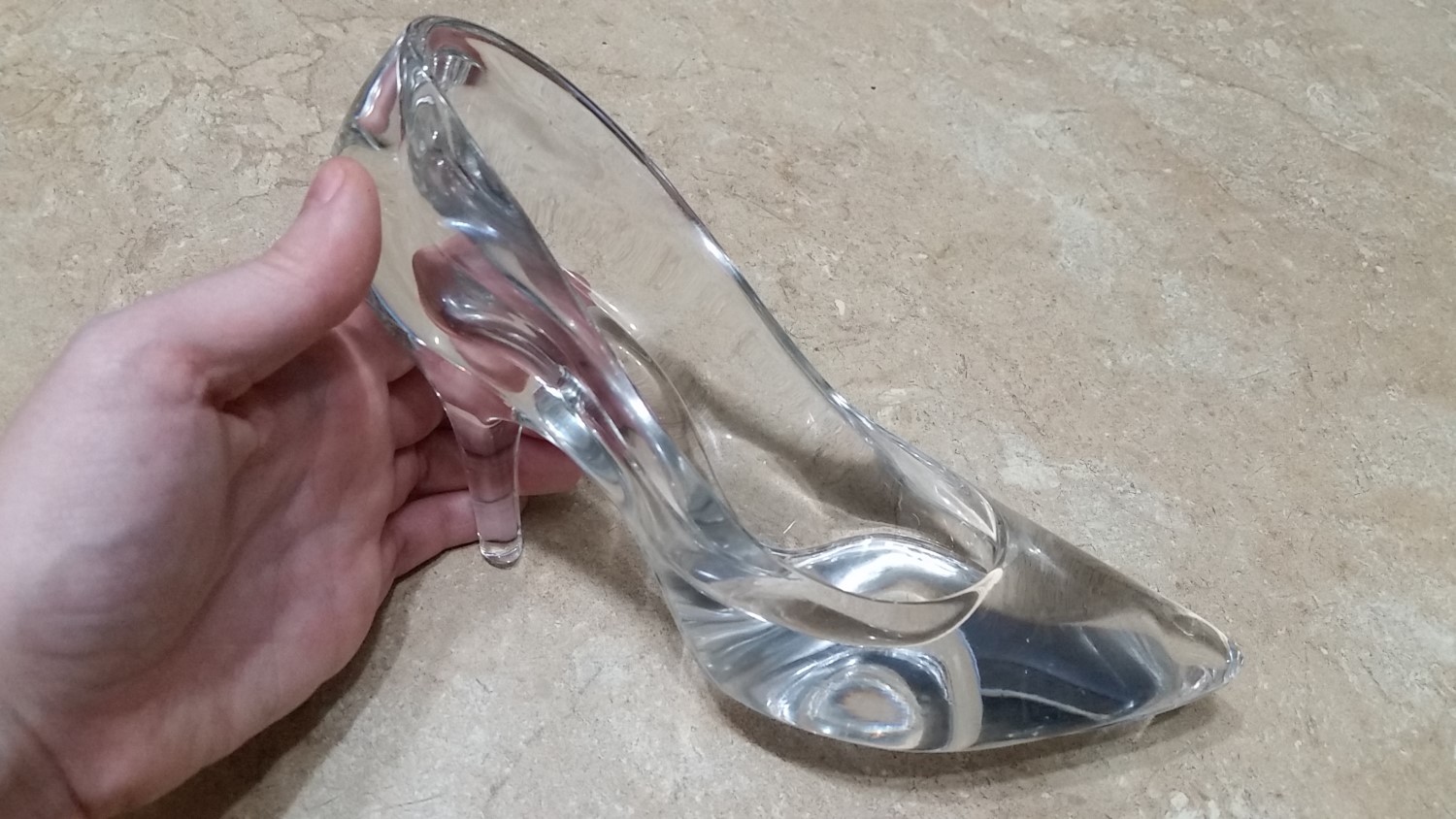 After that it was a simple matter of ordering some velvet to make the cushion. I used two different colours of velvet to try and mimic the look of the cushion in the movie. Then I just stuffed the velvet with some 3 inch thick upholstery foam, and sewed on a cord and some tassels.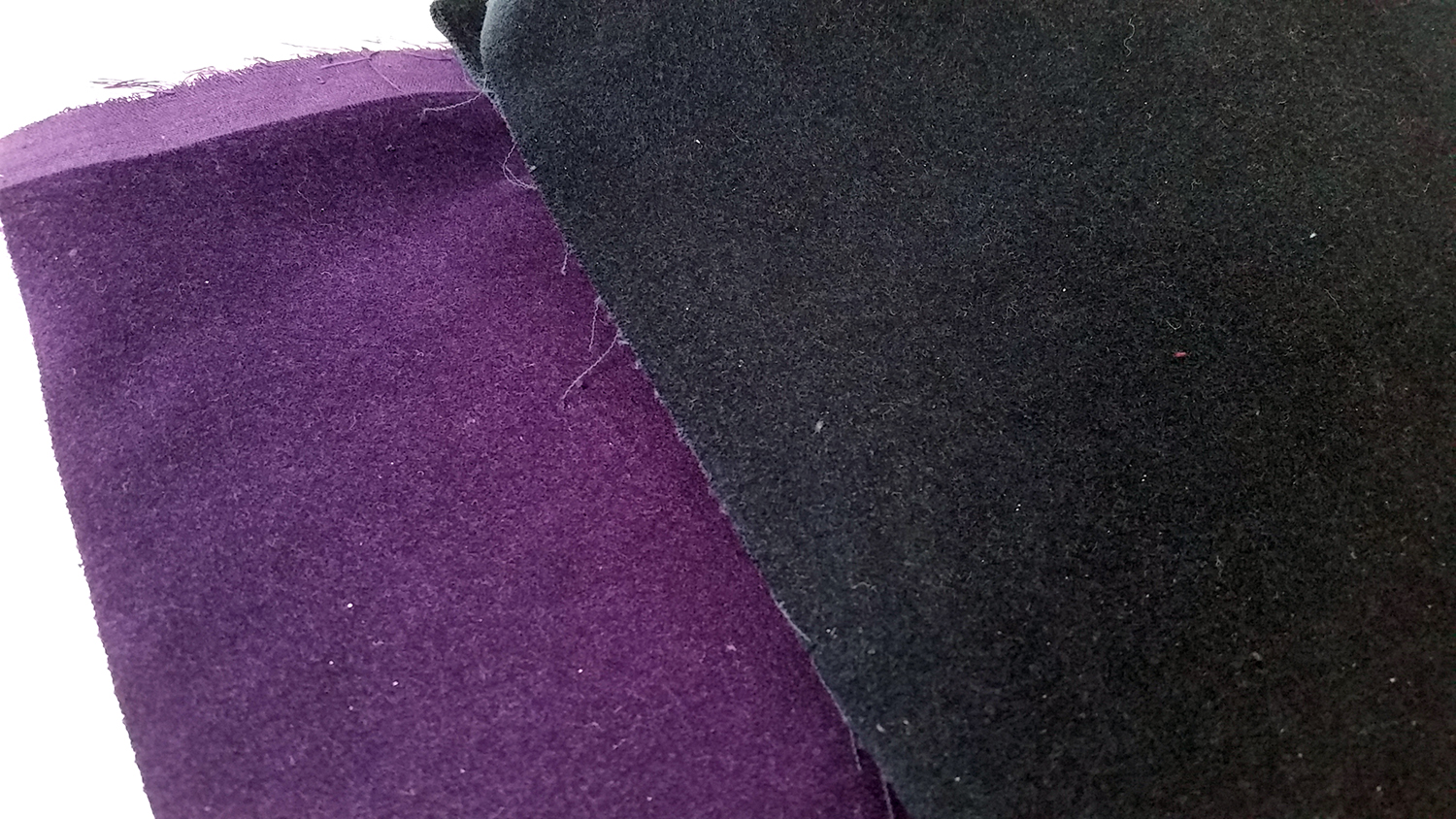 The cushion from the movie is way more domed and floppy, but I wanted mine flat and sturdy to make sure my glass slipper didn't take a header into the floor.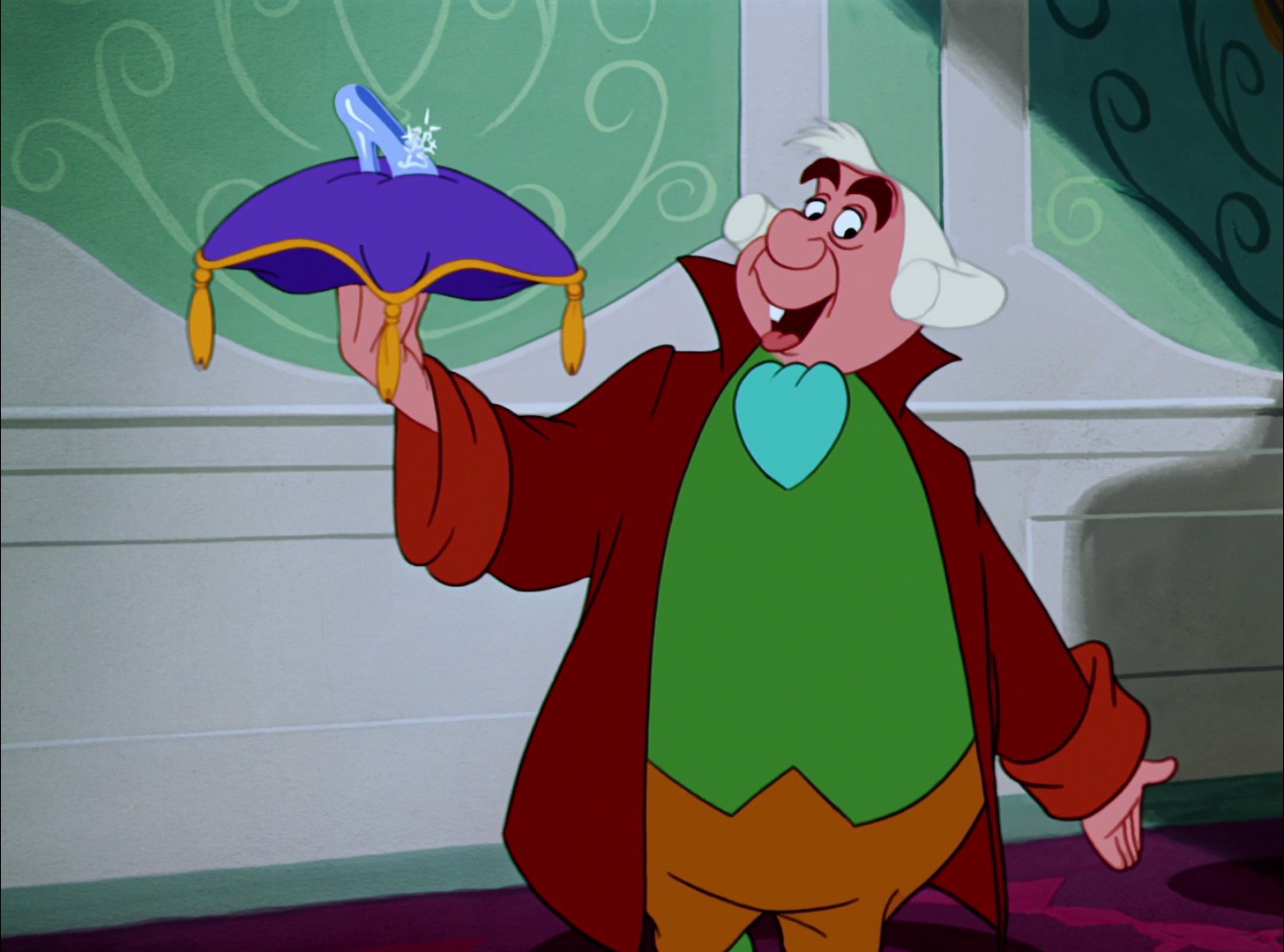 And with that, this easy project was done! This was super satisfying to put together, minimal effort for a really nice display piece.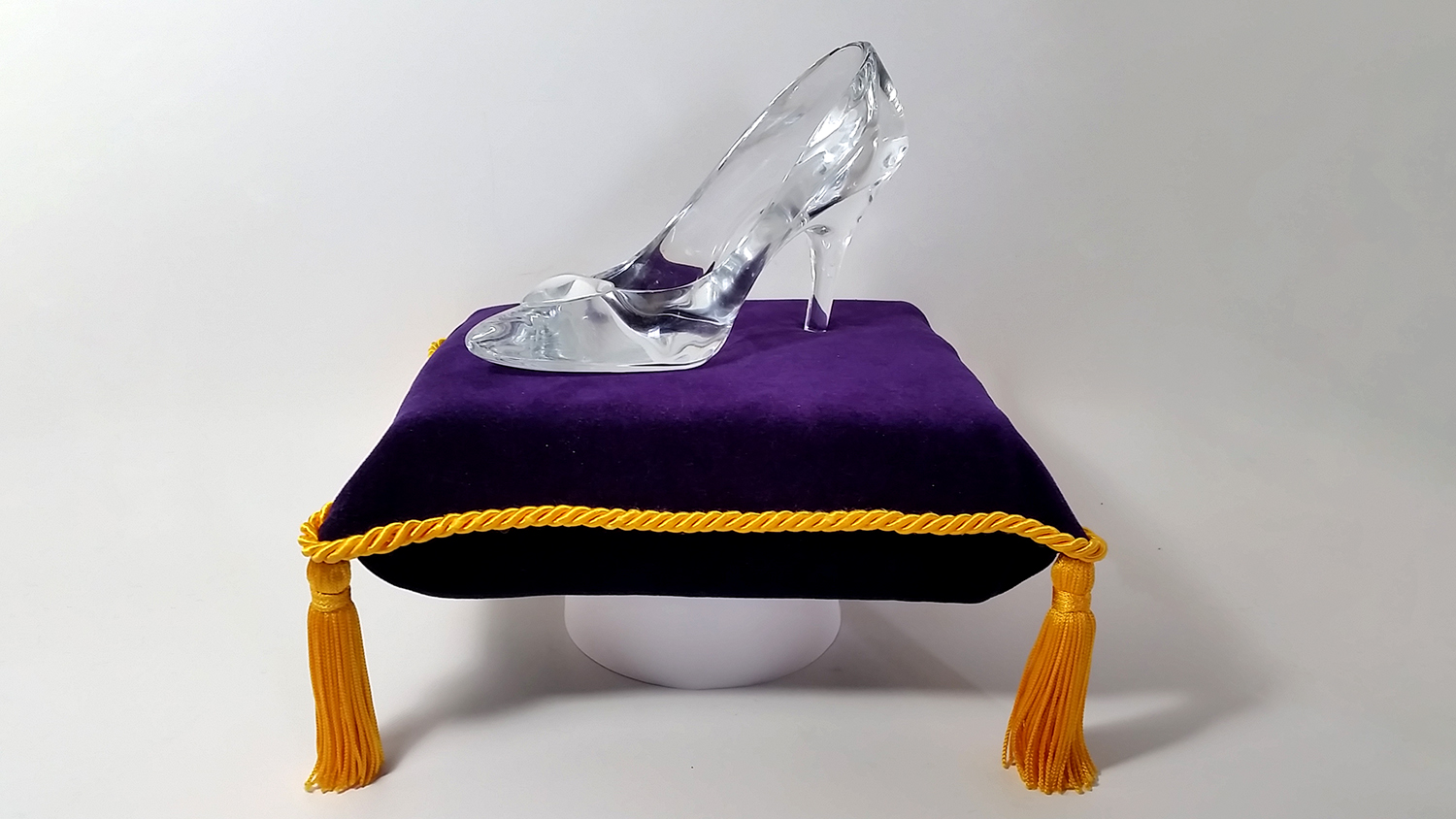 Last edited: