Sr Member
RPF PREMIUM MEMBER
Finally got around to these...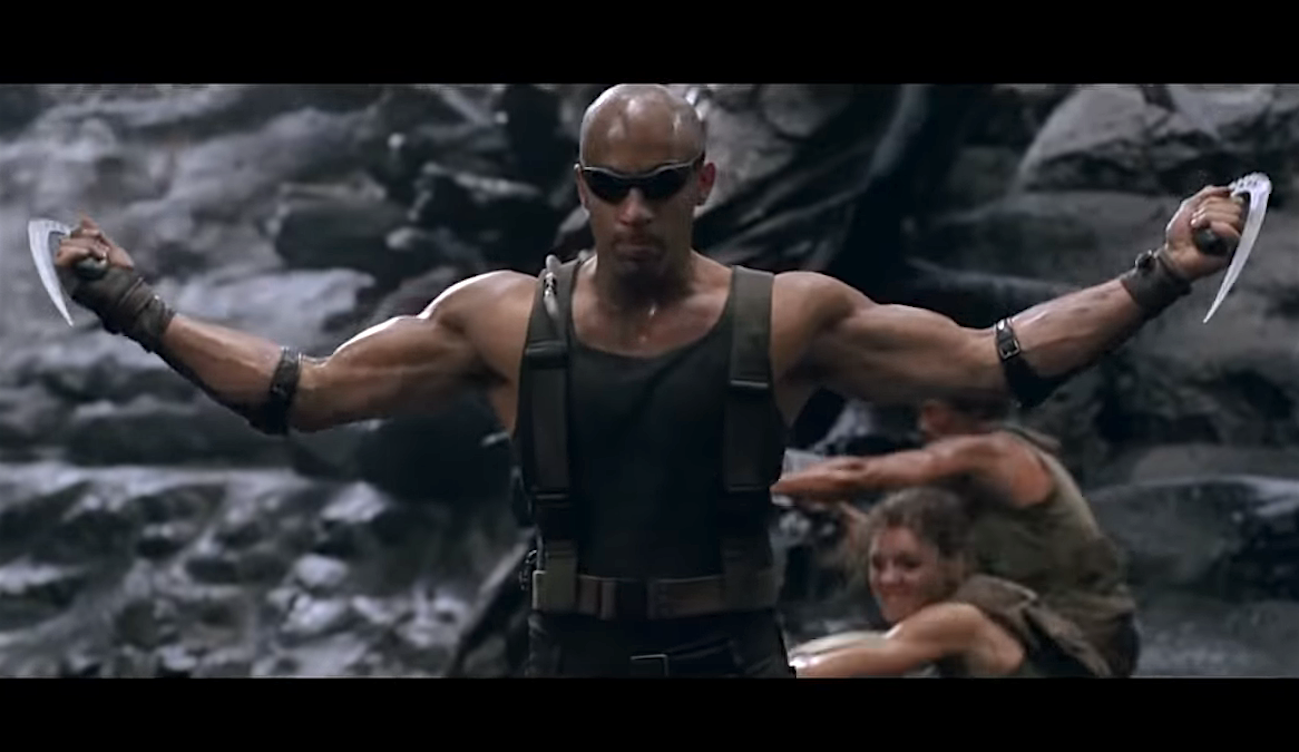 Metal blades with accurate exacto grips. Blades needed modding for the grips...
Blades were epoxied into the grips, then the grips were riveted shut...
Time to fill the holes and gaps...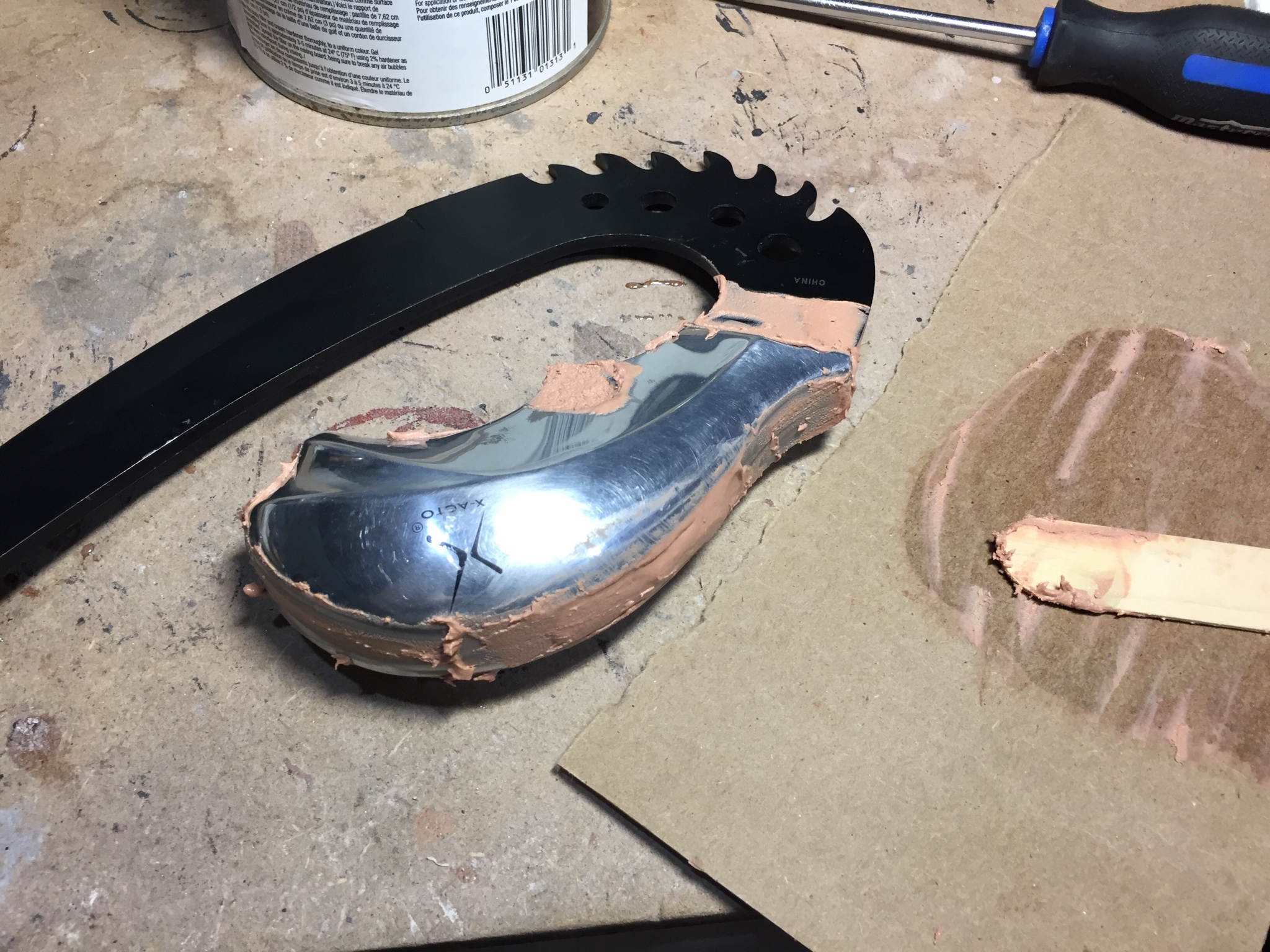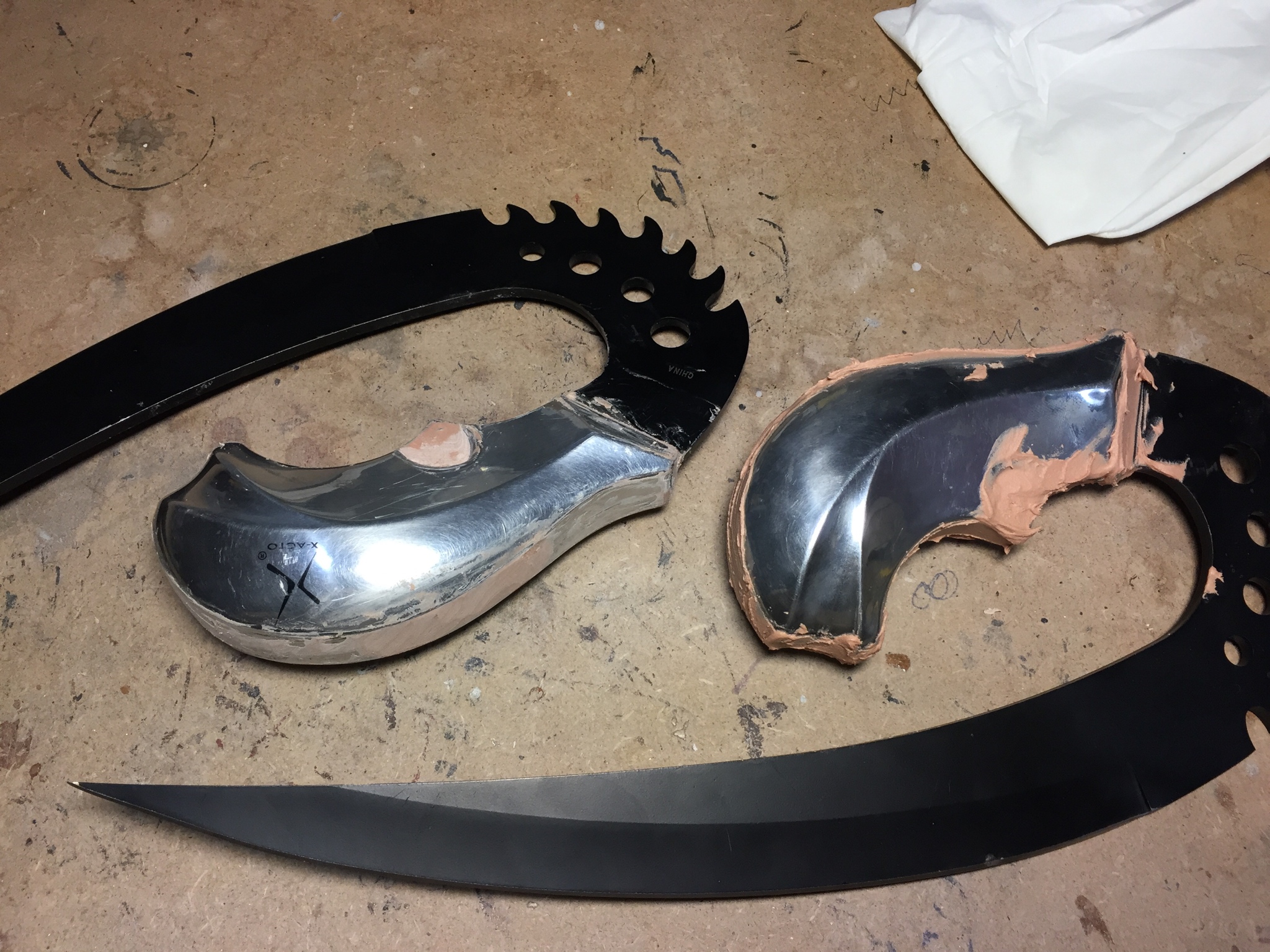 Primer...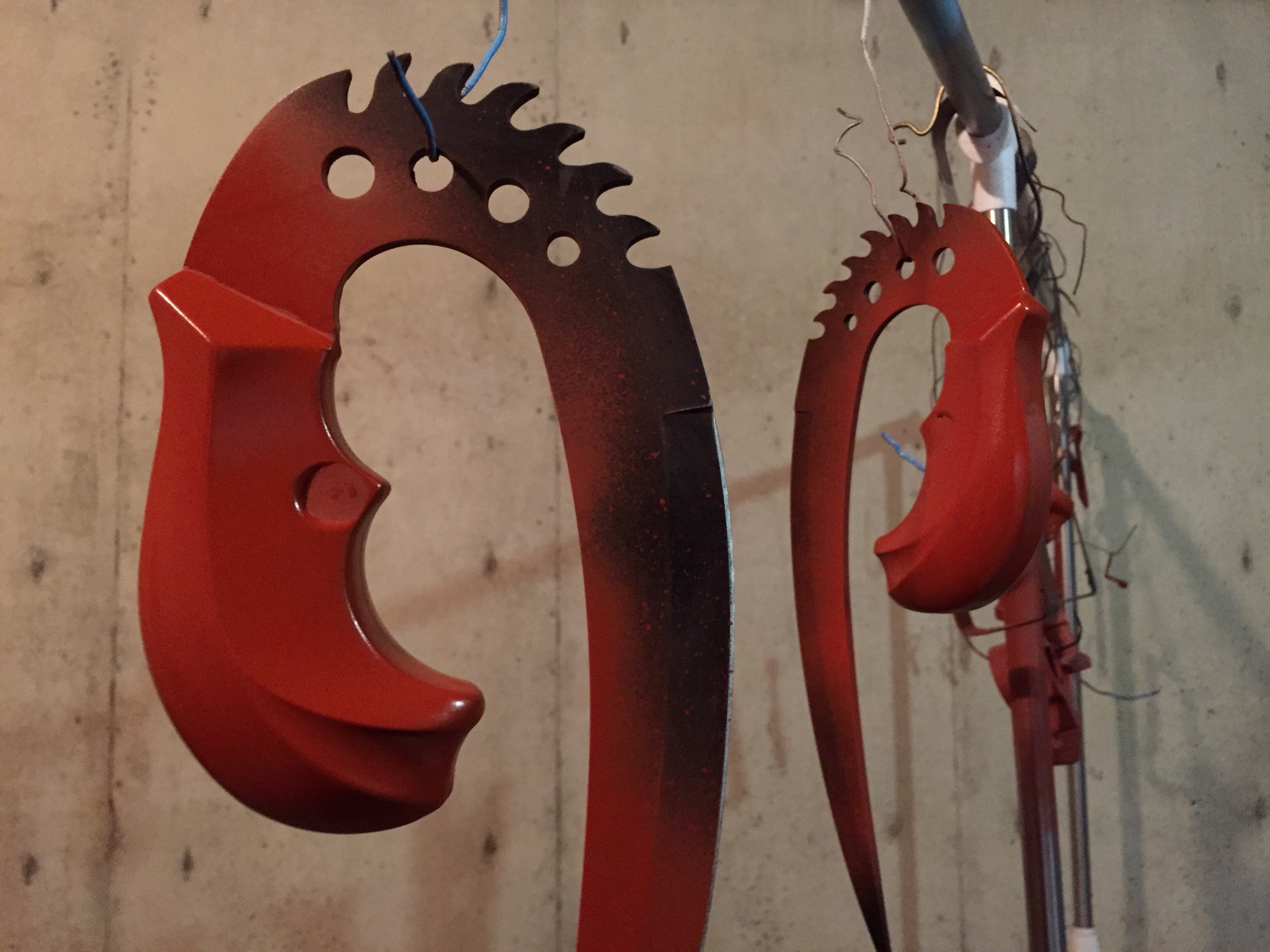 The blades are silver so we polished off the black...
And painted the grips...
Found a shadow box and printed some images for the final display...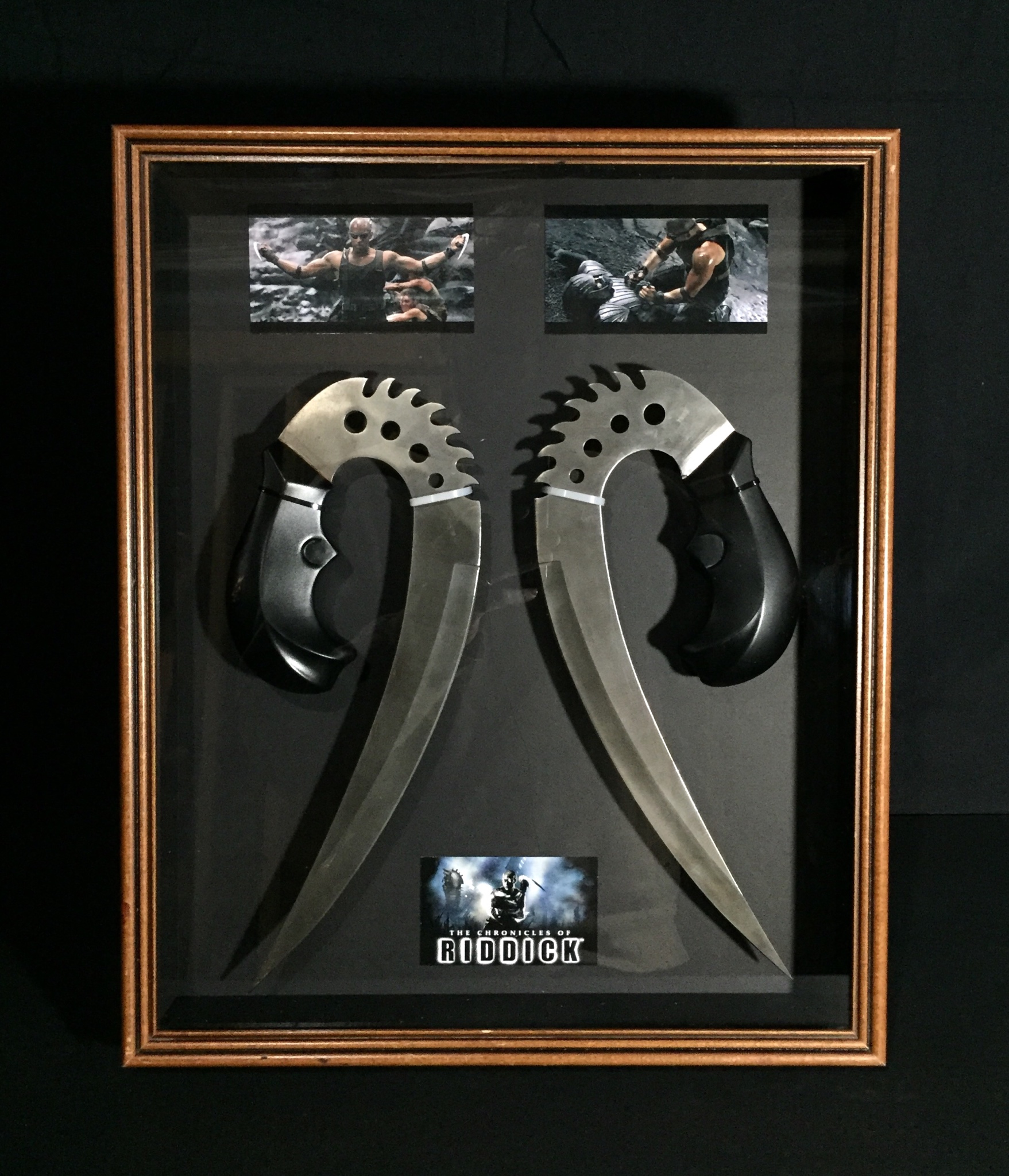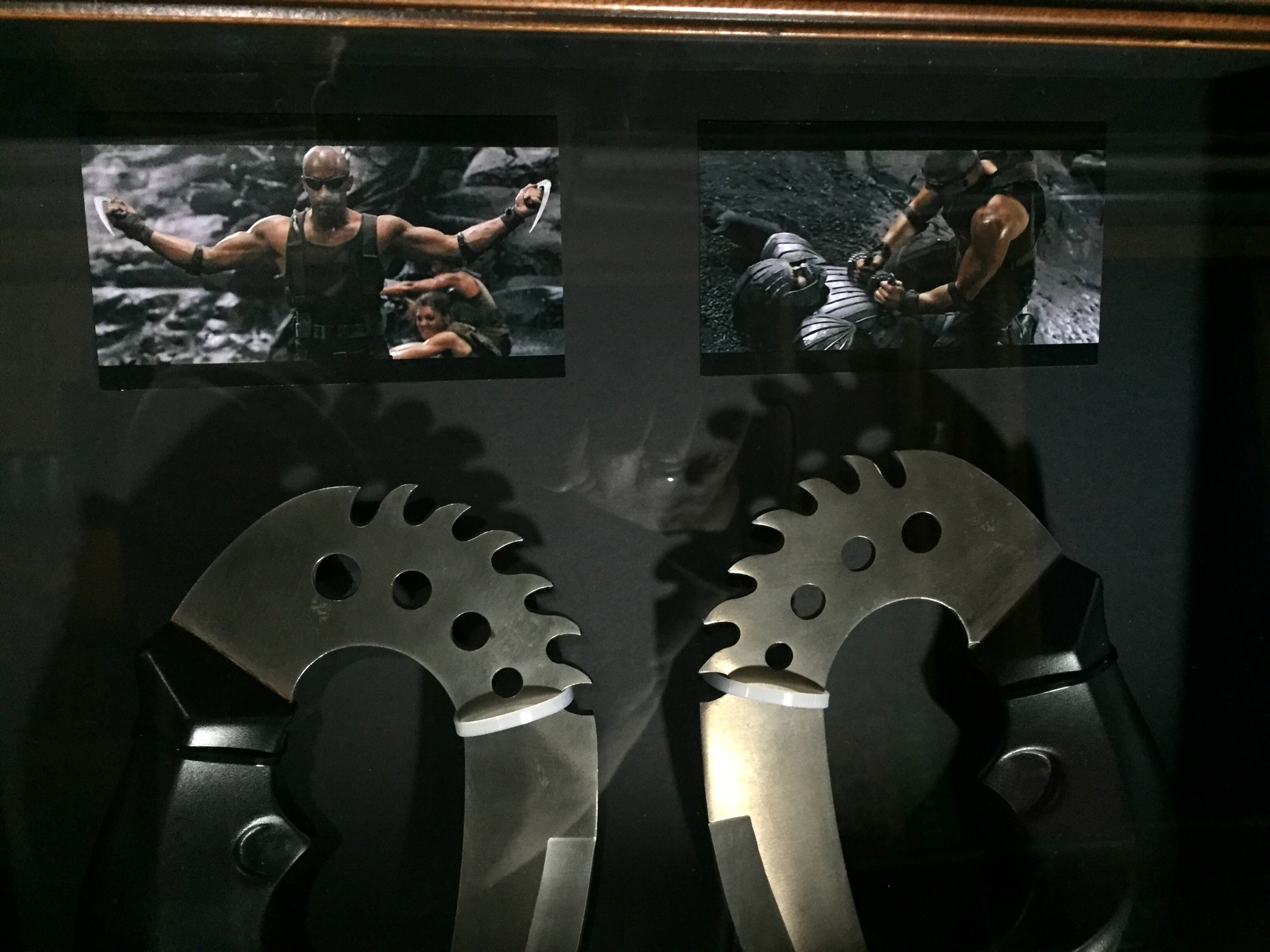 Bit hard to photograph with the glass reflections, but you get the idea. This display is going to my brother-in-law Max, who did numerous stunts for the film, including stunt-doubling Lord Marshall.