Hi all,
I finally bought a mannequin for my Superman 3 Evil Suit # 18632
This picture was taken at night with a pure white fluorescent bulb, no flash.
This picture was taken during the day, with sun light entering the room. Notice difference in color. First picture is closer to true colors.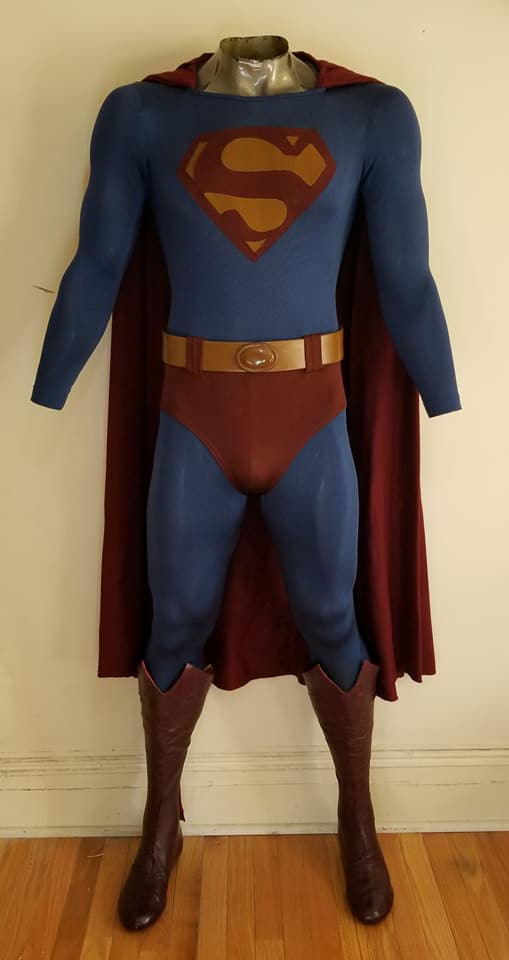 This suit can be seen during the filming of the bar scene till right before Superman flies off. This was filmed in Calgary, Alberta, Canada.
The junkyard scene was filmed a different time in the backlot of Pinewood Studios in England. Not sure which was filmed first.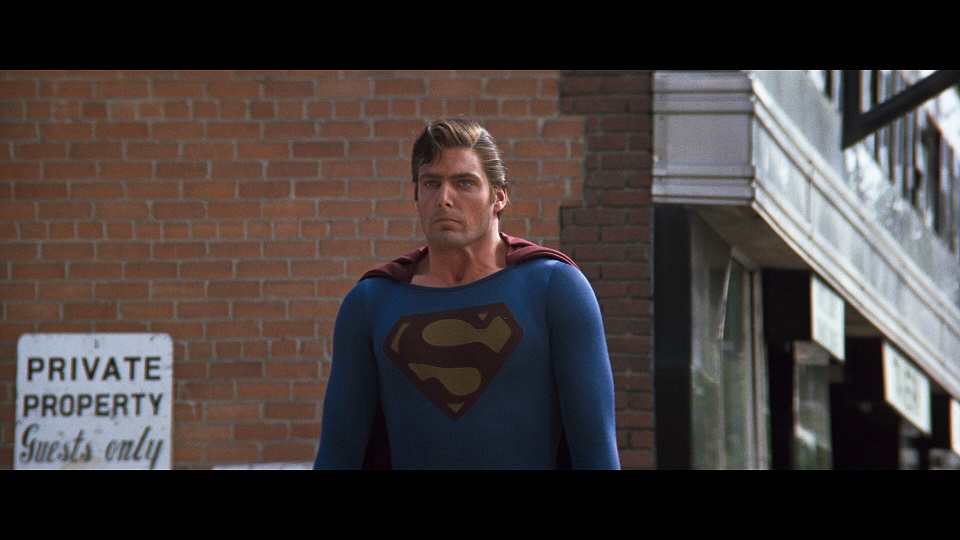 Last edited by a moderator: