I received a set of Gene's P2 legs just before Xmas, and want to start showing them off!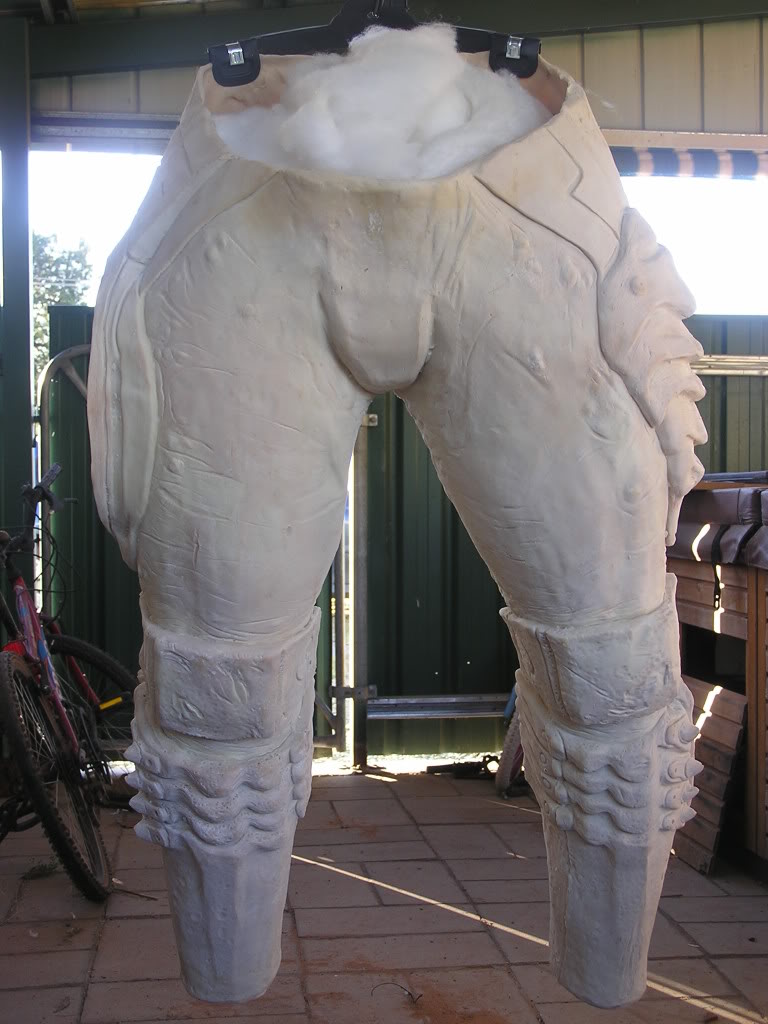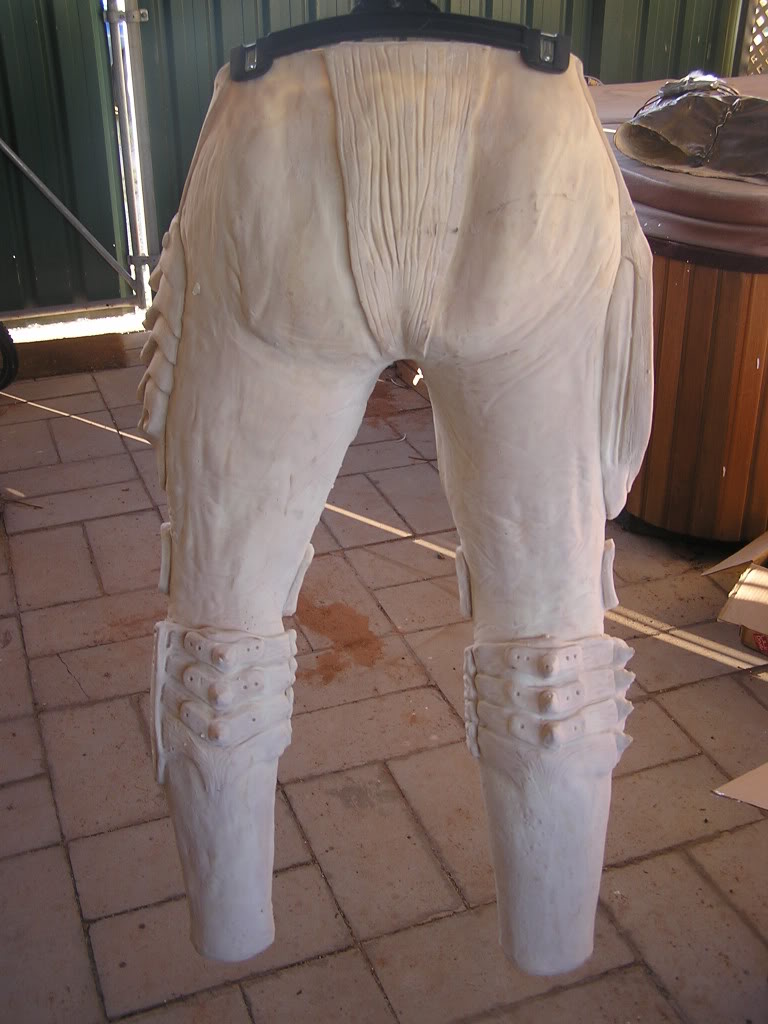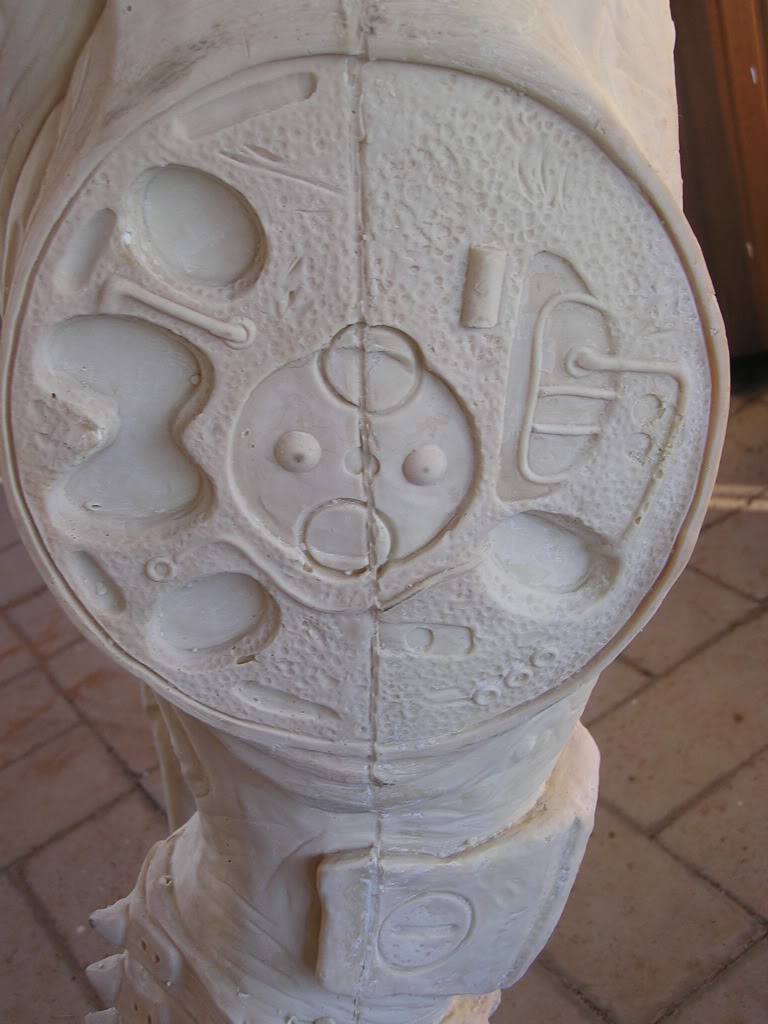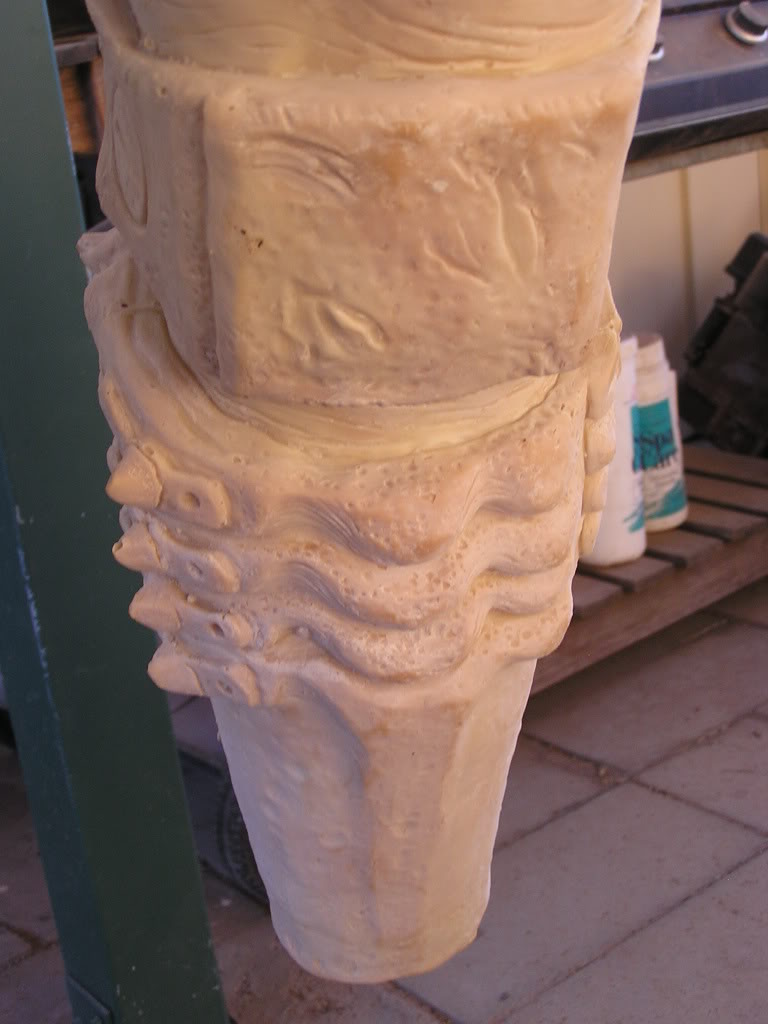 I really can't say enough about these legs. The casting is very clean and a good thickness. Detail is superb. Anyone looking for a set of P2 skins with armor attached, this is THE set!
I have a couple of weeks in mid January where I will start the paint-up, hope my lack-lustre painting skills can do them justice.