I commissioned the amazing
Howard Senft from Howard S Studios
to create this perfect 1:1 scale Chucky from the original Child's Play. Keep in mind this is WIP and this is just the clay sculpt...
The finished product is going to be cast in silicon and will look and feel like skin, glass eyes, custom dentures and hand-punched hair and eyebrows. It will also obviously have a full Good Guy outfit and shoes. I'm kinda thinking he needs the voodoo knife too.
I just can't get over how he nailed the expression and the mix of doll and human! I'll add more updates as they come in.
Also, Chucky wouldn't be happy without his Bride so stay tuned for Tiffany!!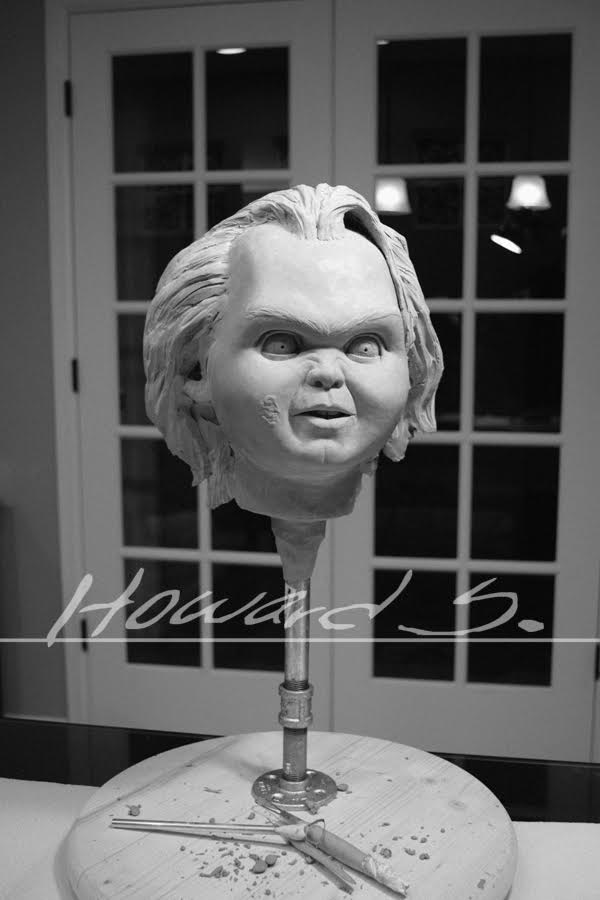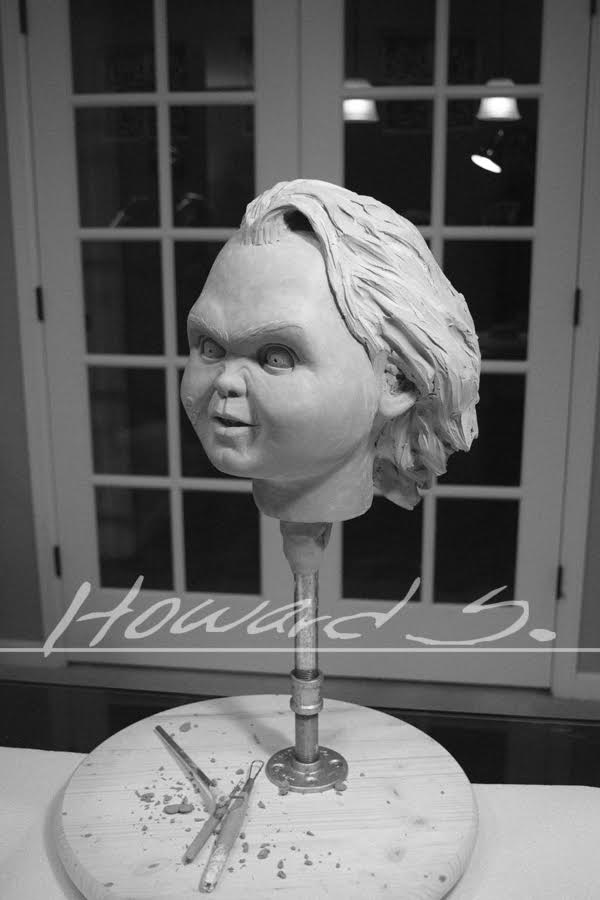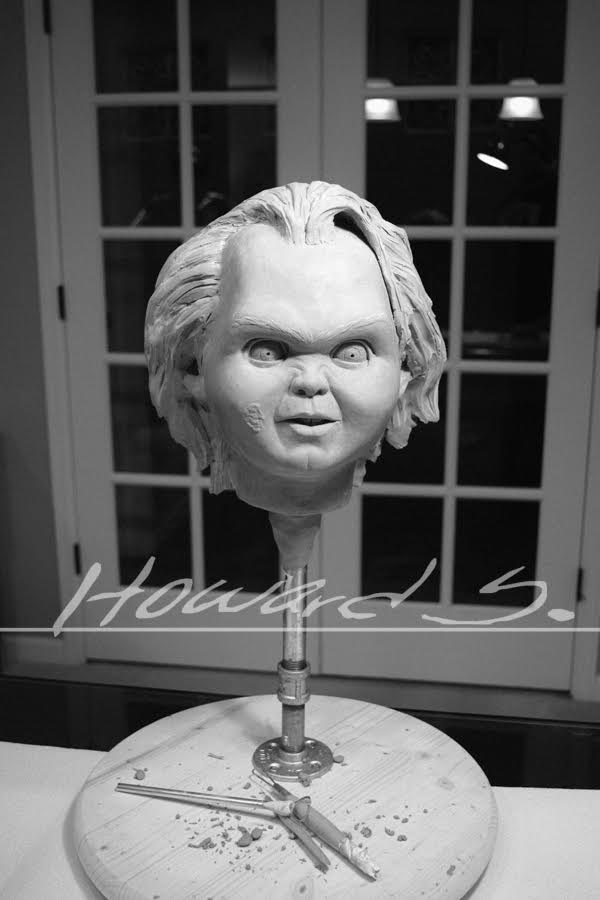 Last edited by a moderator: