First you start off with sculpey you can find it at most craft stores sometimes at Walmart.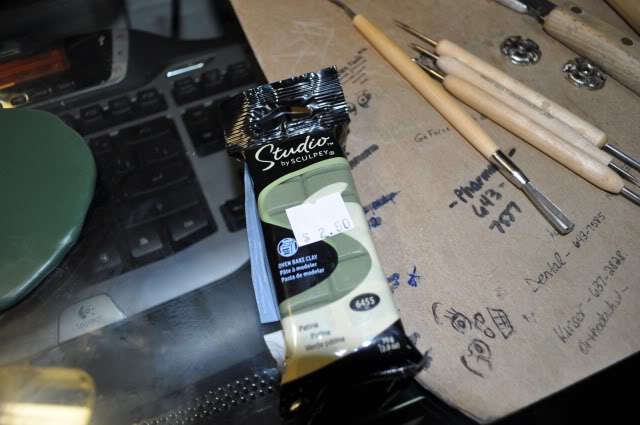 I don't have a picture of it but all I did was put a little sculpey on the dread and shaped it with my hands. Still has my hand prints on them lol. Made some bones, beads, and sculls as well.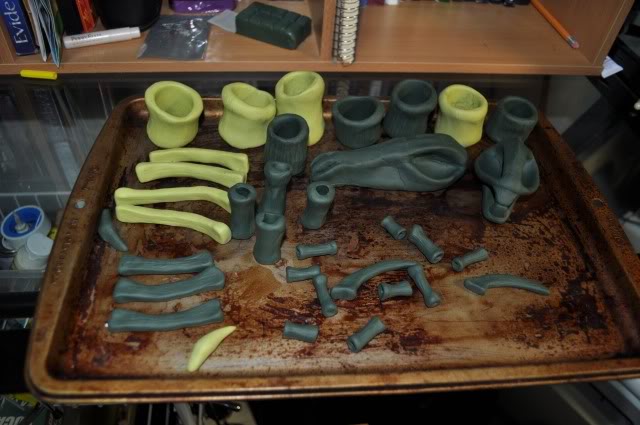 Bake for the time specified and paint and add some accents and BAM!
Back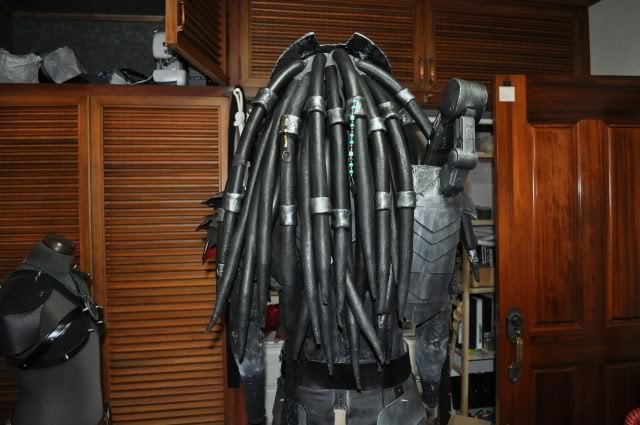 Side