Sr Member
RPF PREMIUM MEMBER
Hi
Some of you may remember that I did a run of Cherubs for the Ark some years back. I have been asked if I would do another run of primed Cherubs so people who have invested in buying the Ark that Philip wise has offered can add and match them to the chrome they will use on their ark.
So if we get some interest I'll get them remoulded and do some more. These will only be primed ready to chrome. I'm not offering chroming this time round.
They are cast from a cherub that came from the original moulds and have a nice pot belly, facial features, correct folds in the fabric, thumbs and level wings. Just as they should be.
I'll need interest in at least 10 pairs to make this happen.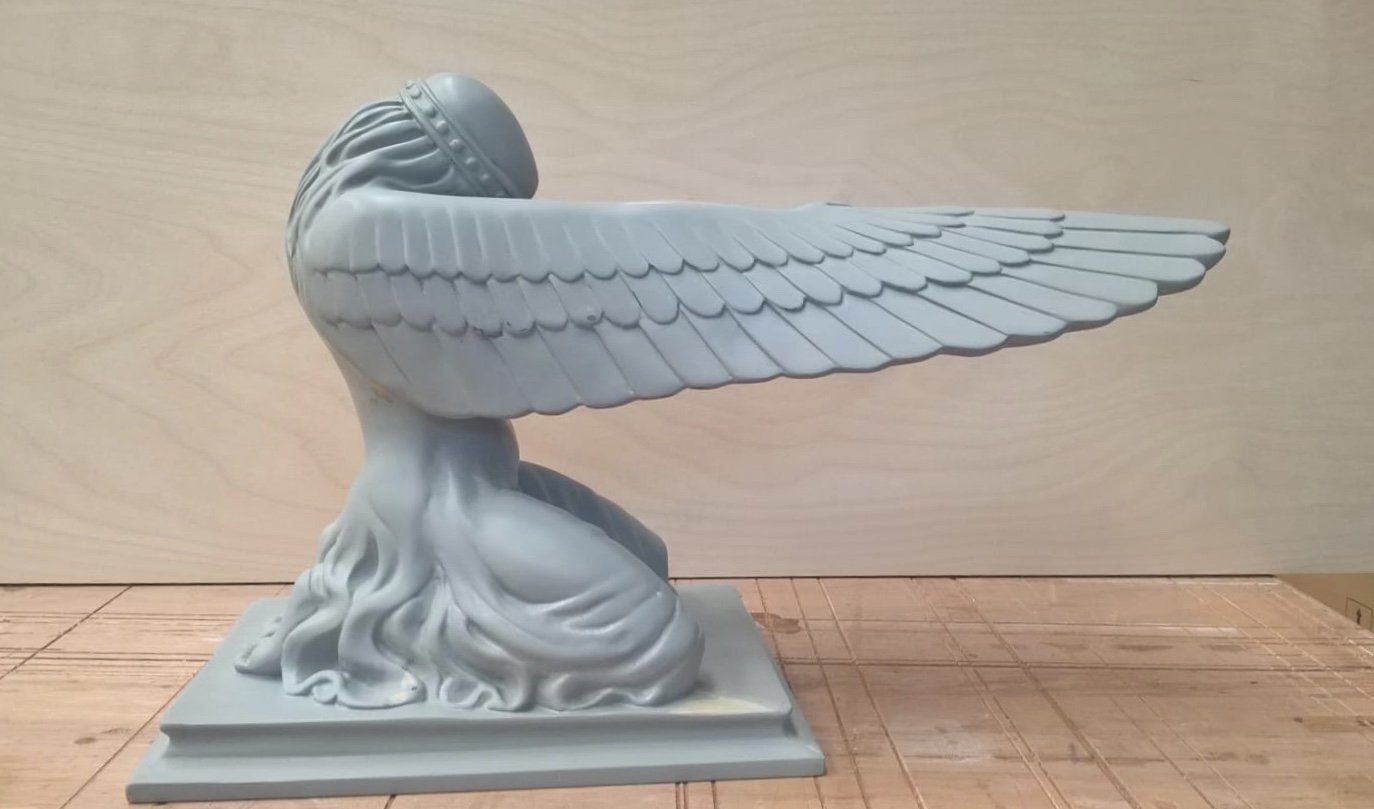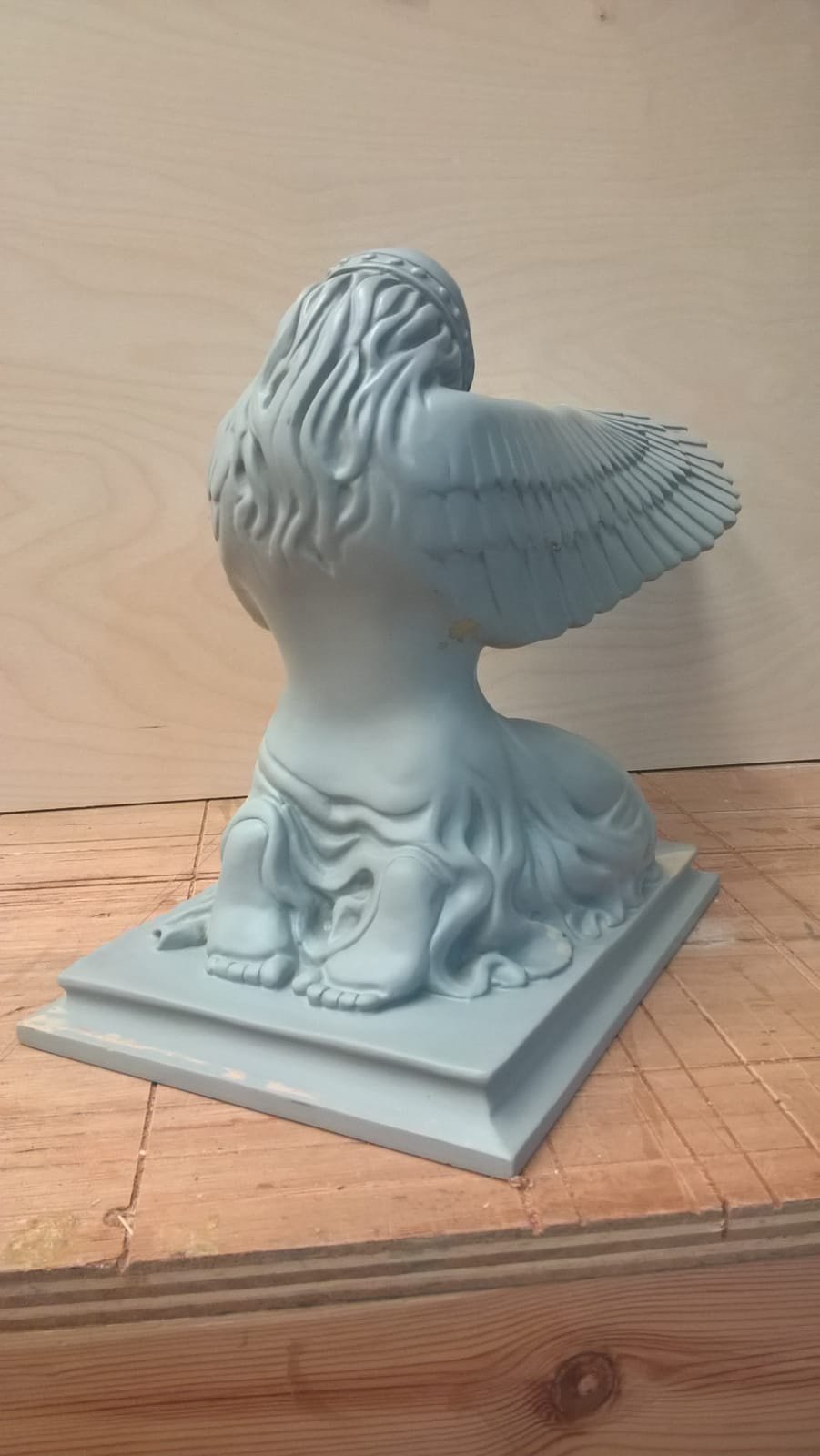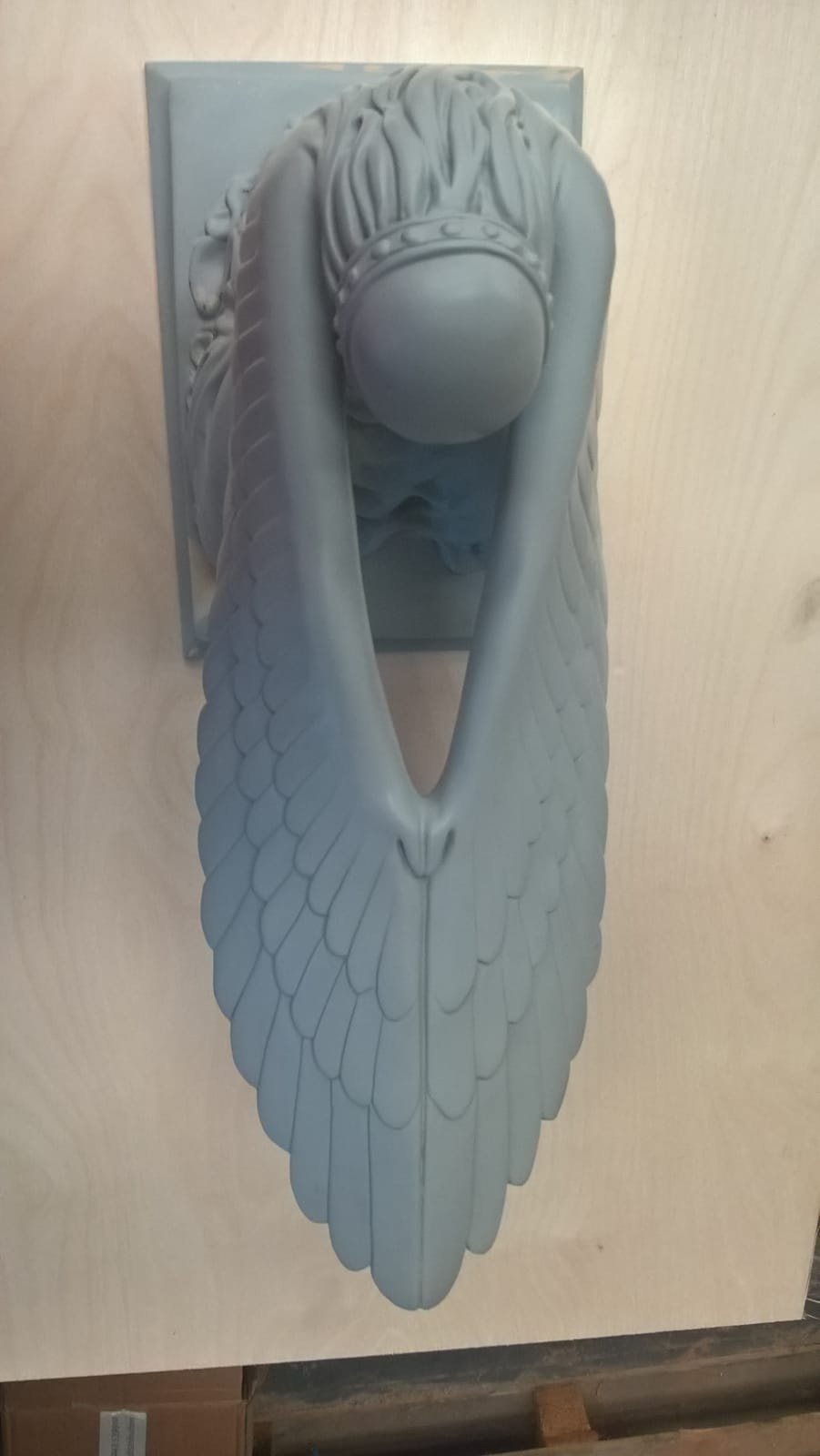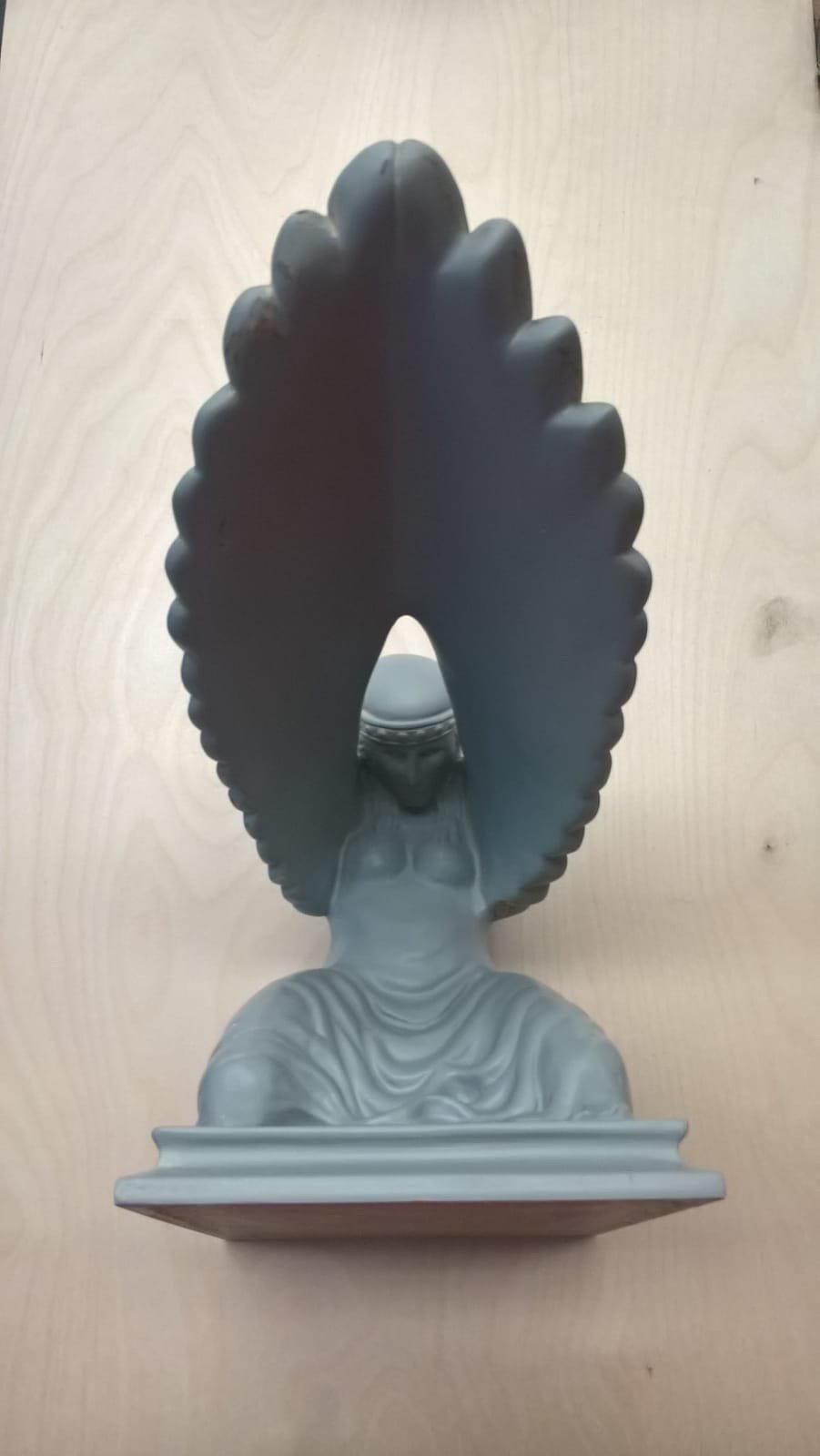 They will £325 each plus shipping (quite a bit cheaper than the first run) and will be professionally rotocast hollow with internal support, primed and sanded ready to chrome.
You may need to check over the cherubs as these are done in bulk and sanding blindness can occur.
They will need dusting and degreasing before chroming.
Shipping quotes.
Uk- £18 next day tracked.
EU- £22 economy tracked. £60 express tracked.
USA - £60 express tracked.
Australia- £95 express tracked.
Canada - £72 express tracked.
Insurance is extra but I've never had a problem in all the years I've been using DHL.
Please include your screen name shipping address, telephone number and email addy in the comments of your payment or PM me as you pay.
Please pay as a gift or add 4% for Paypal fees.
Any special delivery instructions please notify me before sending. I'll declare full value unless otherwise instructed.
Many thanks.
INTEREST LIST
1. Colfax220 x2 Shipped
2. el toro x2 Shipped.
3.
4. Mark Andrews x2 Shipped.
5. boochydog x2 Shipped.
6. batmann539 x2 Shipped .
7. Bill Elder x2 (email) Shipped.
8. gregroe x1 Shipped.
9. Whoever x2 Shipped.
10.DL4765 x2 Deposit paid ( Shipped)
11. Tripoli. X2 Deposit paid.(end Feb)
12. Dcc_clone x 1 Shipped
13. DCM74 x2 Shipped
14. Robert. J. Melina x1 Shipped (FB pages)
15. Belloq. Shipped.
16. Bounos x1 Shipped. (MSG)
17. Janders10 x1 (Shipped)
18. Zachilles x2 (PM sent)
Sent from my iPhone using Tapatalk
Last edited: