I was asked by a coworker to make Cersei Lannisters pendant from Game of Thrones. She does a lot of LARP'ing and she wanted to do a version of Cersei in a game.
She gave me this picture to work from.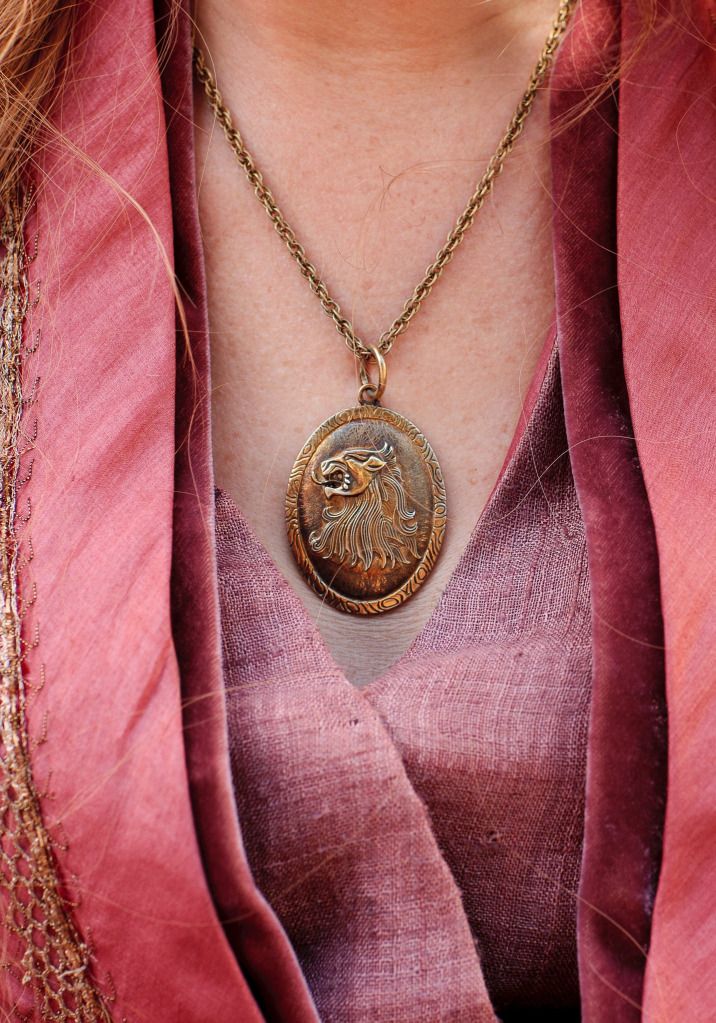 We decided it was just over 2" high and went with a firm sculpting clay. I opted NOT to do all the barely visible pattern on the surface of the oval hoping when it was cold cast it would kind of detail itself.
Here are the first pics.
The plan is to mold it and cold cast it in Brass or Bronze.
Last edited: