Sr Member
RPF PREMIUM MEMBER
Posting to see if there is interest in a possible 5th run?

Regular Mugs: $30 each + shipping SOLD OUT

Darker Smoke Mugs (Graphic Error): $25 + shipping SOLD OUT

USPS Priority Mail will be used within the US (Usually ranges from $6 to $15, based on your location)

International folk, please reply here or shoot me a PM.
Shipping can get expensive. I'm sorry I don't have control over that
DETAILS:
It started when I couldn't find any accurate mugs anywhere.
I decided to make my own and get them as close to the real deal as possible.
Did lots of research and finally found the exact same ceramic mugs seen on TV.
Mugs are the same size, shape and color. They have the same handle and details
Logo was painstakingly re-created in Adobe PhotoShop.
I went through every Jitters scene in the show and took hundreds of snapshots, zoomed in, enhanced, compared.. you get the idea
From there, it was professionally screen printed with 4 color passes.
The logo is on both sides of the mug.
Microwave safe. Hand washing is recommended. Don't scratched the art
MUGS IN THEIR NEW HOMES:

View attachment IMG_50431.jpg
View attachment IMG_50431.jpg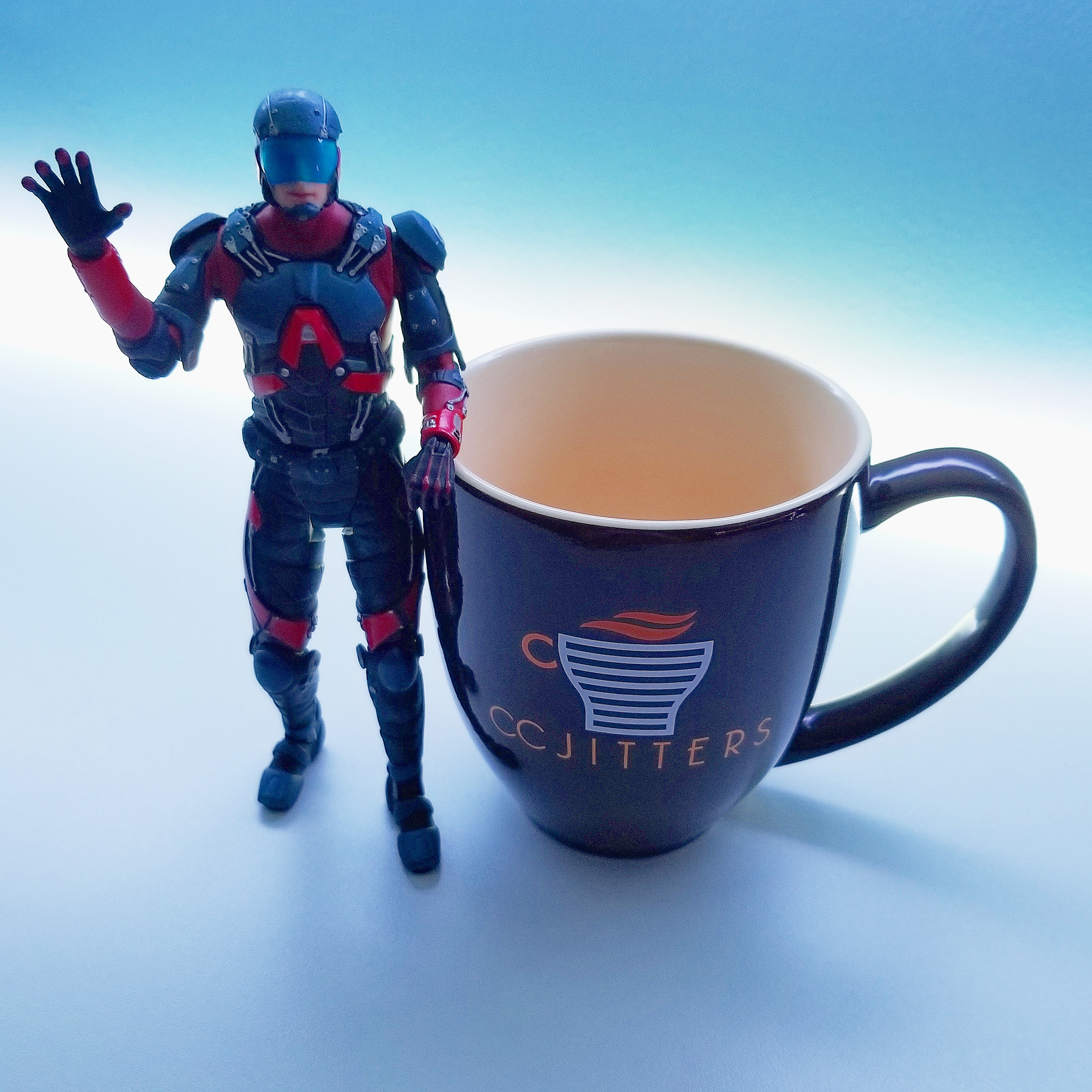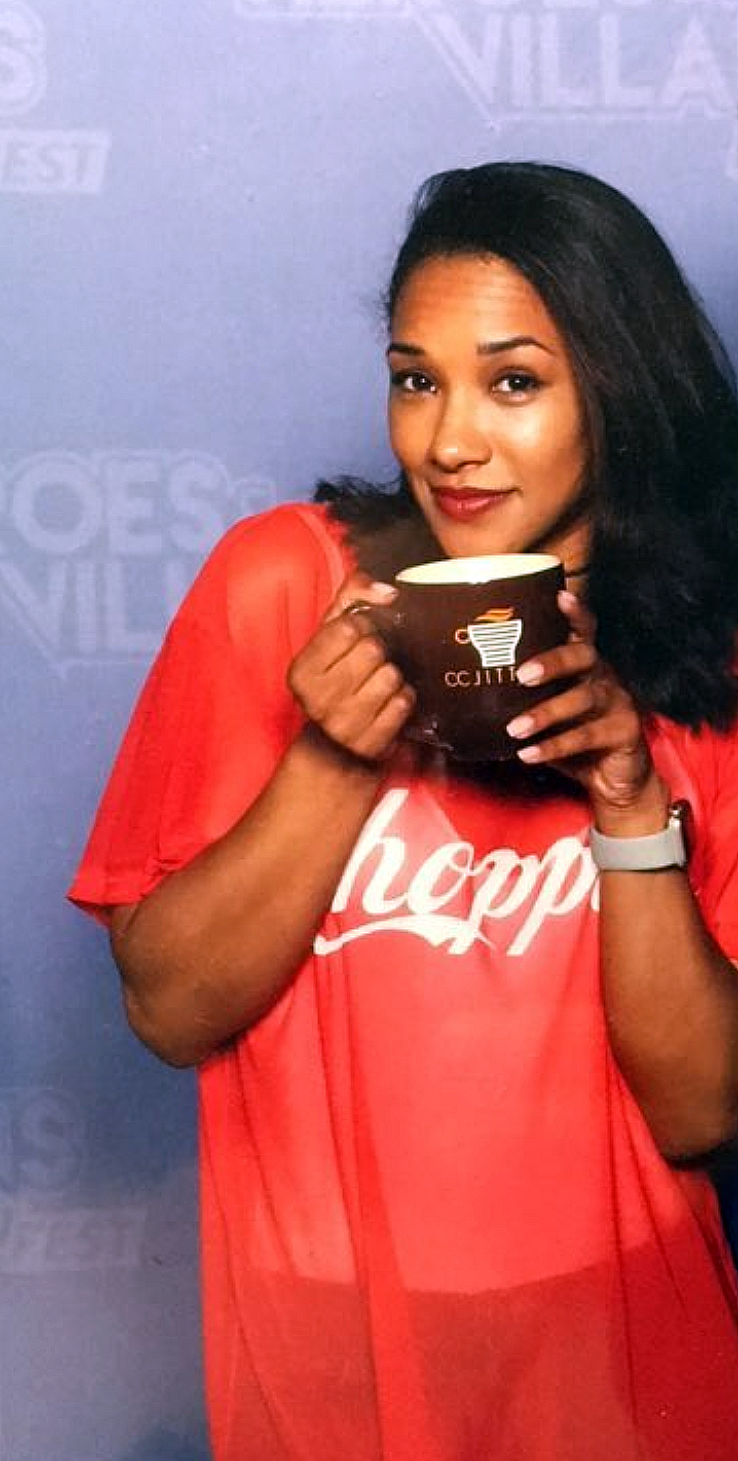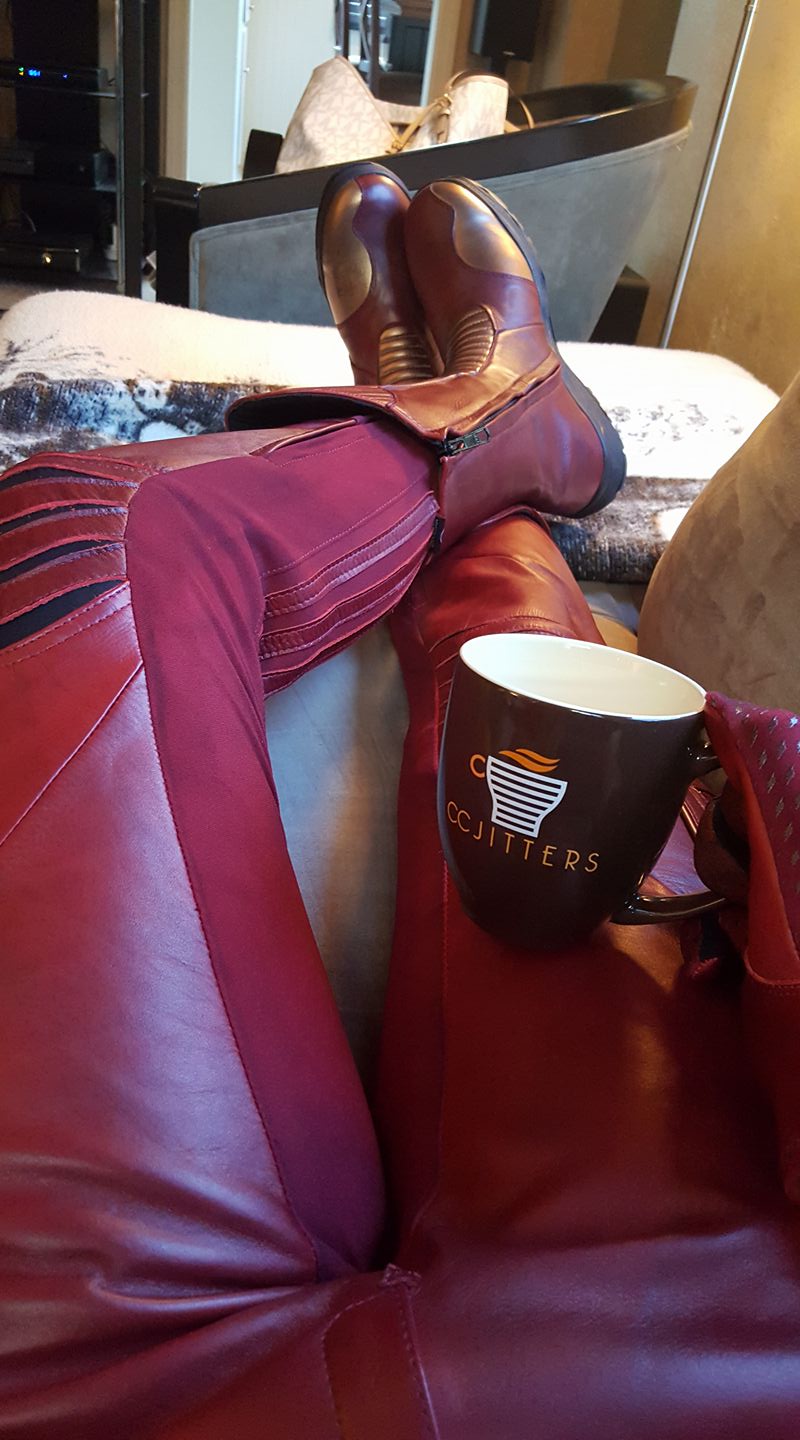 Last edited by a moderator: