Salutations all!
I'm working on putting together a Catwoman photoshoot for July, but am needing help with the costume side of things. For the shoot itself, we're going with a very Adam Hughes feel. (Ideally, we hope to go for a narrative, showing Selina Kyle conducting a full cat burglary vs. the same ol' costume portraiture).) Here's some inspiration pictures to give you an idea of the look and feel we're going for...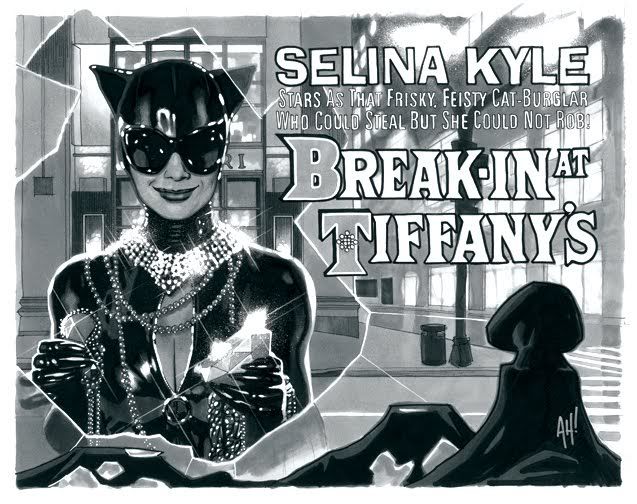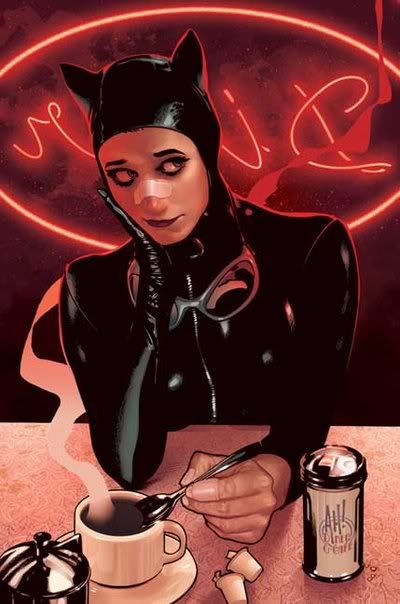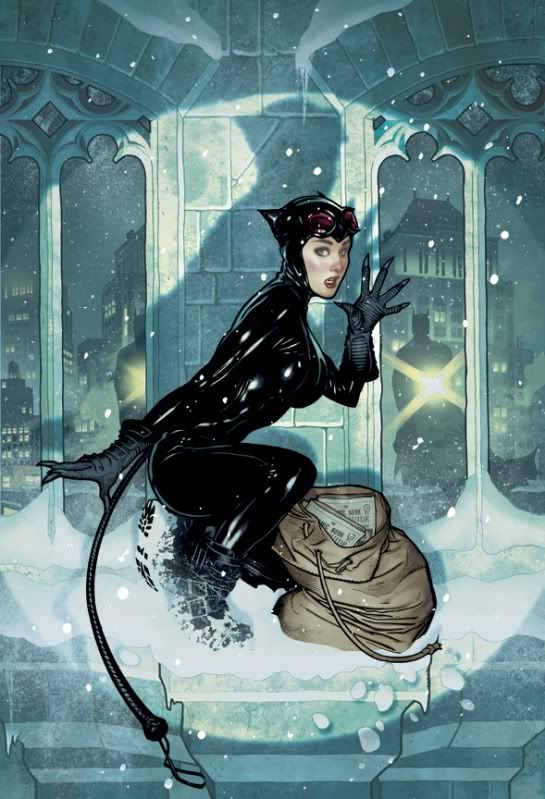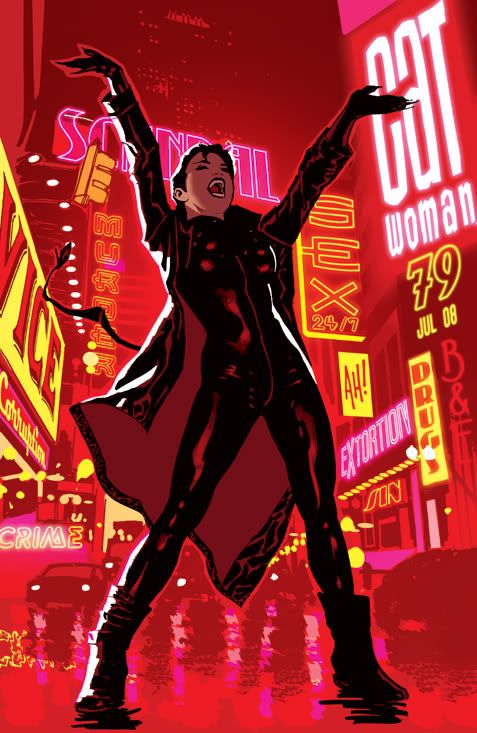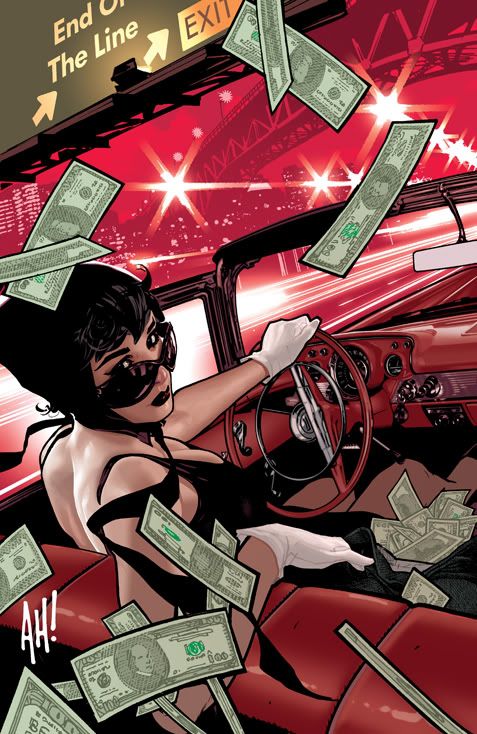 For Catwoman's costume I want to go with a suit along the lines of Darwyn Cooke's/Adam Hughes costume design. If I could get an even more realistic edge (ala Uma Thurman's costume in the Avengers with the piping/suit structure), that'd be even better! Unfortunately my brain is about to explode from trying to figure out what catsuit to get. I'm wanting a more matte finish than shiny (though I'm not sure if it's the same as the "wet look"). Like this... I'm not sure where I can find that. All I keep running into are very very shiny PVC suits. Help?!
But in the costume style in the above photos (with the O-ring zipper and bug-eyed goggles).
Hopefully, if all pulls together an evening gown for our favourite diamond thief may also be in order.
Last edited: