EDIT: I'm changing this thread to a catch all for all Luke costumes so we do not make to many threads on one character. I have a new Like costume to share. Check latest post
This thread is to show off ROTJ Luke Costumes.
Don't mind my messy hair. I have a bad callic in the front that takes forever to sit right.
My rig consists of the Museum Replicas soft parts($450) but the glove is custom made from England(80 dollars!). I don't remember the guy who made my belt but he's in Italy($175). The boots are the old stock Russians officer boots($100) and the most expensive piece, LDM MK-VI lightsaber($806). My investment is $1,611.
And asking for advice. Do any of you think the pants need taken in some?
Thanks for looking .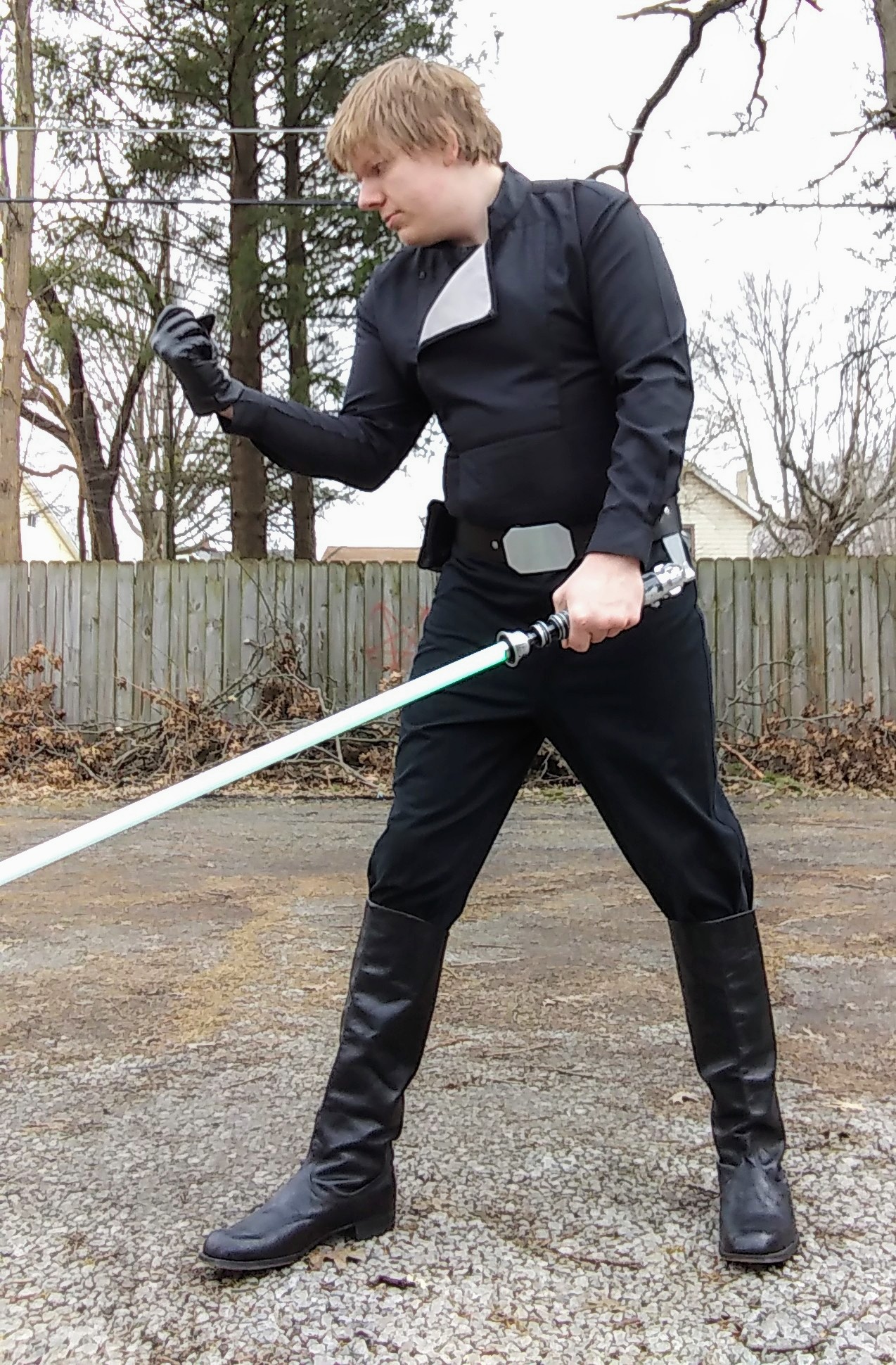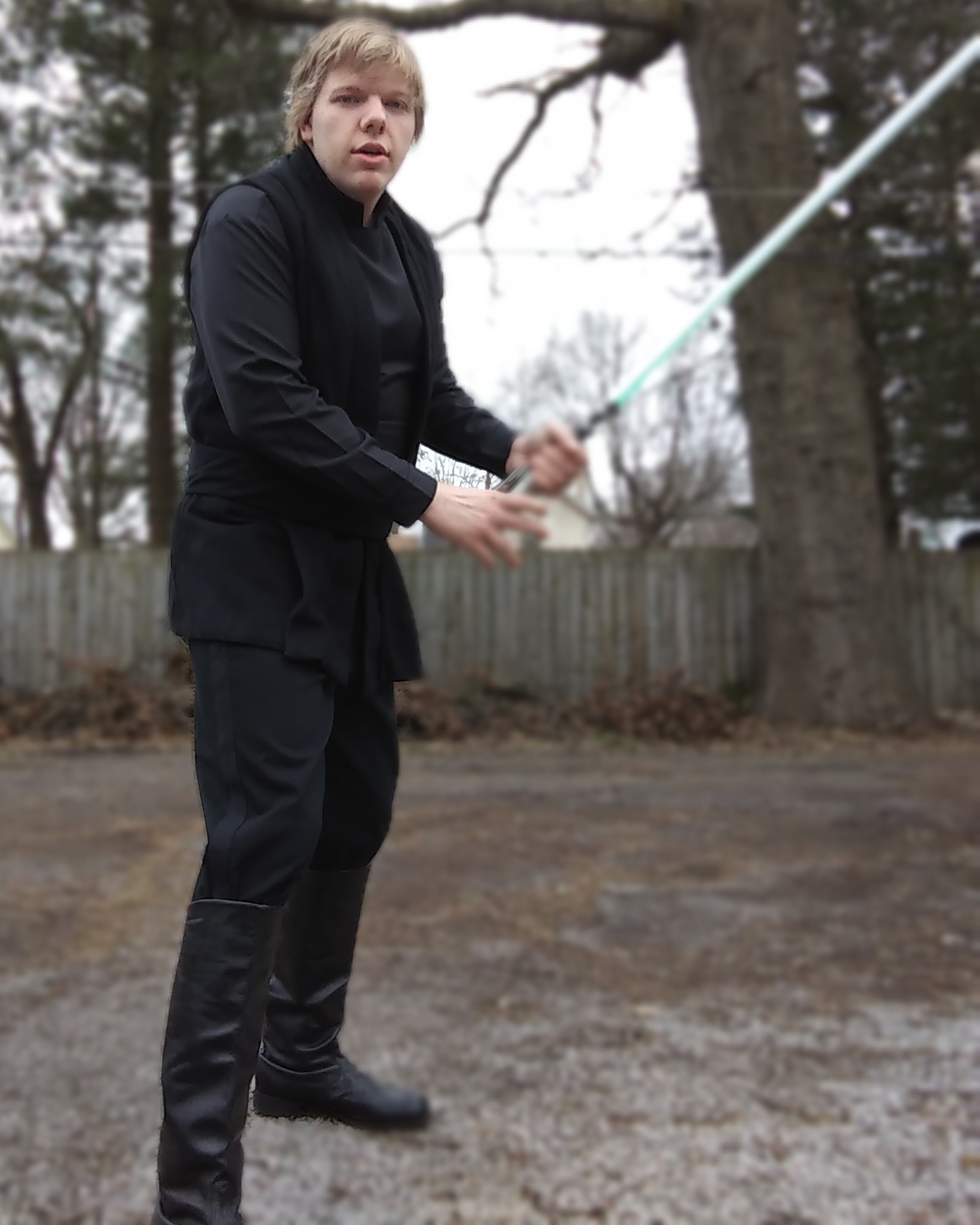 Last edited: