lol there is never anything for me to do on sundays
so i've added a weapon, a necklace and some stuff on a belt.
there's a legit voodoo doll on the necklace! hella cool
i didn't have my fishnets when this pic was taken...so that is y u don't see fishnets
i made the weapon (what is the weapon called?) out of cardboard and duct tape then i glue gunned it onto a painters kneepad.
the necklace has rubber duckies which i spray painted brown, a day of the dead style skull and a voodoo doll on it.
then the belt is a bullet belt (which will be visible when i have my full body costume) and i put some pirate skull with keys on it and two other plain small skulls on it. i'm very pleased with these accessories
i might paint over the weapon tho. i'm still pondering about it .
Moira!!!! >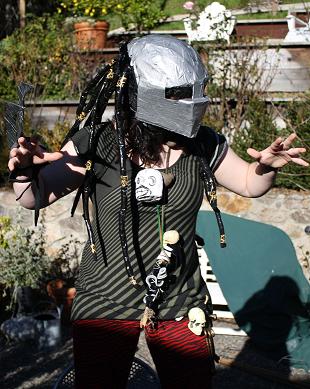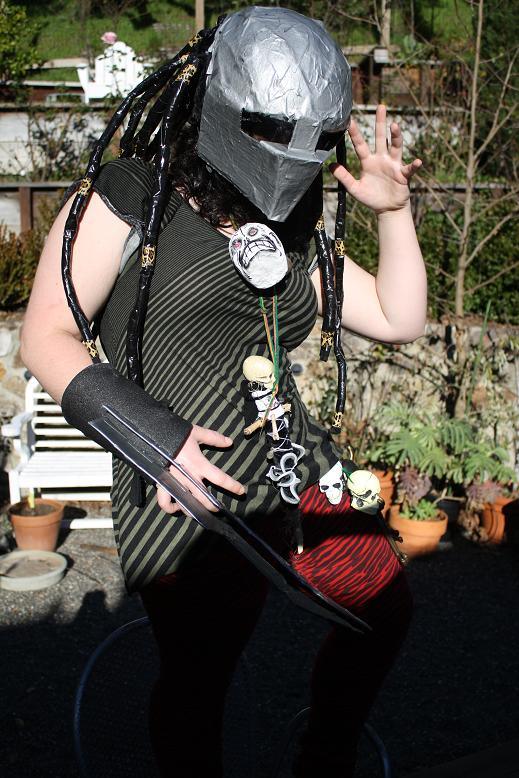 Last edited by a moderator: