New shroud designed and test printed ready for uv resin printing then on to mould making, this will be cast in a strong urethane resin along with the Thompson receiver, lower, bolt and grip..
The new shroud accepts a real spas12 heat shield and real or Airsoft Thompson along side my usual 3d printed variants.
A new 10 holio is also in the works alongside a redesigned mag base.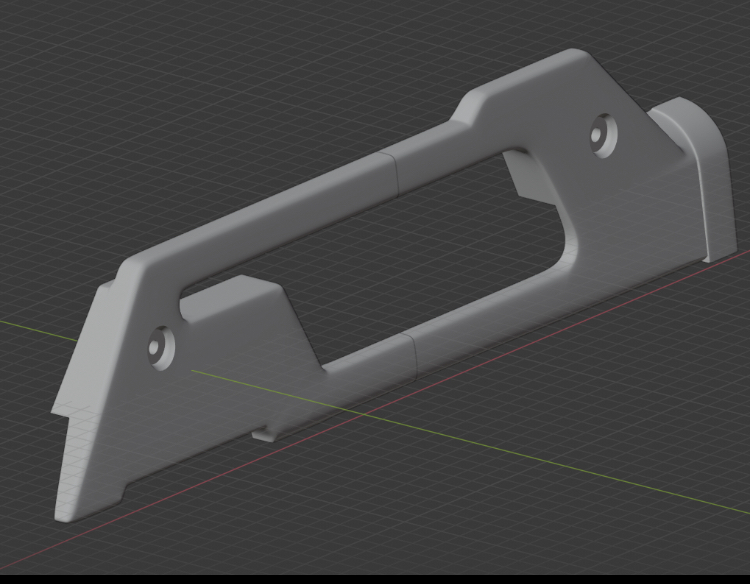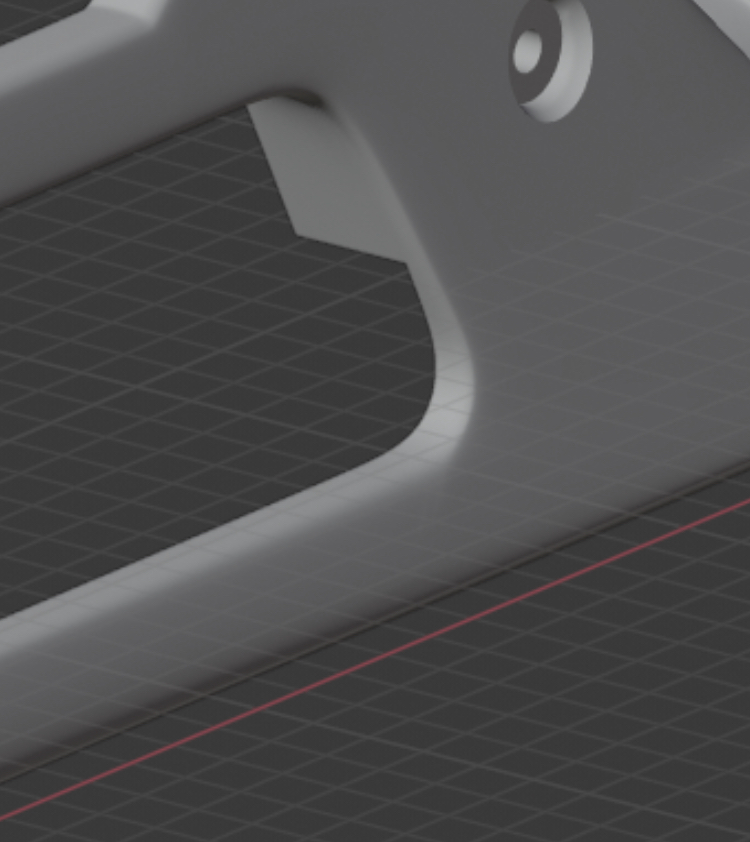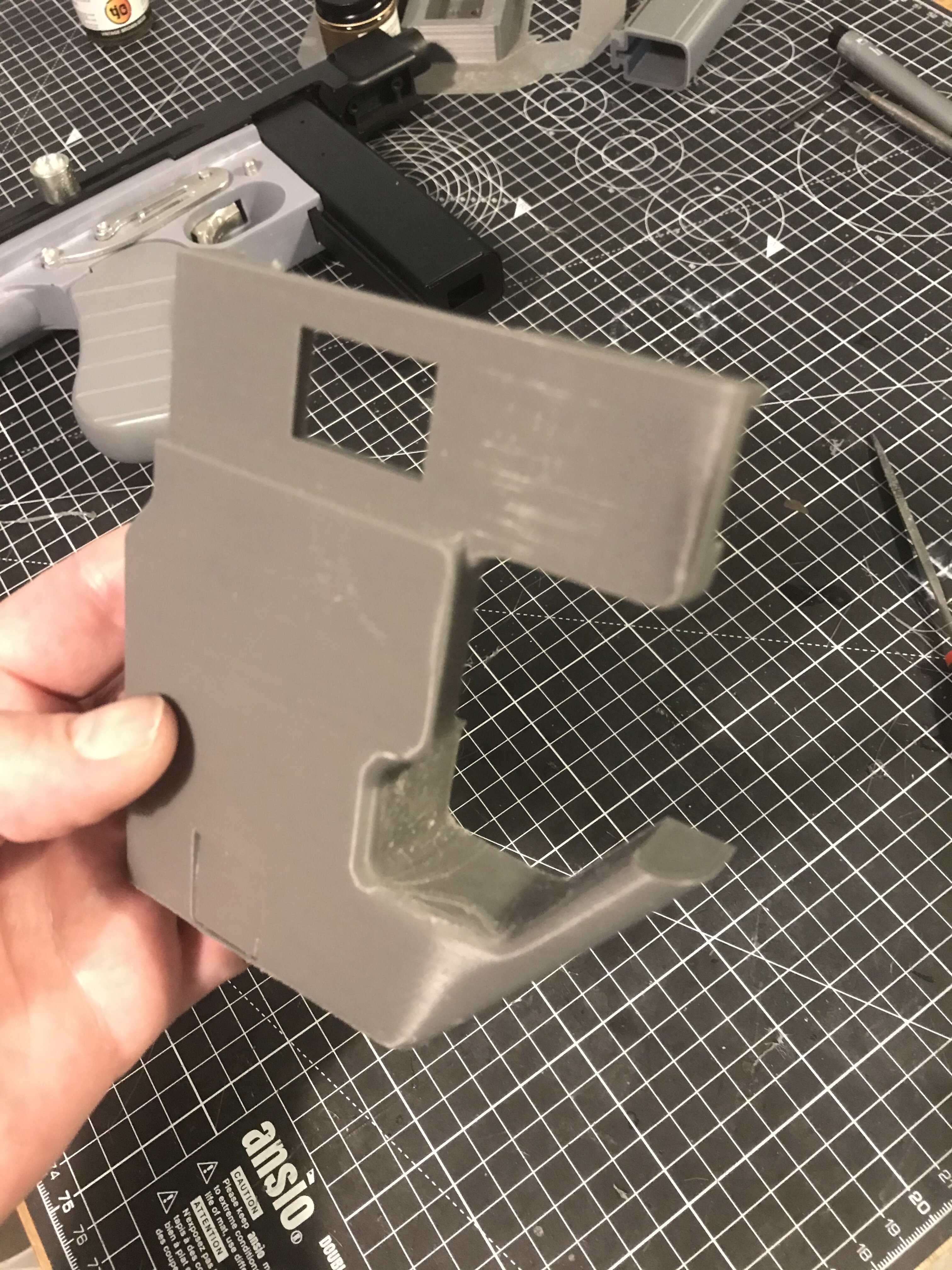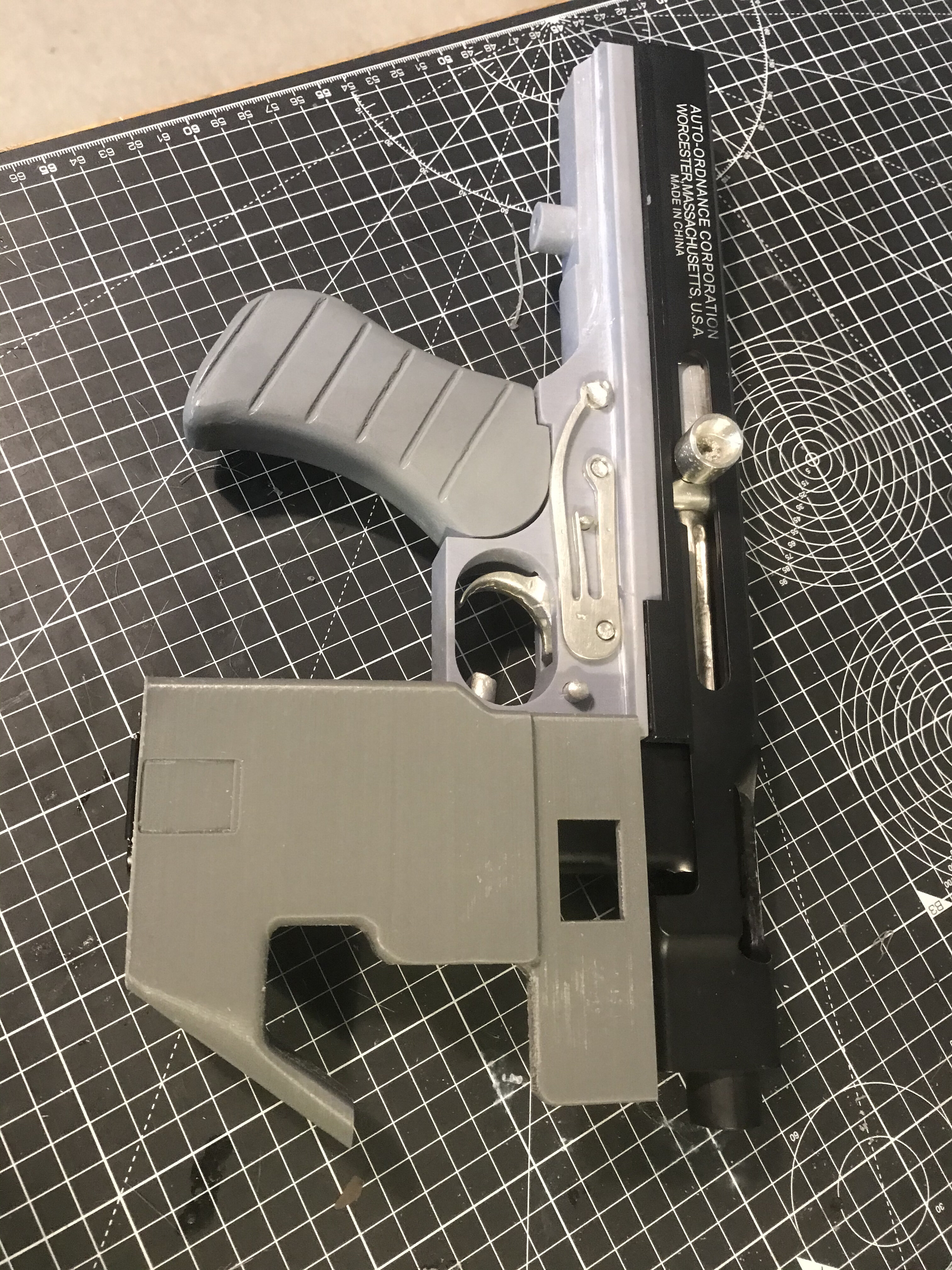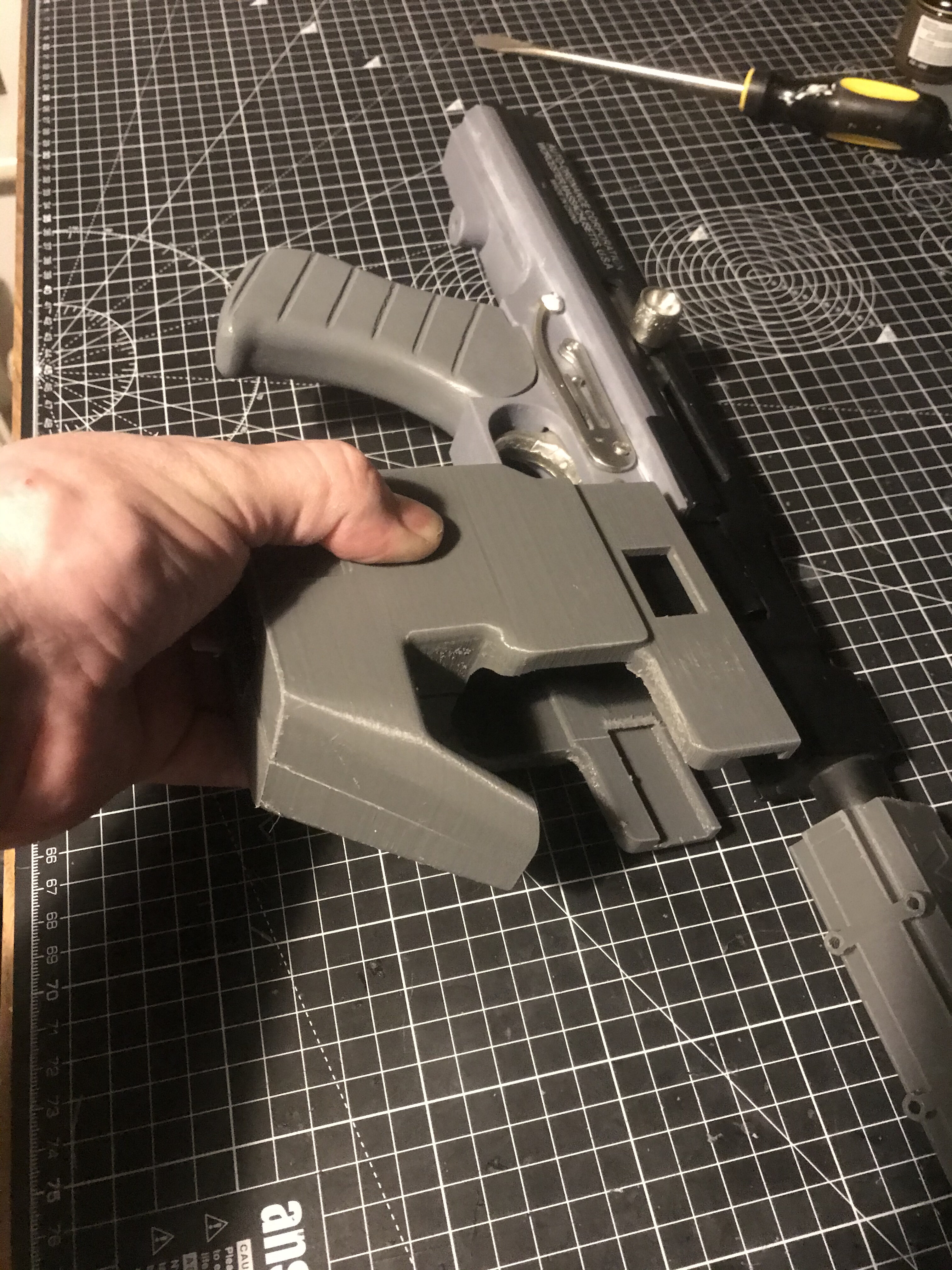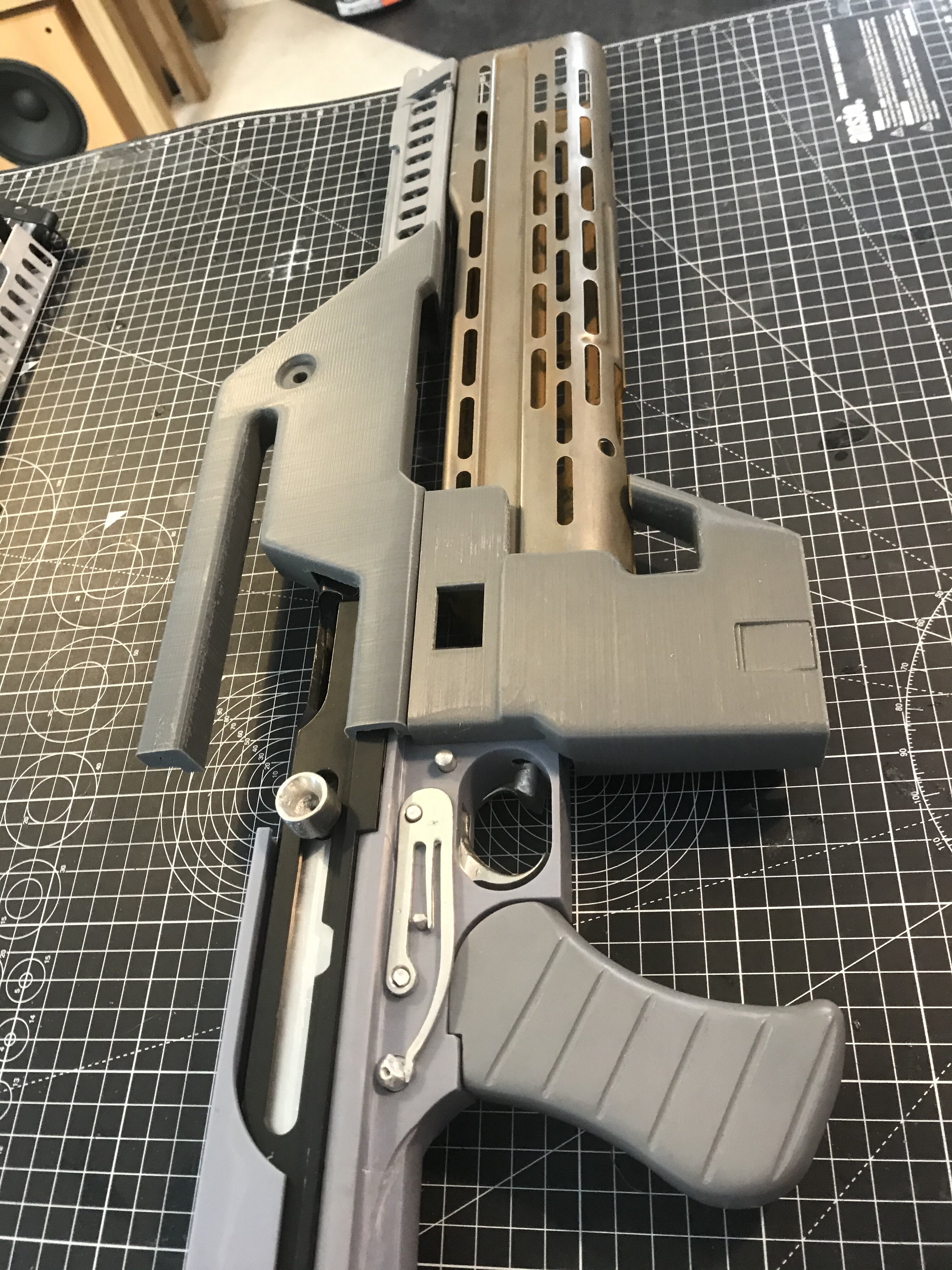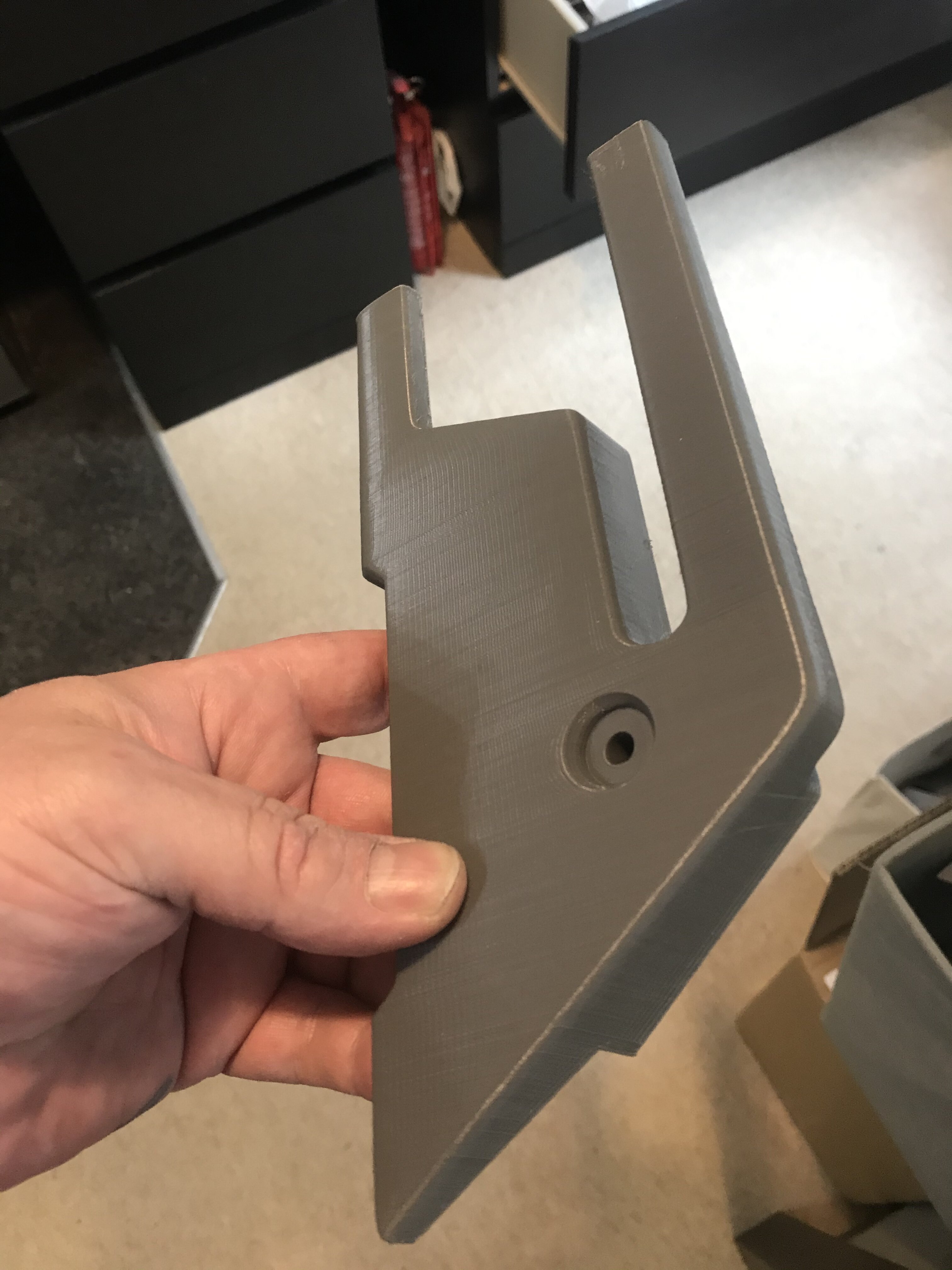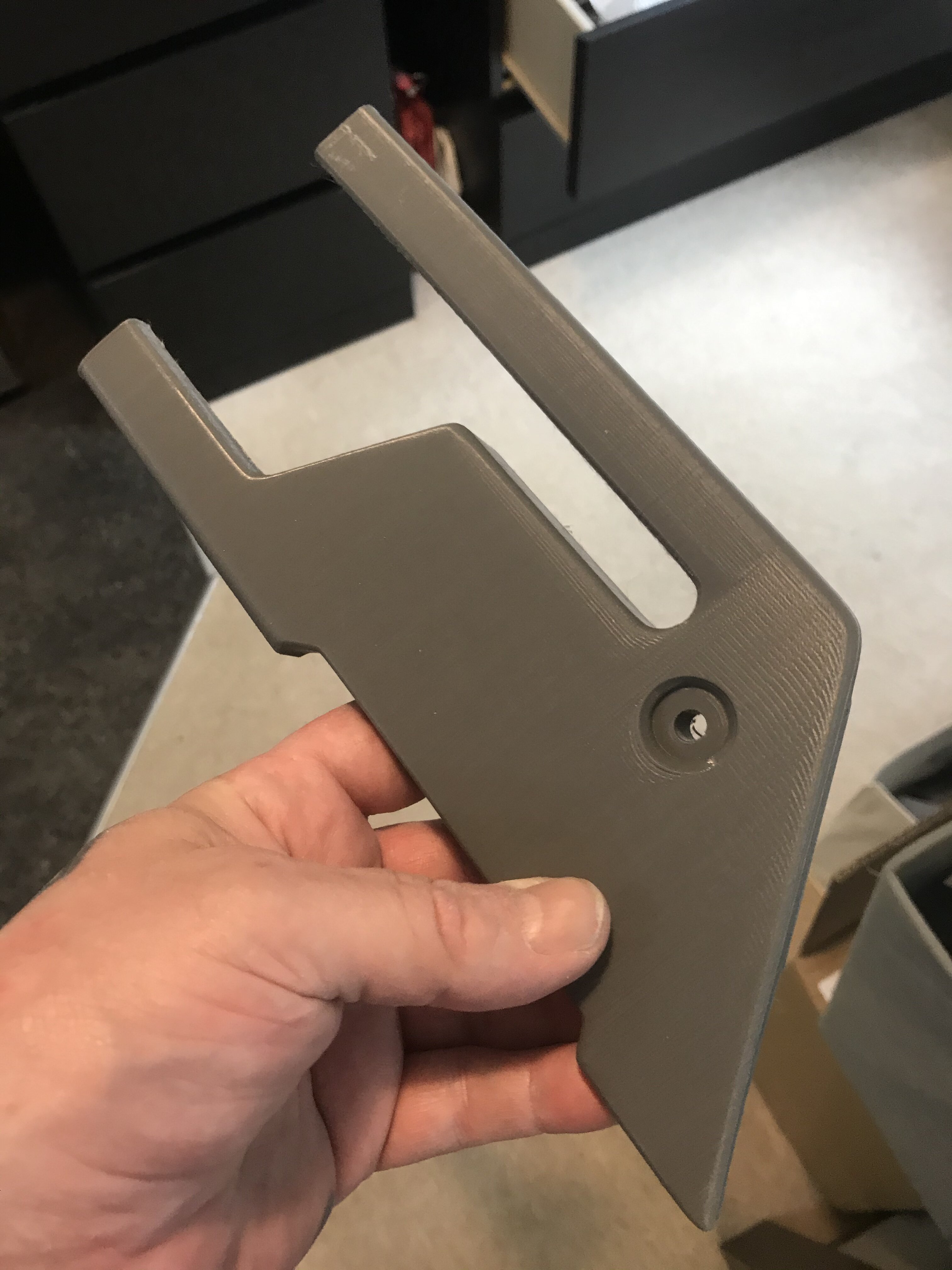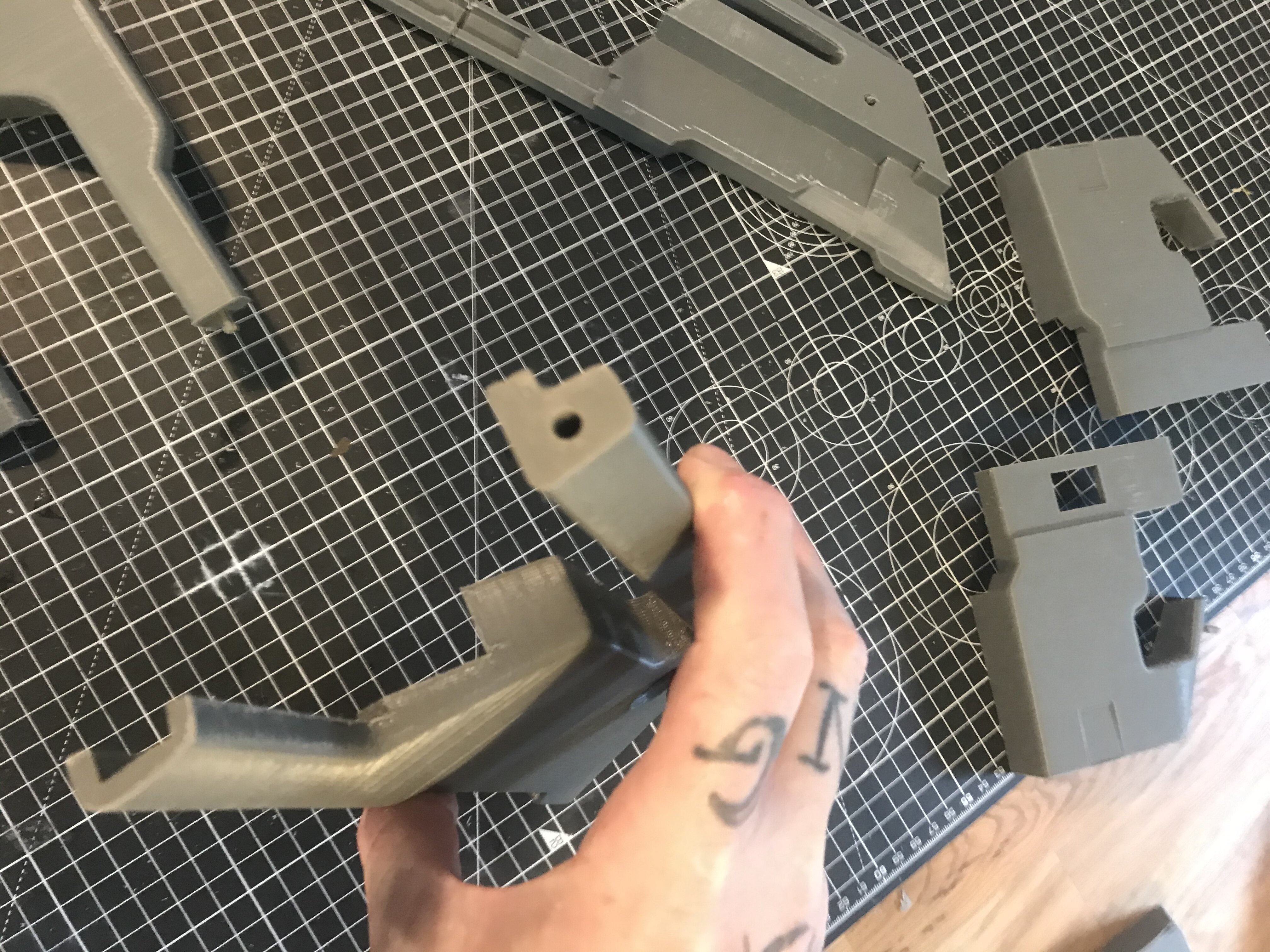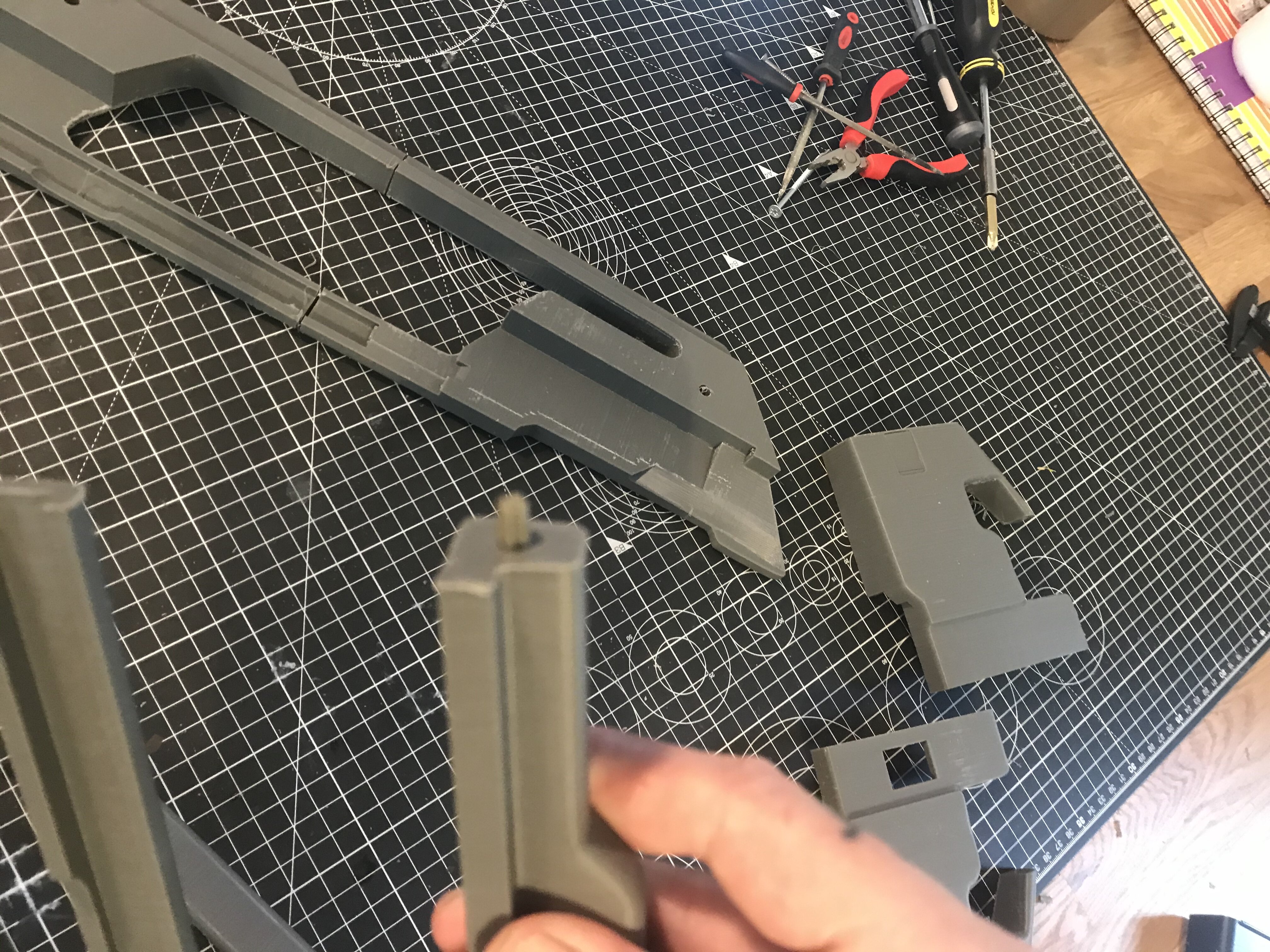 Last edited: