I was thinking of making a replica of this artifact, and I am surprised I did not find anyone who is doing it .
Any of you tried it?. It was just curiosity, since I have my own way of doing things, but I am very surprised to find no references to that object.
I am the only one who thinks it's a very beautiful object?
I guess it will take me a long time, because I want to have even inner light. We'll see what I get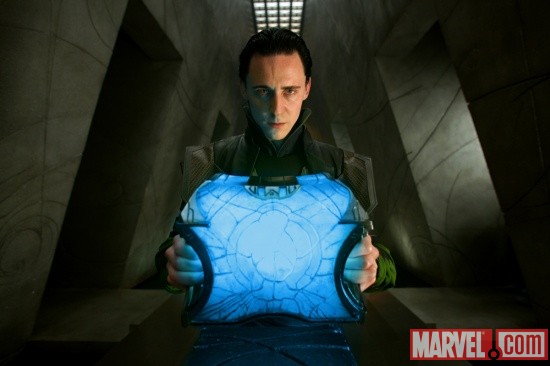 Last edited: