Master Member
RPF PREMIUM MEMBER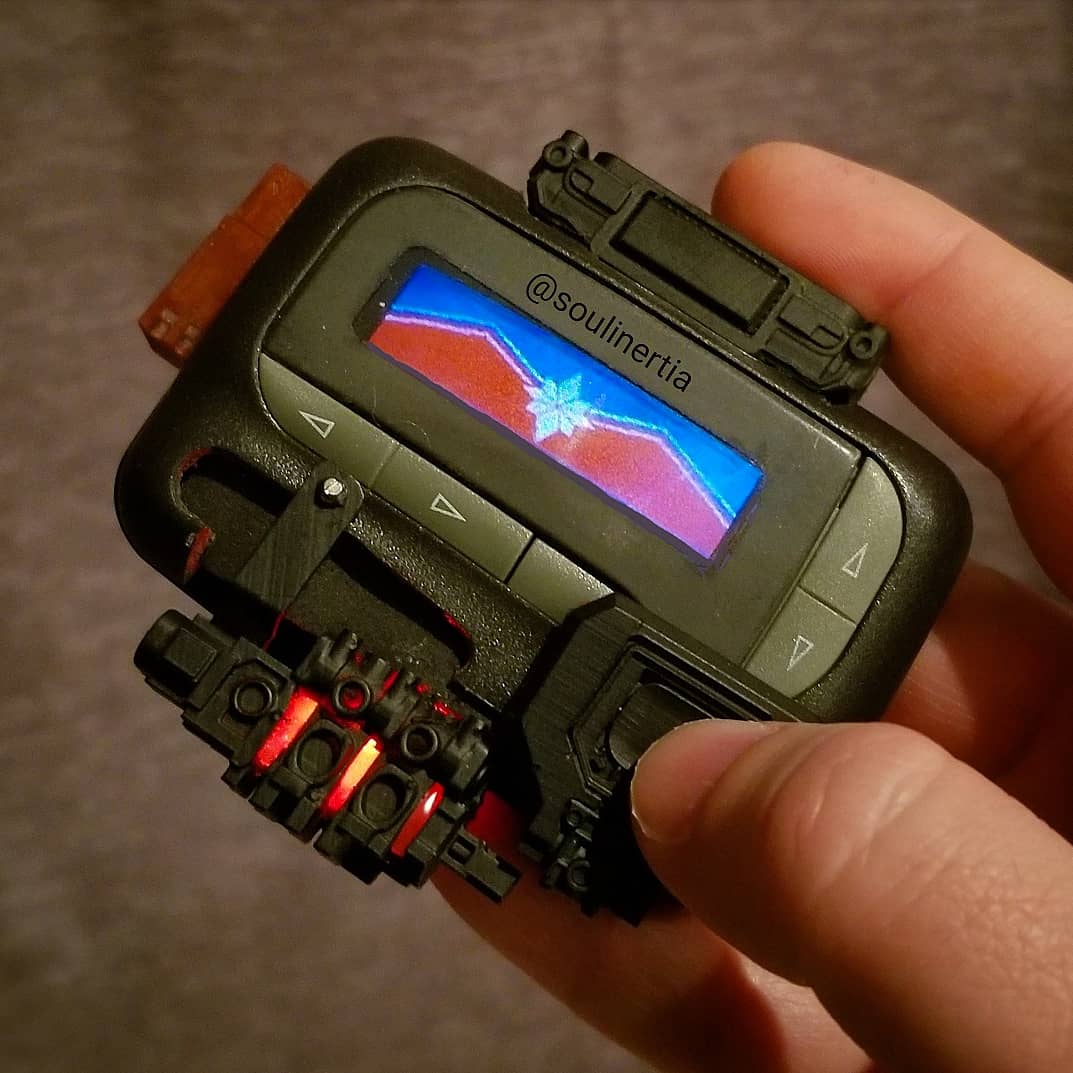 For some time now I've been working on a custom built Nick Fury / Captain Marvel cosmic pager built on an actual Motorola pager with highly detailed SLA 3D printed parts, modeled and printed by
JOATRASH FX
on his FormLabs2 printer. I know the pager seen on screen doesn't exist in real life, but l thought it would be so cool to use an actual pager for the base. Kinda nostalgic along the lines of Star Lord's Sony Walkman and Mattel football game.
It features a flashing red LED pcb unit and the real kicker is an interactive touchscreen display that connects to your phone via bluetooth. It can also show the time & date, or it can simply show the Captain Marvel logo like in the end credits scene of Avengers Infinity War. Basically you can upload any photo you want!
Here are a couple pics of my first prototype. I still need to weather it.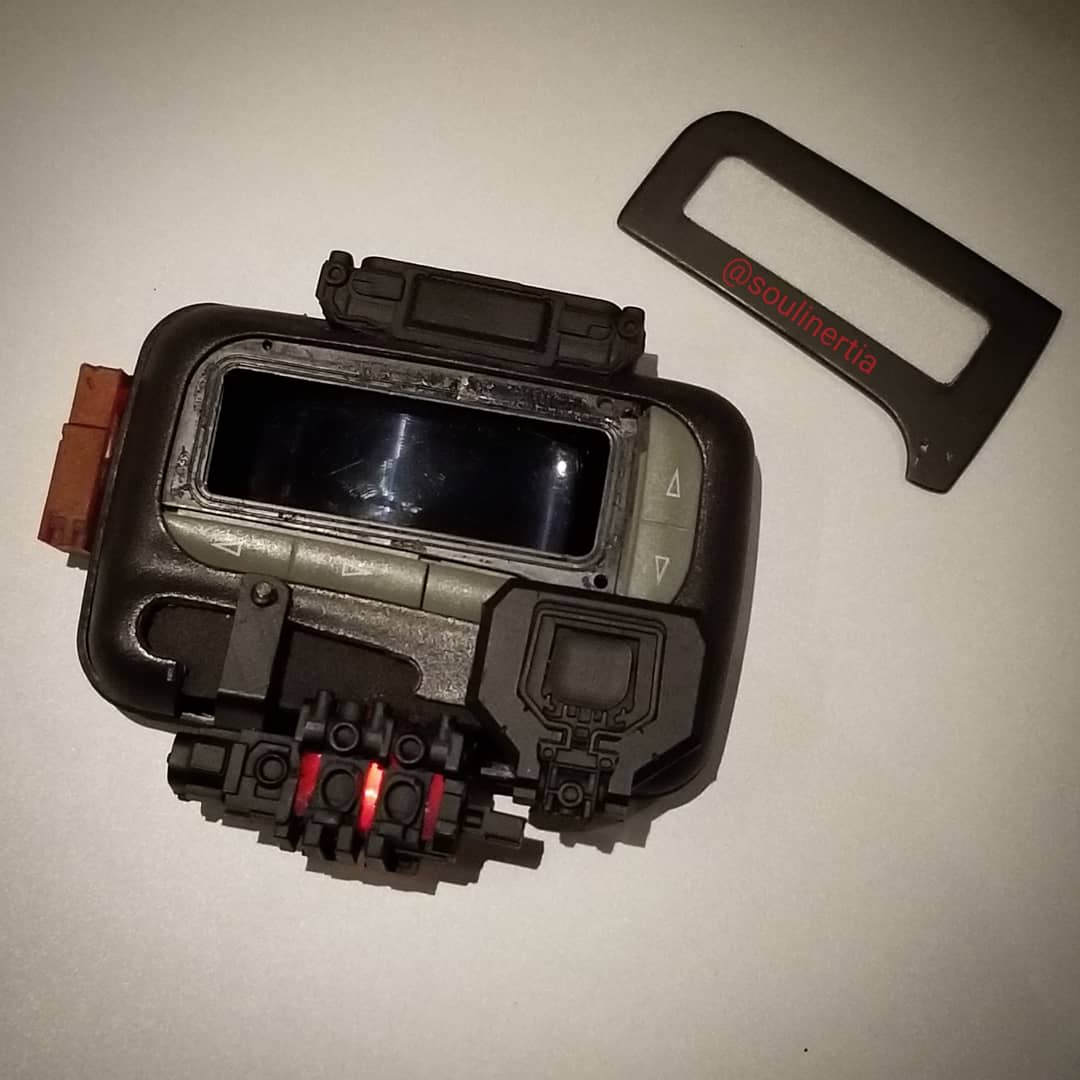 I'm offering fully finished versions for $275 in my etsy shop and kit versions without the touchscreen for $69. I also have a mid-range version that is finished, but with a static screen graphic and flashing red light for $150.
Last edited: