Master Member
RPF PREMIUM MEMBER
Captain James Hook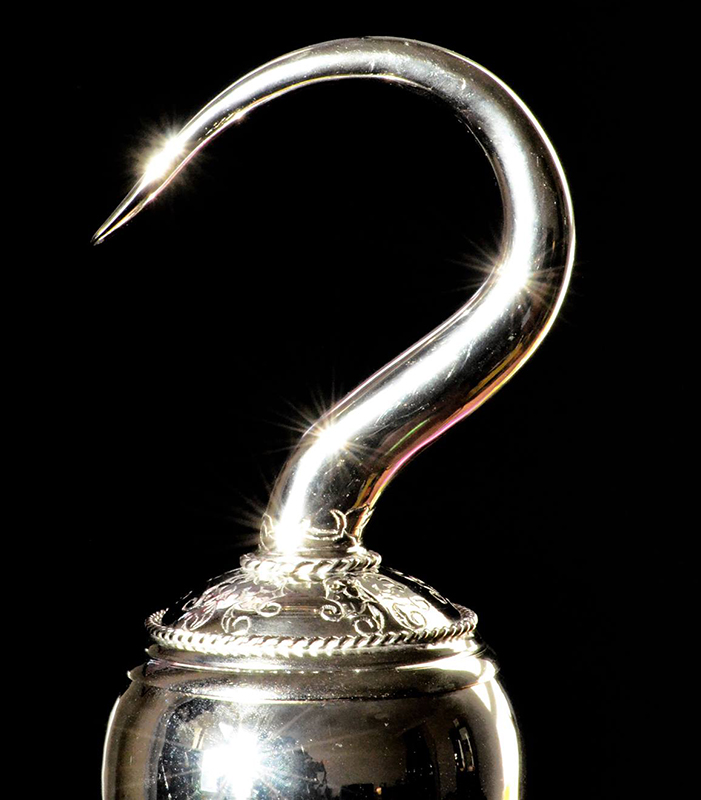 Hi guys!
We are here to talk again for a prop that was one of the most rare and iconic prop I ever made!
Many of you (and I mean
MANY
) contacted me during these years to convince me to do another run, but it was impossible for me cause factory gone...
Now... we find the correct way to produce this again... in our HOME! In Italy! Not from other country! All thing will be direct from us, from first step to final step!
All of you know the story of the prop relased 3/4 years ago. It was cast directly from a original Hook. It was studied to have the removable upper part, just like the original prop in the movie!
Now we want to test the interest on this prop!
If we'll have enough interest we'll proceed to realize it!
We could do it in 2 different materials: RESIN or METAL
The resin one will have a process that will look exactly like a piece of steel, so very similar to the one in metal. The metal one will be HEAVY! It will be... a real Hook!
Both version will have removable upper part, just like the first run!
PRICE:
METAL VERSION: 800$ PLUS shipping
This thread is just to see the interest.
If you are interested, please write in this thread your comment and specify which version you'll want to take.
Thanks to all!
If you want to check a VERY nice review of my Hook made by Emma, you can check this youtube link:
These are some pics of my old Hook!
1. WingdSoldier
2. TFrosst
3. TomVDJ
4. TomVDJ
5. mbmcfarland
6. doriang
7. Lorenzo
8. Liberance
9.
ScottageCheese
10. T. Jefferson (FB)
11. Max Kennedy (email)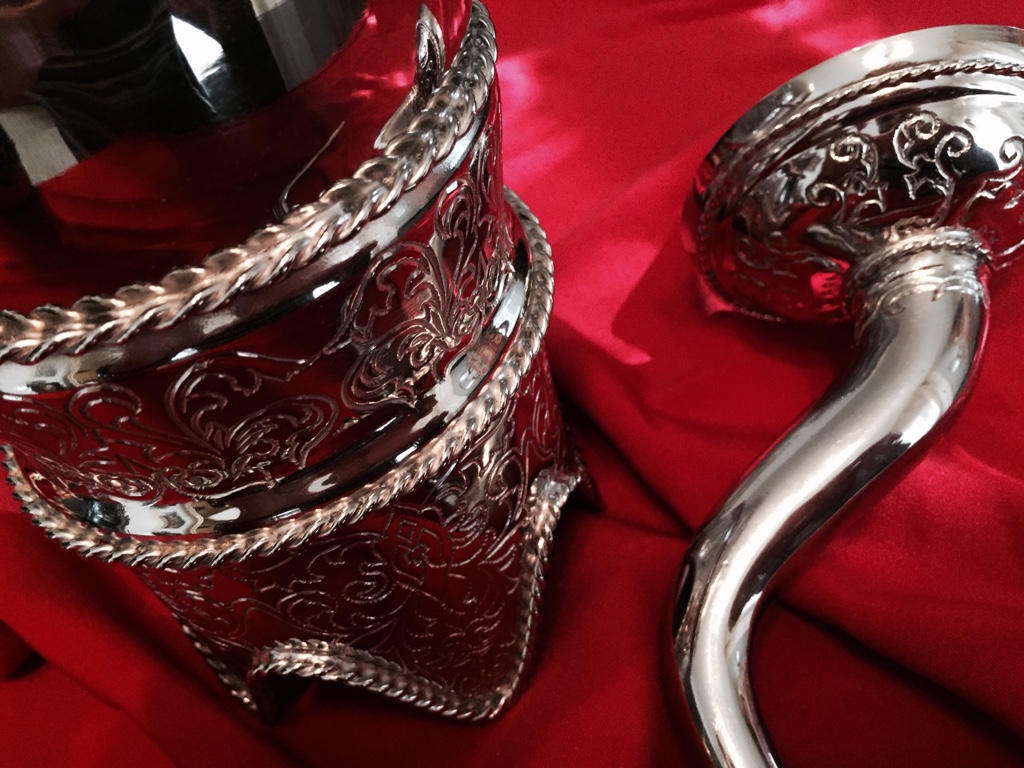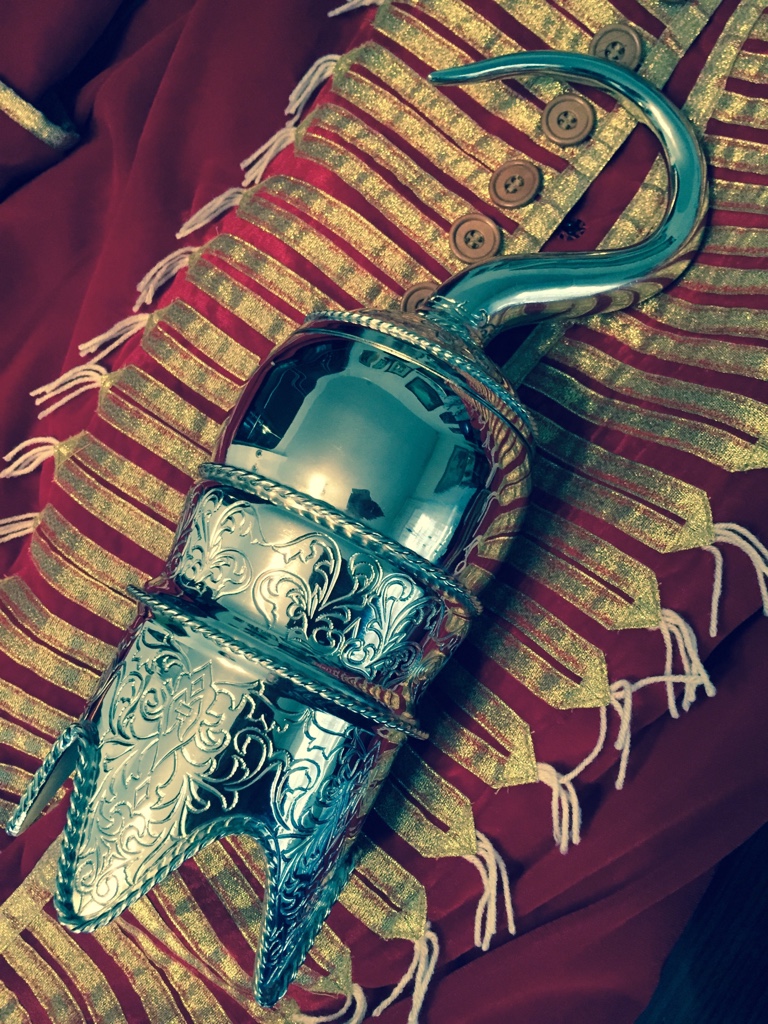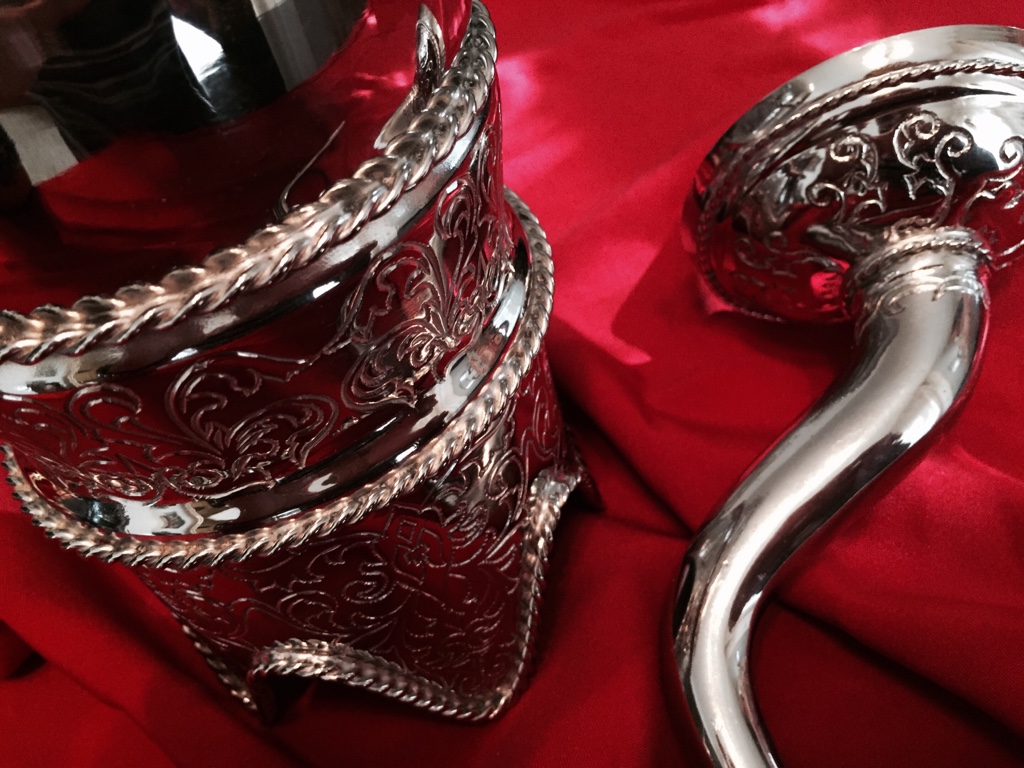 Last edited: