Hi !
The 8 years old son of a cowoker need a costume of Captain Future, better known in France as Capitaine Flam.
It was a famous TV animation in the 80s for us !!
It was for a little show of his sports club.
His grandmother made the suit, I made the "armor" in foam.
I designed it just with pictures from internet, with one of his tee-shirt for size.
The shoulders need to be "free" cause of the show, with a lot of movements !!
His father made some changes, but it was a little bite too large...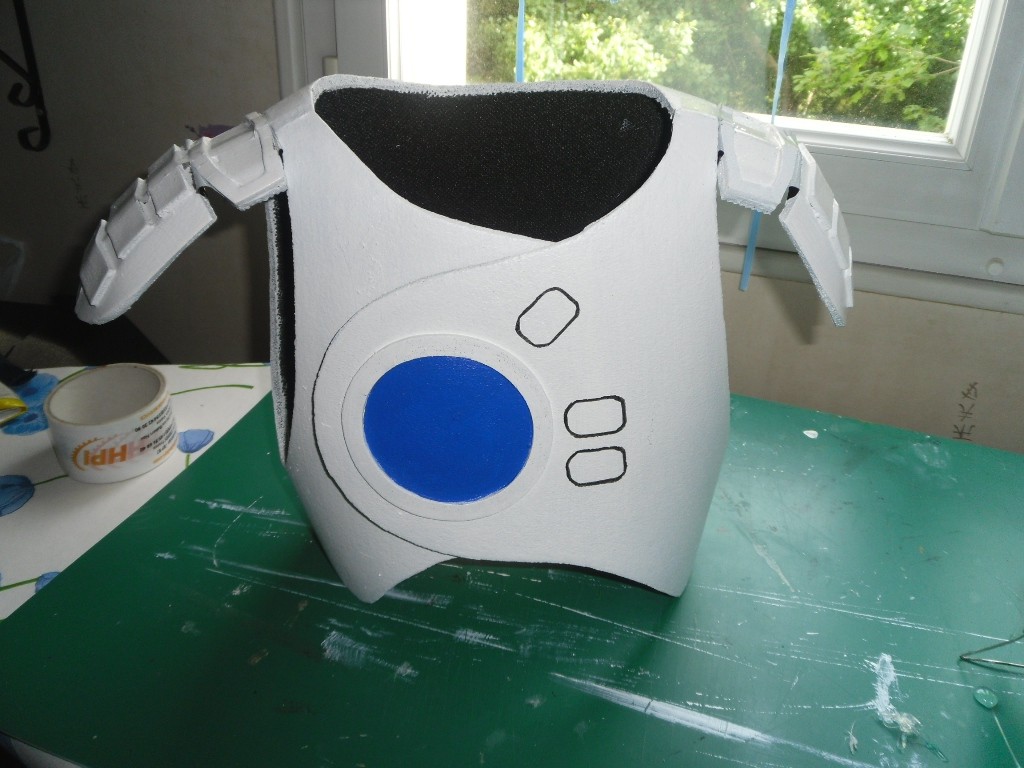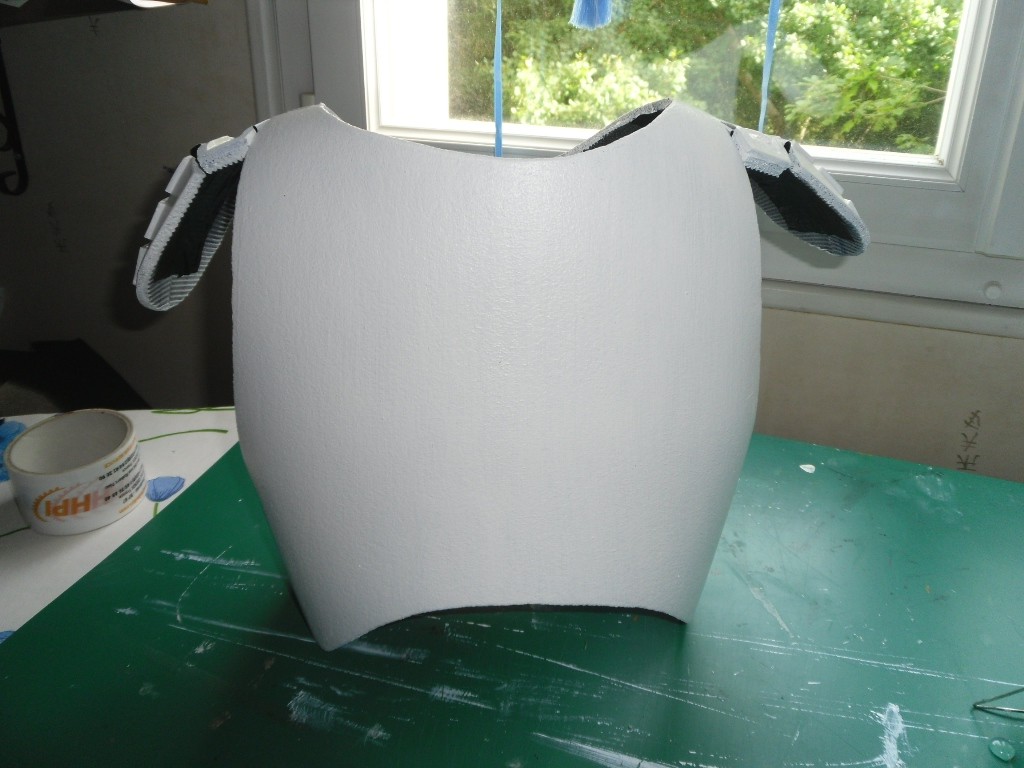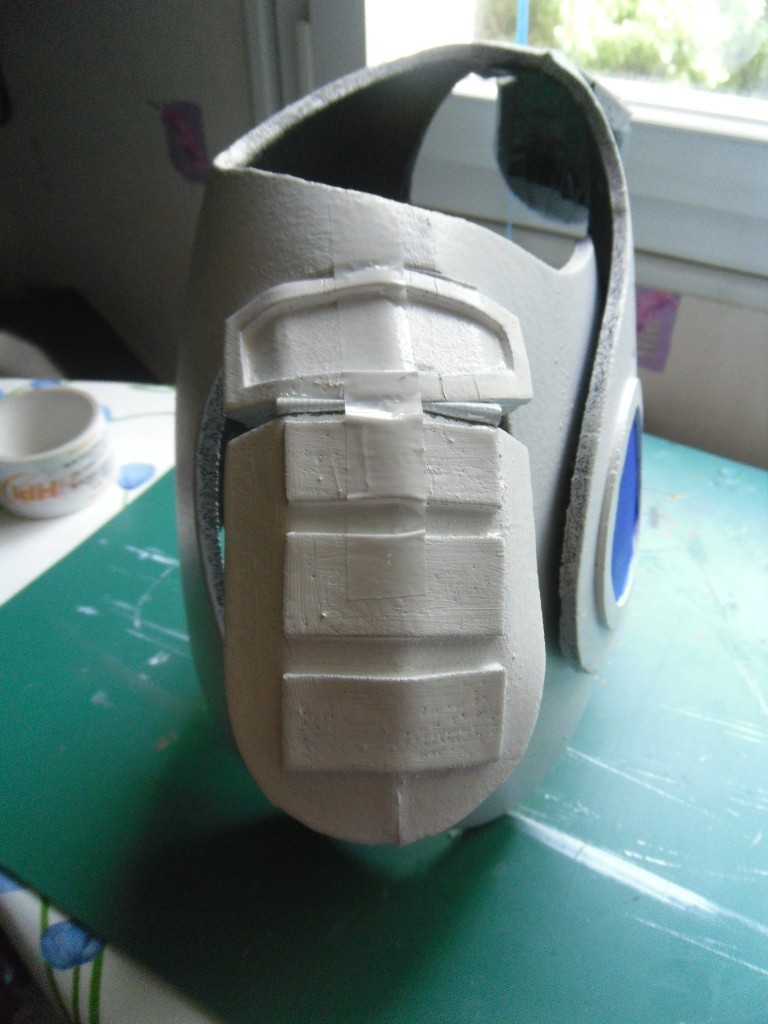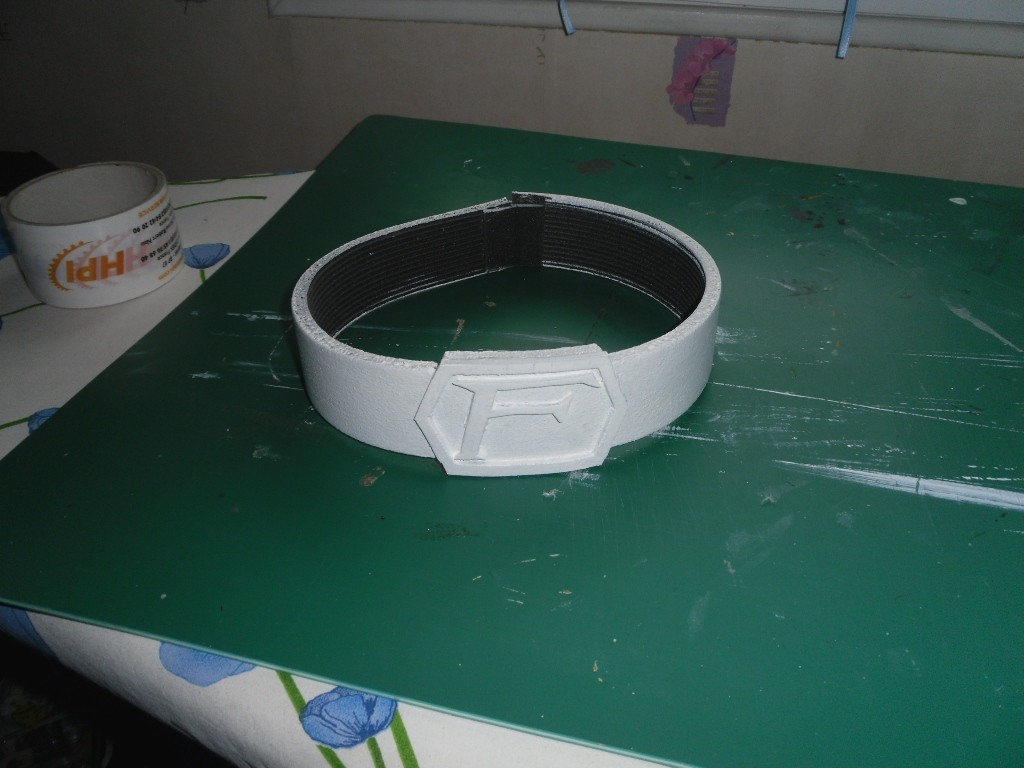 And with the entire costume :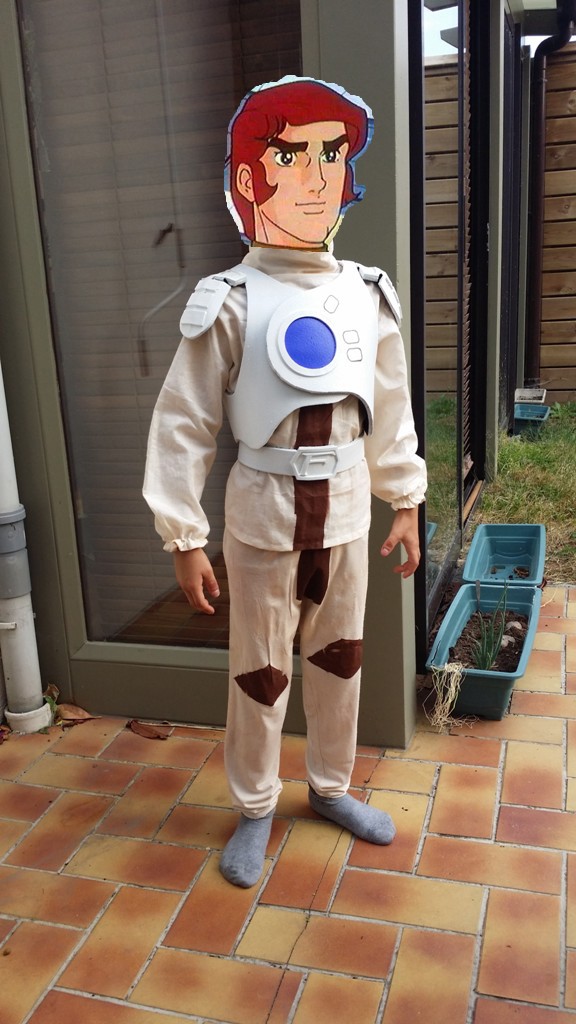 He was very proud of his costume, the only one with a "real" amor, the other childs wearing just painted tee-shirts !
At this show, some childs were cosplayed in Captain Harlock and Duke Fleed (Grandizer)