Hey all,
I'm new to the forums but a long time lurker that's been slowly accumulating knowledge. I've been putting together a Barbossa outfit from Pirates of the Caribbean and it's finally at a stage where I feel I can show it off a bit.
There are still some details I'd like to add (namely a more accurate belt), but I'm comfortable with how it is presently for conventions and pirate festivals.
A big thank you to fellow Barbossa costumers that have helped me with the outfit - it's a challenging piece with many custom parts that is remarkably hard to get looking authentic. I'll post a follow-up comment tomorrow morning detailing the process, but I figured I'd share the end result in the meantime.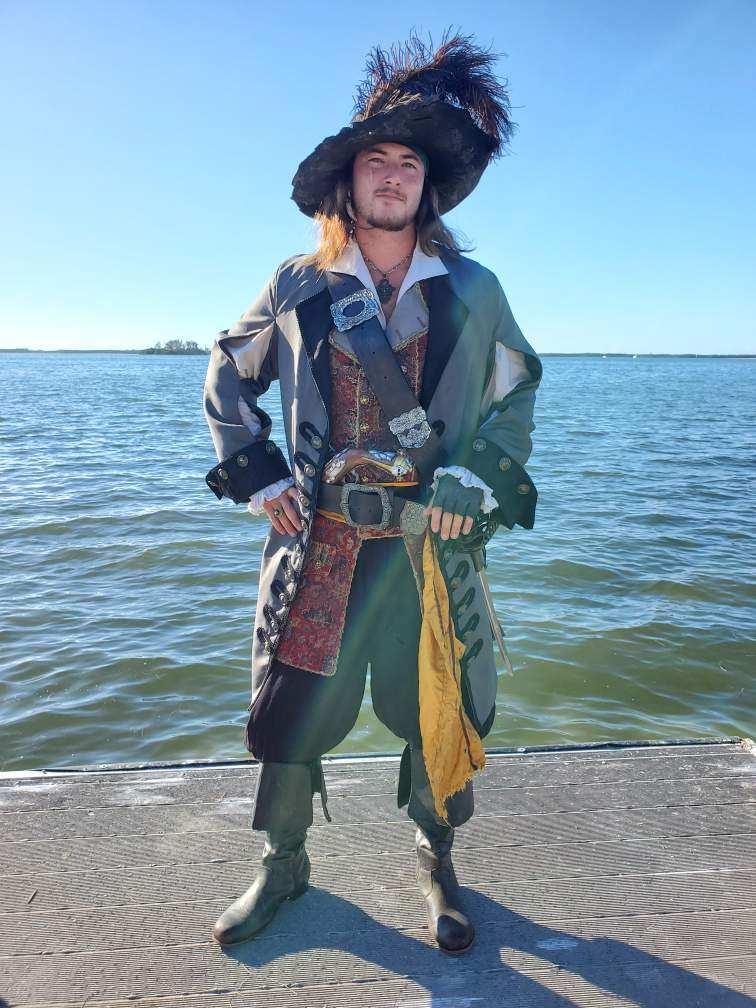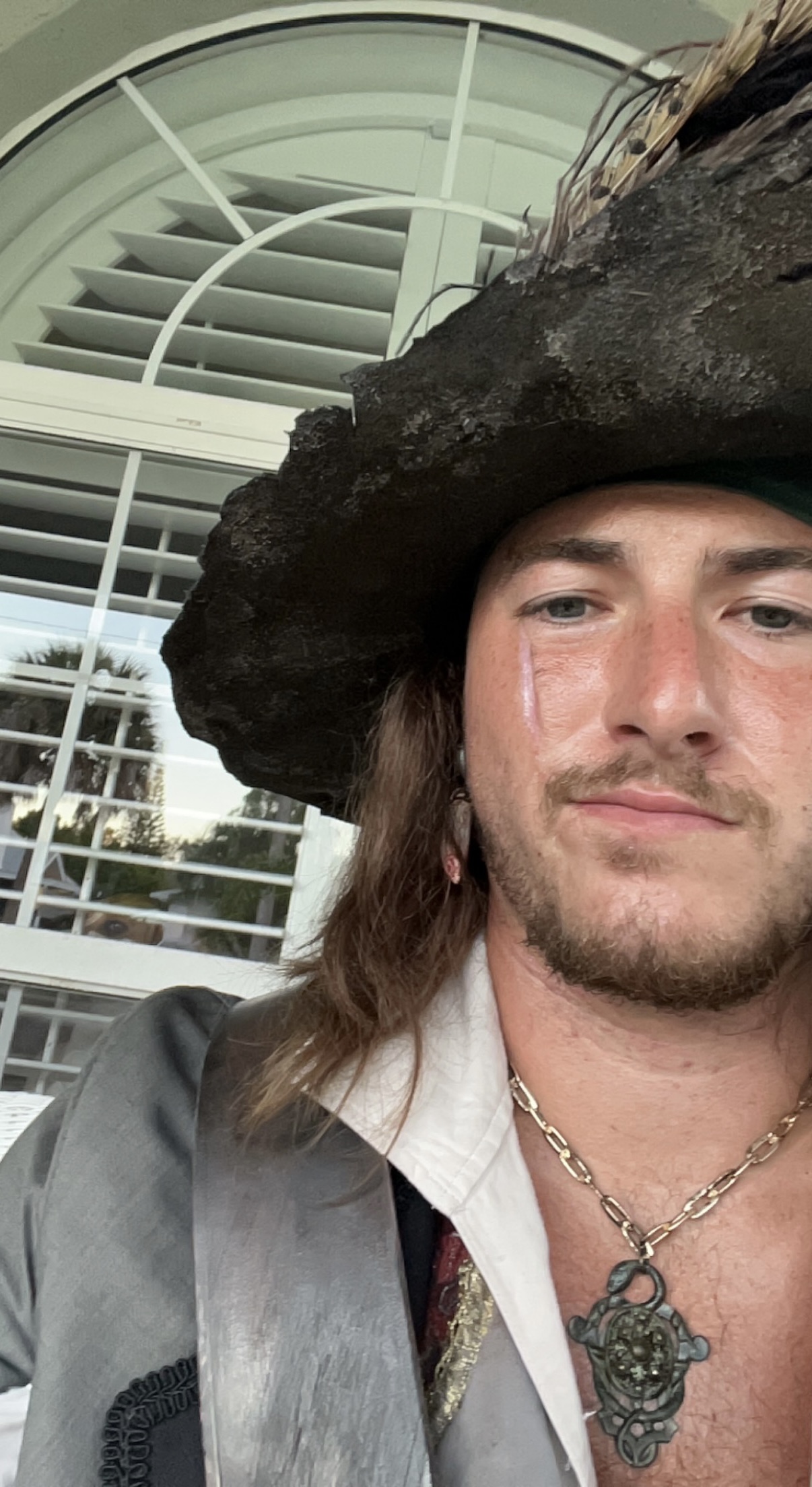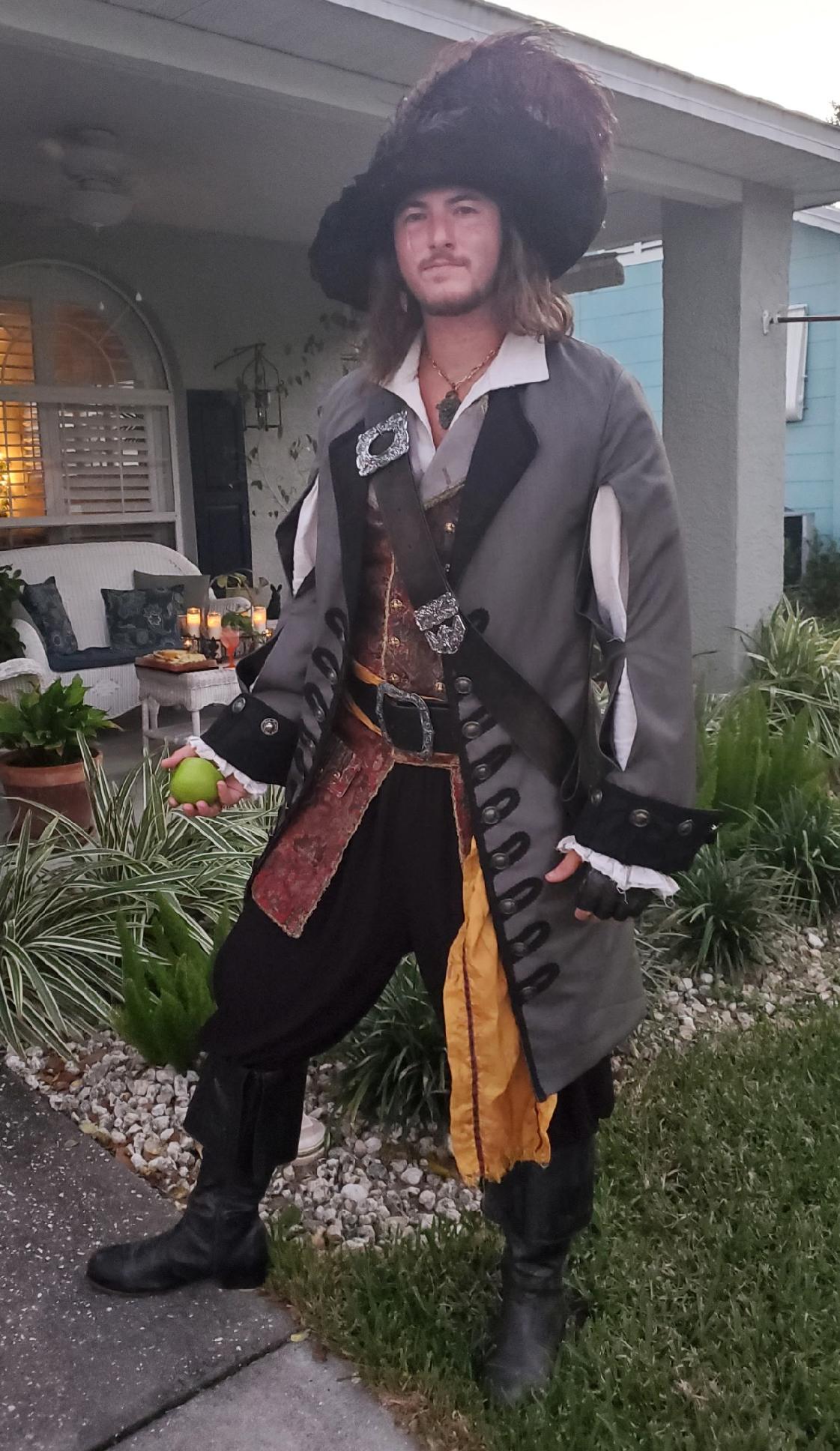 Last edited: