Hi,
I've just unfold a Cap helmet for foam building, then I've built it to check its feasibility and identify any tricky stages. After that, I've reimproved unfolding again in a foxy way to reduce the amount of seams and parts, and obtain this *.pdo file.
Ears are missing, since they turn out to be optional.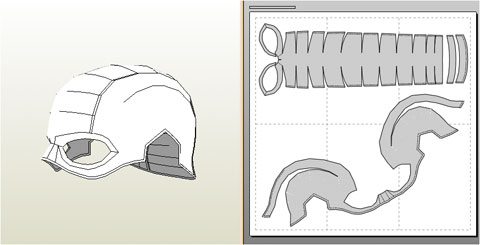 captain_america_foam_helmet.pdo

captain_america_foam_helmet.pdf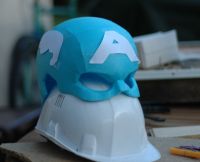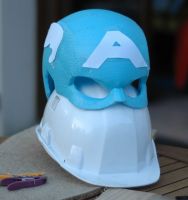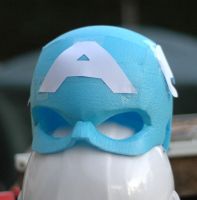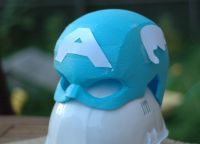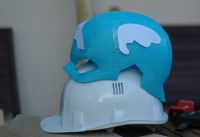 It's really very simple and quick to build, and moreover for a four-pieces helmet, it's not so ugly.
Coating and finishing remains your own.
Last edited: