Hey all! It's been a very long time since I've been around the RPF but I thought y'all would appreciate this shield I made as a birthday gift for a friend: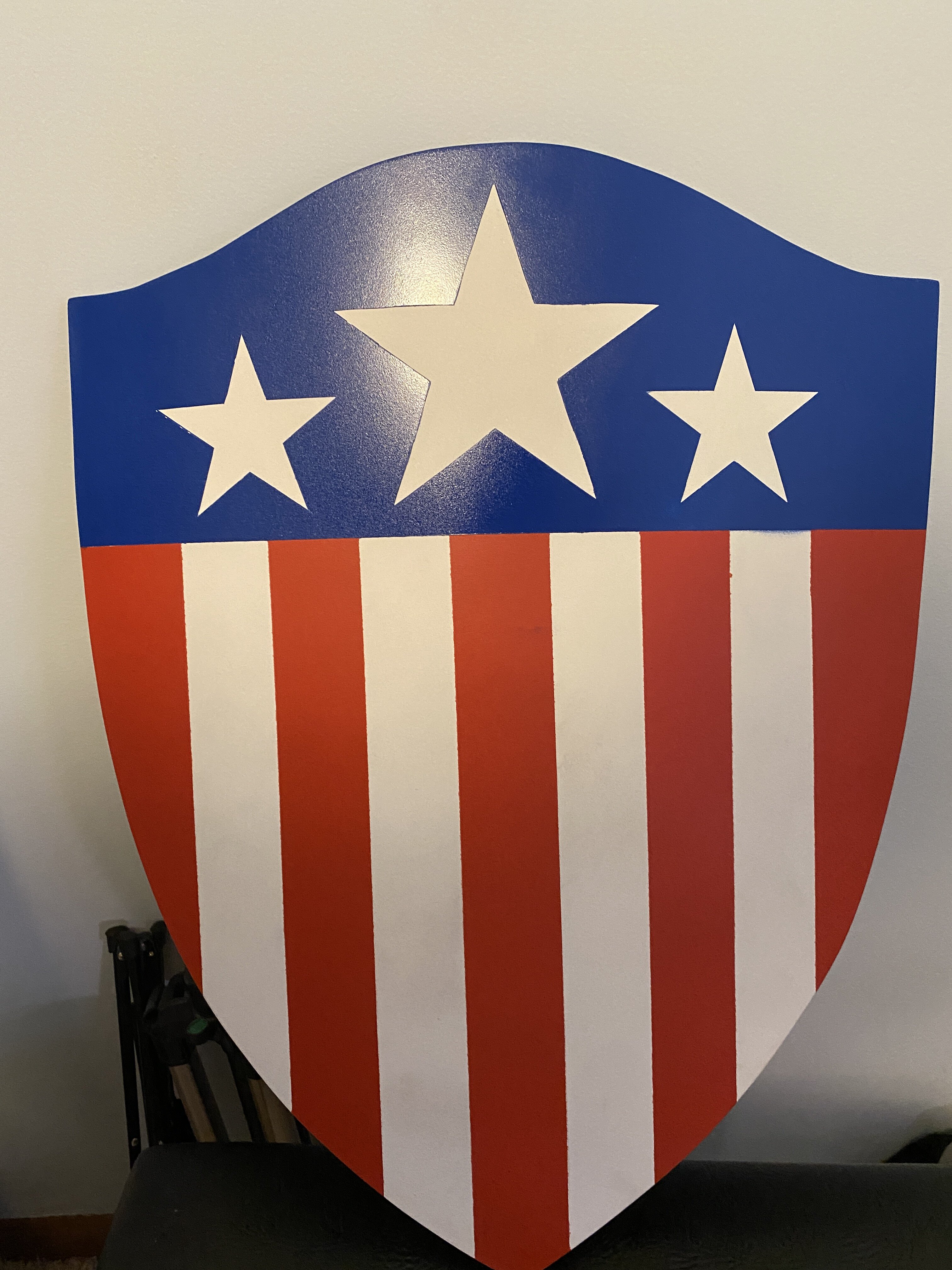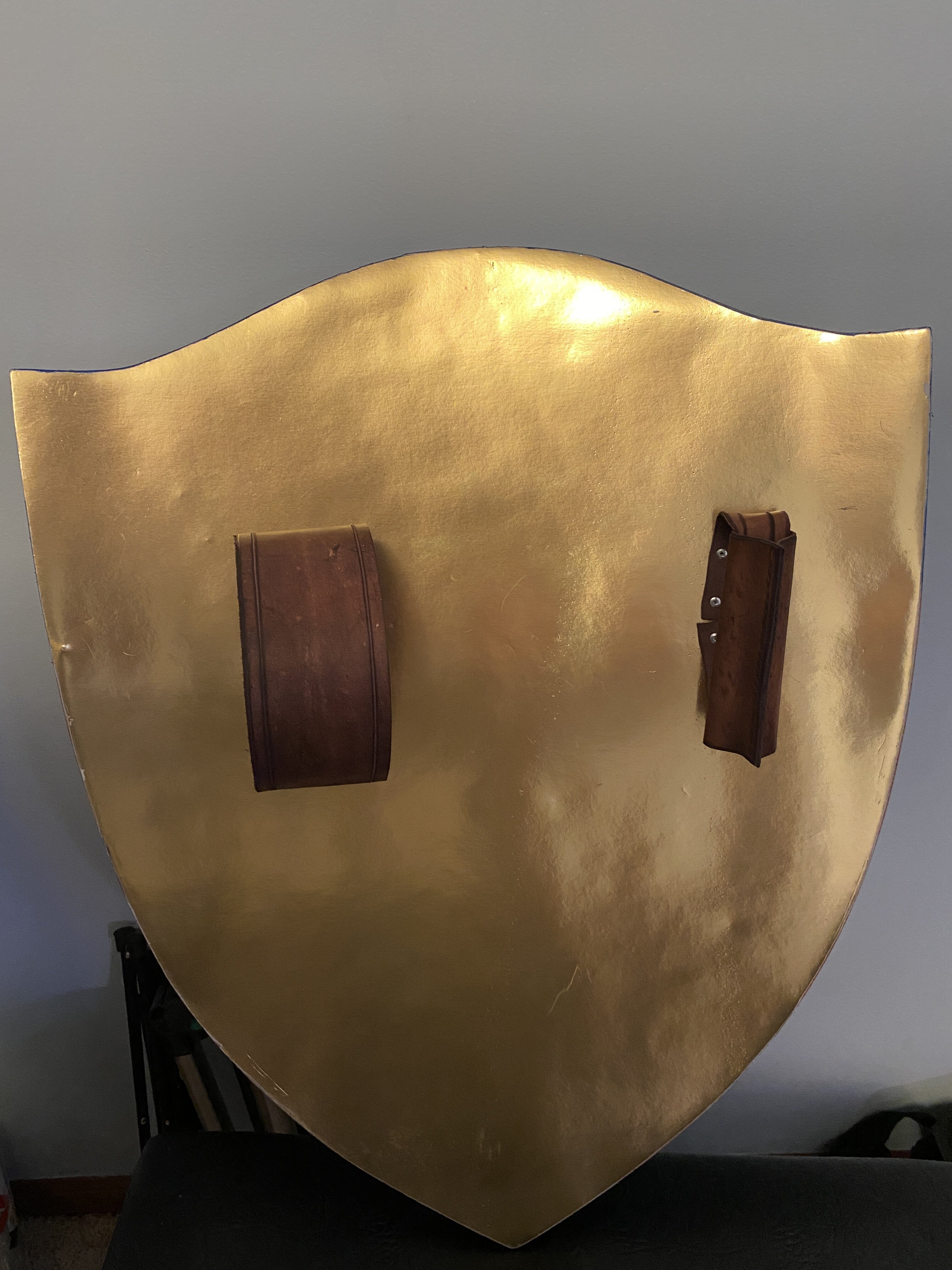 It's constructed out of several sheets of 2mm plywood with a sheet of aluminum on the front to give it the metallic feel and heft. I built a bending form for the bent lamination glue up to give it the proper curvature. The back is metallic gold poster board.
I'm really pleased with how it turned out and my friend absolutely loved it. It's not 100% accurate to the original prop (images of which I found on this forum) but it's pretty damn close for being a rush job I finished in three days.