Sr Member
RPF PREMIUM MEMBER
I'm sure I wasn't the only one to think that Captain America costume from Endgame is the best one yet (or probably ever). So as my other Captain America Jackets, we're also designing a cool leather version of it! This is the design I'm talking about: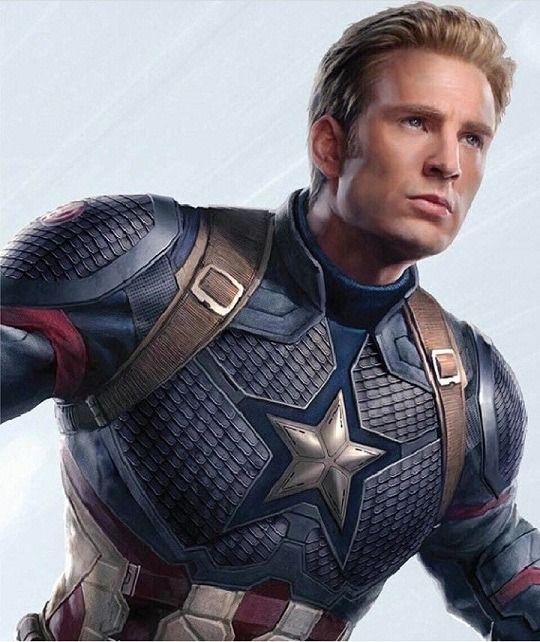 And yes, we will be adding the scales. This jacket will be on the same vein as my
AoU
,
Civil War
and
Winter Soldier
jackets (still available), using both high quality leather and 3d designed pieces. The price will be around $350ish plus shipping.
Final design: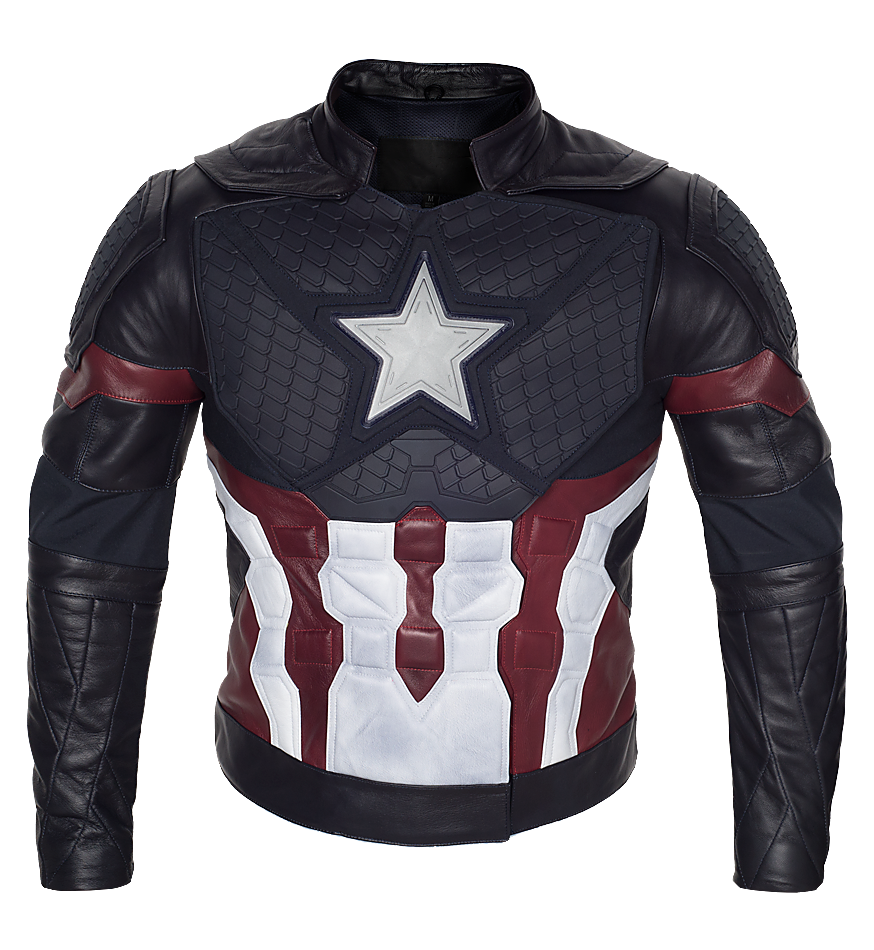 As always, questions are welcome!
Last edited: