Ive been looking at the new Avengers movie coming out soon and i decided that i want Captain Americas cowl/helet.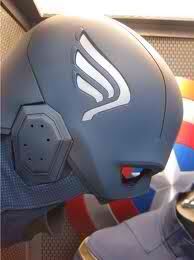 heres a good pic just in case we were not all on the same page... this is not TFA cowl. so lets get started.
its a nice profile shot of what Ive started. as you can see there isnt detail and its laid on thick...dont worry the detailing will come later.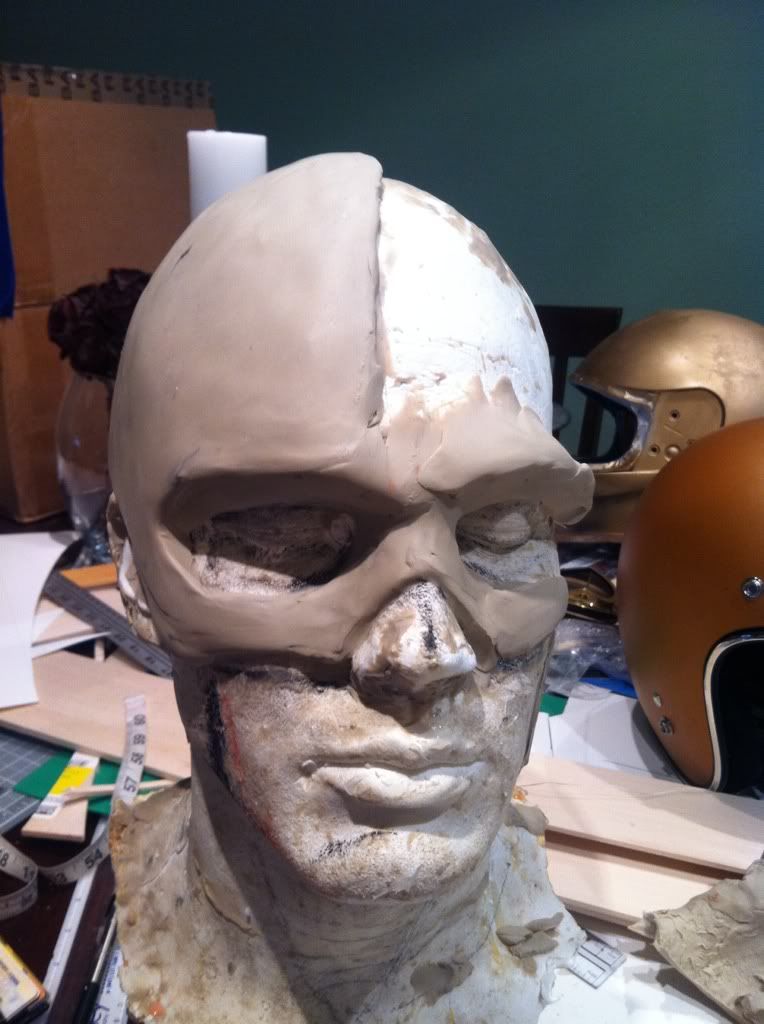 not much done yet, just laying down the basics. im open to advice or any kind of criticism, but more advice please. So im going to make a mold and cast this puppy when its done and hopefully have it complete before the movie comes out. sorry its been a while since i posted progress.. darn you work. it took me while to cut the ear pieces out of balsa wood.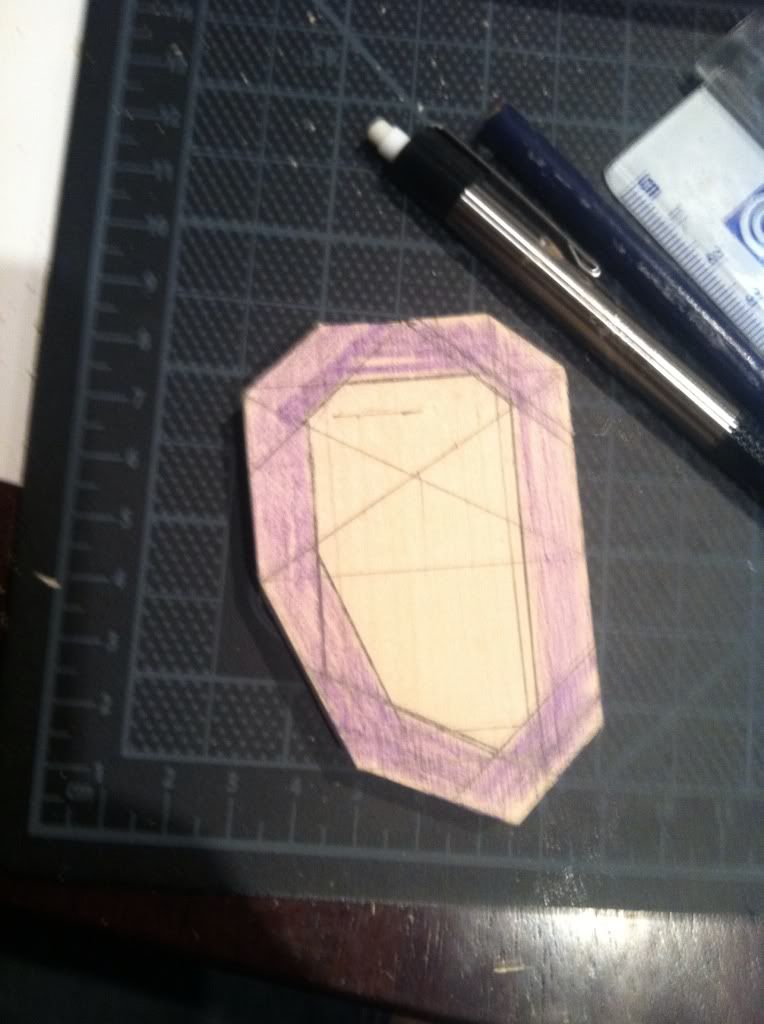 so after i cut the wood i hot glued a couple of pieces on and then sculped clay to give it angles and demension.
and i added solder around the edge to give it some flare. i need to vacuum form the ear pieces.
Last edited: