Master Member
RPF PREMIUM MEMBER
I have received permission from a very generous Cesar from Toromodelstudio to use his great hi-res pics of the T16 skyhopper to create parts maps like the Cantwell Xwing. In looking for parts for the X i have found those same kits are used on the T16. I have transfered my notes to Cesars pics and number everything. I didn't want to start that until i had permission to use his pics, i wanted to use his pics because they are awesome.:thumbsup
A special Thanks! to the following for their help.
Cesar from Toromodelstudio, Moffeaton, Max Zephyr, MonsieurTox, vaderdarth, Modeleers, Apophis, 1138
UPDATE 4-5-19 Here are the original parts maps except i've updated them with the last batch of stuff i've found. There are a few parts still missing but i seem to have come to a wall and hopefully someone out there will find them to make this complete.
Here are a few pics of the vehicle.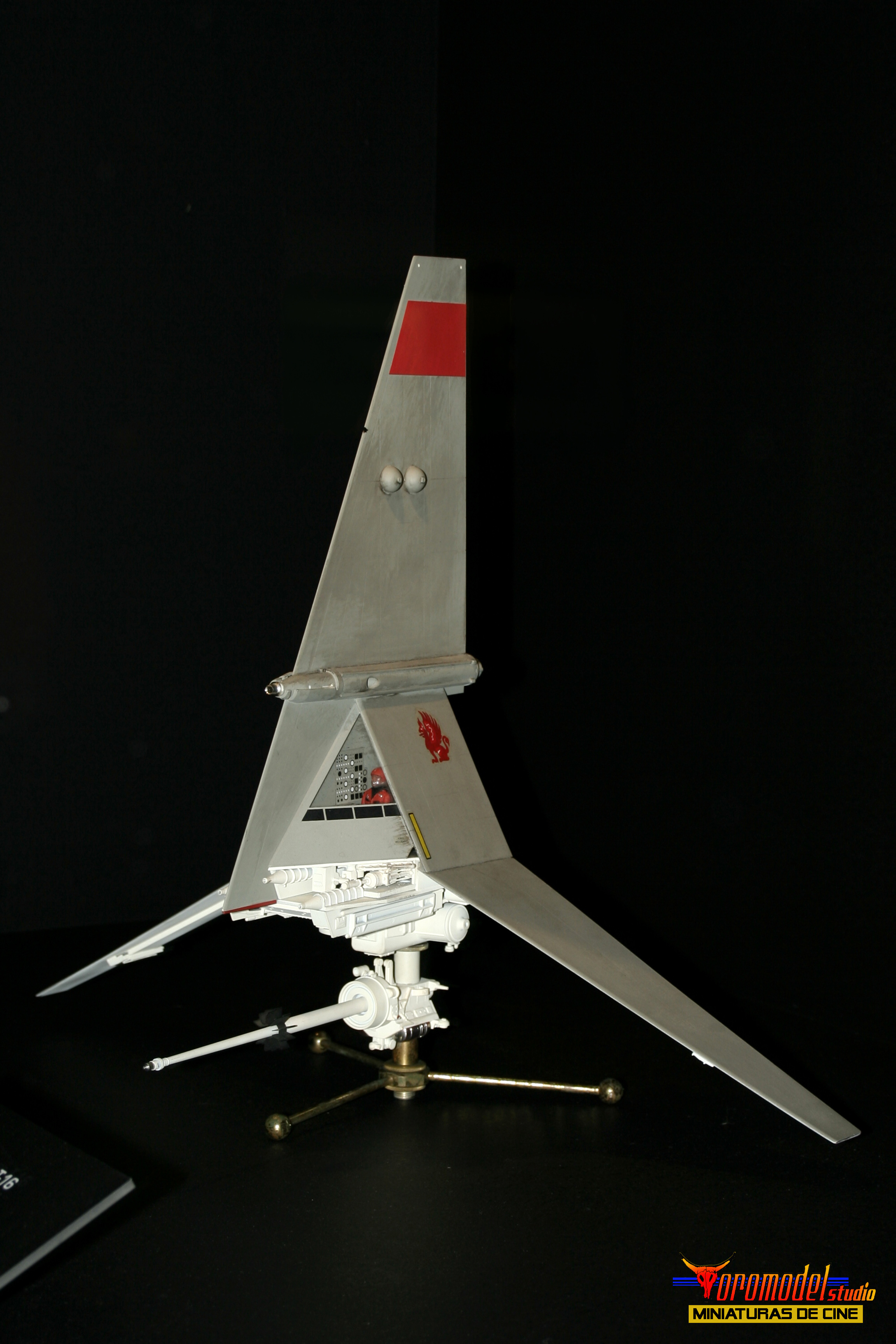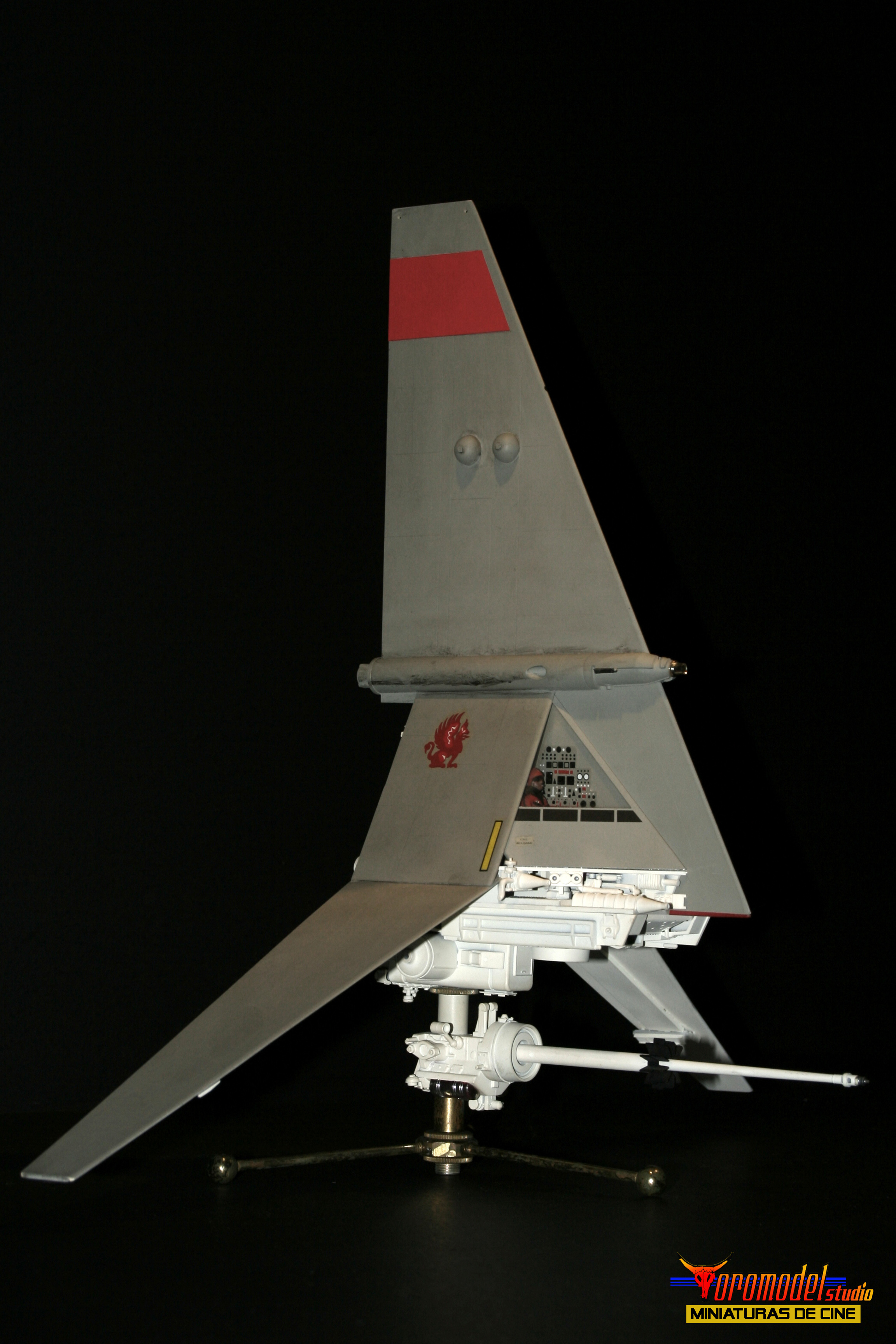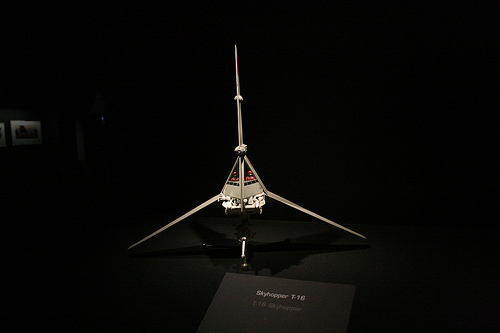 Parts maps begin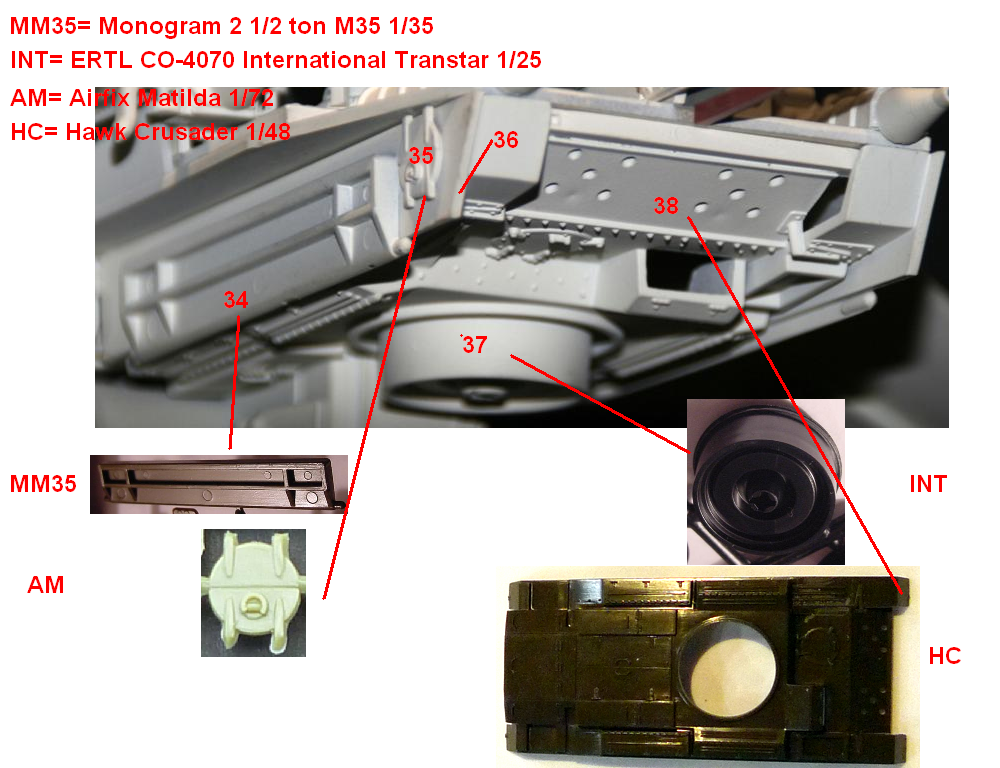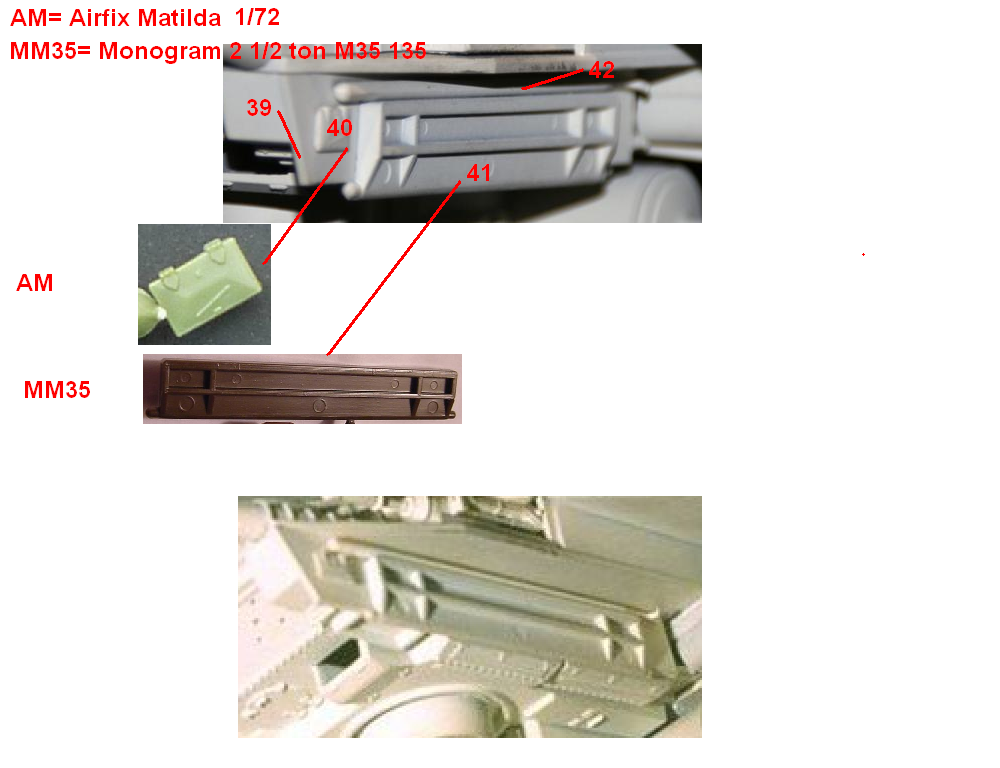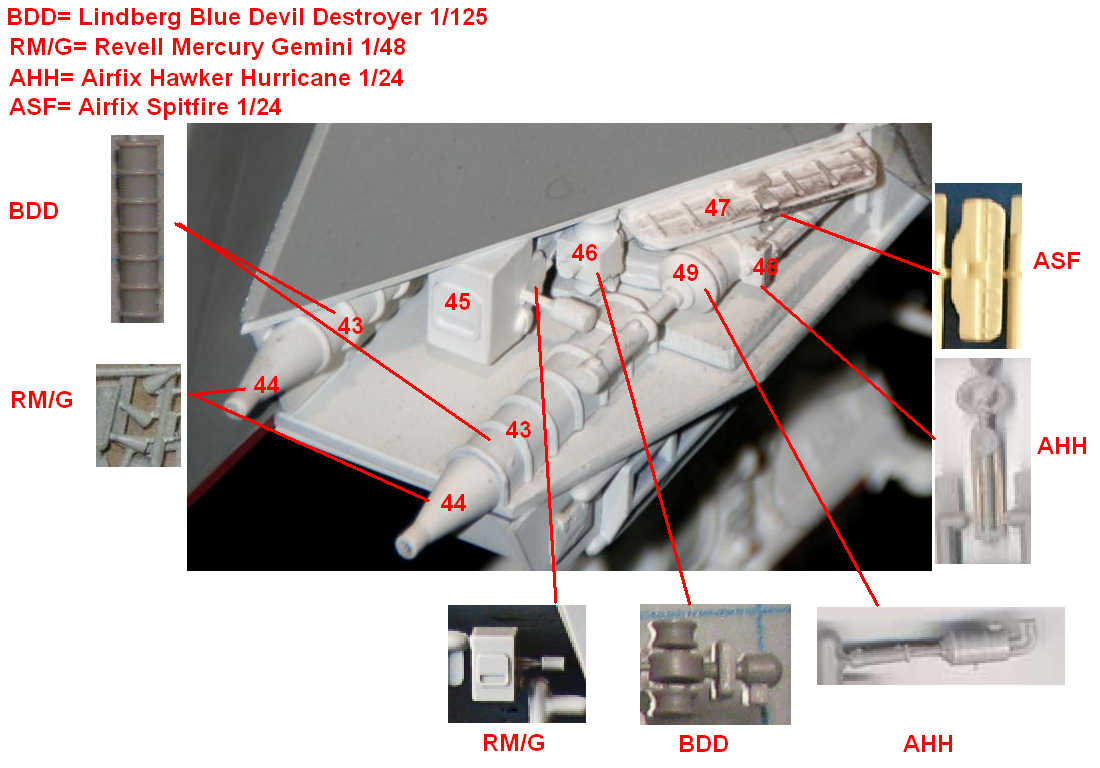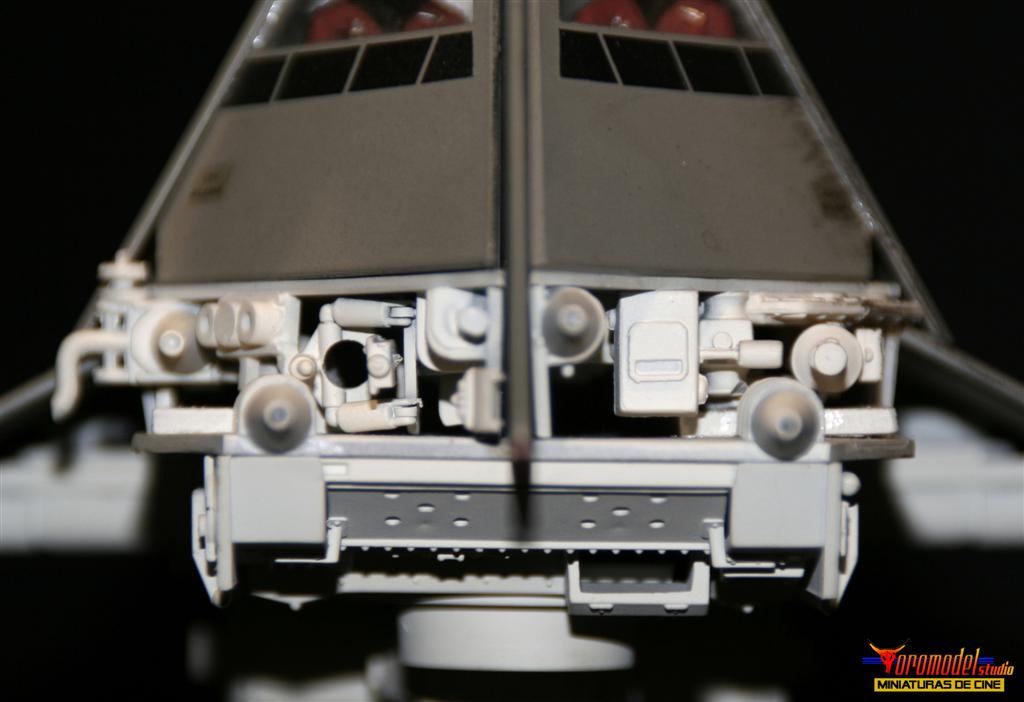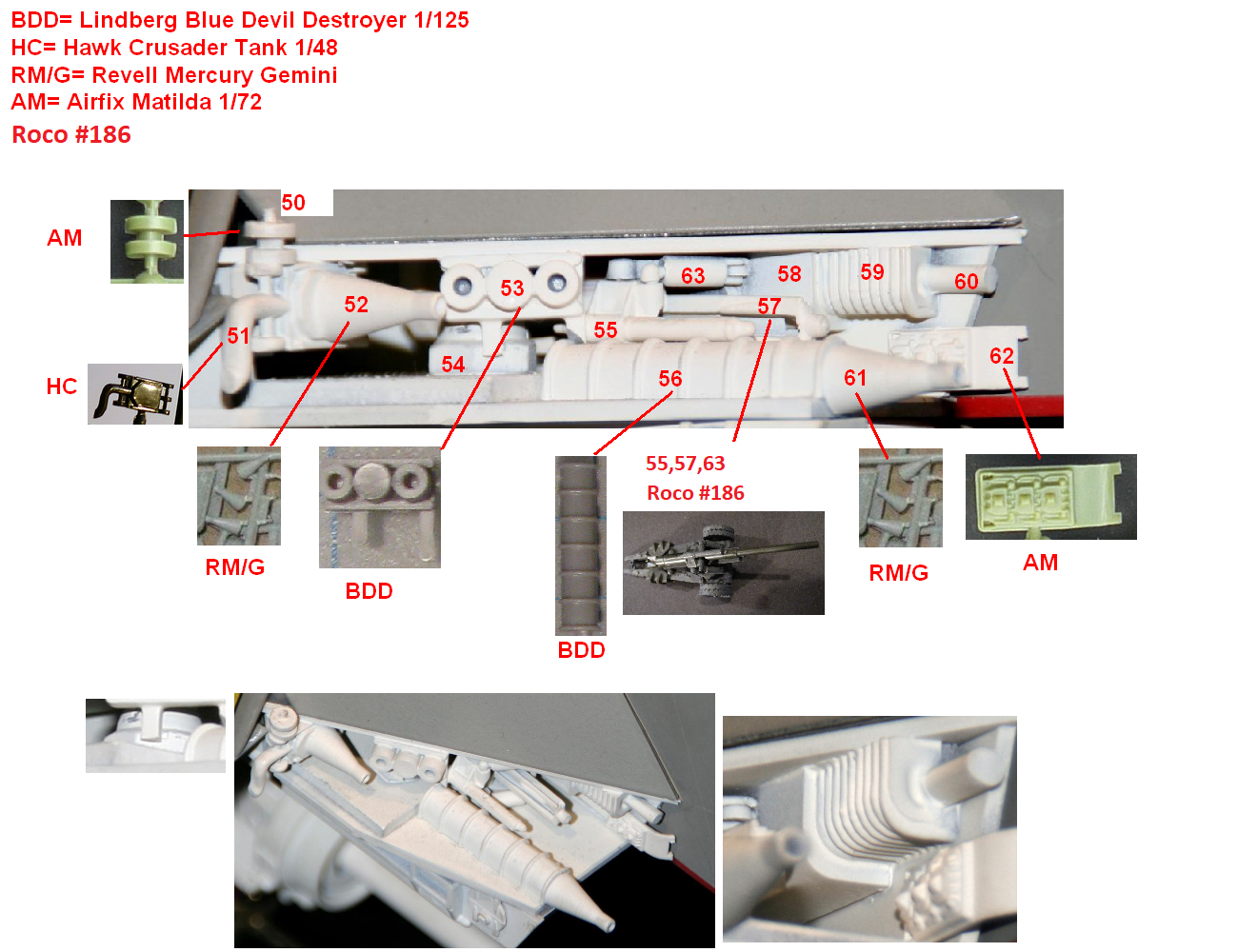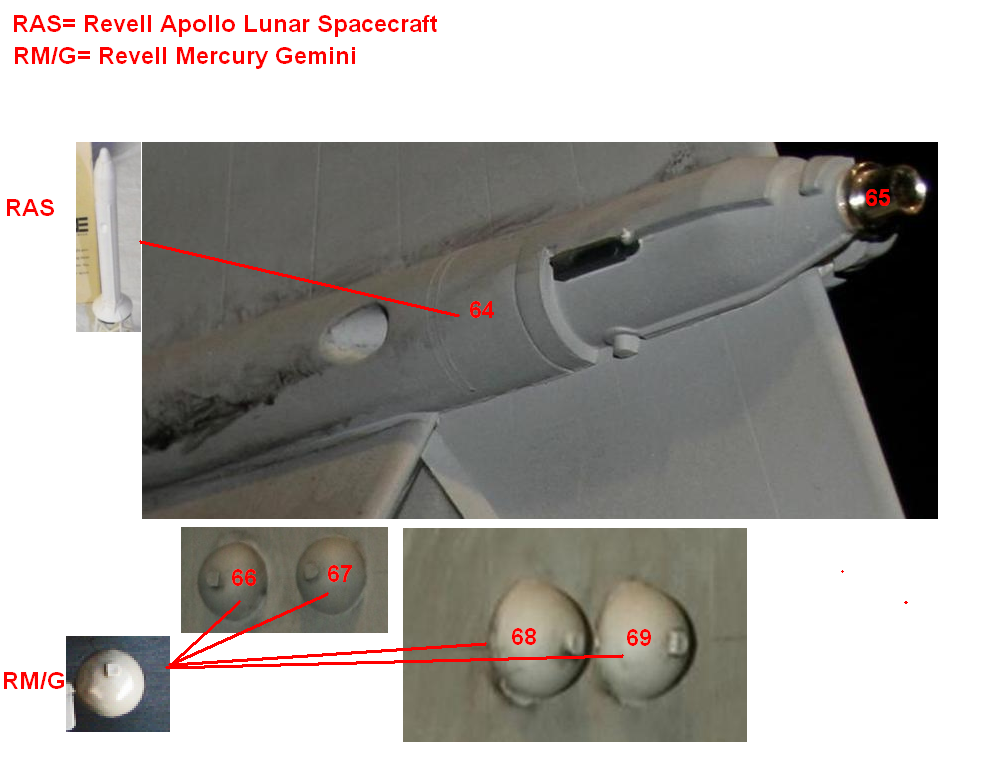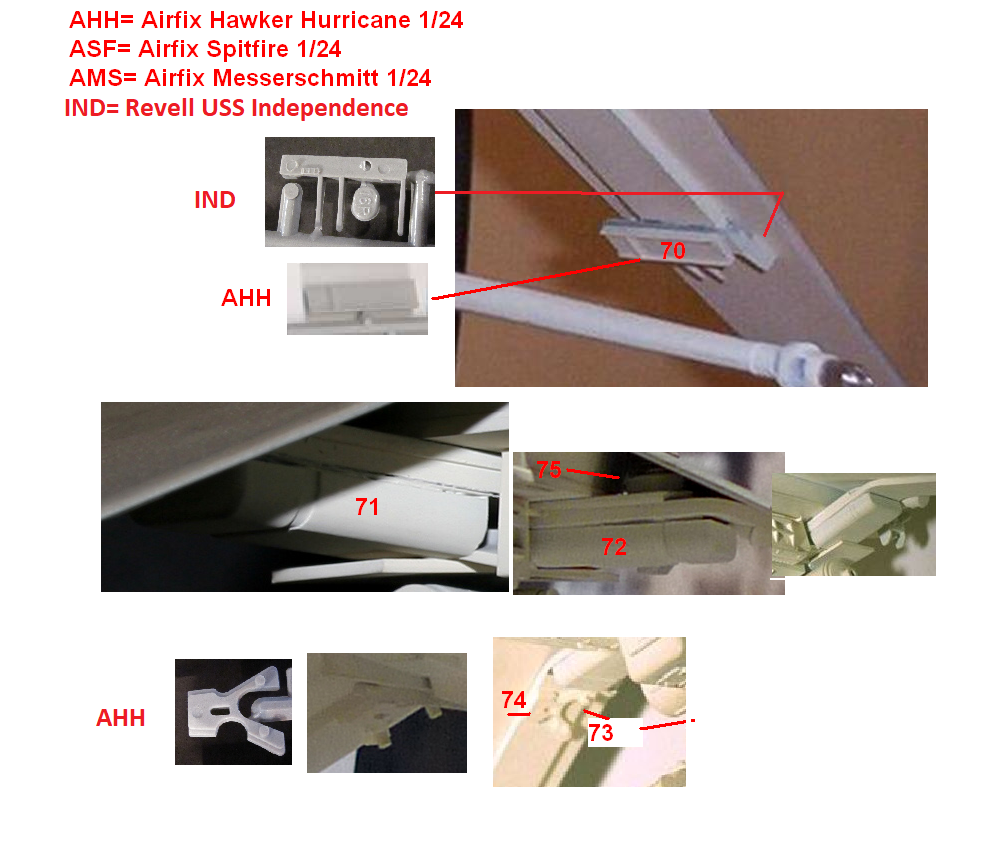 Last edited: