Got this in from a good friend just a little bit ago and finally got around to a few quick costume shots! It's a Tyler Hasslet, incredible work on it, and accuracy, just a shame his business practices aren't up to his artistic talent. Anyways, LOVE the mask, Scarecrow has always been my favorite Batman villain, and I really liked what Nolan did with Dr. Crane in the movies, especially the mask, as twisted and evil as it is, paralleling how he really is deep down.
Now all I need is a long coat straight jacket LOL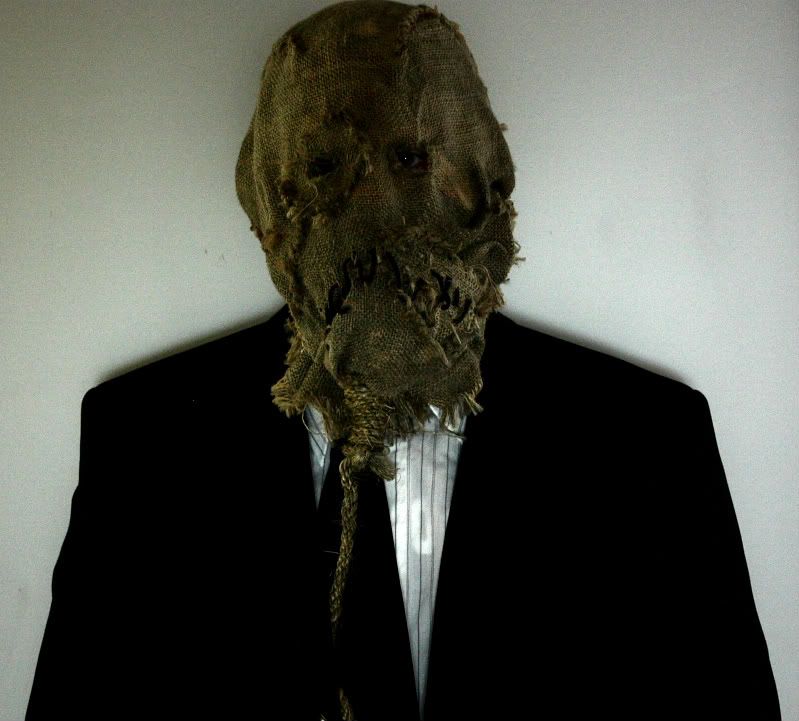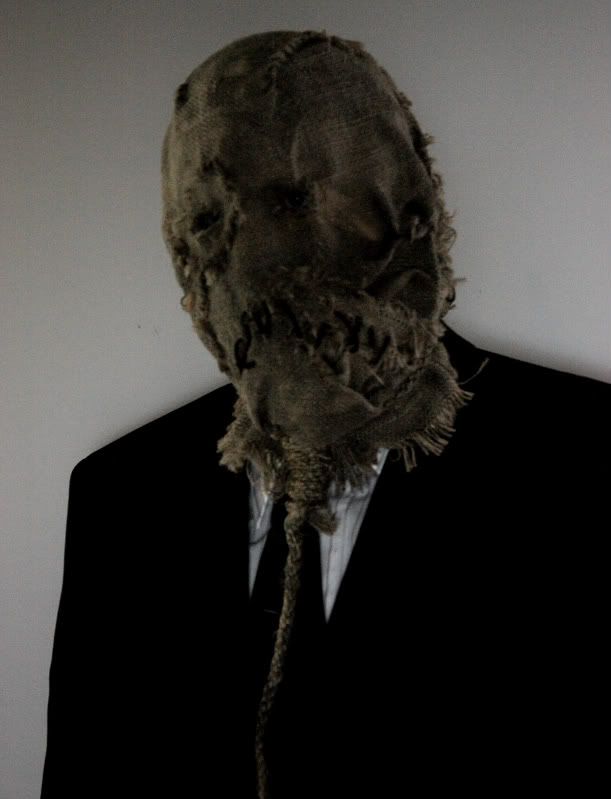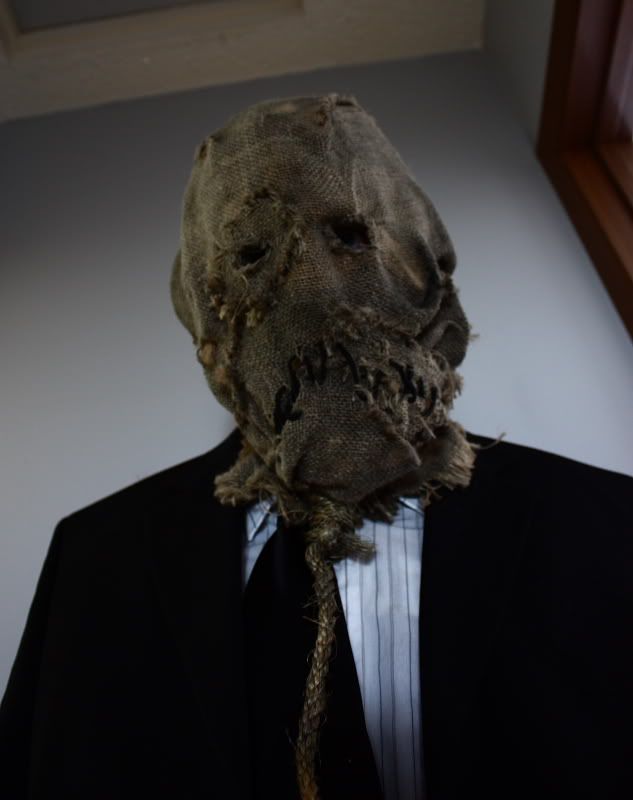 Weaponized hallucinogenic neuro-toxin anyone?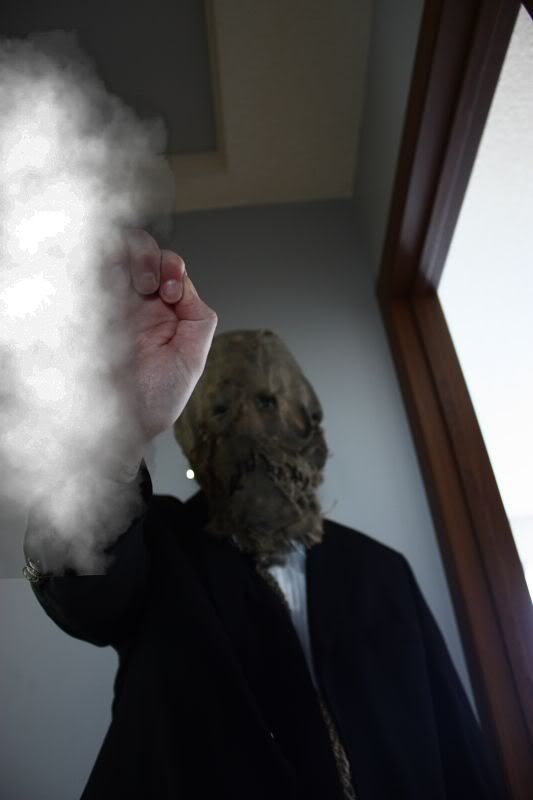 **Damn, this should probably be in the replica costume forum, my mistake.