Master Member
RPF PREMIUM MEMBER
Posted about this problem already in the past, but the issue still does exist...
I edited the title in the first post of a thread of mine, BUT the change only shows in the thread itself.
The headline of my thread in the SW subforum, as well as the "root", once i click on my thread still shows the OLD title.
Please take a look at the attached pics:
OLD: 10-21.2014
NEW: 01-22-2015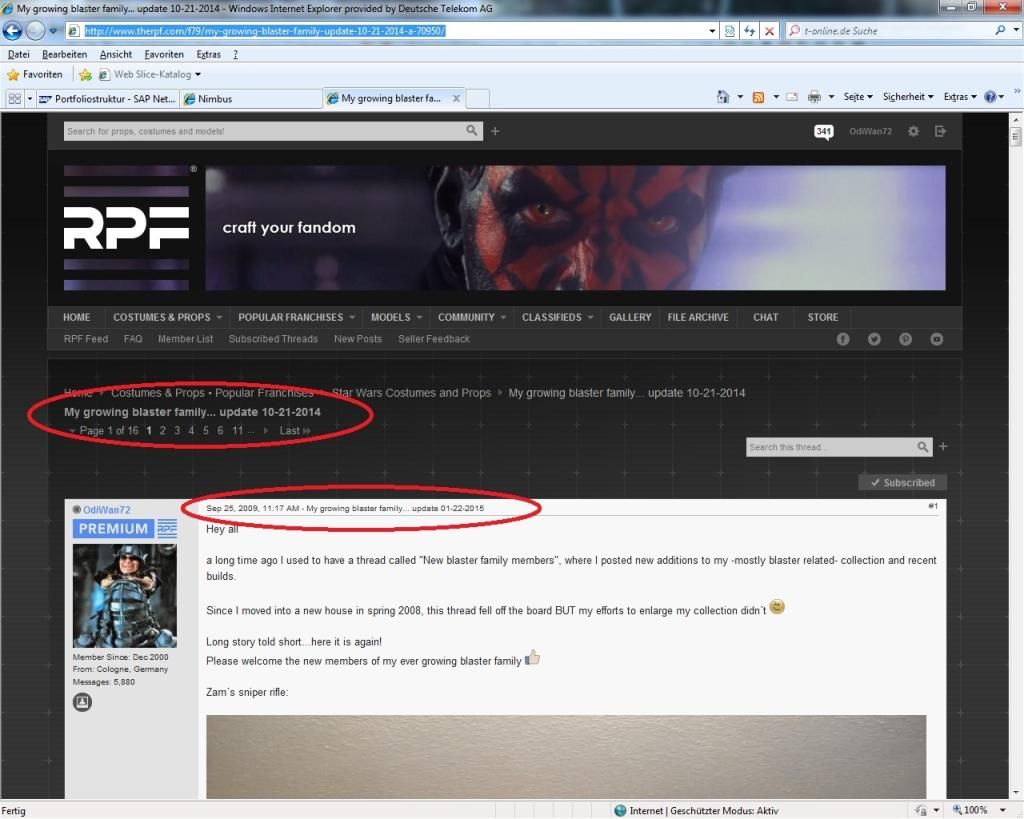 What´s going on here? :confused
Thanks in advance, Markus
Last edited: