Master Member
RPF PREMIUM MEMBER
I modeled this Calamari Flan from the Mandalorian as best as I could with the limited reference we have. The screencaps seemed to match up with the existing Calamari symbol that exists so I went with that.
The prototype is being resin 3D printed and I would cast them in semi transparent resin (or rubber) with some sort of foil or glitter within. I believe that's what I am seeing, flecks of blue or holographic material inside.
Just gauging interest at this point and will post more photos when prototype is made.
Pre-Order link:
2" solid resin coin. Flat on both sides, glossy. Internal pattern and additives will vary coin to coin. Each coin is sold separately, and...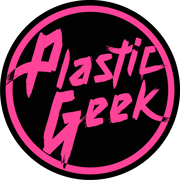 www.plasticgeek.com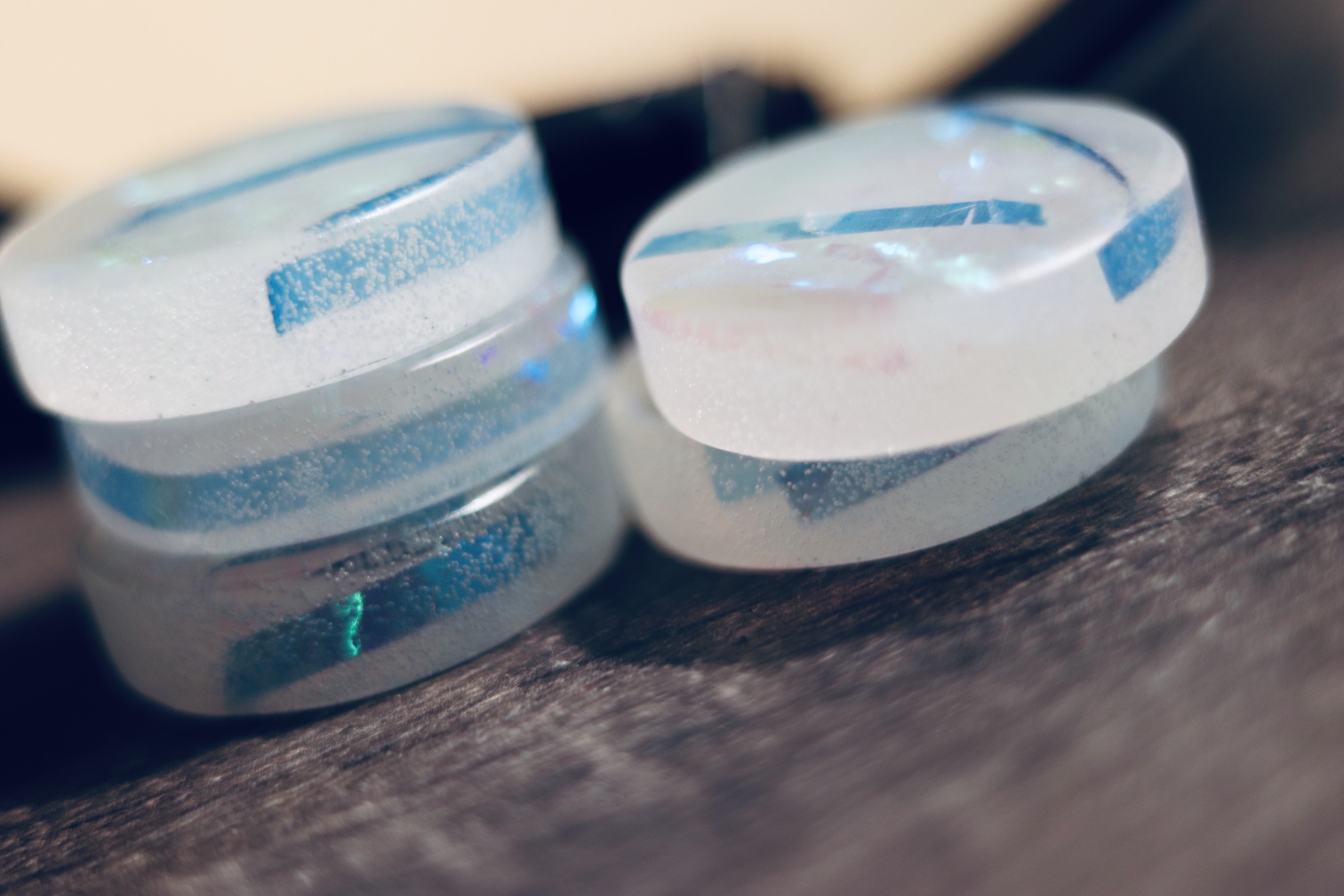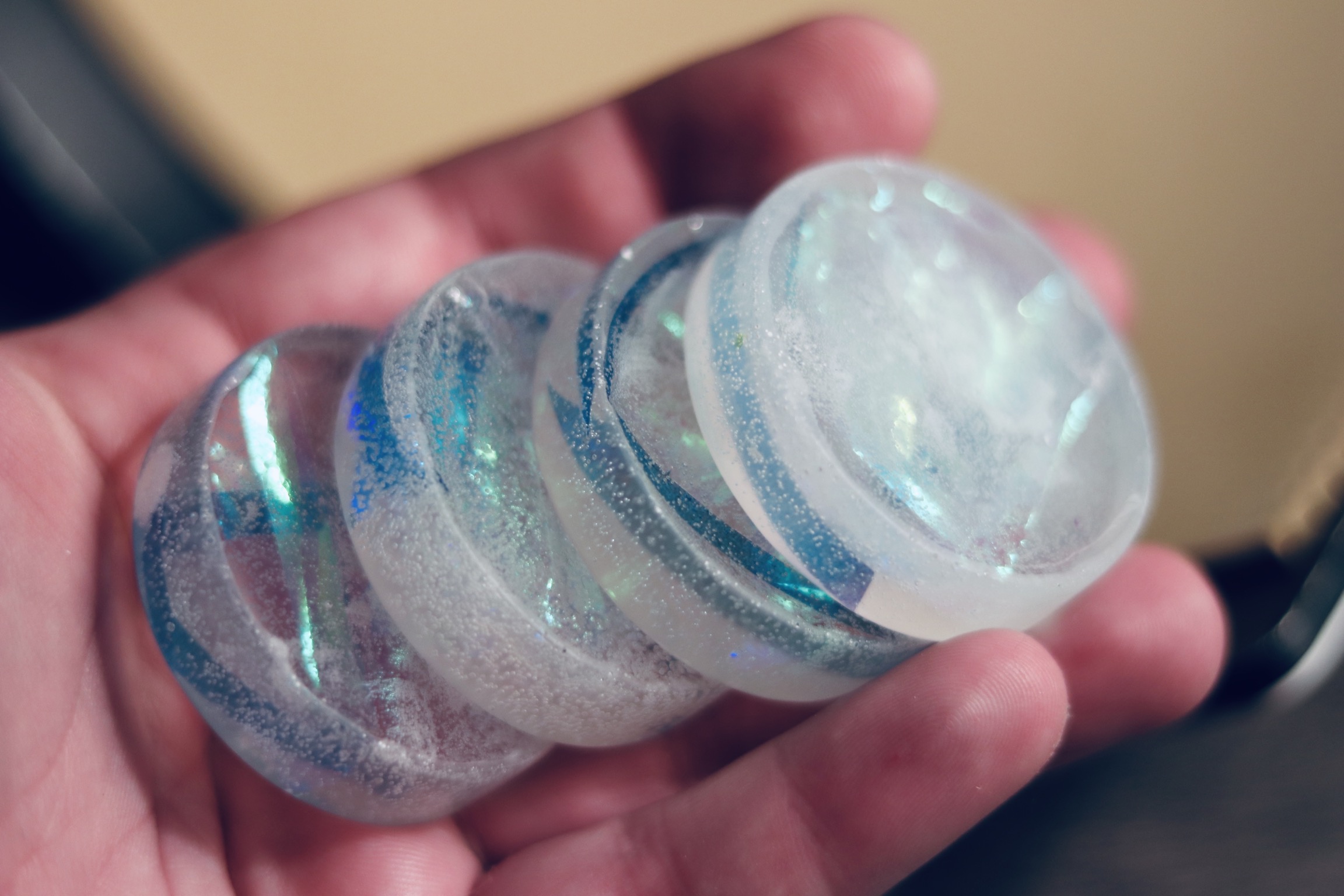 Last edited: