Alrighty, hello hello, first post.
I'm here for more rather....specialised advice?
I have a very ambitious idea for a fursuit project (not something I see is discussed here often but, please keep reading.) where I want the face to open up to reveal a second face. Think, that first moment with the dog in the thing.
Now I know what Im thinking of *can* be done, my problem is the *how*. I've found tons of videos that look like they have the system I want to make, my problem is knowing what to look up to learn what I need to do.
My very first sketch of the idea
My second idea sketch based on "This guy made a functioning Demogorgon costume" by Insider on YT.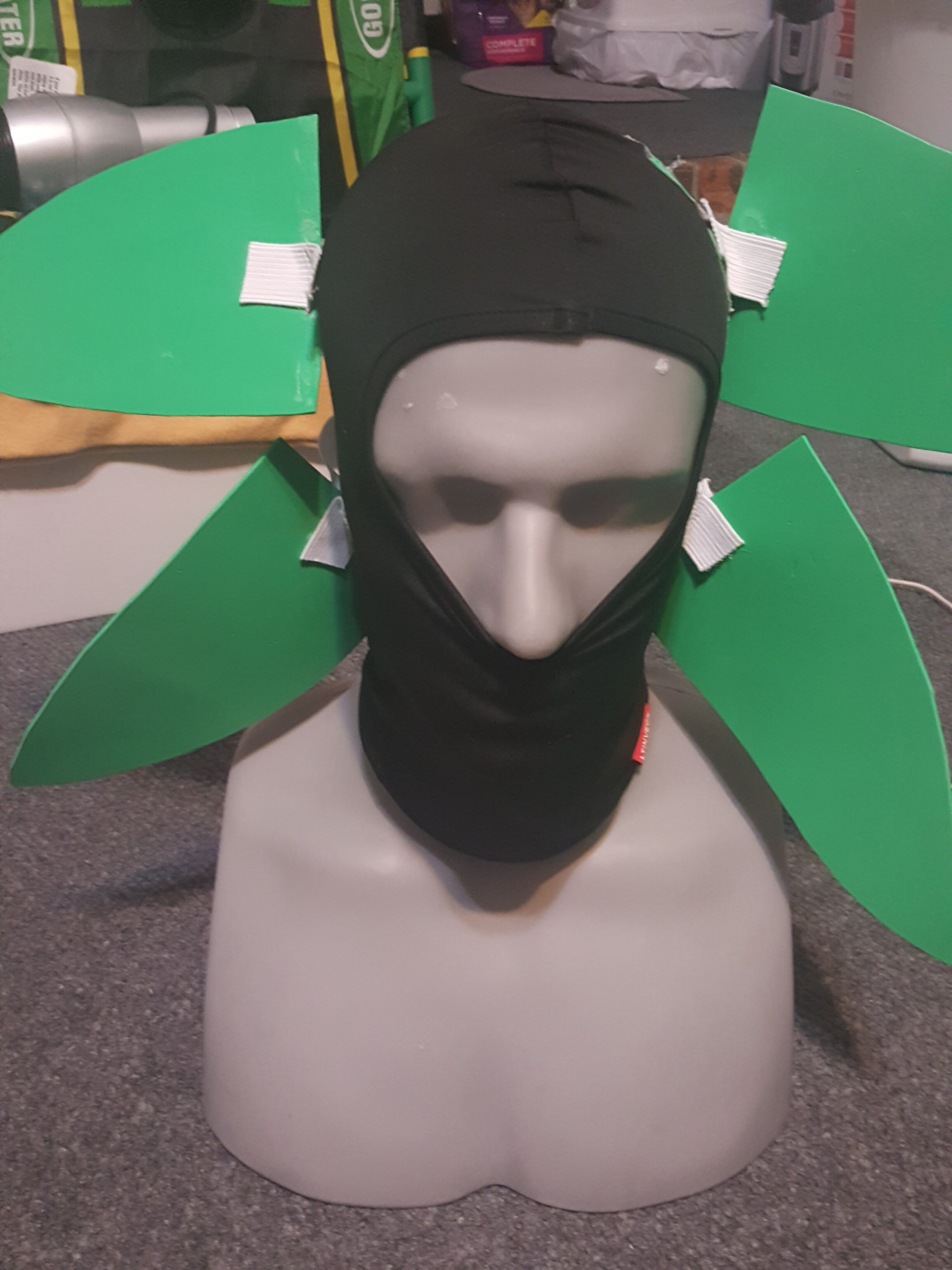 The final two pictures are my first attempt with my first hypothesis of an elastic only pull system. While I was hopeful, it did not work. There's no mechanism with this version to keep it closed.
I hope this is enough information to explain what I'm trying to do here and I thank everyone in advance who offers even the slightest help.
- Valkyric