Hey Everyone
Just like to share with you all some Pic's and a funny Video from C4 Central Canada Comic Con 2010 in Winnipeg. Me my parents and my cousin drove from Thunder Bay Ontario to Winnipeg on Friday. I was in my suit all day Saturday then we drove back Sunday.
Saturday after the show we all went to a meet and greet dinner which was cool. Strange there were only 5 VIP passes sold for the event and we had 4 of them
. I gess $250.00 per person had something to do with it
. Got to see Rebecca Staab. She was one of the celebrity guests there. she just so happens to sit at our table. After we all had a great dinner we went for drinks at the bar in the hotel we were at. 2:00am later we finally left. they were closing the bar for the night so we had to leave. She was very nice and down to earth. And she was glad she came to our table. which was a nice comment. It was a fun night and yeah i had to get a pic with her.
Total hours in suit 9. which is nothing compared to some other members here I'm shur. We all walked from the hotel to the convention centre, it took about 10-15 min. Good thing is wasn't to cold out, like it would make a difference to me anyway ha ha. It was quite nice. In the video you cant tell but I'm LMAO at the two kids.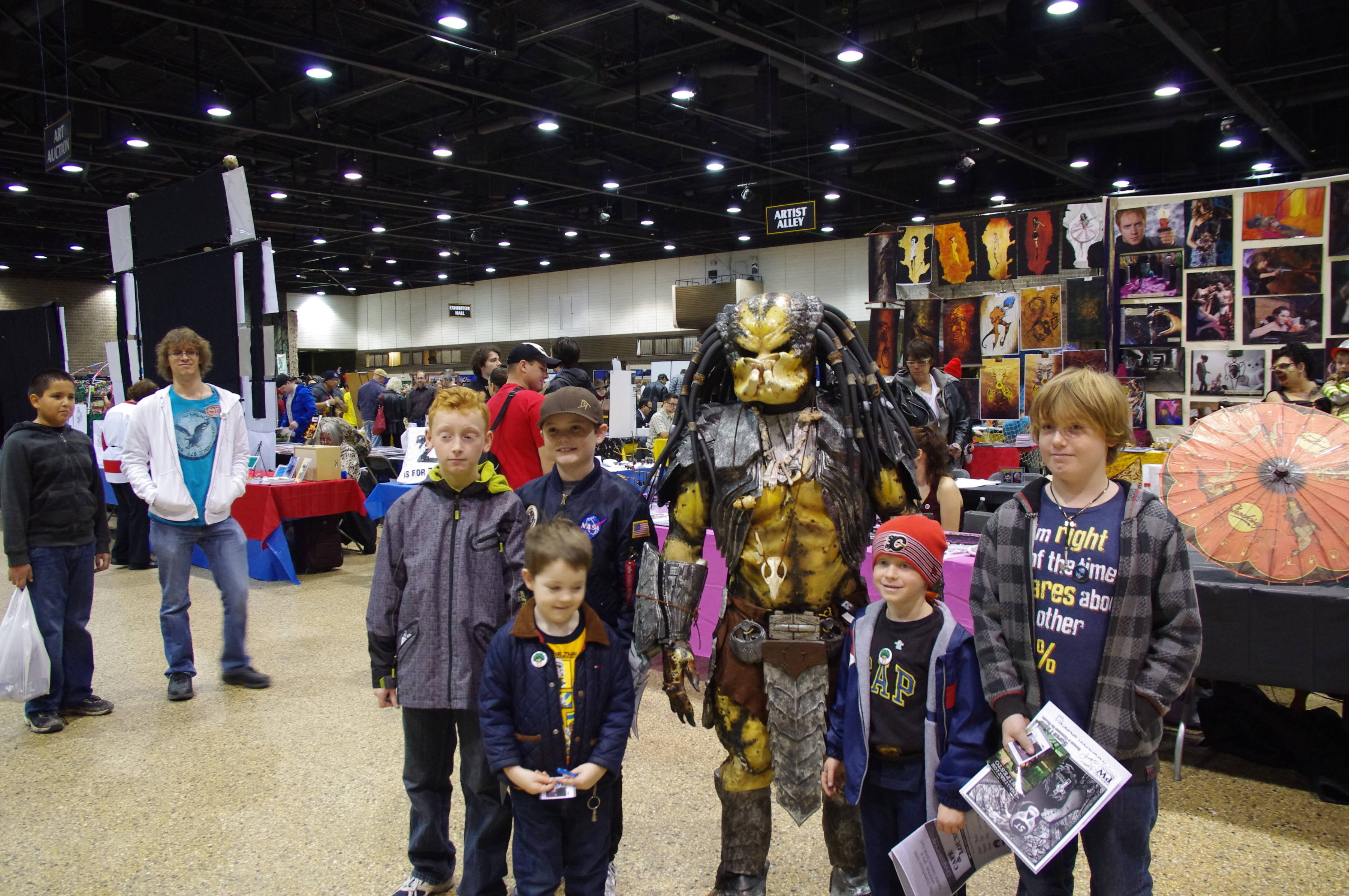 Yeah.... Yeah.... I Know.... I Know .... I'm Short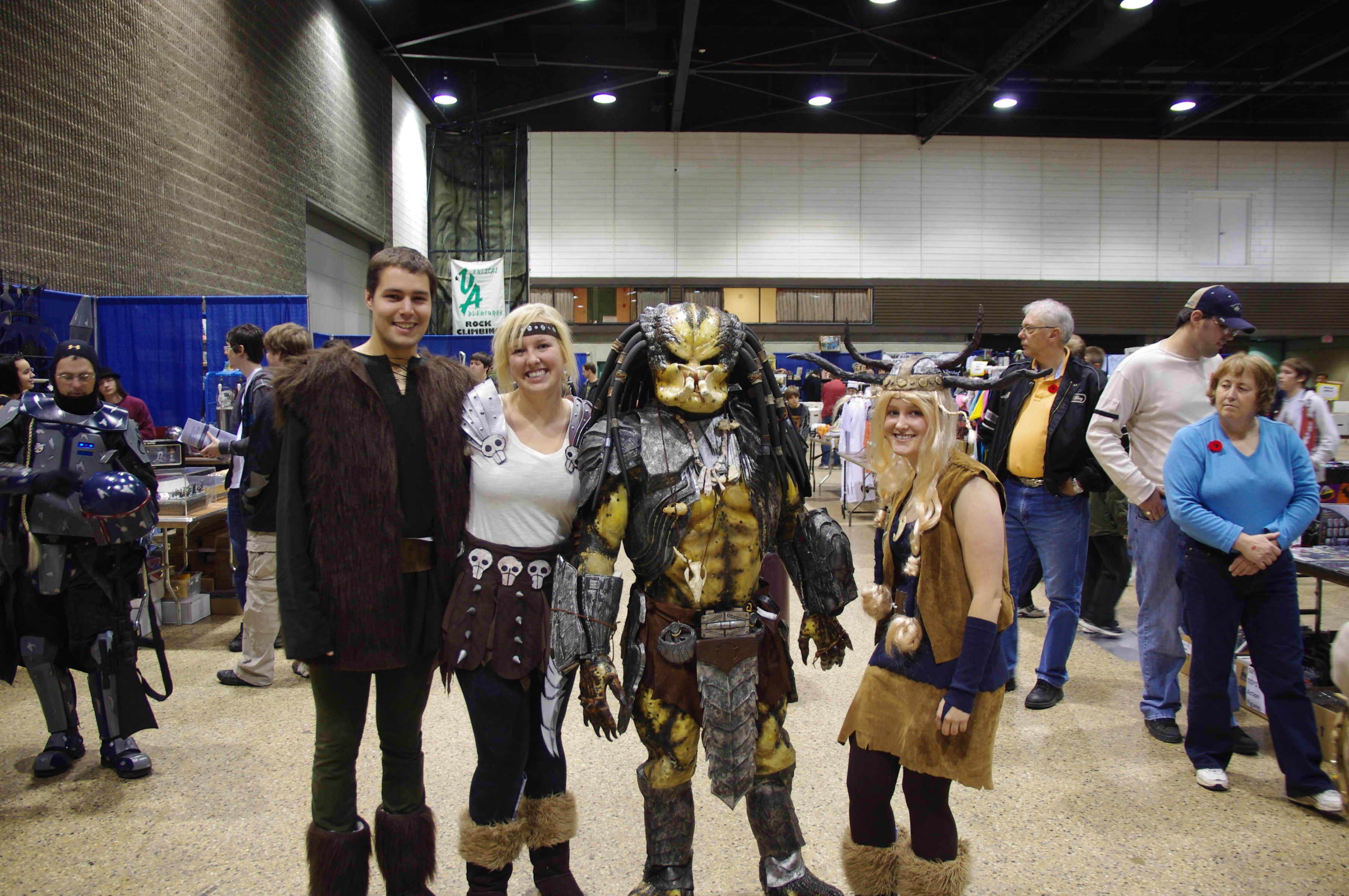 And Lastly the Video.......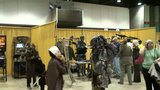 Thanks
David
Last edited by a moderator: