While deciding on the Falcon colors, I think a little break away from it will help.
Remember Goose dissuading Maverick from buzzing the tower? I want to make a little diorama of the buzz scene. I want to call it either "Spilled Coffee" or "Buzzing the Tower".
I've been trying to get reference photos. Some sources say it's the old NAS Fallon tower that they shot the
scene at while others say it was really the Top Gun school's tower at Miramar. Either way I don't have
photos of the particular tower used and its condition during the 80's filming and have to base everything off
the movie and some youtube tower flyby clips. If anyone can help with any pictures I'd be chuffed
Sorry for the poor photos - I dropped my camera at the airport with only the thin pouch lining to break the fall
onto the cold, hard floor and noticed it wouldn't focus properly anymore. My poor Dimage A200 now takes photos like a cellphone.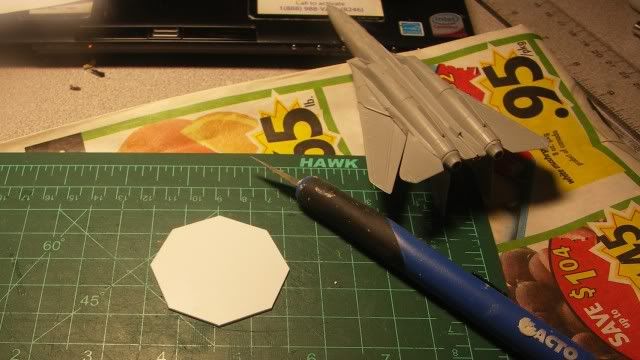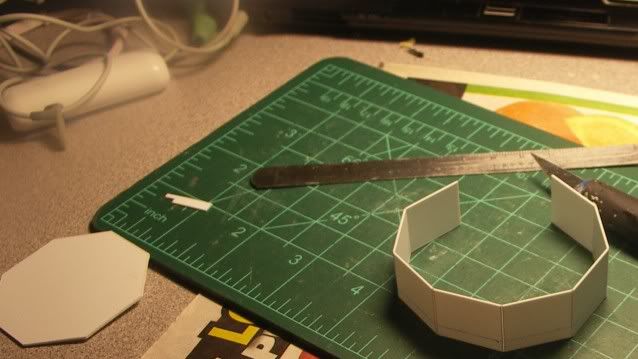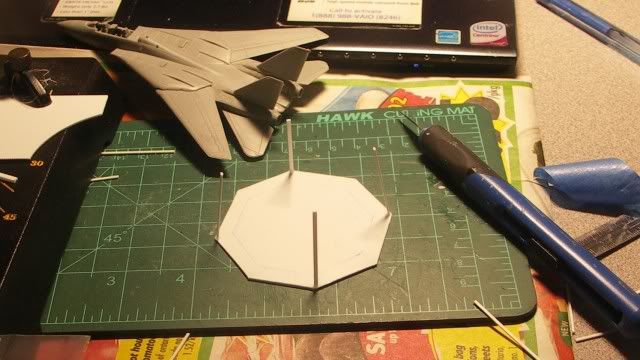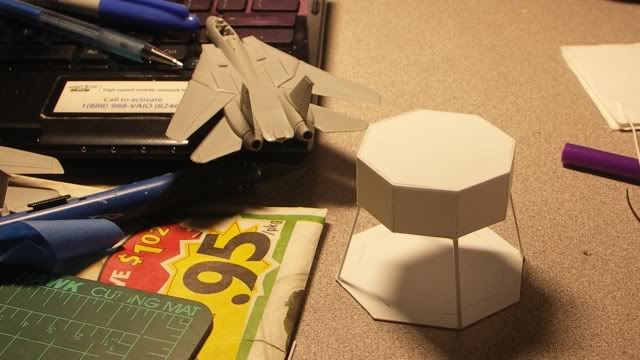 I have to fight off the temptation to glue on all the jambs in place and leave little access to the insides.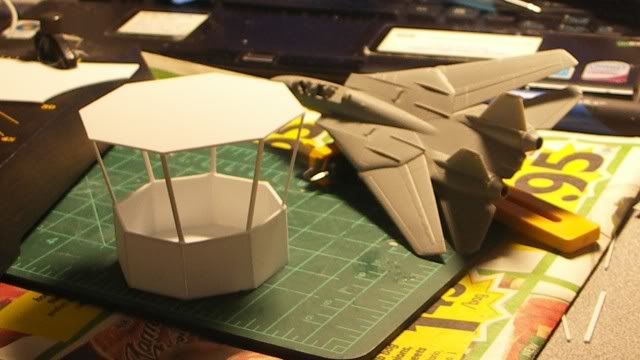 Last edited: