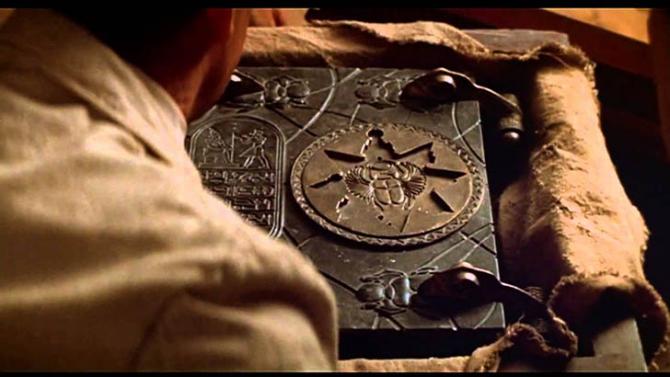 The Book of the Dead from The Mummy has been in my to-do-list for a VERY long time but I always thought looked a bit too complicated to make. A couple of months ago someone asked me to make a replica of it so I decided to finally give it a try.
In the end I made MANY mistakes, but I ended up with a pretty acceptable piece that will probably not impress any experts, but still looks freaking awesome on top of my bookshelf =)
Here I will be uploading the story of my 75% successful build!