As some of you know, in October of 2011, I was working as performing arts instructor in the New York City public school system.
In conjunction with some of my students, I decided to produce a student-based Batman-themed stage play. Eventually, the play became an independent community theater effort titled
FATHERS OF THE DARK KNIGHT
, growing into something far larger than I originally imagined.
From the very beginning, I KNEW that I wanted this production to have a dark, theatrical feel to it. I also knew that I wanted to incorporate all of the signature Batman moments that every fan hopes to see reproduced right from the pages of the comics. To me, my stage play simply would not feel complete if I did not include a sequence from the roof of Police Headquarters featuring
POLICE COMMISSIONER GORDON summoning the Dynamic Duo with the massive BAT SIGNAL SEARCHLIGHT
!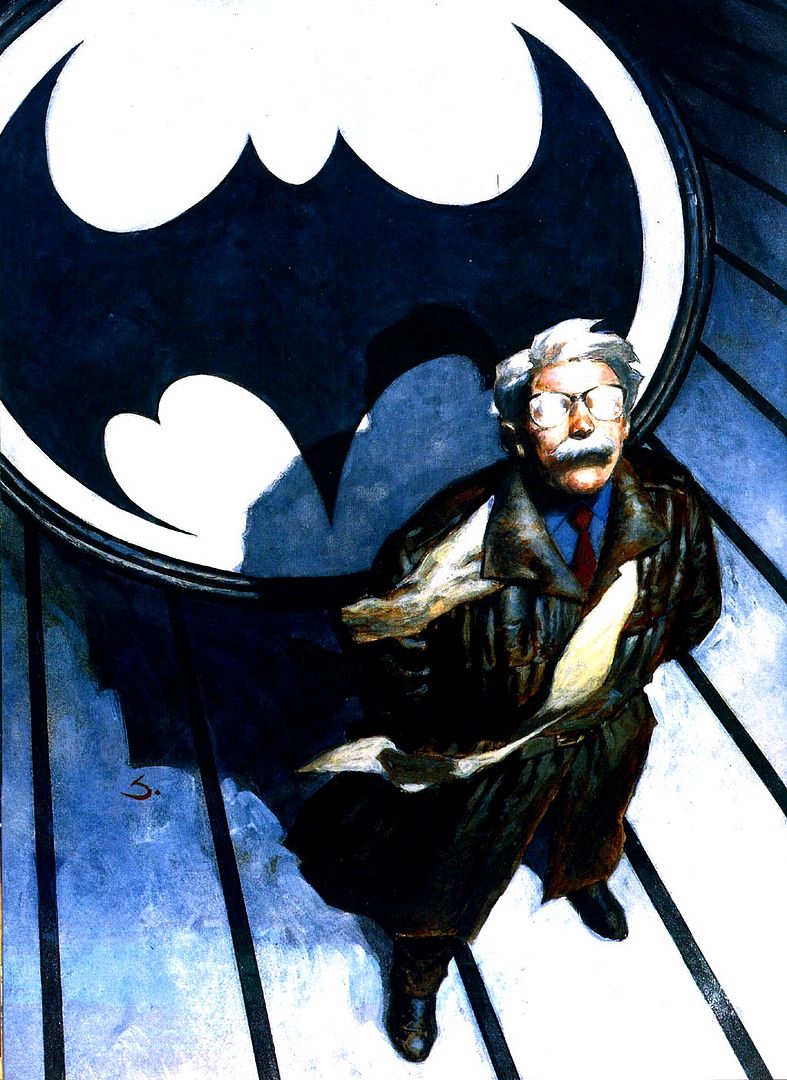 After our initial run of performances ended this summer, the Bat Signal was, by far, the single most asked about set piece in the production.
This thread will chronicle the Bat Signal's creation from concept to finished stage prop.