Hello friends.
Finally I managed to finish my challenge of improving and building three models at the same time. And in just 10 months!
I'm very satisfied with the result of the three models but, now that they are finished, I realize that the Viper MK-II is missing his enemy.
I think I need to get that kit to complete the group.
Here are the pictures of my classic Cylon Raider finished. I hope you like them.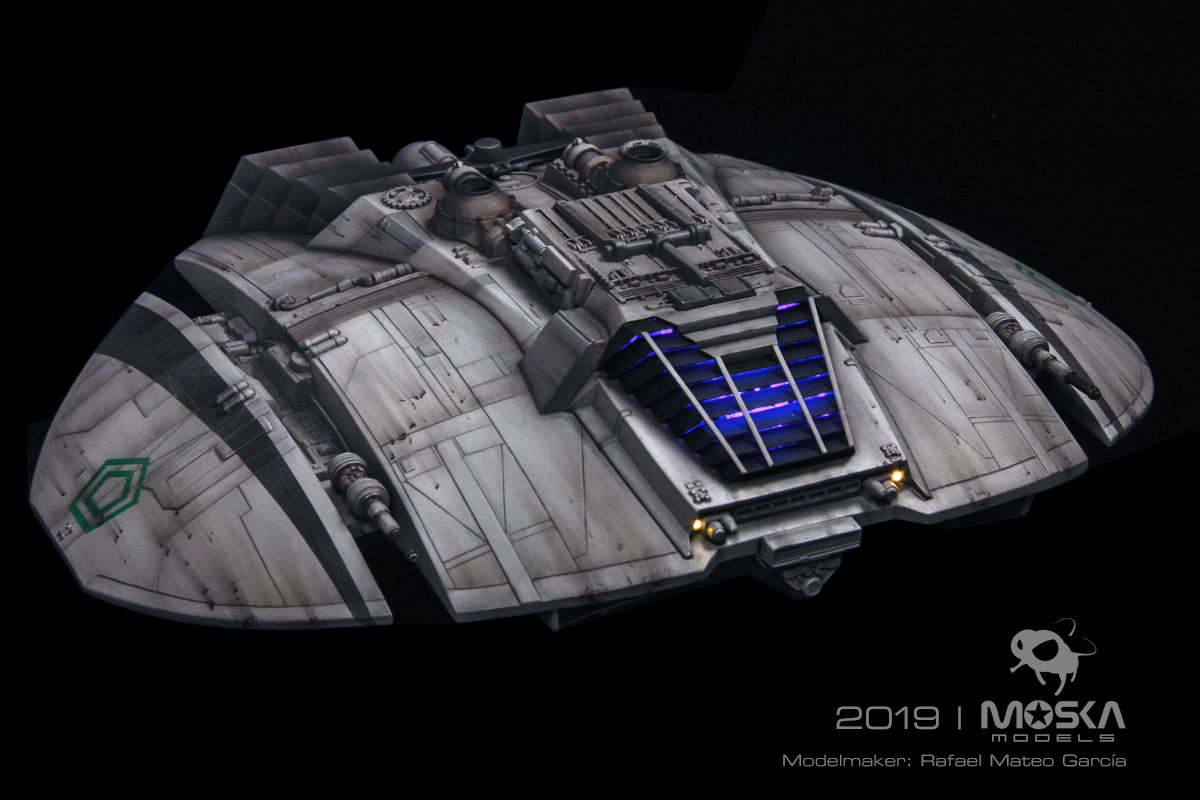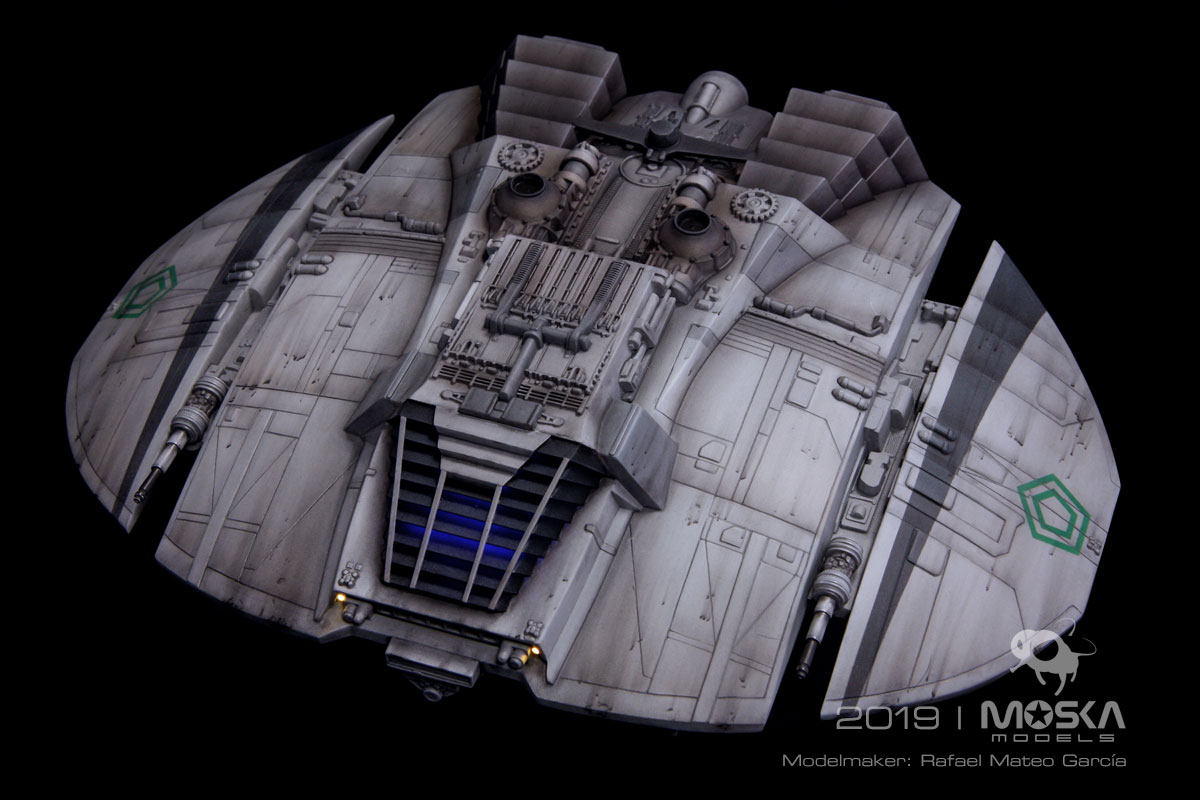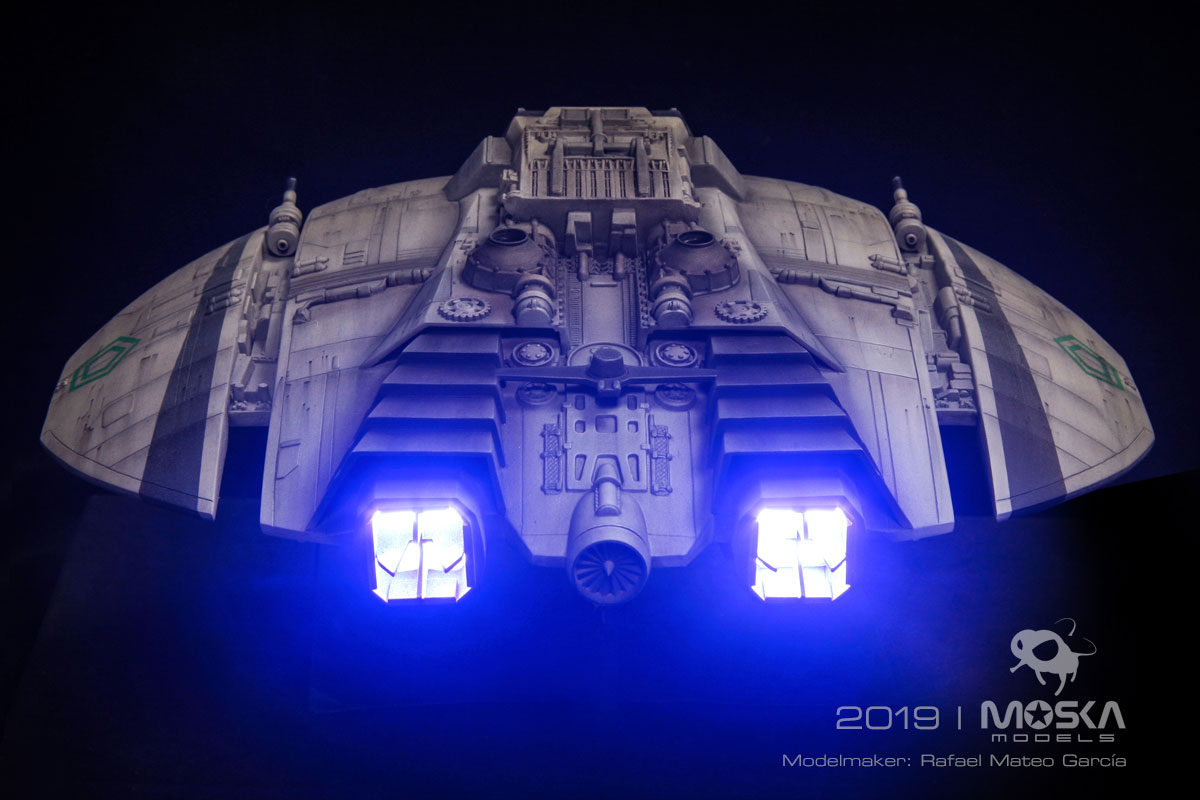 Thank you very much for following my thread during this last year. I hope I have helped and inspired other modelers.
Best regards.
Rafa