I have a physics boat project due in April, but I got a head start because I had some time during spring break. I made these 3 bio masks to go with the theme for my team's boat. Me and my partners will each wear one of these bios on the day of the event. I havent started the details on the boat yet, but I'll post pics with the time comes. As for now here are some pics of the bios I have made. Trust me they look alot better in person.
Scar Bio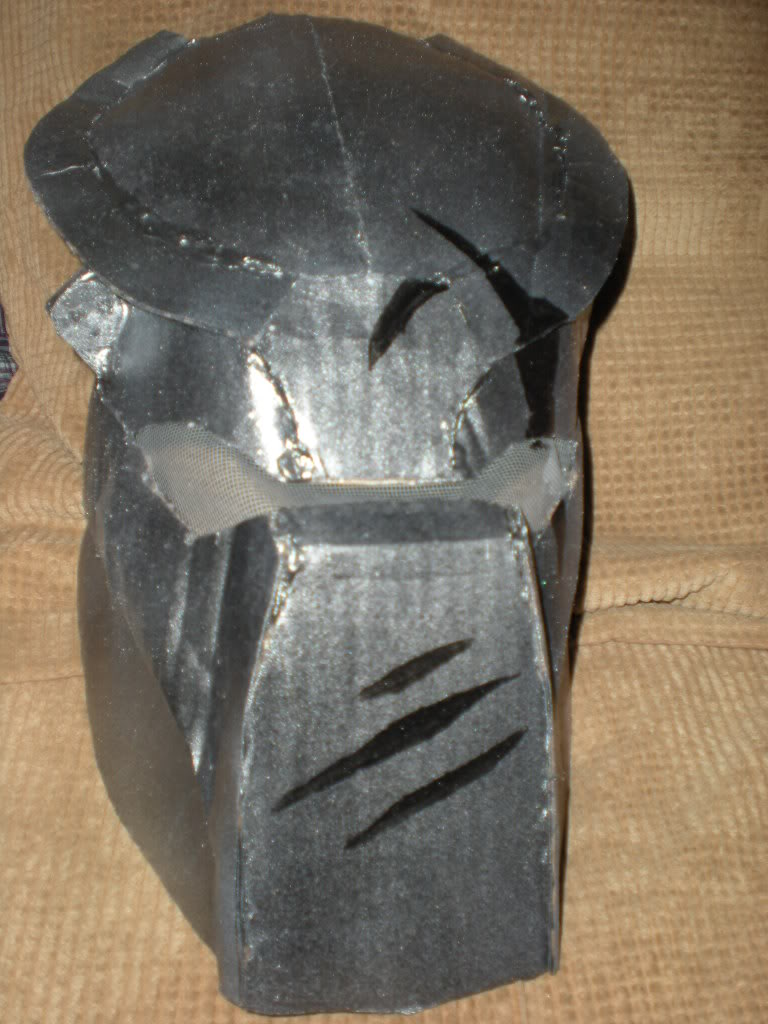 Scanner/Tusk Bio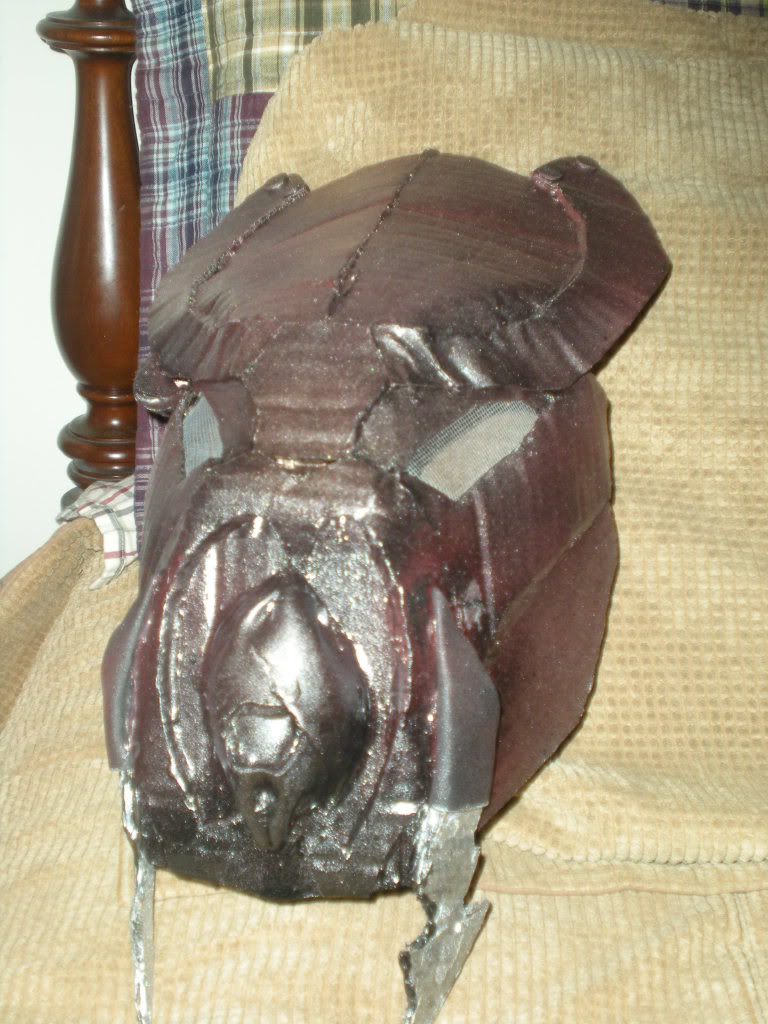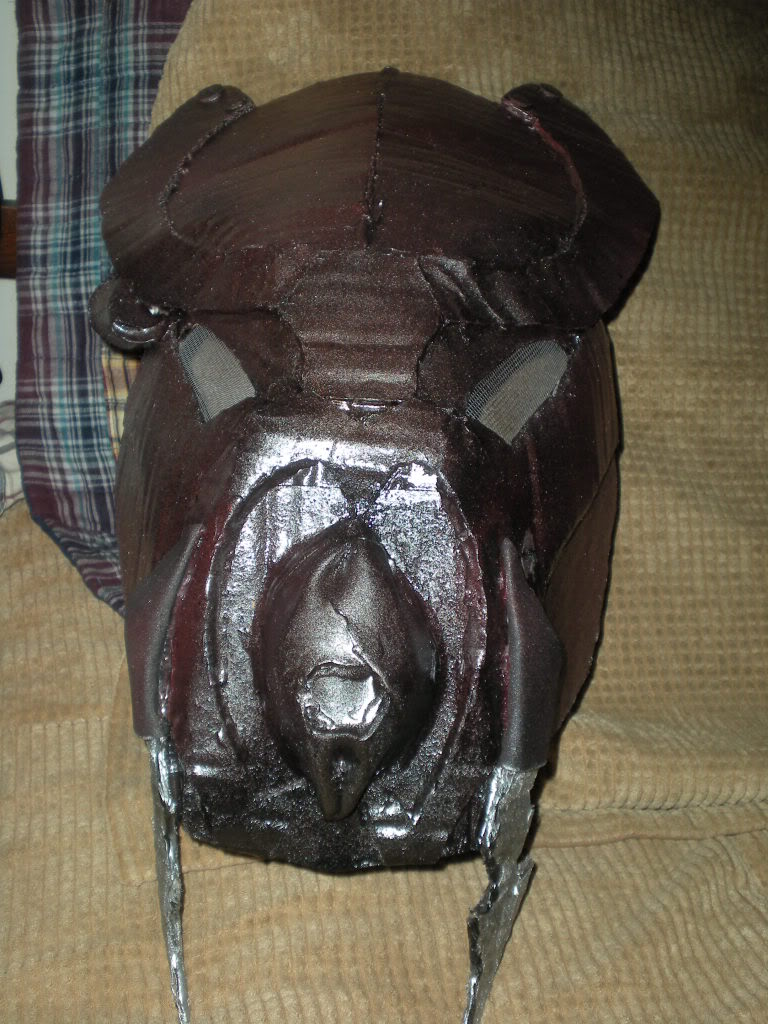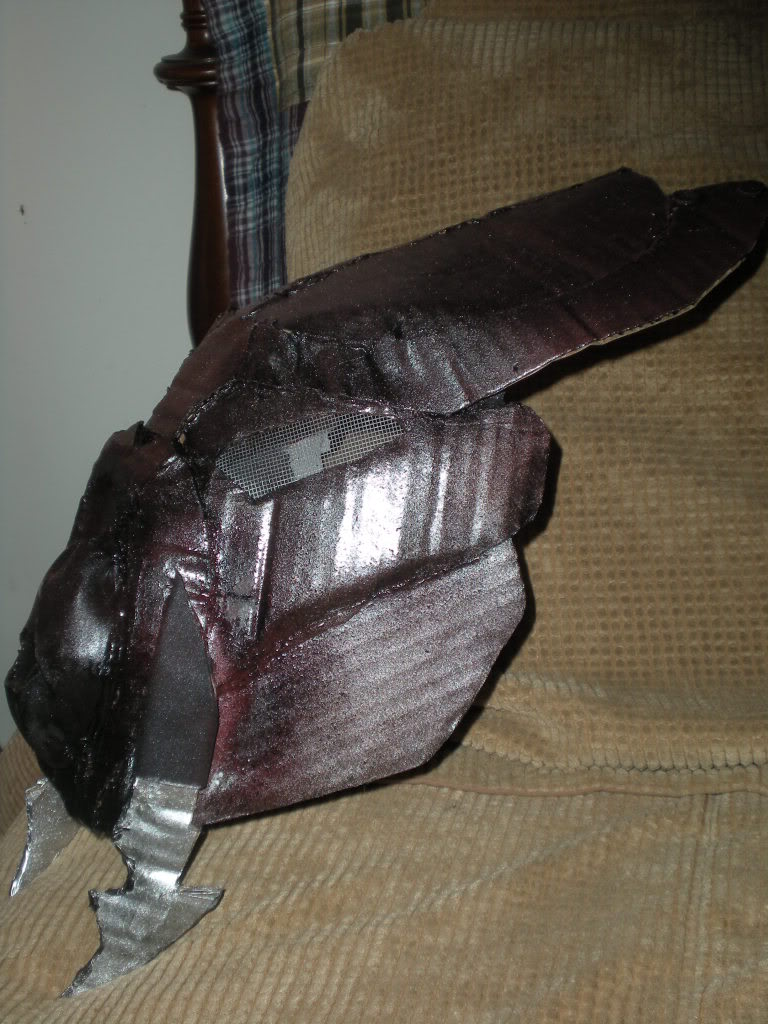 Modified Sub-Zero Bio
All 3 Bios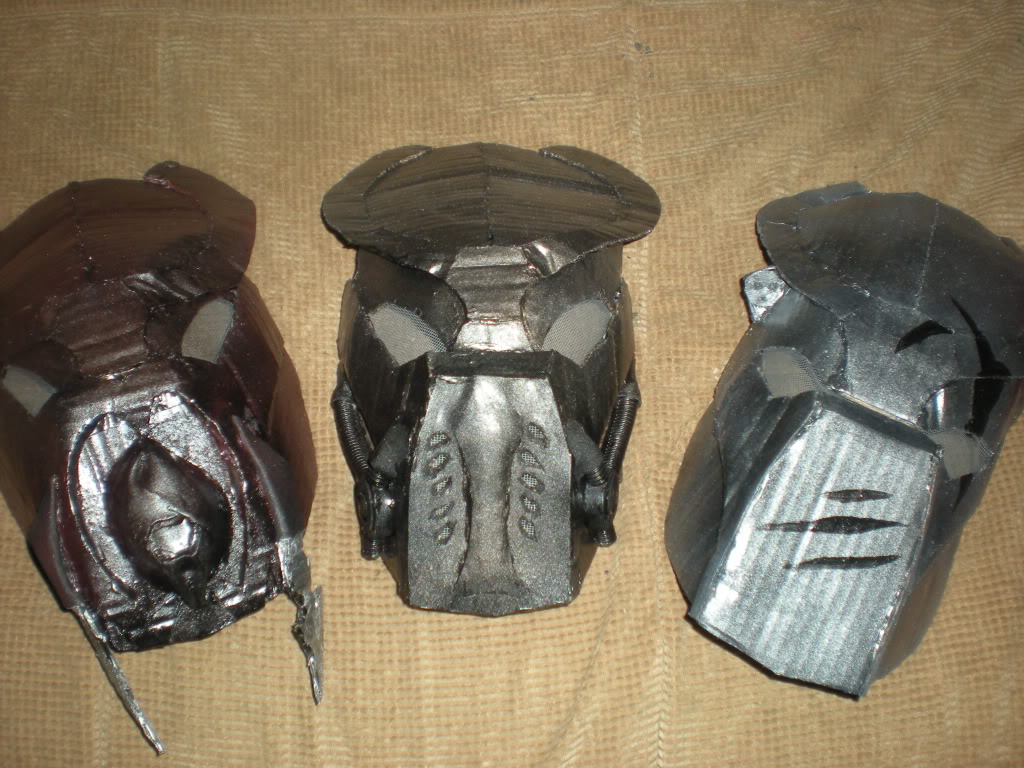 Each one was made from cardboard and foamies, took about 2 hours on each one. Next week im gonna add head detailing and dreads!