Well sence no one was of any of help (no offense), I created my own. Took a few hours and extreme planning, but it got done. Its simple, easy, and anyone can do it.
Diagram I made on Paint
PICS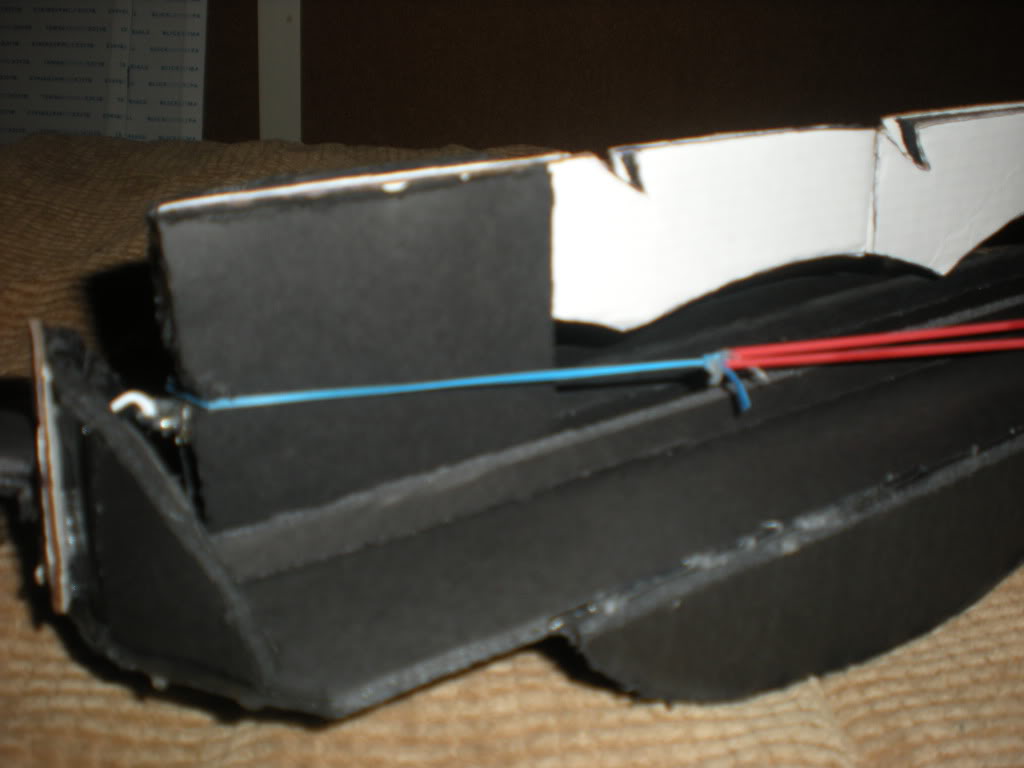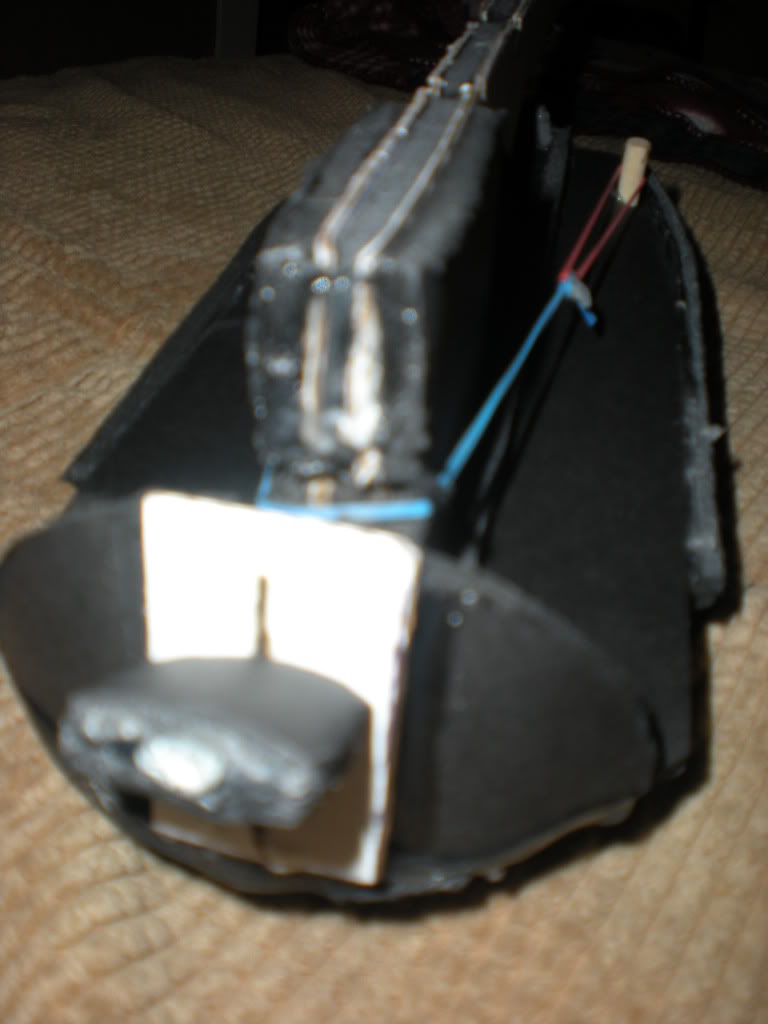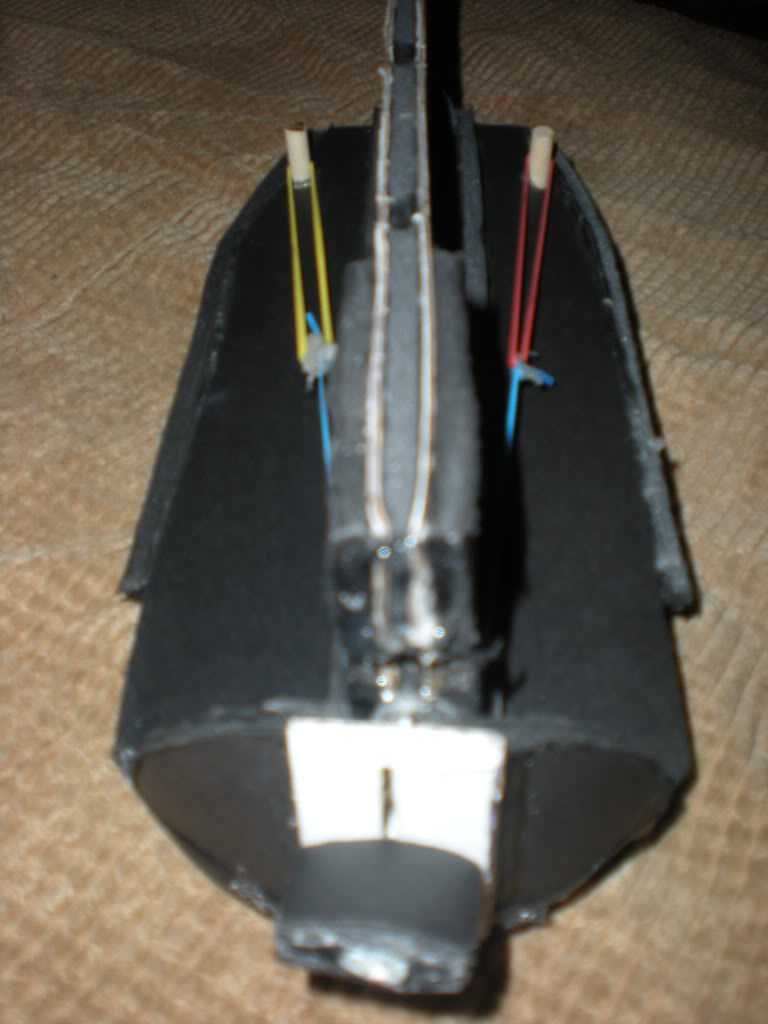 To keep the blade in place, theres a stopper at the end and magnets in the blade and on the bottom side of the gauntlet that keeps it in place once it is launched.
Once I got the plans done, it only took about an hour of fiddling with it. If yall have any questions just hit me with a PM. B)
Materials: Foamboard, wooden dowels, rubber bands, paper clip, and hot glue.